Hi everyone! I can't believe I'm hosting my first ever giveaway! I was so thrilled when Avon Philippines sent me an email for a giveaway where I will be sharing 10 necklace sets from Avon Accessories to you my lovely readers! 😀 I'm so excited!! I personally love Avon Accessories and I do have quite a few that I bought with my own money. One necklace in particular was given to me and has a special value which if you saw this video below last year, you would know how special an Avon necklace can be..
Please do join as the mechanics are pretty simple and the initiative quite sincere as we simply want to celebrate Mother's Day this year and honor our Moms with the #JustLikeMyMother campaign. Our beloved Teen Queen and Avon Simply Pretty Endorser Kathryn Bernardo has showed her support and posted this photo on her Instagram account.

https://instagram.com/p/2Sg6QFPGg1/?taken-by=bernardokath
Of course I have also posted mine. 🙂

https://instagram.com/p/2TBbe2JX2x/?taken-by=katsyf
Now wouldn't you want to do the same and give a special shoutout to the very special woman in our lives? Let your Mom know how much she means to you with a simple tribute and get a chance to win this: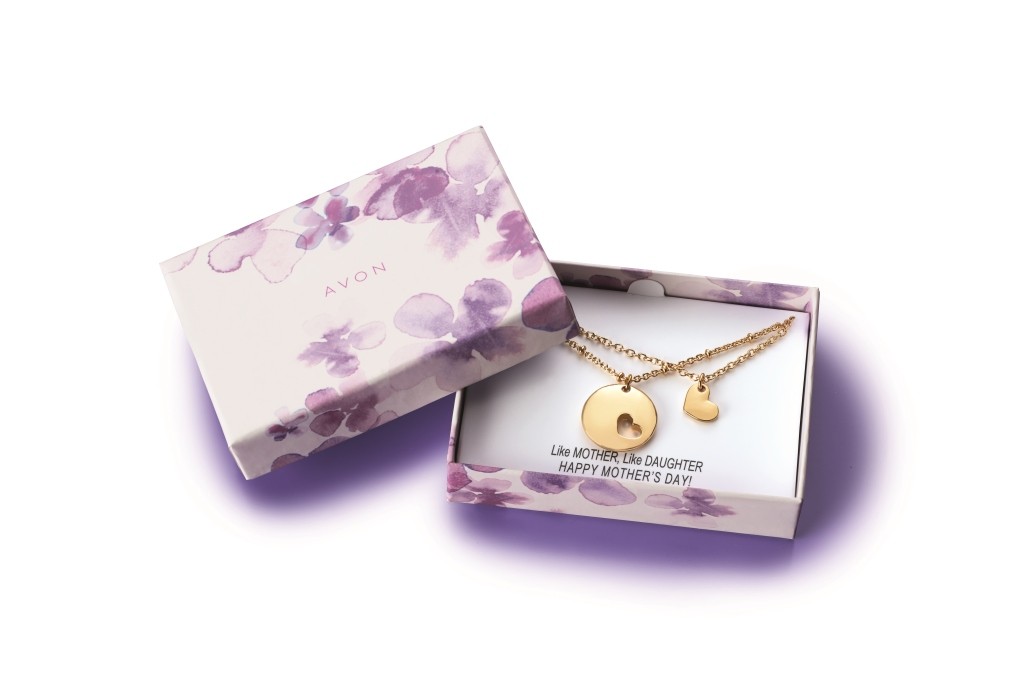 Here's how to join:
"When was the last time you gave your mom a bouquet of flowers for no reason at all? Do you utter the words "I love you" as means of thanking your mother for the pettiest favor? Or an "I miss you" because the last time you saw her was over Skype or FaceTime? How about spending a day with mom over her favorite cuisine without a real agenda?

You can make it up with her this Mother's Day. As every child is the embodiment of a mother's love, let us give back the love to our moms by showing the world how we are #JustLikeMyMother." Join us in this sincere initiative and get a chance to win one of 10 lovely Avon Accessories pictured above by simply doing the following steps:

1.  Subscribe to my blog by going to http://www.lipsticksxlenses.com and entering your email address at the "Subscribe to Blog via Email" space.
2. Follow @katsyf on Instagram.
3. Follow @AvonPh on Instagram and like them on Facebook (http://www.facebook.com/AvonPhilippines).
4. Post your selfie with your mom and put your best caption including why you are just like your mother and put the hashtag #JustLikeMyMother.
5.  Tag 3 of your Instagram friends and invite to post their #JustLikeMyMother photo. Don't forget to tag me on your post so I know that you joined! Let us share the love this Mother's Day! *Open to the Philippines only. Entries posted until May 10, 2015 will be accepted.
I hope you guys support this endeavor and thank you to those who have already posted their #JustLikeMyMother photos.
Avon Philippines is also giving away FREE prints of your posts this Mother's Day. Check it out here:

https://instagram.com/p/2VRgplMl0I/?taken-by=avonph
That's all for now guys! I'm doubly excited for this particular Mother's Day as this is also my Mom's actual birthday so we have double to celebrate. 🙂 Till next post! And promise, I have a TON of beauty posts in my drafts just waiting to be finished and published. 🙂 Like this particular one for example..

🙂 Oh and before I go, do check out this Mother's Day video from Avon: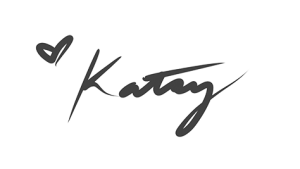 *Avon is sponsoring the giveaway prizes in this post. I was not hired or paid to host the giveaway.