When you love K-beauty as much as I do, you'd be quick to jump at any chance to discover their new products. And that's exactly what I did upon hearing about the Korean Product Festival 2017!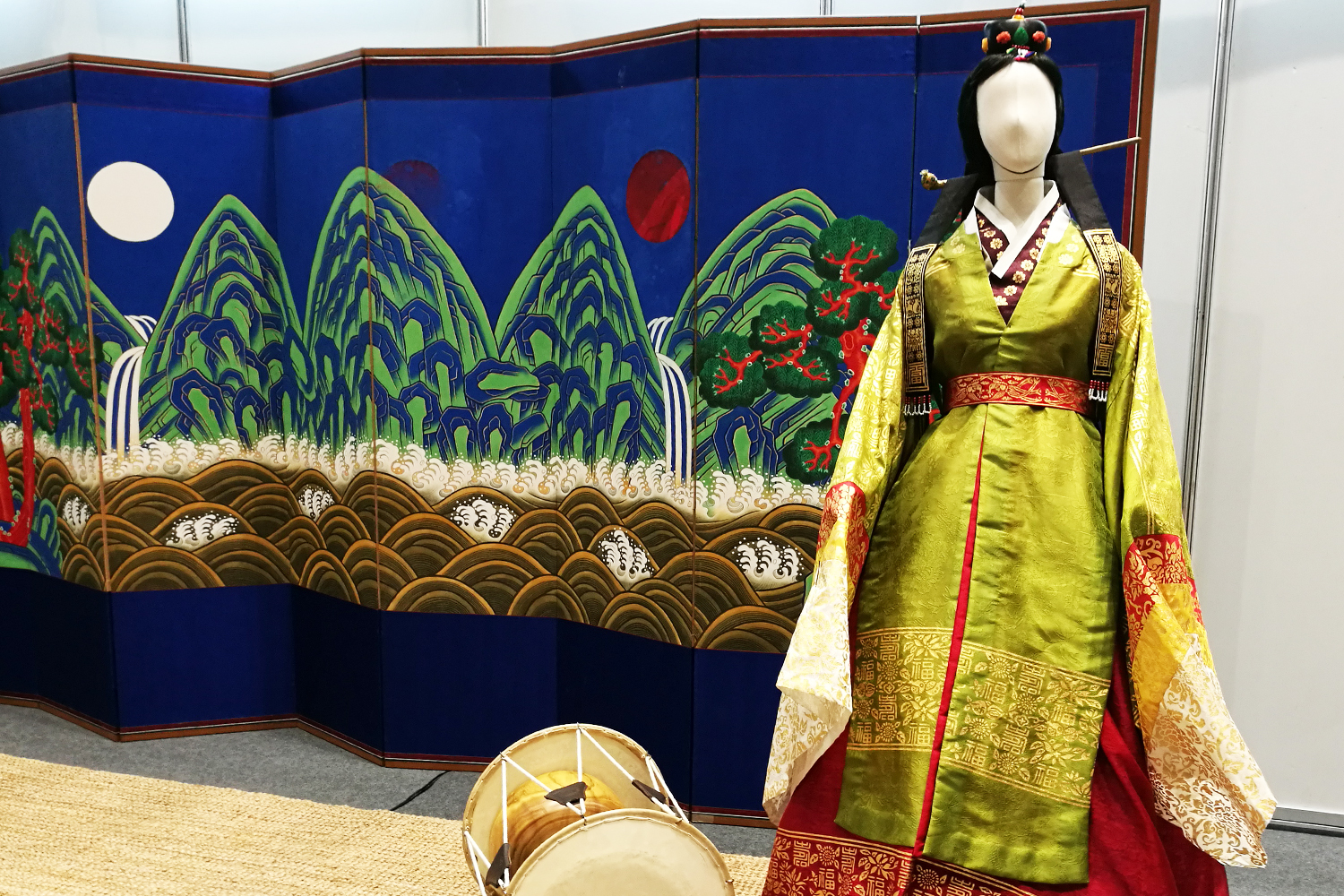 The Korean Product Festival was held last July 15-16 at the SM Aura SMX Convention Center. Upon entering, you will instantly feel as if you're transported to Korea!
Awesome K-Products Overload
Wherever you look, you'll see Korean products from food to beauty products. There were so many sheet masks! It was heaven for sheet mask lovers!
I also got to discover their latest trending items – like this Cindeltox White Cream from IncuHeal and these syringe-like packaged Cell+ Moistie line-up from Pure Cell.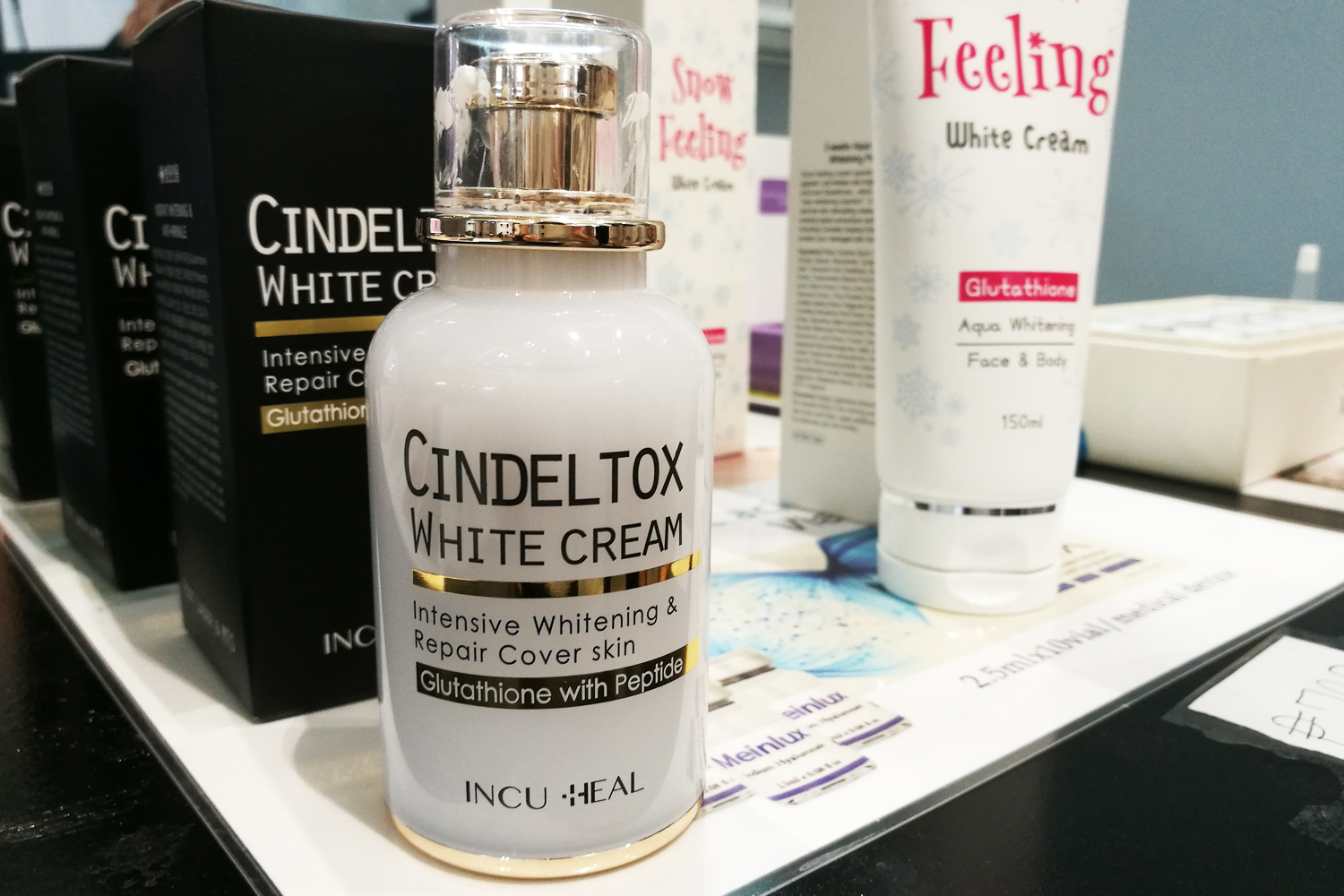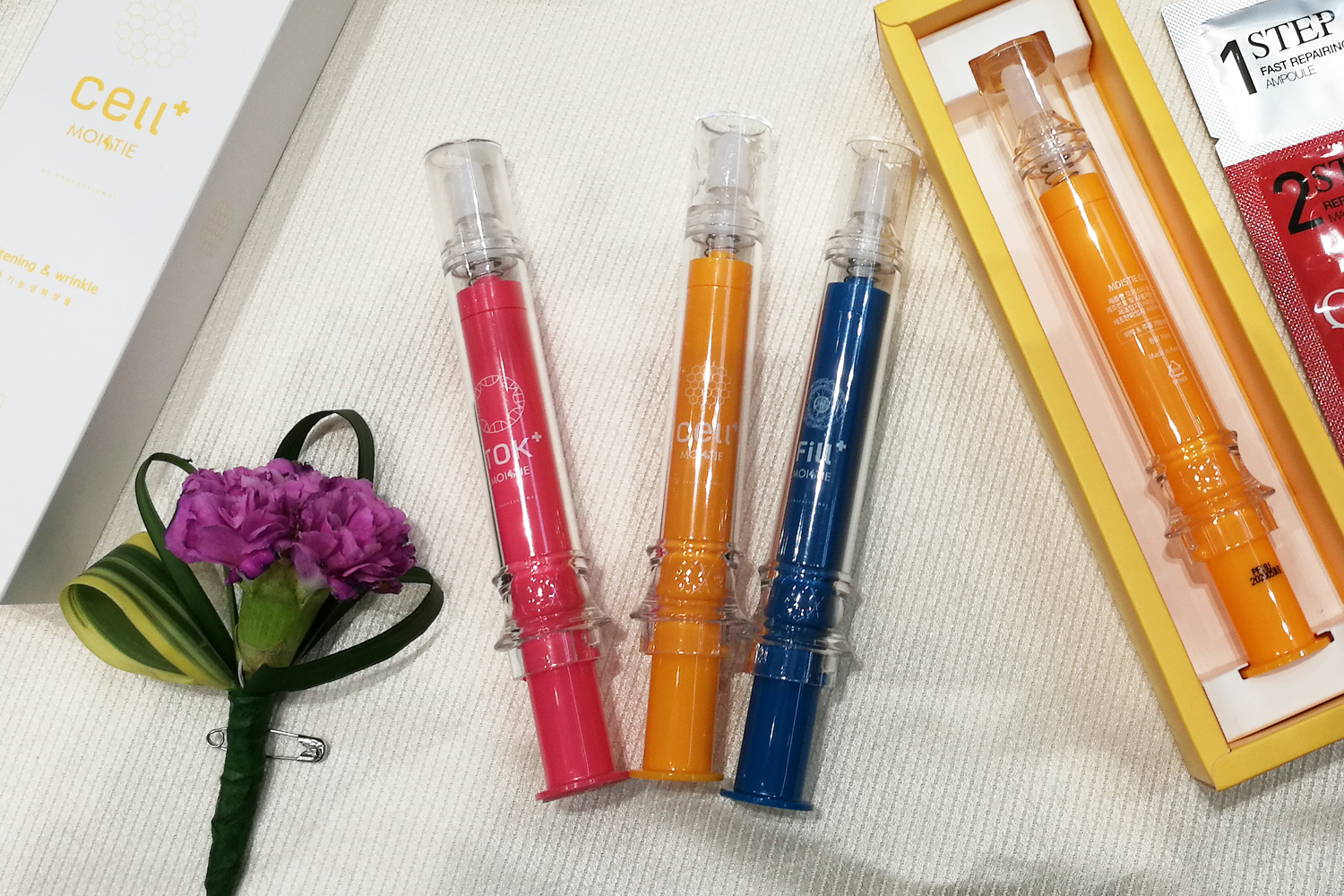 Have you heard about "Airtox"? It's like Botox but with air!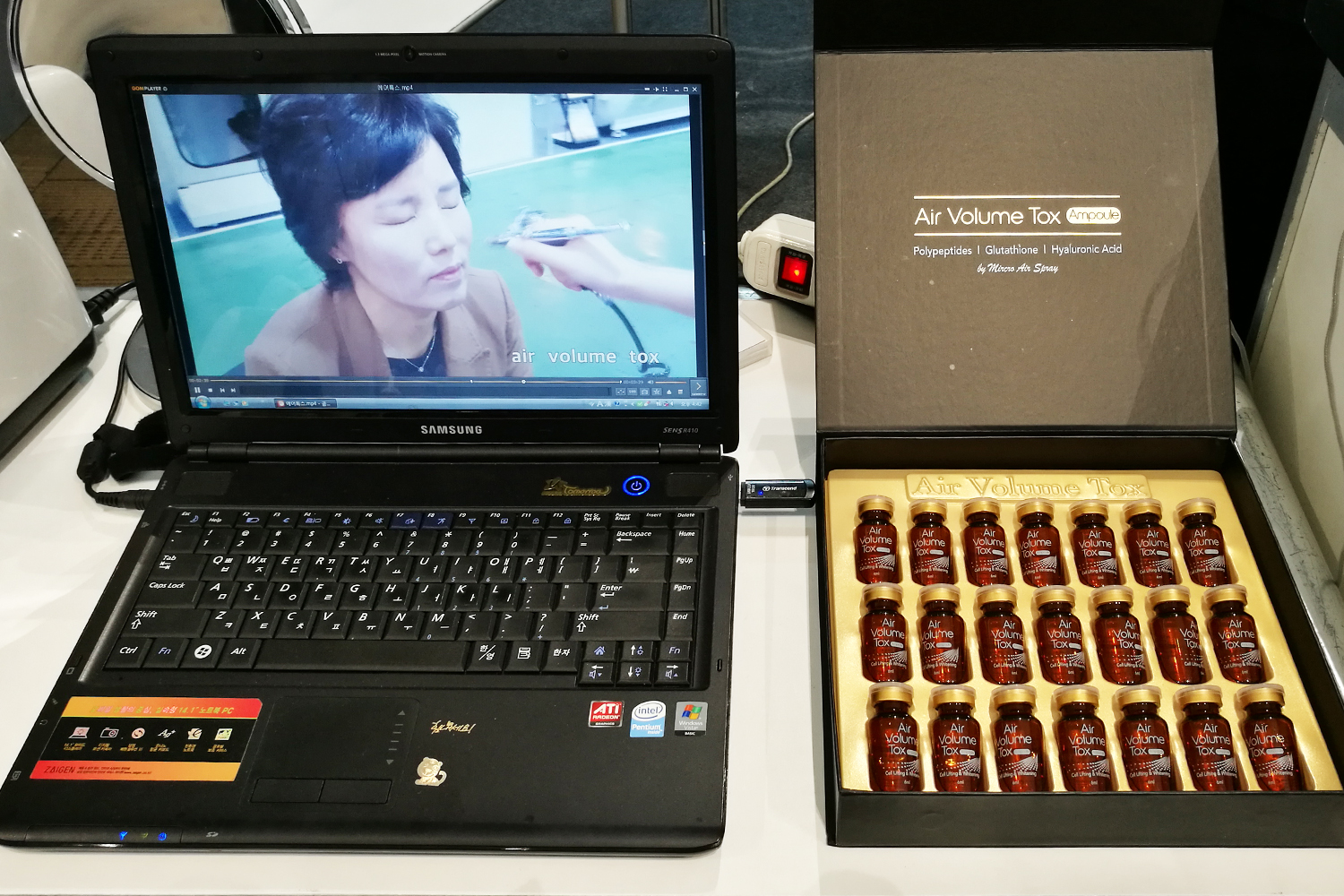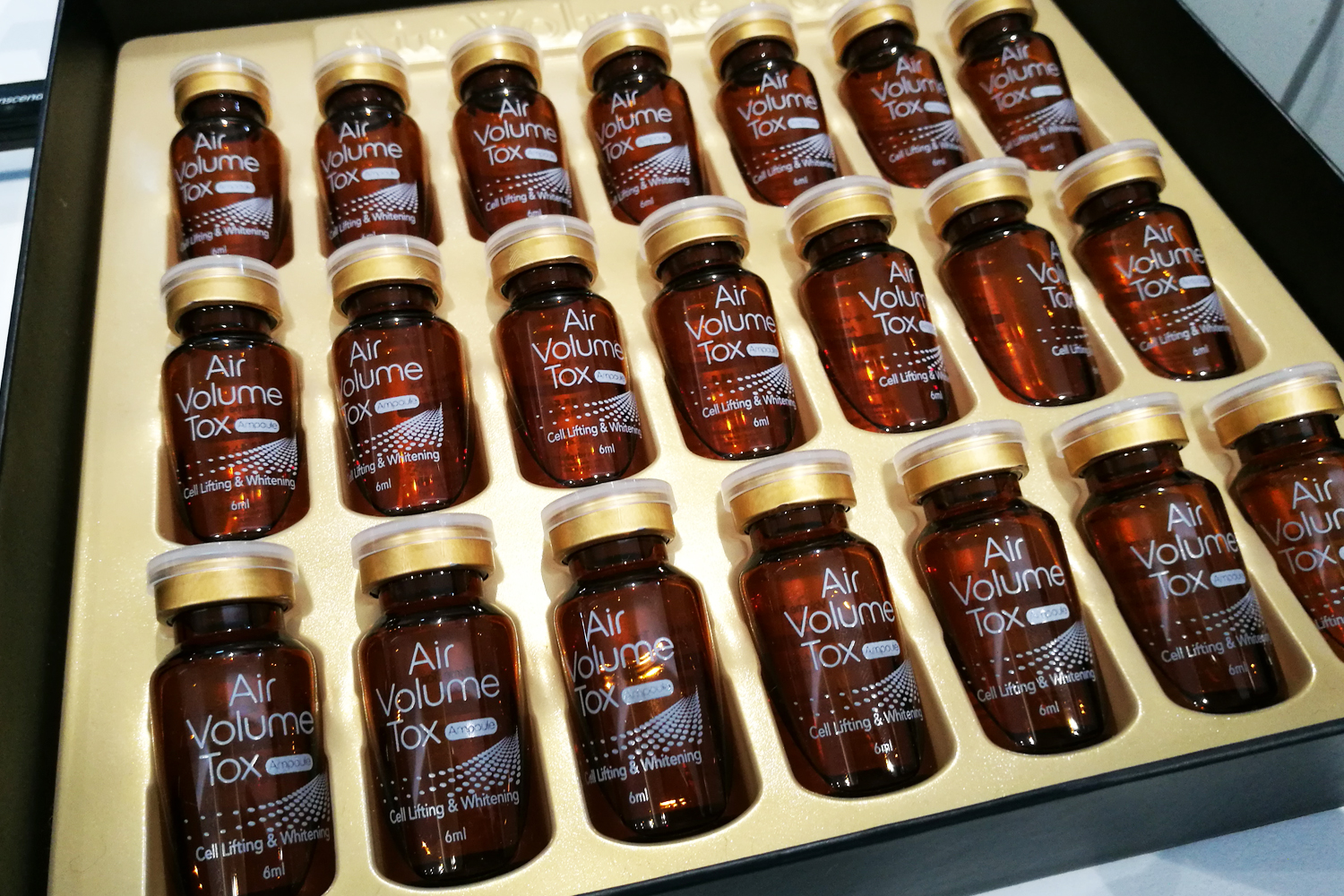 This is another product from IncuHeal. To use it, you have to load the Air Volume Tox Ampoule into the "air gun" so that it can be sprayed on your face. They say that this is all the rage in Korea.
I also found some amazing looking hair products like this Hair Regrowth Intensive Shampoo and Intensive Hair Tonic from M-Beautylab. Their Moisturizing Facial Bubble Foam Cleanser was also a best-seller at the event, so much so that they were already running out of stocks when we visited.
And of course, makeup! Just look at the packaging of this Aurora Cushion from Isiloe Premium. So lovely!!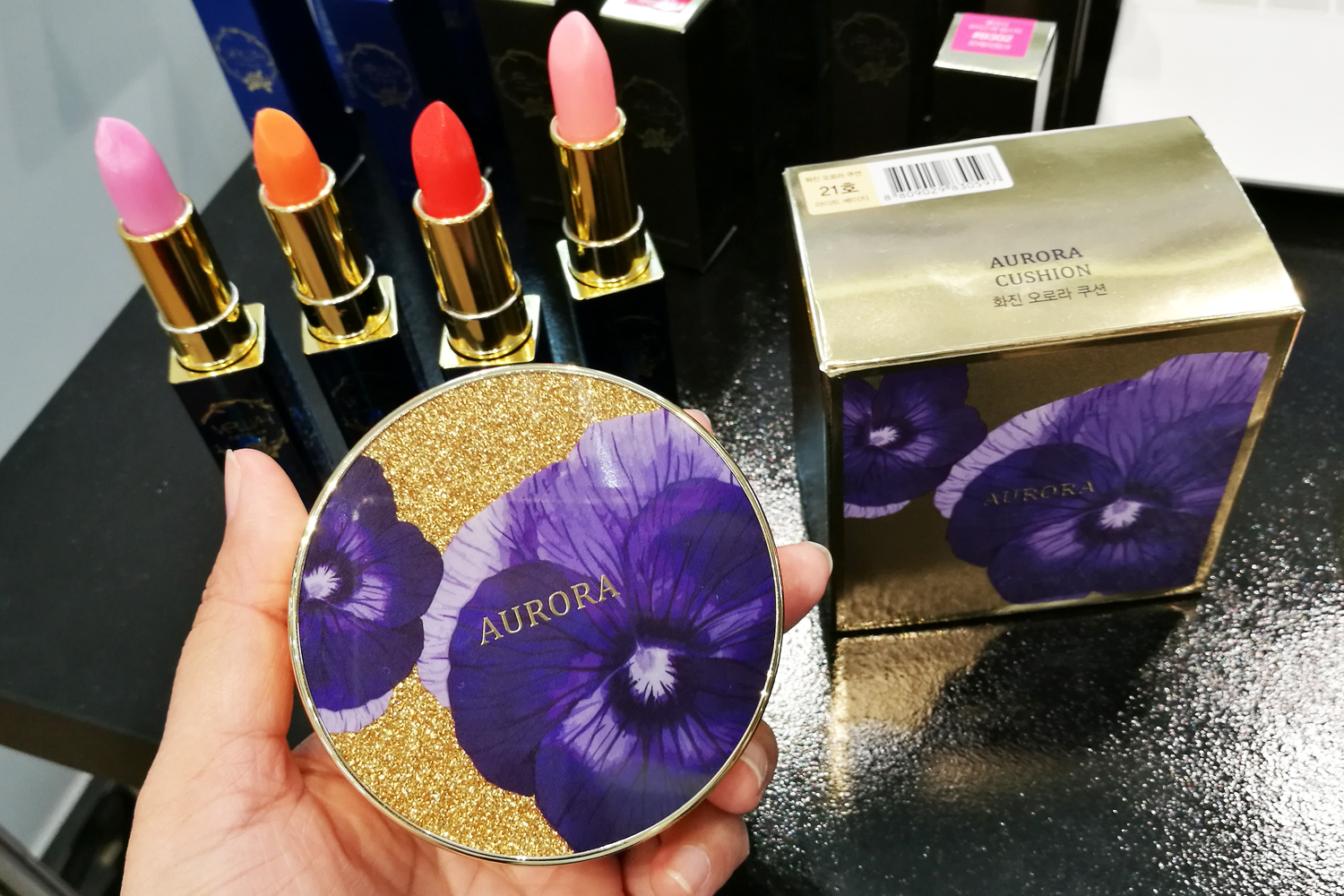 Now I got to take home the beauty products and samples below so please let me know which products you'd like me  to review first. 🙂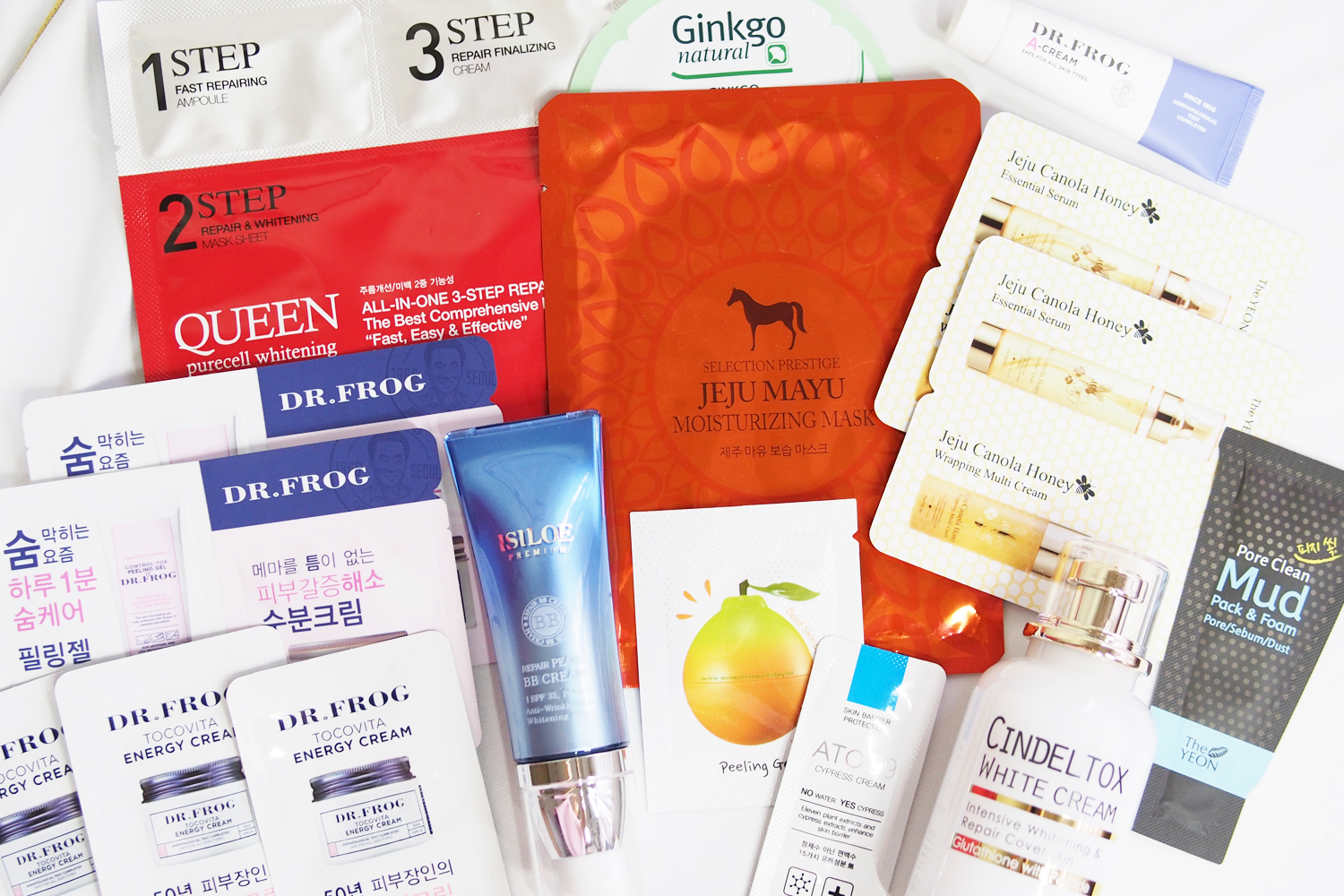 I'm already looking forward to the next Korean Product Festival! Were you able to catch the event last July? What did you get?