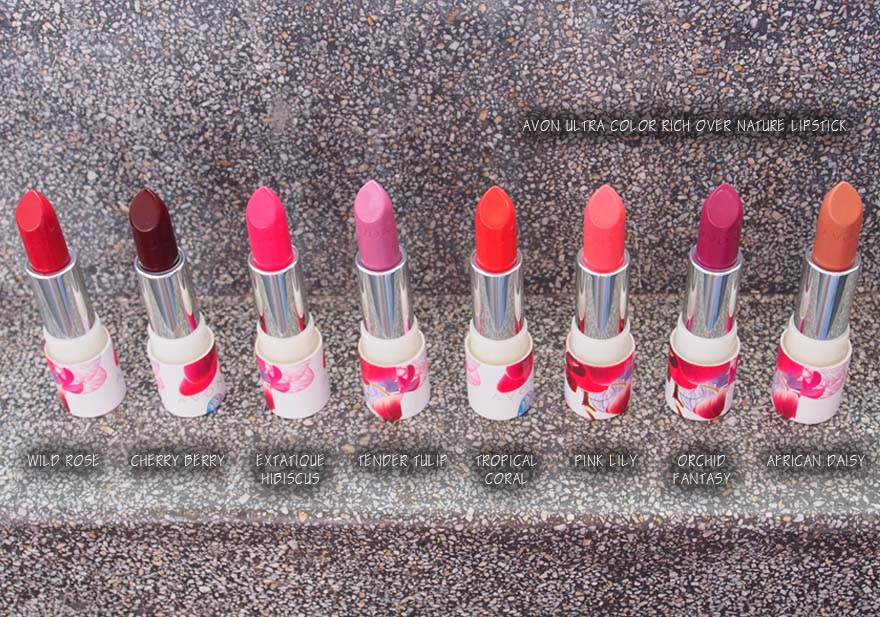 This edition of Lipstick Guide showcases the 8 shades of Avon Ultra Color Rich Over Nature Lipsticks from last year's Avon Over Nature makeup collection. I loved the packaging on this one as the flowery case was a refreshing break from Avon's classic black lipstick casing.
I hope to post my swatches and FOTD shots soon. And in case you missed the collection last year, the Over Nature Lipsticks are on sale this month in the Avon June 1-30, 2015 brochure. Regularly priced at P399, these lipsticks are on sale for P249.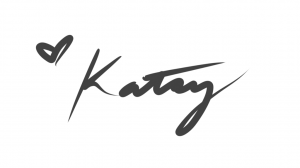 Avon Ultra Color Rich Over Nature Lipstick
Infused with orchid extract and wild rose oil for lips as soft as petal
About Avon
Avon is the company that for more than 125 years has stood for beauty, innovation, optimism and, above all, for women. Avon, with nearly $9 billion in annual revenue, has products that are sold through 6 million active independent Avon Sales Representatives worldwide. Avon products include color cosmetics, skincare, fragrance, and fashion and home, featuring such well-recognized brand names as Avon Color, ANEW, Avon Care, Skin-So-Soft, and Advance Techniques. Learn more about Avon and its products at www.avoncompany.com.
*The makeup products featured in this post were pr samples. I was not required to write a review but I thought it would be fun to do so I did. Opinions expressed are my own.