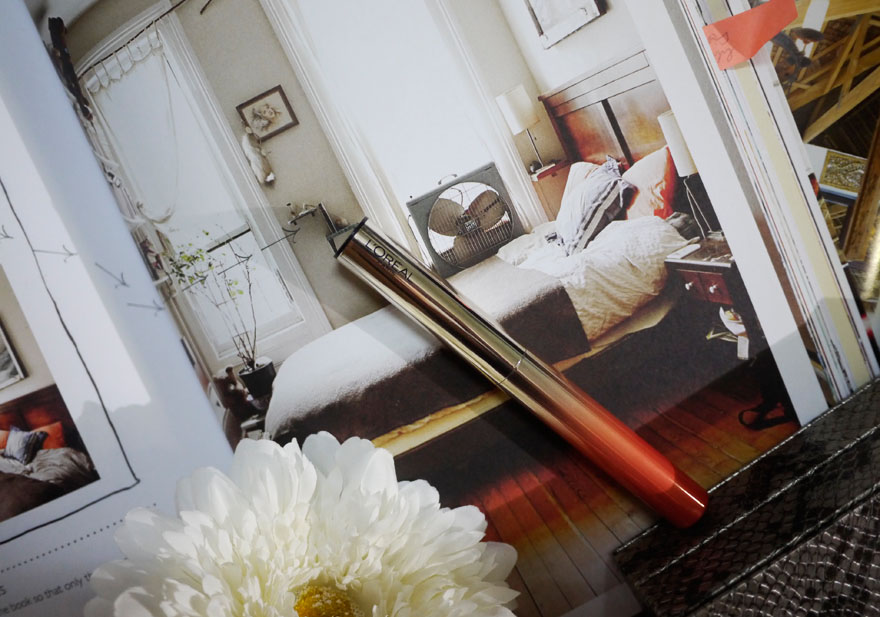 Day 19 of the 20 Day Lipstick Challenge calls for my most recent purchase which is the L'Oreal Tint Caresse in Lily Blossom. Technically, Mark purchased it for me but well, it is mine so here we are. 🙂
The shade he got for me is Lily Blossom because I'm into the everyday-wearable kind of lipsticks atm.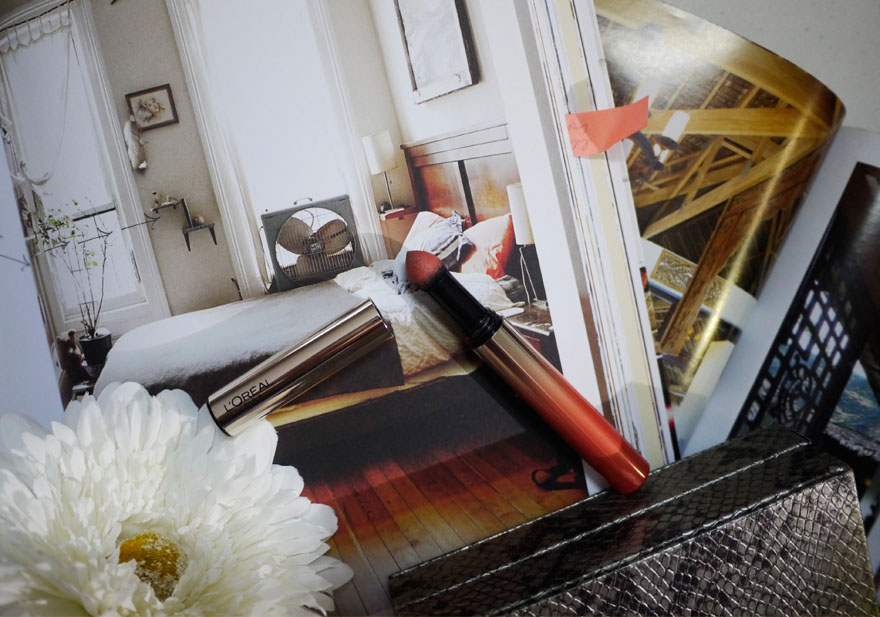 The L'Oreal Tint Caresse is a breakthrough product of some sort as it features a powder lipstick. I was curious to try it out yet hesitant at the same time because I seriously doubted its longevity. Turns out the Tint Caresse lasts pretty long and dries (not that it was ever wet to any degree) or maybe I should use the word settle, to a smooth, even finish with decent coverage.
Here is the Tint Caresse in action: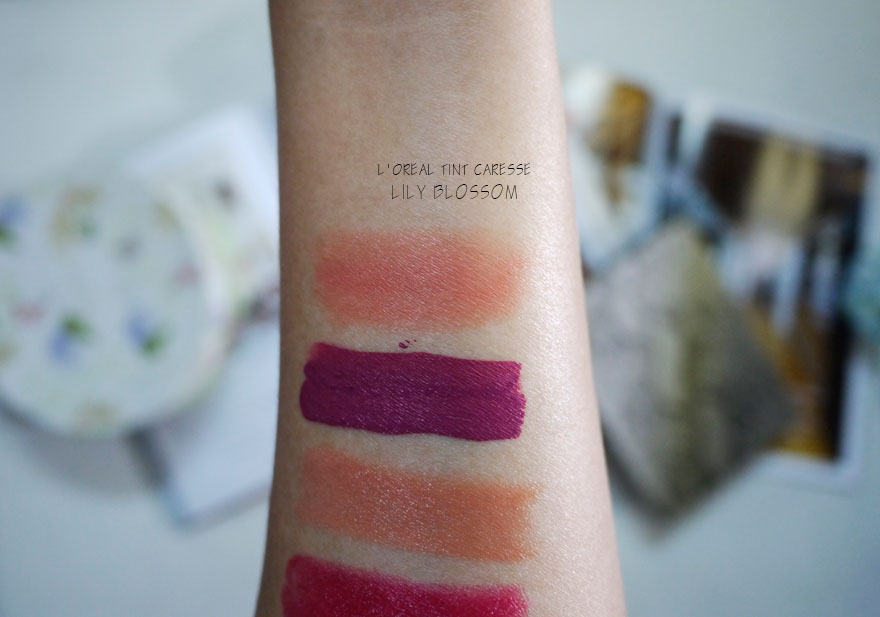 I love how the peachy nude is a tad nude-r than my Laura Mercier Creme Smooth Lip Colour in Peche. This slight difference justifies having both in my book. Not to mention the totally different textures the two peach lipsticks have.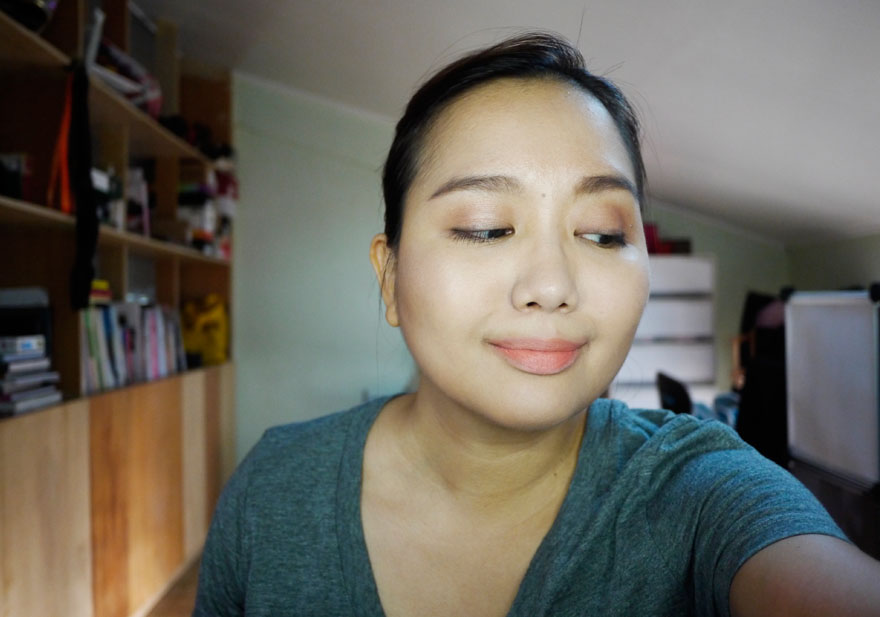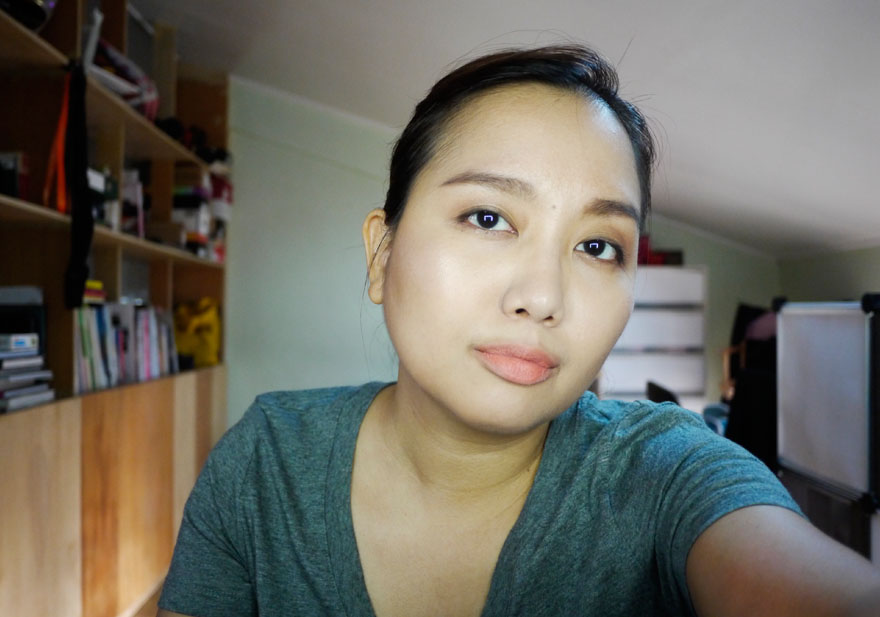 I'm curious to know what the other girl's most recent purchases are. Do check them out with me here:
Rae of Scatterbraintures
Juvy of Plumpcheeks
Elaine of Flabsrule
Dinna
Nat of Natzi's stash
Btw, what's your most recent purchase?