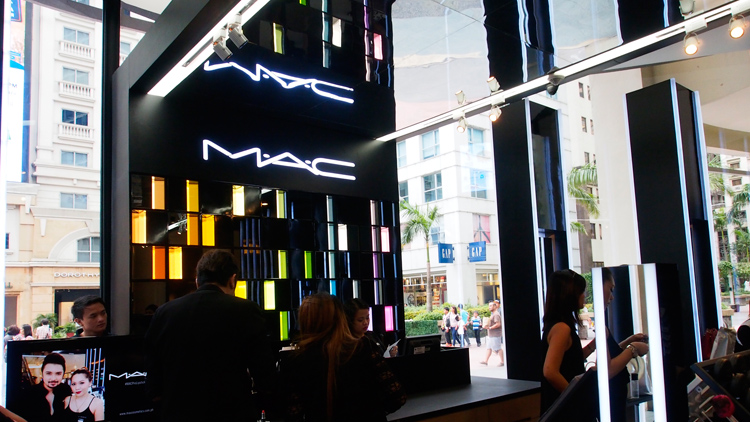 Calling all MAC Lipstick lovers! The MAC Pro Lipsticks are finally available in the Philippines! 😀 I'm sure by now a few, if not most of you had already gone out and gotten a shade or two. I was pretty excited myself as I headed to MAC Eastwood for the launch event where I had a lipover twice coz I simply couldn't decide on just one.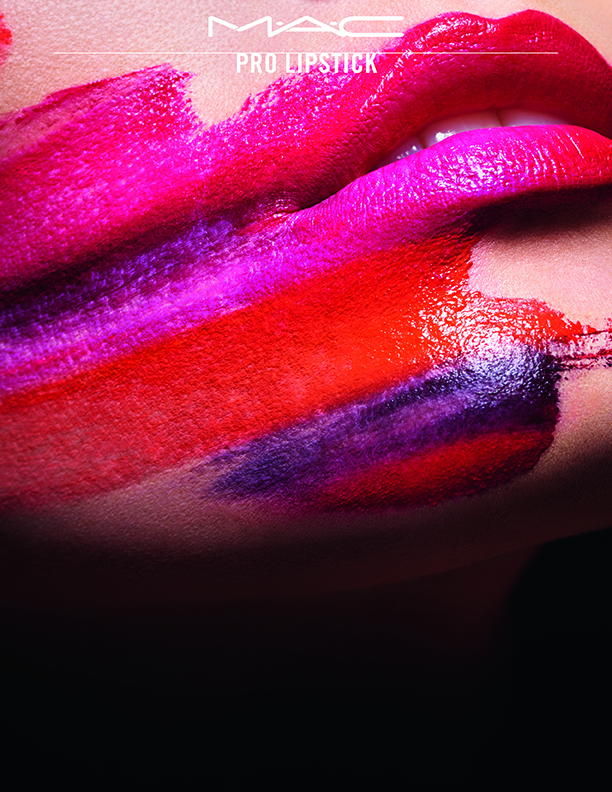 Just look at those gorgeous shades!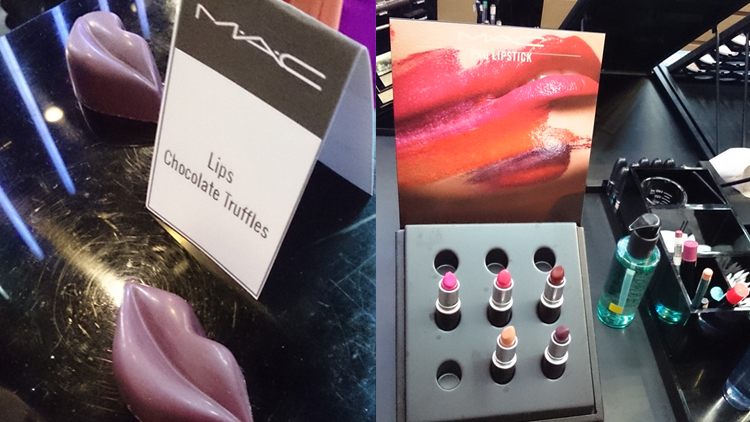 I swatched them all in my little notebook to compare. The M stands for Matte while the A stands for Amplified. You can check out the rest of the finishes below.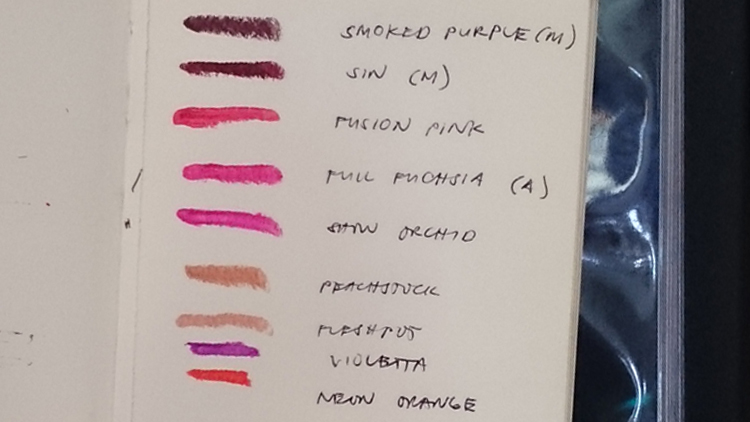 I was really curious about Sin because Rae of Scatterbraintures has mentioned it to me before. According to Rae, Sin was matte and a true red. With my latest obsession with matte, of course I had to try.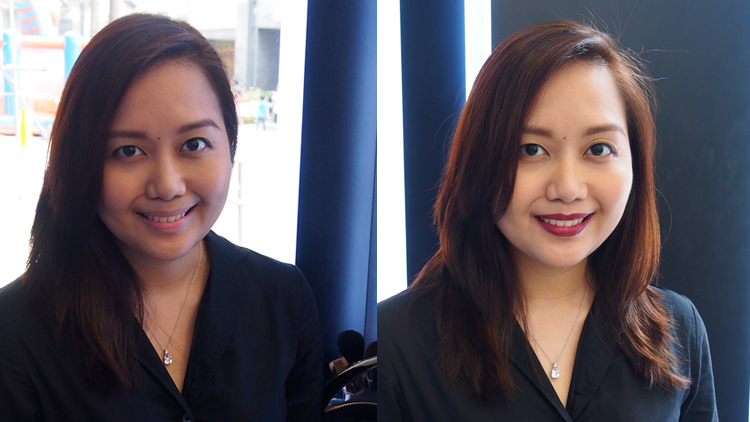 Thank you to the lovely Jini who did my lipover for Sin. Once applied, the true red of the shade really comes out. I think I can wear this on a daily basis as it's not an overly striking red.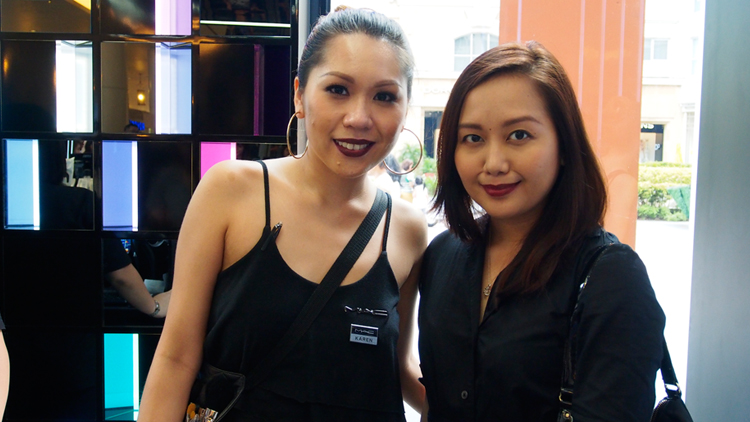 Here I am with MAC MUA Karen. I met her a while back for our Day 5 at the SOFA x MAC Workshop because part of the program was to learn from actual MAC branches.
She convinced me to try out the other shade that called out to me, Fusion Pink.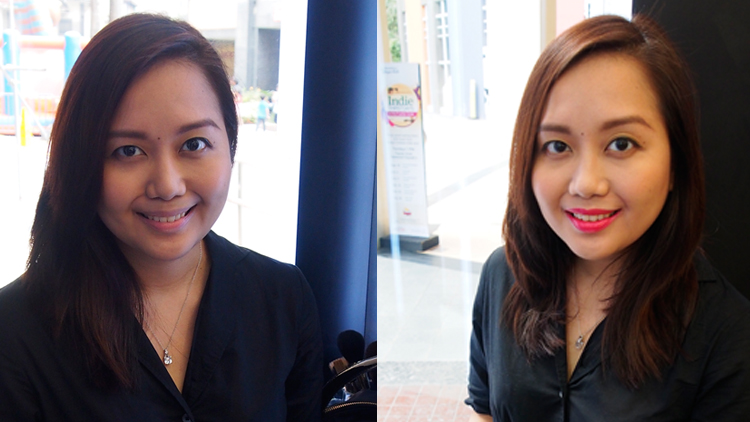 I love this color on me! If Sin was a serious everyday red, Fusion Pink felt like its weekend counterpart. Here's my Instagram post with the two of them side by side:
The MAC Pro Lipsticks are definitely PRO LIPSTICKS for a reason. I observed the longevity of Fusion Pink after the lipover and it lasted all throughout snacks and well after dinner. That was approximately 7 hours. I only needed to press my lips together to spread out the remaining pigment and it looked as good as new. Not as vibrant as when it was first applied, but it definitely did not demand a retouch. I will show you the 3-steps they used to apply the PRO Lipstick in a future post.  Do watch out for it. 🙂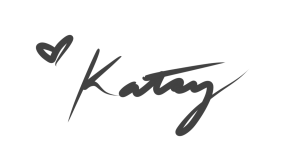 *PR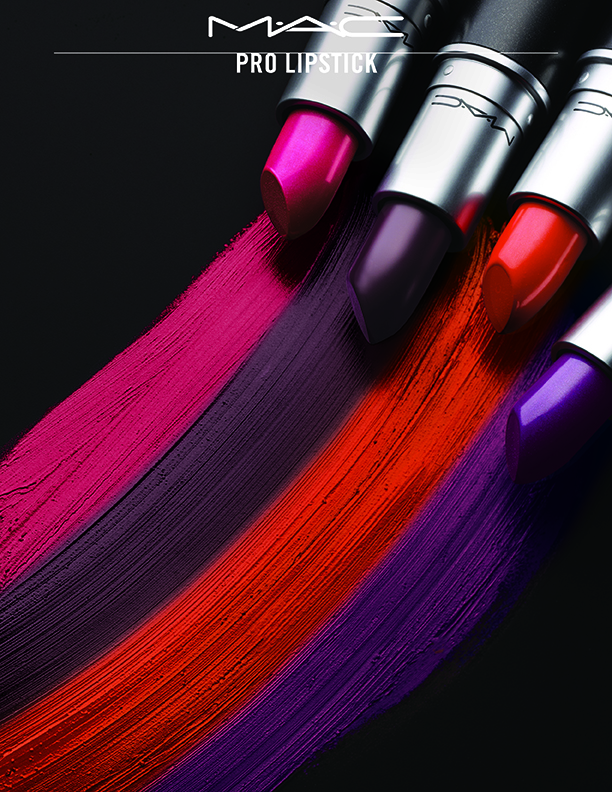 MAC PRO Lipstick
Straight from the pros, our MAC Pro Lipstick shades are now available as part of our permanent Lipstick collection. Shocking hot pinks, a burst of neon orange and full-on fuchsia join deep blue-reds and luscious eggplant, perfect for darker skin tones. Feeling a more neutral look? Chic muted nudes and creamy beige pinks are this season's most natural style statement.
Sin (Matte)
Smoked Purple (Matte)
Fleshpot (Satin)
Peachstock (Satin)
Violetta (Amplified)
Full Fuchsia (Amplified)
Fusion Pink (Amplified)
Neon Orange (Amplified)
Show Orchid (Amplified)
Php 1,000
Available
All M·A·C locations
www.maccosmetics.com.ph