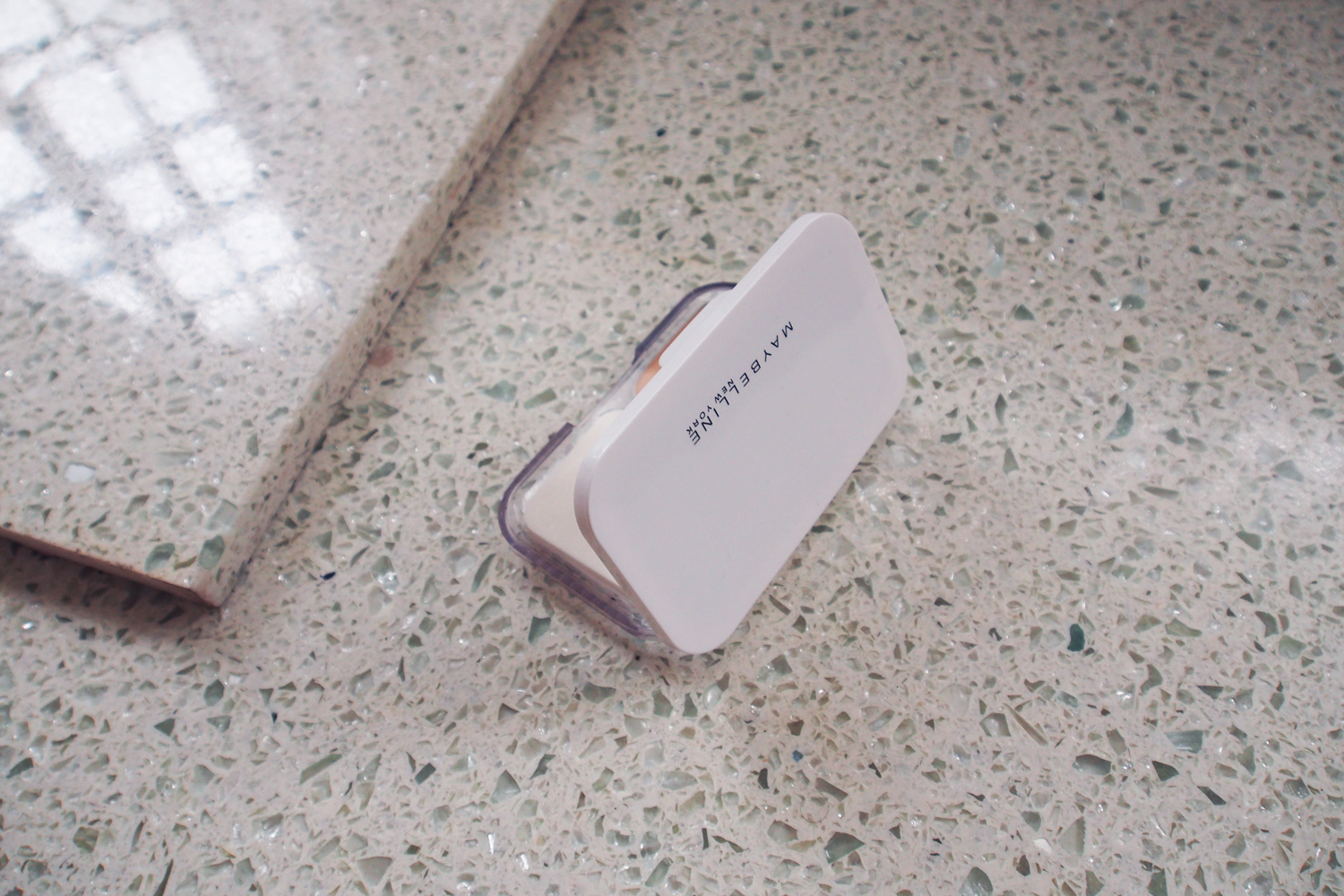 My schedule is quite unpredictable. On a daily basis, I can be going to a construction site, doing design drawings, and/or going to meetings and events. And while I love doing my makeup, I don't always have the time. But since I know that I have to look presentable, I'm always on the lookout for products that will get my look done in a snap.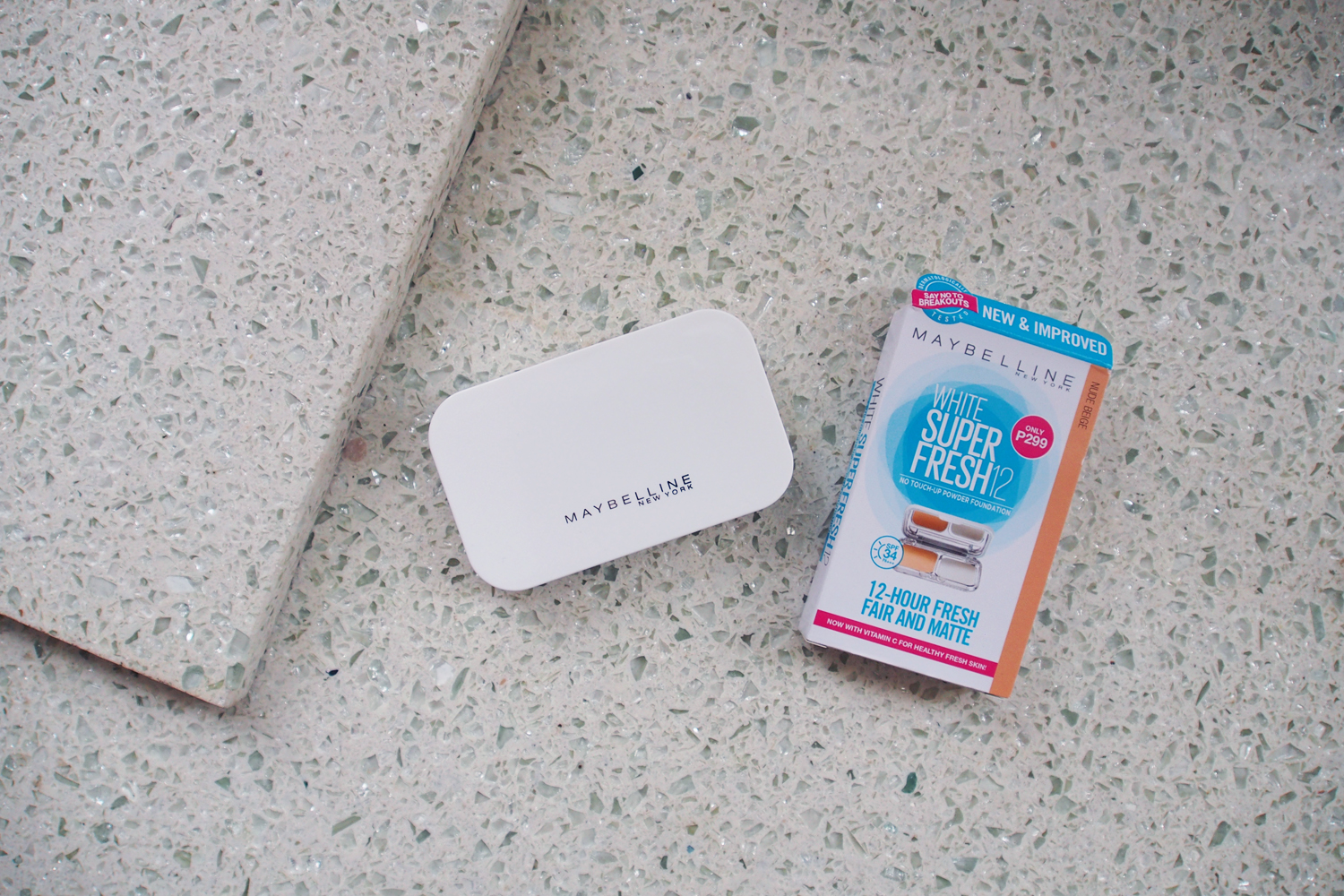 Enter Maybelline White SuperFresh No Touch-up Powder Foundation. I'm currently using the shade Nude Beige and it's a decent match for my medium skintone, just a tad lighter and less yellow. It's only P299 but for how it performs, I'm surprised that it's not priced higher.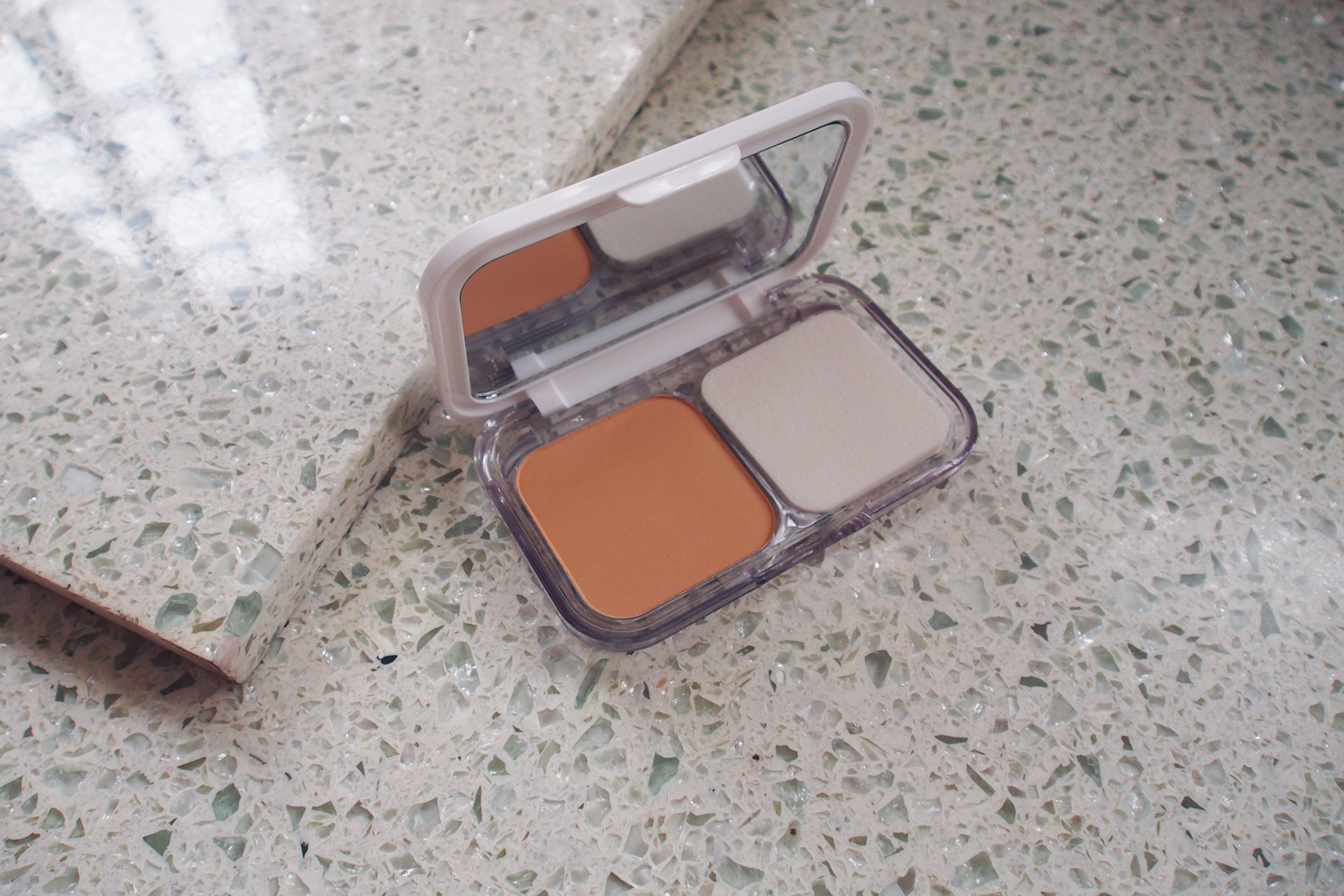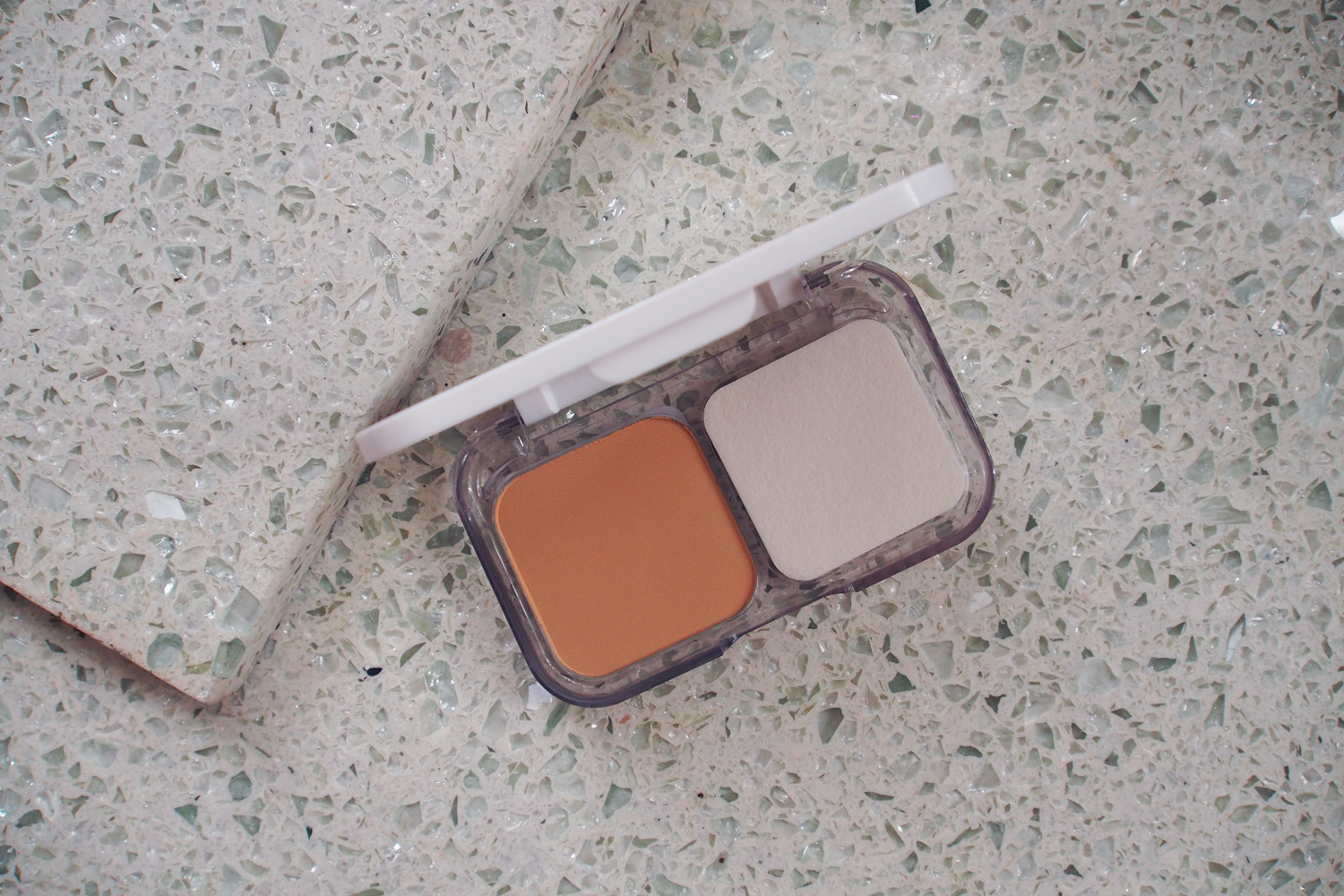 I buff it on with a powder brush after applying sunscreen and it stays on all day. I don't even have to use a primer. The Maybelline White SuperFresh covers my pores and keeps me looking fresh all day. While it didn't exactly reach 12 hours without making my face oily, I find that I only have to blot with an oil blotter around the 8-10 hour mark which is pretty great longevity for a foundation. Do note that I have normal-dry skin.
Here's a meme that I did on my Instagram @katsyf for my Maybelline #SuperReady #12HoursFresh look: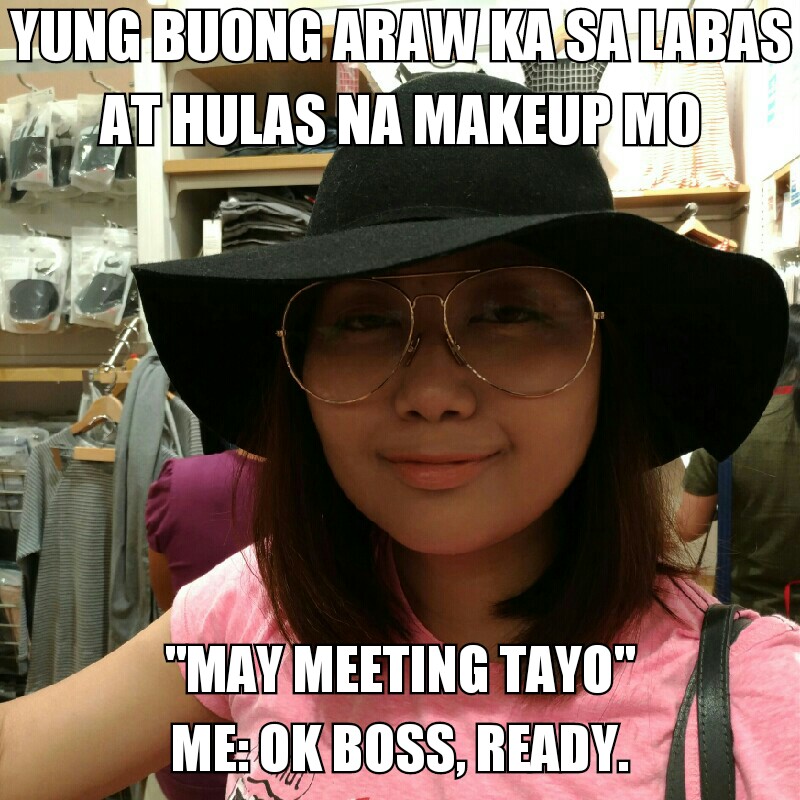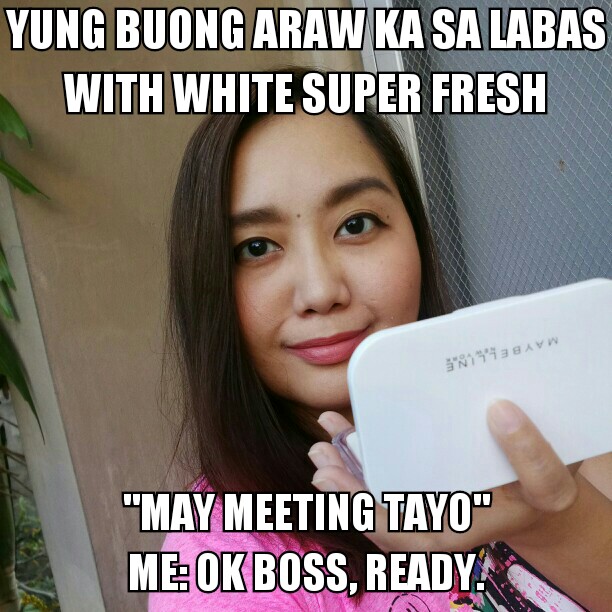 Overall, I'm really loving this powder foundation. It's what I have with me in my bag these days and with the intense summer heat, I'm pretty sure that I'll be using this quite often. Did I mention that it has SPF34+++? I know we should wear sunscreen all day but having the extra sun protection on the go won't hurt. I hope you get to try out the Maybelline White SuperFresh No Touch-Up Powder Foundation as well. I'm already telling my sister to get one for herself.
Have you used the Maybelline White SuperFresh Powder Foundation? How'd you like it? Do you have a Hulas Makeup Moment because of products that didn't quite perform? Do share! 🙂