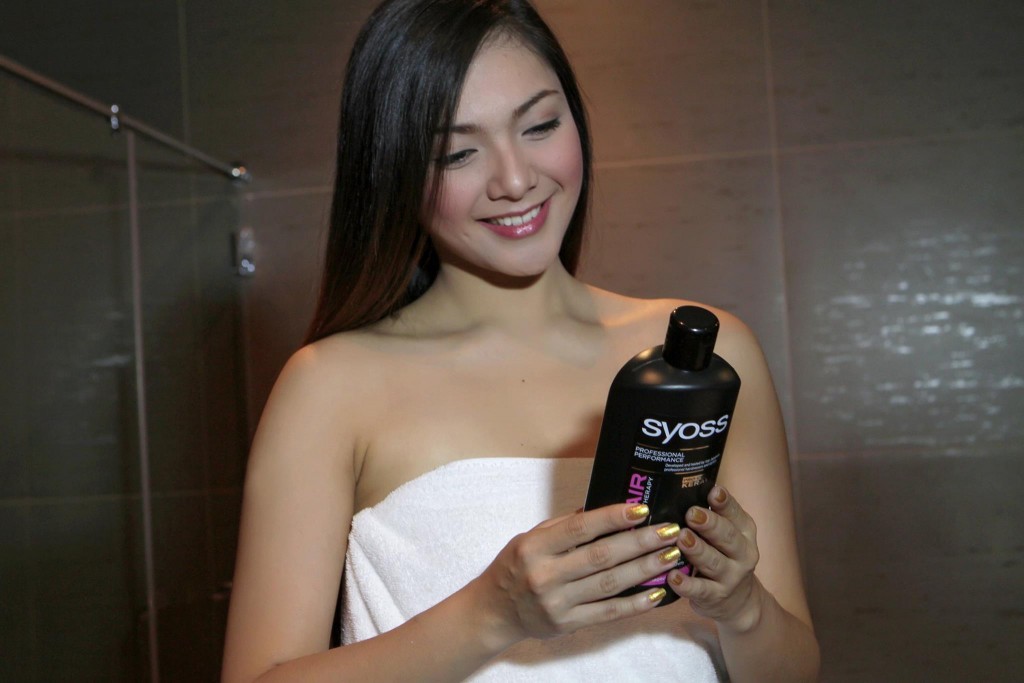 Now that the rainy season is upon us, we can expect the unexpected: some days are bound to be hot and humid, while other days will be wet and clammy. In any case, the changing weather is bound to bring about bad hair days—and who hasn't had one?
On a sunny day, even if they are ready with a hat or an umbrella, women feel their hair turning brittle from the hot weather, making it difficult to tame with a brush or comb. When it suddenly rains and the air turns damp, their gorgeous mane could turn limp and lifeless from the sudden downpour.
There is no reason to fret when it comes to taming your hair this rainy season. Renowned Japanese hair care brand SYOSS gives the pampering you need to tame unruly locks.
SYOSS Hair Care products have been specially co-developed and tested with Japanese hairdressers and stylists to provide women with professional hair care at a reasonable price. Designed to address specific hair problems, SYOSS comes in three variants: SYOSS Repair Therapy, SYOSS Moisture Intensive Care, and SYOSS Anti-Dandruff Control.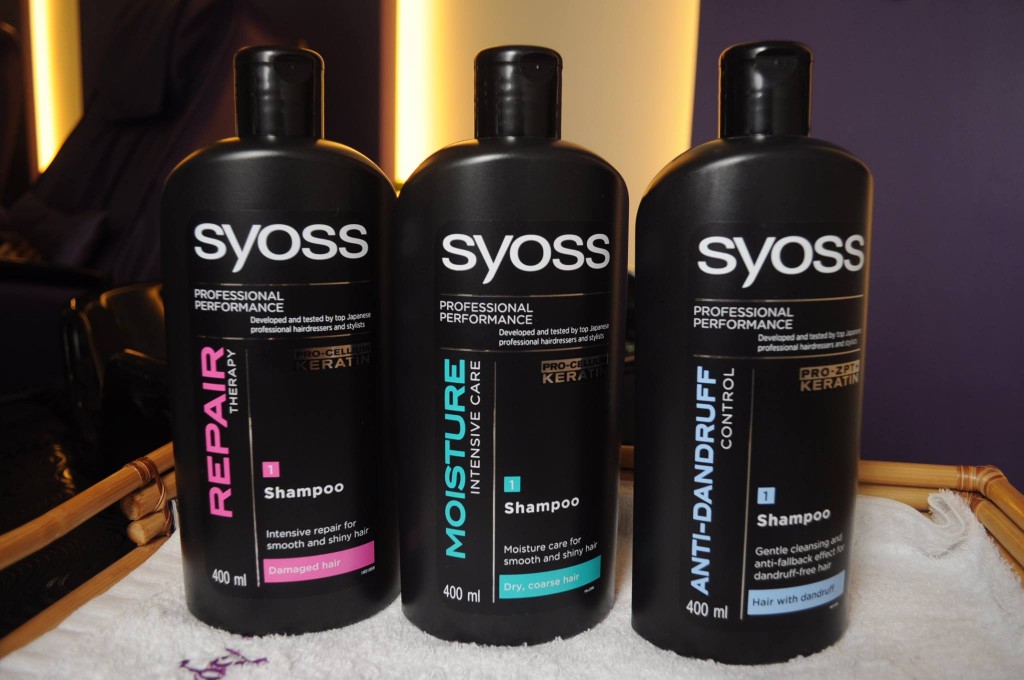 The SYOSS Hair Care series contains Pro-Cellium Keratin, a special formulation especially designed for Asian hair, which strengthens the fiber of damaged hair from within.
SYOSS Repair Therapy is developed to repair hair that has been heavily damaged, stressed, colored or permed to restore its natural lustrous shine. SYOSS Moisture Intensive Care is formulated to moisturize dry, fizzy and brittle hair by leaving it smooth and healthy, while SYOSS Anti-Dandruff Control contains zinc pyrithione, an active ingredient that reduces dandruff from the first application.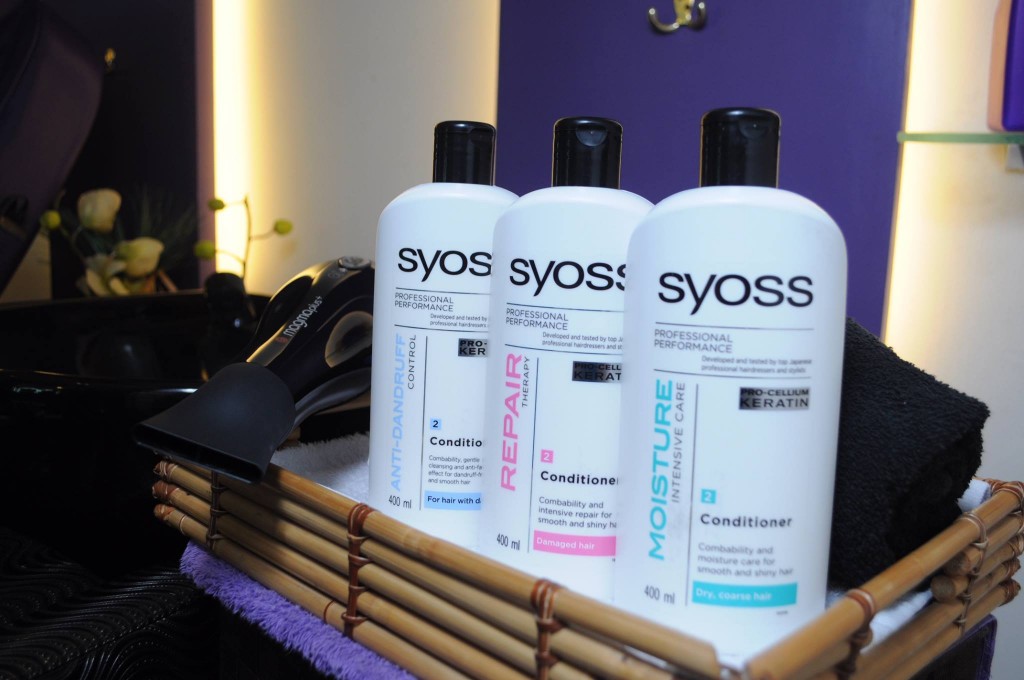 No matter what the weather is, SYOSS got you covered!
SYOSS is available in all leading supermarkets, department stores, drugstores and groceries nationwide.
About Henkel:
Henkel operates worldwide with leading brands and technologies in three business areas: Beauty Care, Laundry & Home Care, and Adhesive Technologies. Founded in 1876, Henkel holds globally leading market positions both in the consumer and industrial businesses with well-known brands such as Persil, Schwarzkopf and Loctite. Henkel employs about 47,000 people and reported sales of 15,605 million euros and adjusted operating profit of 2,029 million euros in fiscal 2011. Henkel's preferred shares are listed in the German stock index DAX.