My previous post UNBOXED: BDJ Box August 2014 detailed the contents of the August BDJ Box that I got. After seeing BDJ's teasers on Instagram and Facebook regarding the 100 Shiseido Golden Ticket Boxes, I was really excited and I hoped to be one of the lucky 100. Sadly, I wasn't one but I still looked forward to using the sample they provided. Let me share with you my #ShiseidoUltimune experience here as well as my thoughts on it after using it for 7-days straight: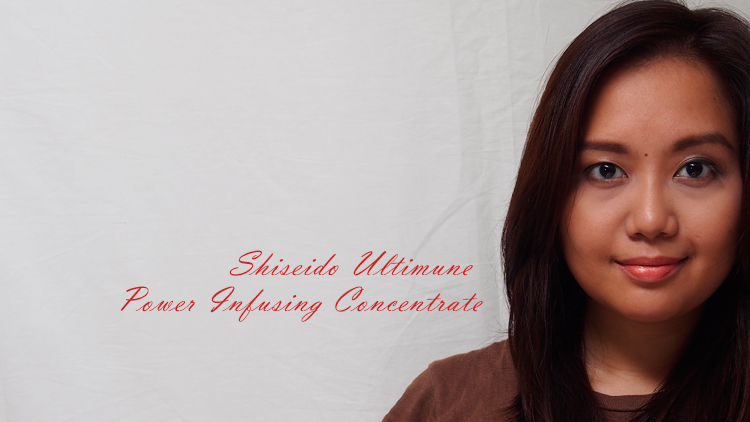 Shiseido Ultimune Power Infusing Concentrate, 30ml (Php 3,500)
Boost your underlying beauty with this luxurious essence from Shiseido. It has the ULTIMUNE complex that was developed from 20 years of dermatological research. With just one week of daily use, skin is supple and glows with health.
It's been a week since I first used the Shiseido Ultimune sample and I've been using it morning and night, after cleansing and toning with my regular skincare products. If I wasn't going out of the office, I didn't wear anything over it except my eye cream. If I knew that I was going out and would require a bit of polish, I layered my primer with SPF over it before proceeding with my makeup routine.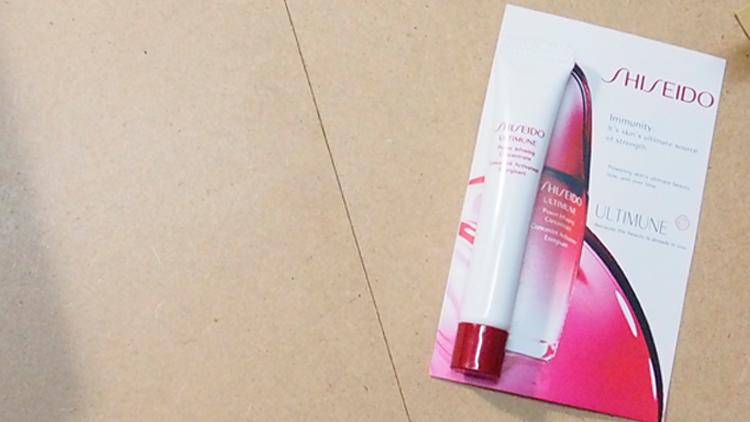 The process
I was careful to religiously apply the serum as I wanted to see results. The description that Shiseido gave was pretty compelling and even claimed that "with just one week of daily use, skin is supple and glows with health". I honestly didn't feel anything different at first as its consistency was practically the same with other serums I have tried before. It did however feel different after a few times as I didn't apply moisturizer after the serum (which I don't know if it was the right thing to do or not) and I never felt that my skin was lacking moisture. And I tell you, my skin is used to moisturizer slathered all over it as I use a day and night moisturizer every time after I wash my face as my skin feels tight and dry if I miss this step in my routine. In terms of oiliness or breakouts, I didn't experience any change in oil on my face or any major breakouts except for one or two small whiteheads which I haven't had in a while. I chalked that up to a detox process that my skin is currently going through as it adjusts with this new routine. I think that if I bring back the additional layer of moisturizer then my skin would adjust better as from past experience with my experimentation with skincare (and believe me, I've had quite a few) that I always, always need moisturizer. I can skip the toner but never the moisturizer. Except last week where I didn't really feel the urgent need for any.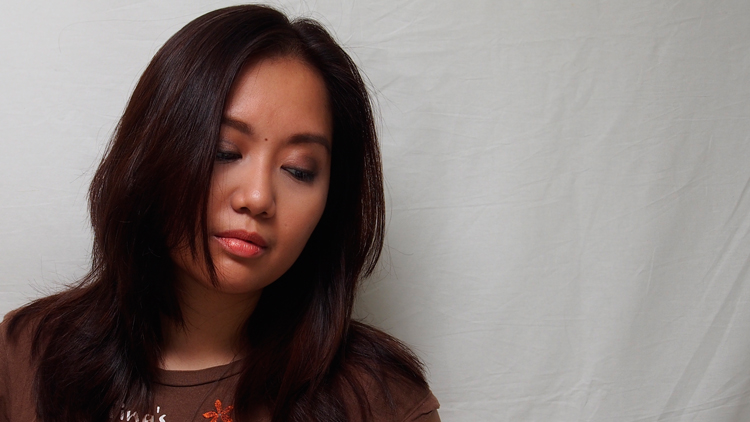 The result
After a week's use, what can I say about Shiseido Ultimune Power Infusing Concentrate? Does it really work? Do I have supple skin glowing with health? Well, I put it through a no-makeup makeup test to show you.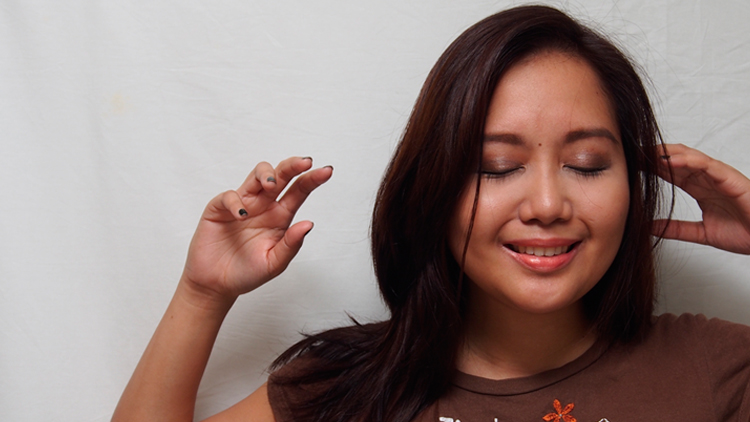 I wanted to see if my skin could hold up a makeup look without any foundation, powder, or tinted moisturizer. After cleansing, toning, and applying the Shiseido Ultimune plus eye cream, I used concealer under my eyes and on the sides of my nose as the Power Infusing Concentrate did not claim to get rid of dark circles or eyebags and I did not expect it to. I set just those areas with concealer with a light dusting of Laura Mercier's translucent loose setting powder as I really wanted to keep my skin as bare as possible. I then did a basic eye makeup look with my Urban Decay Naked 2 palette and filled in my eyebrows with MAC's matte eyeshadow in Charcoal Brown. I then used Dior Addict Lip Fluid in 445 Soft Peach. I opted to skip blush and bronzer.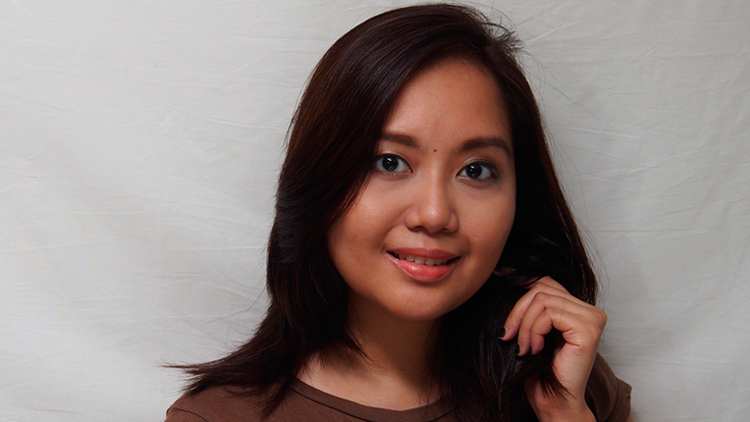 Here's the finished look. Overall I think that my skin held its own against the eye makeup and for daily use, I can skip any base work save for concealer. The shine came from the oil that I wasn't able to blot anymore but I feel like it provides a healthy gleam instead of a fry something on my face look. Based on 7 days of use, the Shiseido Ultimune Power Infusing Concentrate lives up to its promise as I am comfortable enough to go out with just the slightest hint of makeup. My skin does not look parched or too oily, I wake up feeling my skin gets healthier everyday. I have also noticed how the overall texture has also improved. I did get a couple of whiteheads during the week but one has already disappeared completely so I think it's just a process my skin is going through. I do recommend you try out the Shiseido Ultimune Power Infusing Concentrate should you get the chance. The bellas who got the August 2014 Shiseido Golden Ticket BDJ Boxes which has the full-sized bottle are certainly lucky.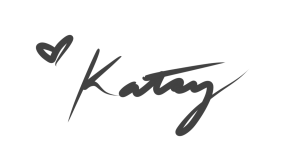 To get your own BDJ Box, head on over to http://www.bdjbox.com.
You can also follow the BDJ Team at their social media accounts:
FB: facebook.com/BDJBox
Twitter: twitter.com/BDJBox
Instagram: instagram.com/BDJBox
*Review is based on personal experience and do not guarantee same results for everyone. If your skin is sensitive, it might still be best to check with your dermatologist first.