Shopee Beauty is a good place to look for great bargains on beauty items. It's not limited to skincare and makeup; beauty tools are also conveniently available. One brand to look up is CkeyiN, where you can find nifty gadgets at reasonable prices.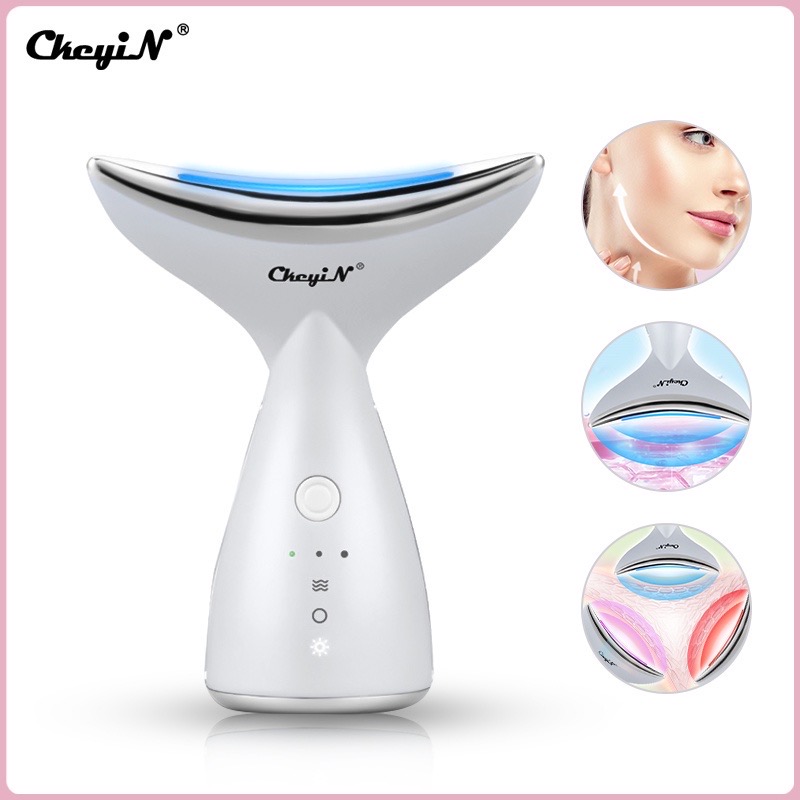 The company started way back in 2005 and has since expanded through different sales channels including Shopee. They have the usual gadgets lik electric facial cleansers and hair styling irons, though they have other portable tools like the CkeyiN Neck Face Massager (P609) that use LED photon therapy. This neck device has 3 modes and levels of intensity to "activate collagen activity, tighten the skin, effectively smooth fine lines and wrinkles, and reduce pigmentation". It can also be used to help the skin better absorb nutrients from skincare products such as serums.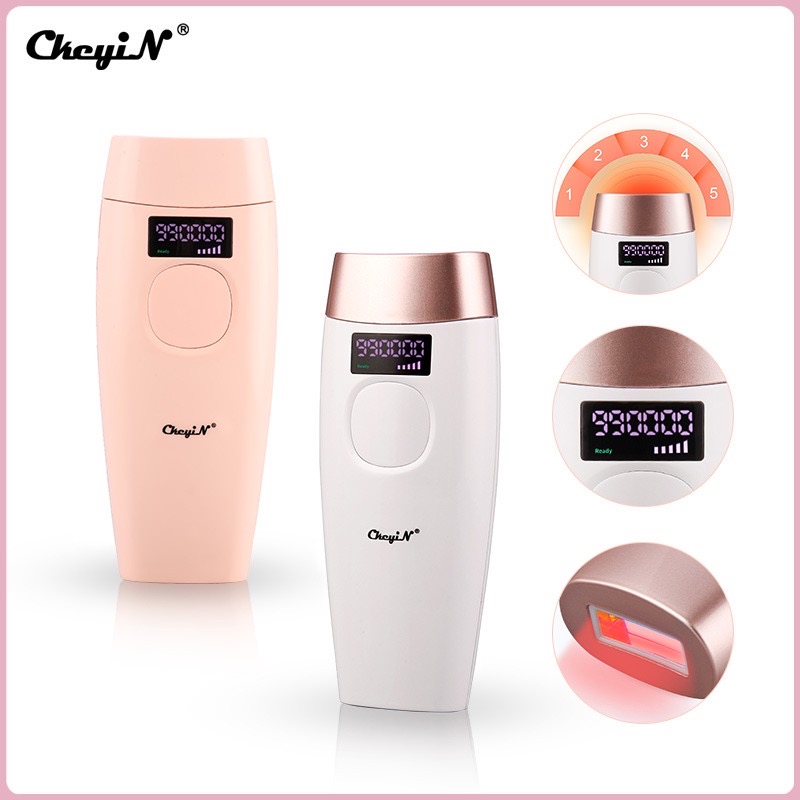 Another personal beauty tool from the brand to check out is the Ckeyin IPL Permanent Hair Removal Device (P1,042-P1,599). It's a DIY laser hair remover that features an "IPL strong pulse light directly irradiate on hair follicles."
These 2 devices address wrinkles and unwanted hair; if you are looking for other devices to resolve other beauty concerns, do drop by the CkeyiN Official Store in Shopee or Shopee Beauty to get discounts up to 80% off. Download the Shopee app for free in case you haven't already from the App Store or Google Play.