For anyone who has been to Hongkong, you may have heard of the Sasa Store. It's one of my go-to stops at Hongkong since they sell cosmetics and personal care products of different brands, including premium products with discounted prices. Due to the ongoing pandemic and travel restrictions, it's not as easy to travel from one country to another. The good news is that you don't need to go to Hongkong, just drop by the Sasa Official Store in Shopee to shop in the comfort of your own home! Here are three premium skincare products that you might want get from the store:
The brand is famous for their patented Pitera™ ingredient that accelerates skin metabolism in their products. Paired with AHA in this toner, the result is exfoliated skin and preps it for the succeeding products of your skincare routine. It is recommended to be applied with a cotton pad and used twice a day.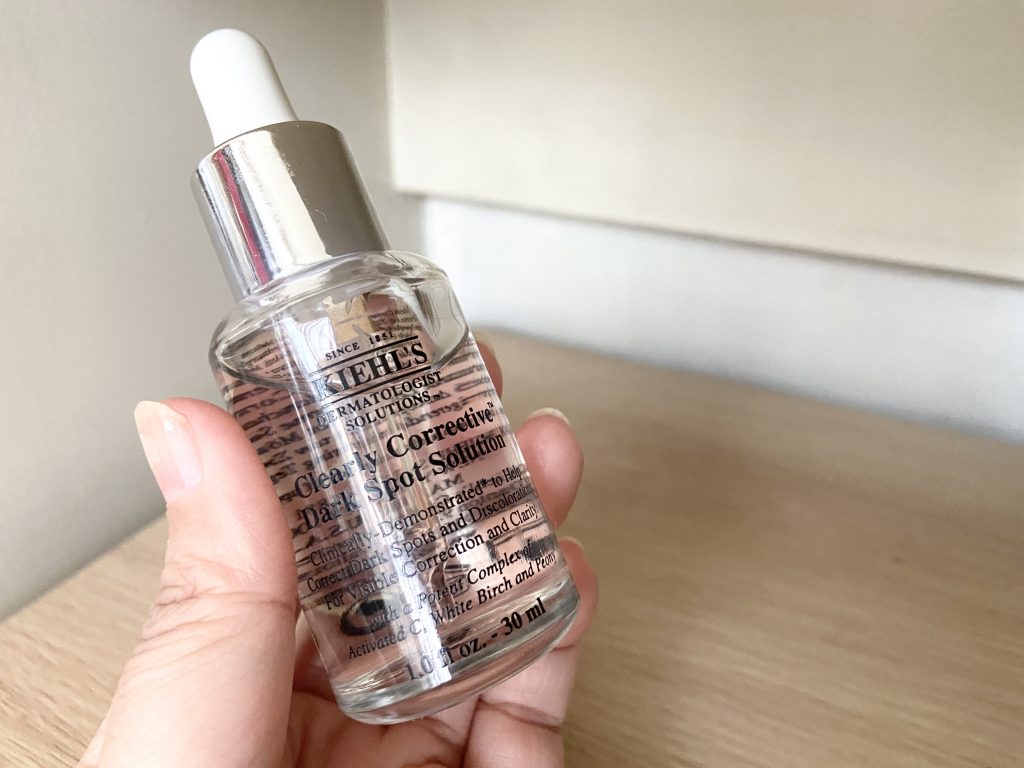 Kiehl's Dark Spot Solution (P2,789/50ml)
For dealing with dark spots and uneven skin tone, this Kiehl's serum is a godsend. Its key ingredients are White Birch Extract and Peony Extract, as well as Activated C formula. This is one of Kiehl's best sellers, promising to fade dark spots in 19 days.
From one of my favorite K-Beauty brands, this sleeping mask is made to solve skin problems resulting from lask of sleep. It helps restore skin to its optimal condition overnight and hydrates the skin overnight, while promoting deep sleep with its scent. This product and the Laneige Lip Sleeping Mask in Berry (P534/20g) are included in my fave nightime products. You can check out my review of the lip balm in the video below: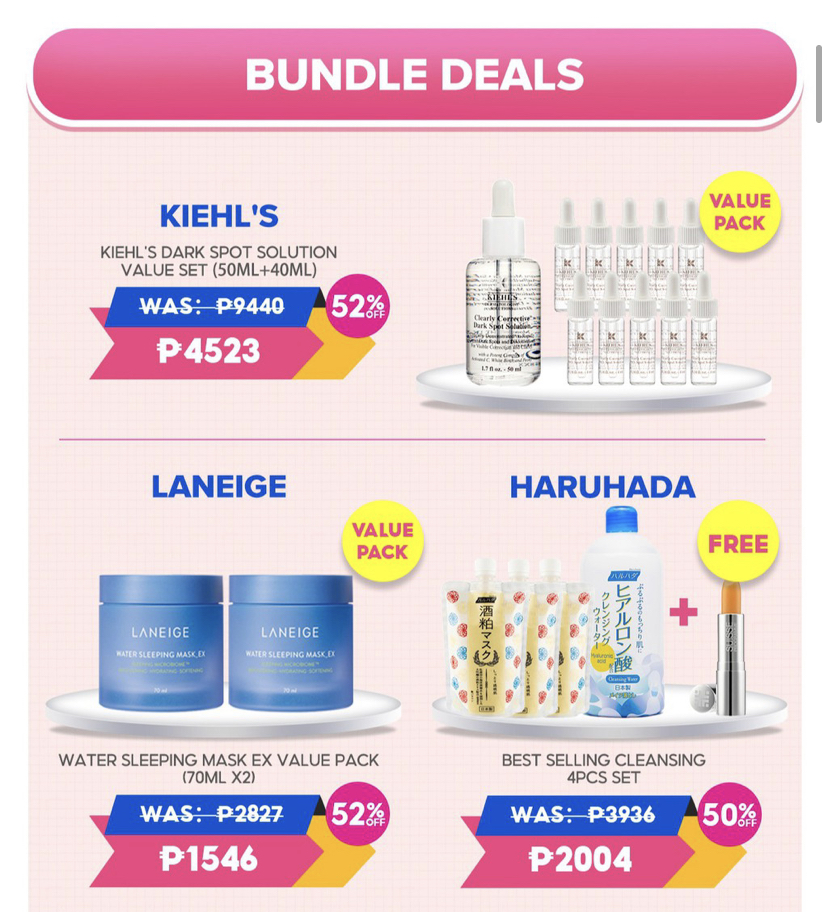 Sasa is a participating brand of Shopee Beauty, and you can get discounts up to 88% off. The Sasa Official Store also carries other brands that you can check out. Download the Shopee app for free in case you haven't already from the App Store or Google Play.