Shopee just launched its newest online destination – Shopee Beauty! Imagine getting even more better deals from top make-up and skincare brands all in one convenient location.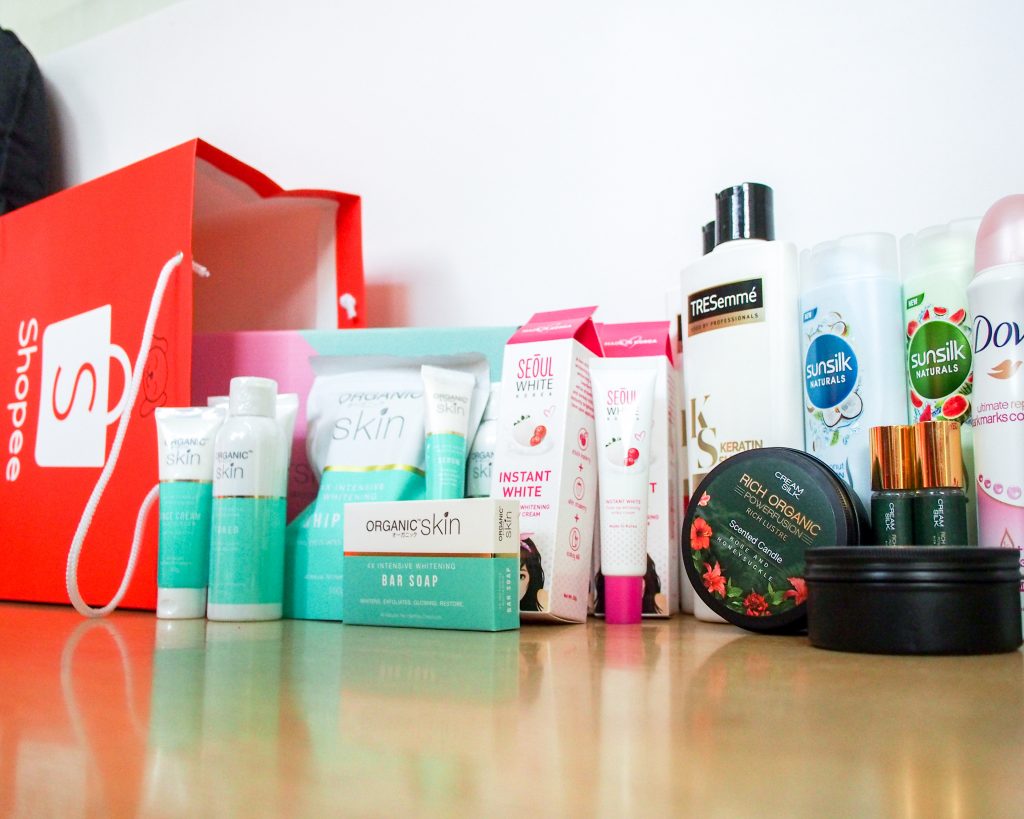 To top it off, Shopee Beauty is having a Valentine's Day sale to celebrate its launch:
This Valentine's Day, love your look with exclusive deals and discounts from your favorite makeup and skincare brands at the all-new Shopee Beauty!
Shopee Beauty is the new online destination for the best deals from top make-up and skincare brands. Beauty lovers can shop from a growing selection of well-loved brands, discover the latest makeup and skincare trends, as well as explore recommendations on products that suit their personality and skincare needs. Beauty fans are also in for a treat with fun tutorials from their favorite Shopee KOLs, product reviews, makeup tips, and giveaways on Shopee Live.
On February 14, beauty lovers can get exclusive deals and discounts from well-loved brands, including: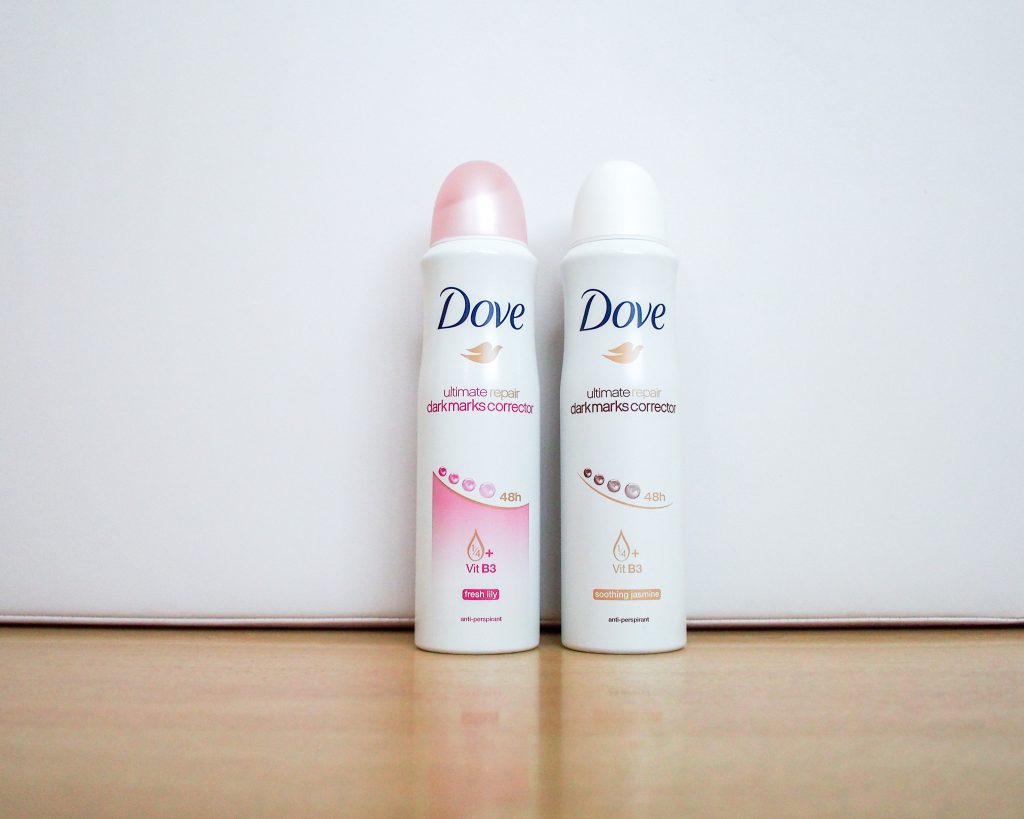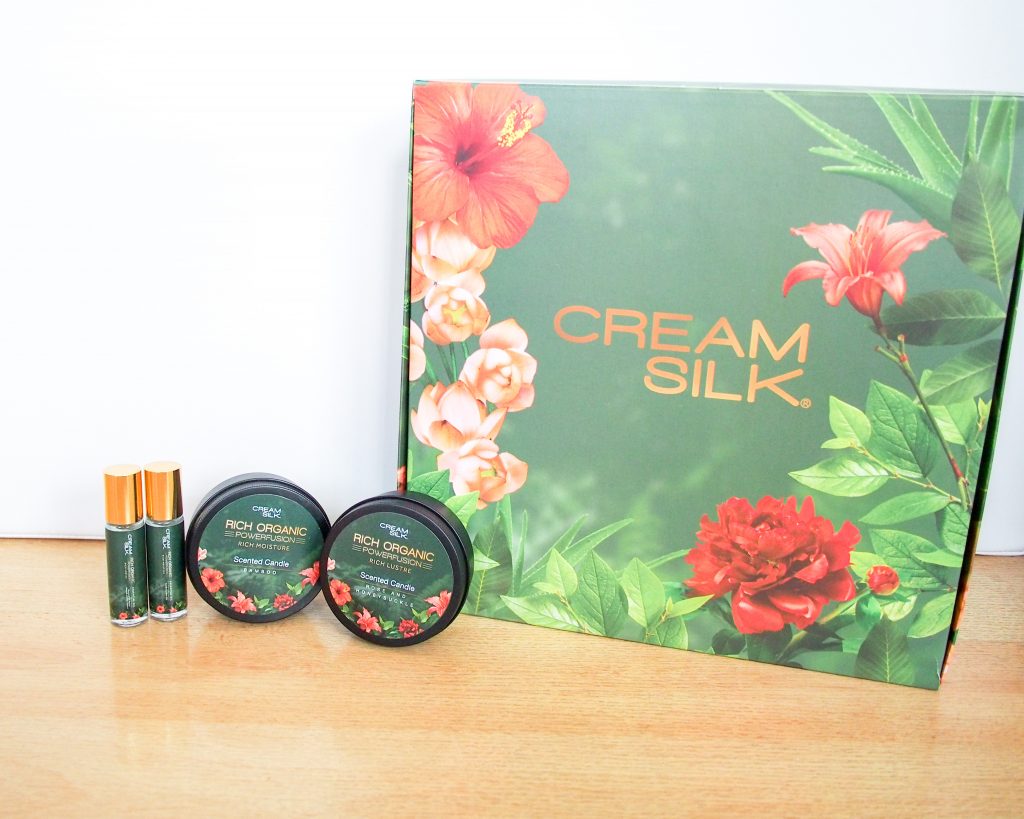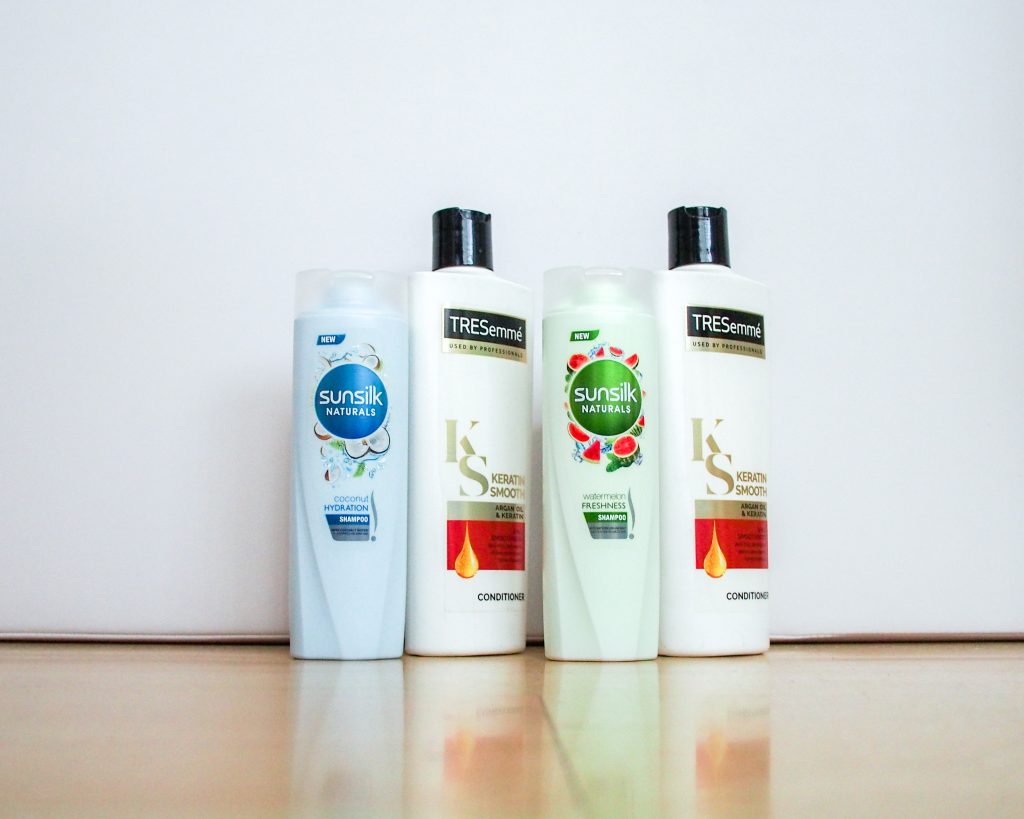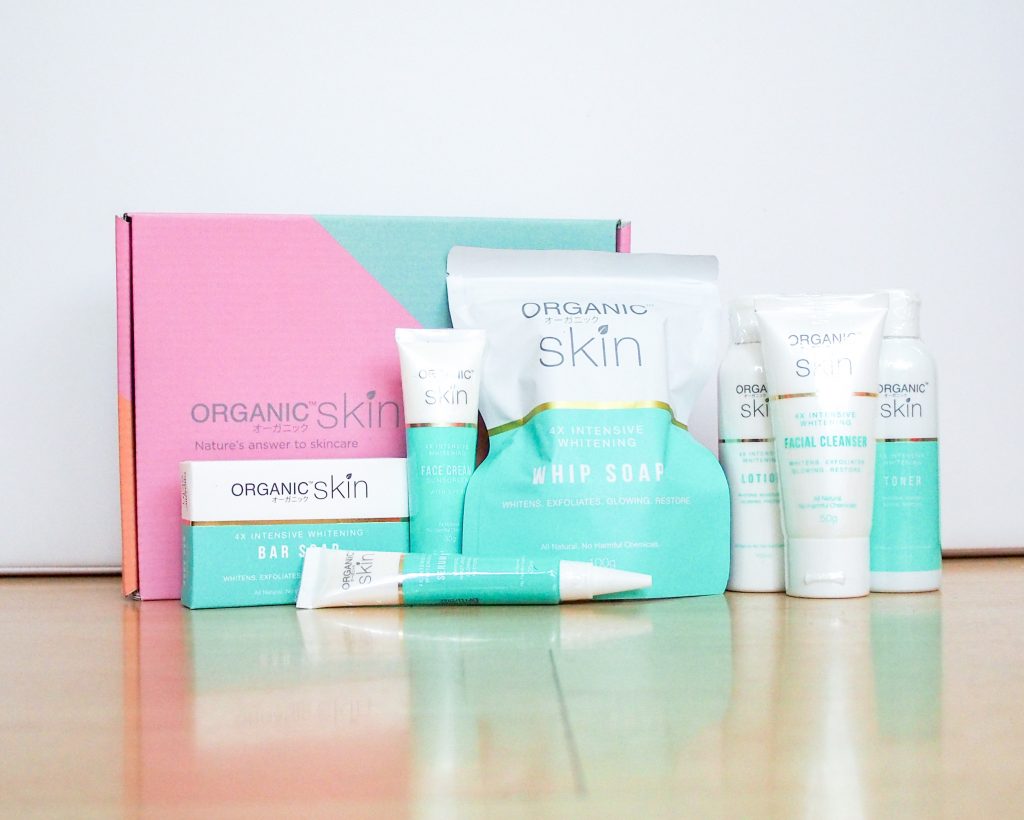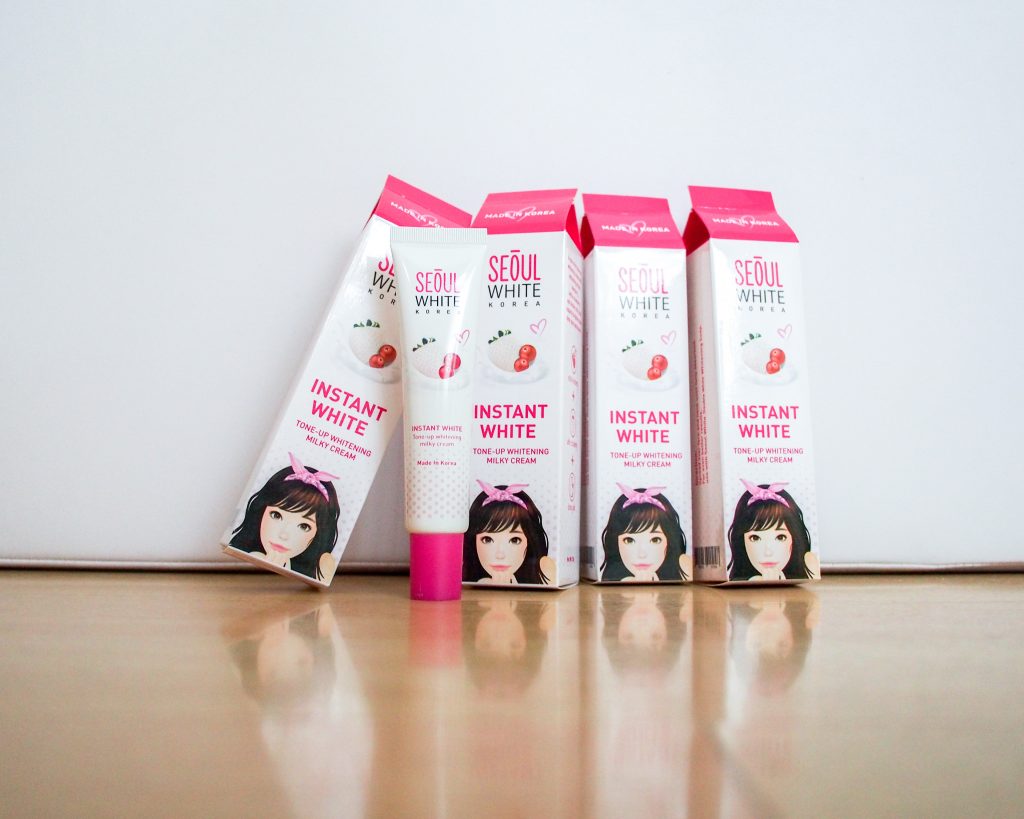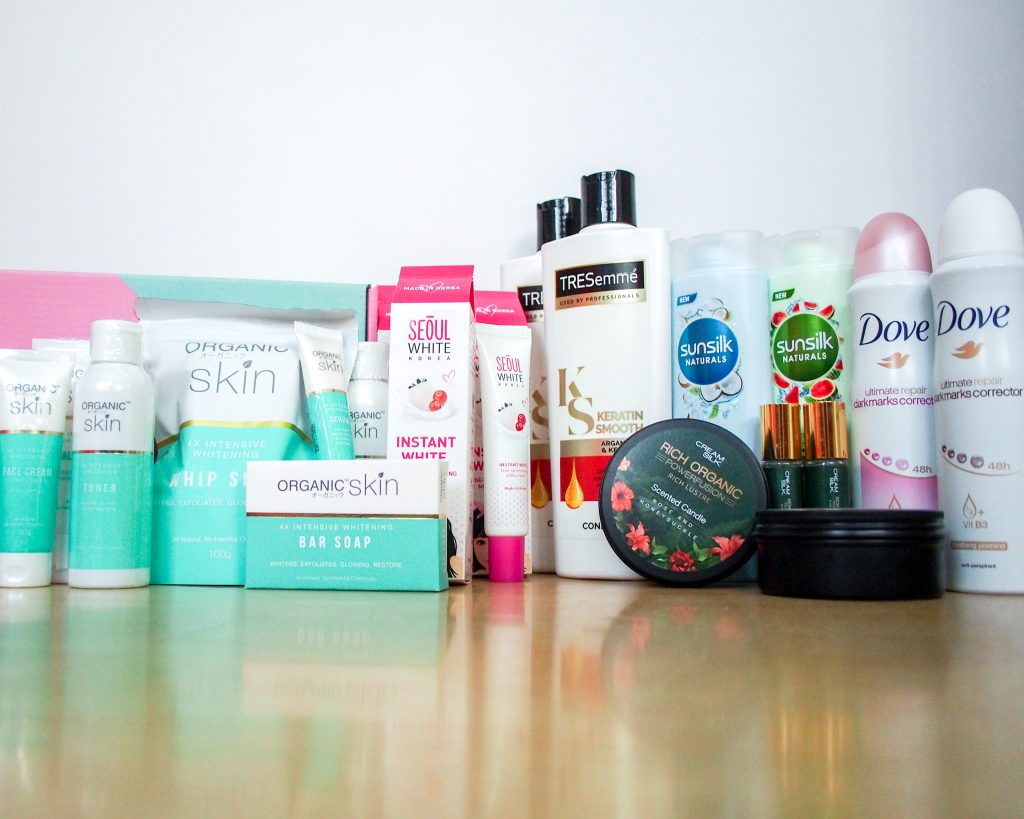 And Belo Essentials : up to 50% off
Find out more on https://shopee.ph/m/shopee-beauty
Download the Shopee app for free in case you haven't already from the App Store or Google Play.