Making my beauty routines quick and uncomplicated is one of my main beauty goals. I don't have as much time to spend doing my makeup anymore, so multi- purpose products and fast application products interest me a lot. I'm happy to share these products that I found in Blk Cosmetics.
I've tried a lot of blk products as a beauty writer, and I can say that they do a really good job. The initial offering of their K-Beauty collection included the K-Beauty Creamy All-Over Paint in Strawberry (P199). As a liquid blush, this is crazy pigmented and blends nicely on my cheeks. A little bit goes a long way so it's very budget friendly.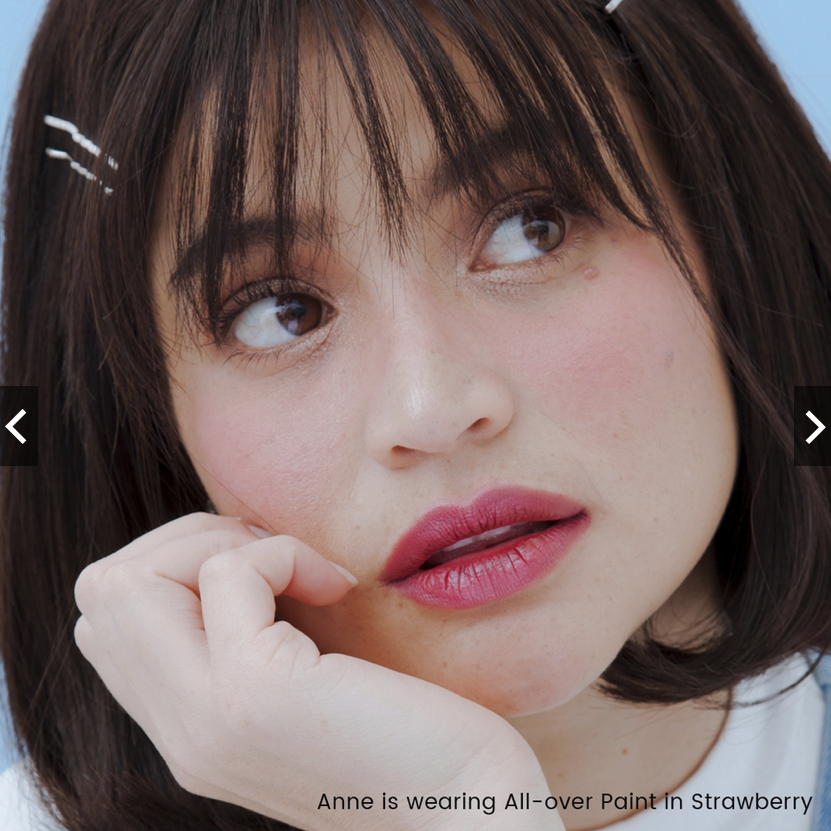 In the same collection, there's the K-Beauty Soft Matte Mousse in Hibiscus (P299). It's mainly a matte lip color but can also be applied as an eye shadow and a creamy blush. Using the fingers is the recommended application method and in my opinion, the quickest.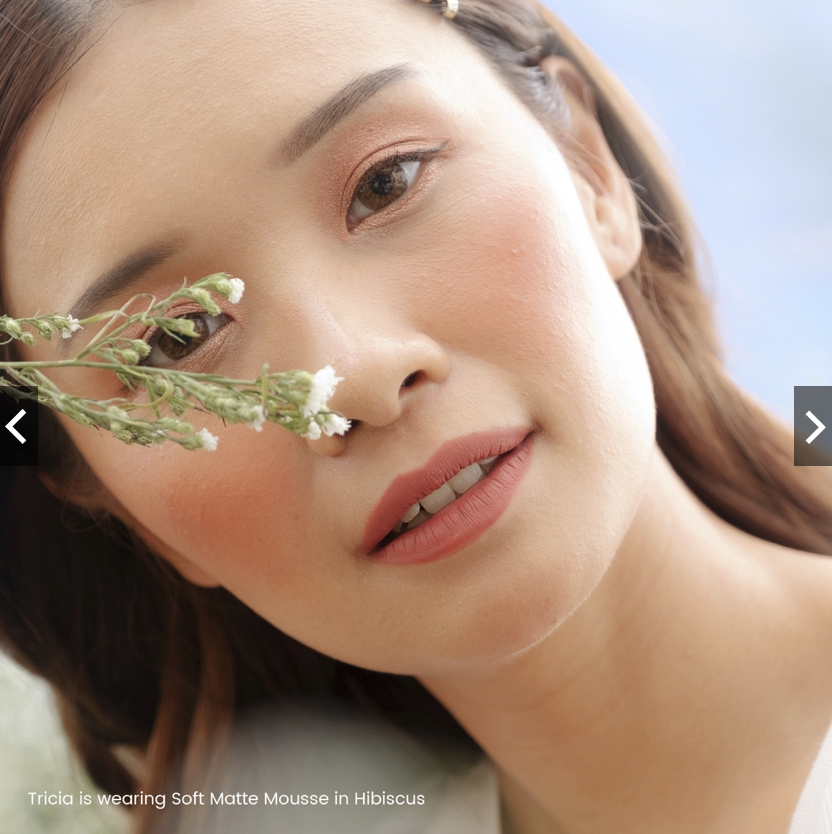 I have the Bridal Book Set in Mon Amour (P1,299) and got myself a multi-purpose highlighter. The Bridal Mini Creamy All-Over Paint in Glow (P299) is a pinkish diamond shade that can be used on the cheeks and lids.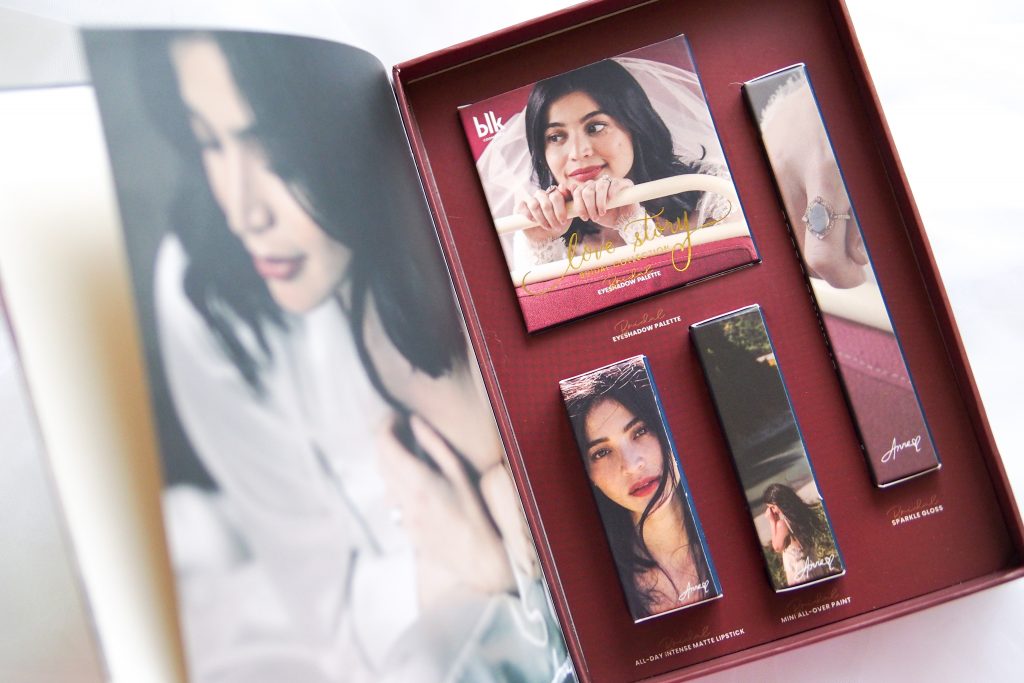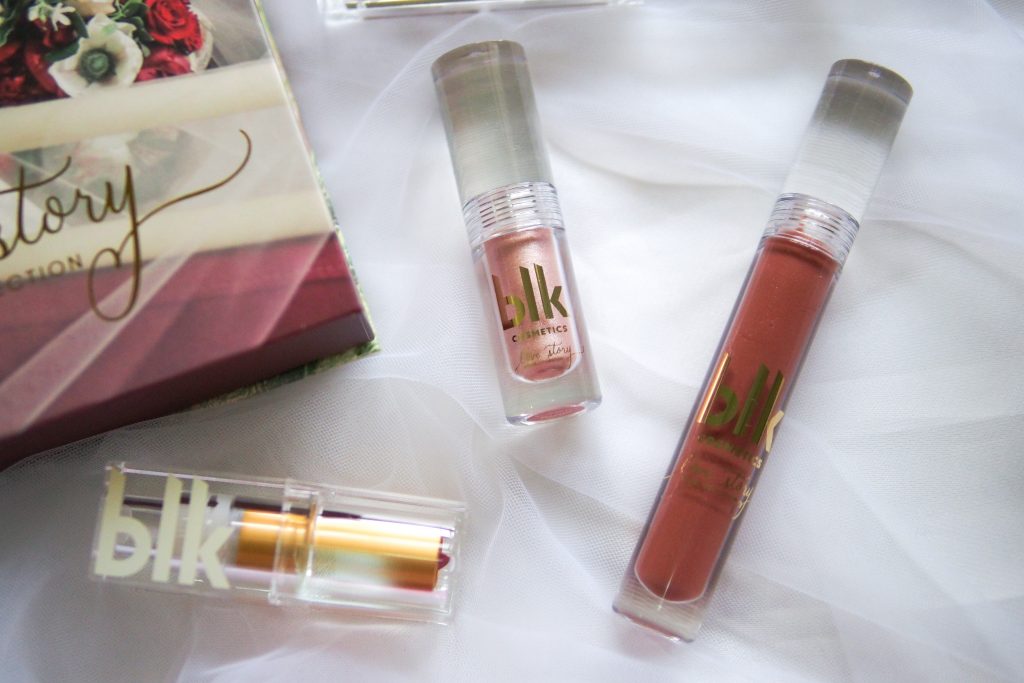 This can be purchased separately, so you can also try the other shade Bridal Mini Creamy All-Over Paint in Flush (P299) before committing to the Bridal Book Set in I Do (P1,299).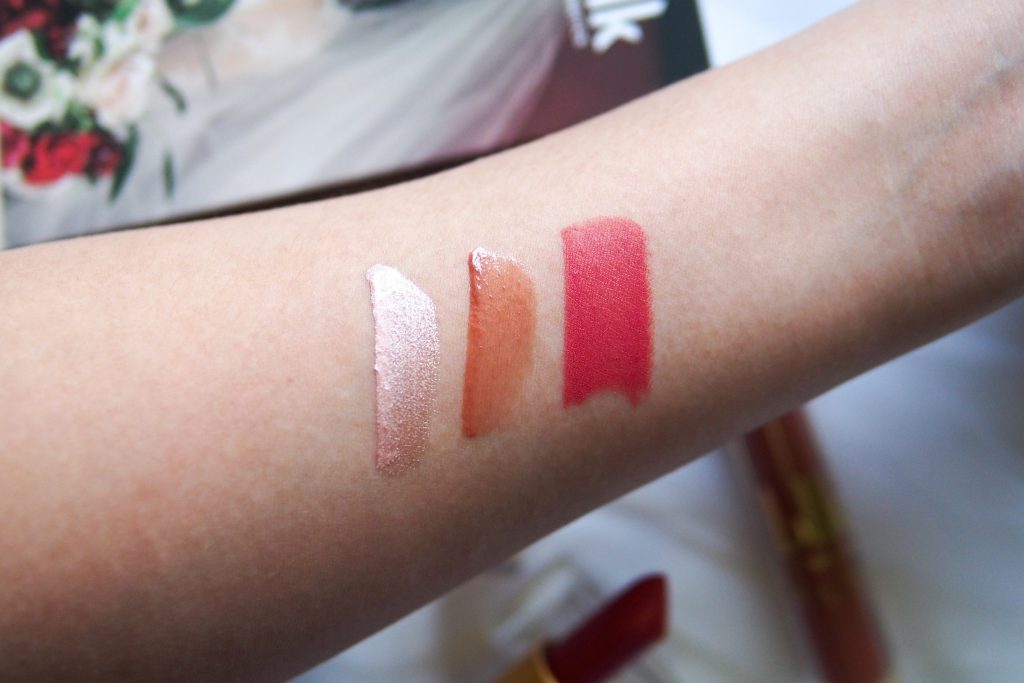 The prices listed here are discounted prices for the #ShopeePH55BrandsFest and you can find more products for as low as P199 at the Blk Cosmetics Official Store.
Download the Shopee app for free in case you haven't already from the App Store or Google Play.