When it comes to personal care and beauty needs, Chinese brand Saniye is one of the more affordable options in Shopee. They have masks and waxing strips for as low as P9 while their palettes retail for roughly around P300. Here are some of my top picks from their official store: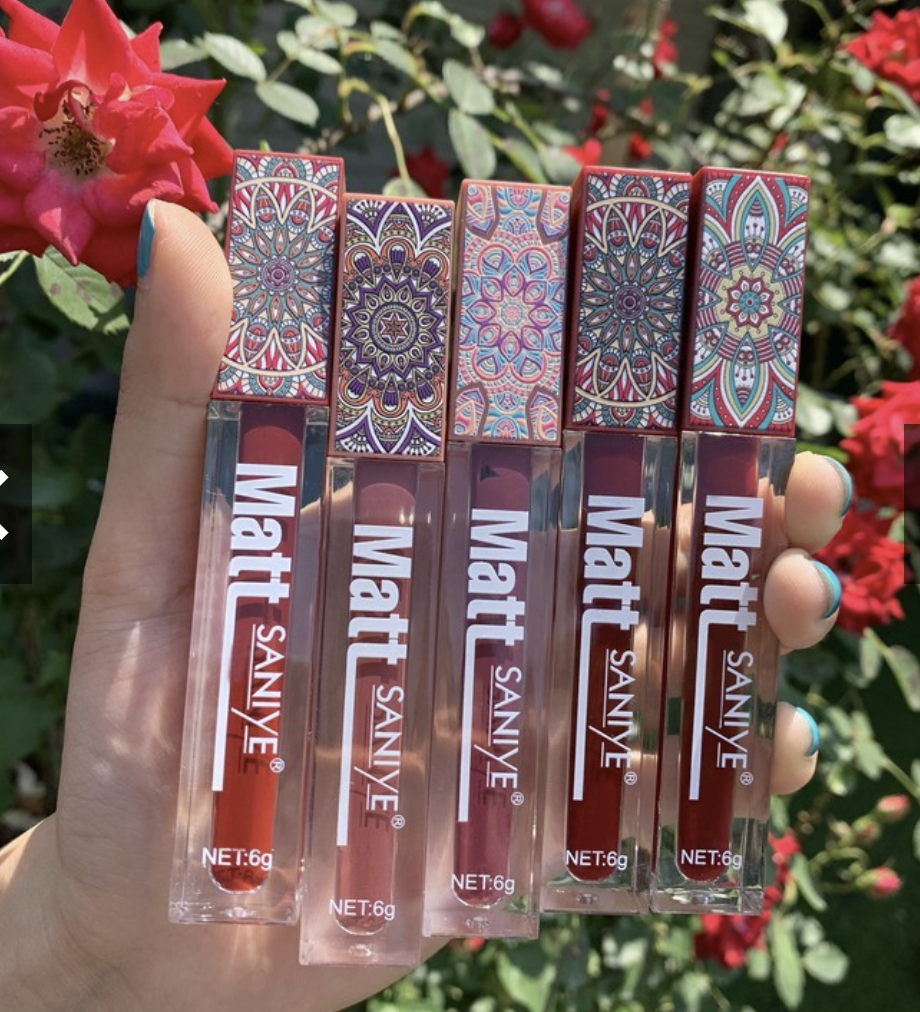 11 Colors Matte Liquid Lip Tint Waterproof Lipstick (P59-65)
Tints have been in my top searches recently, so this lip tint goes straight to my cart. It's supposedly long-lasting with a waterproof formula and has a wide array of shades to choose from. From the swatches, the shades Russian Red, Dry Red Grape, Dare You, and Cameo look like they'll work well on me.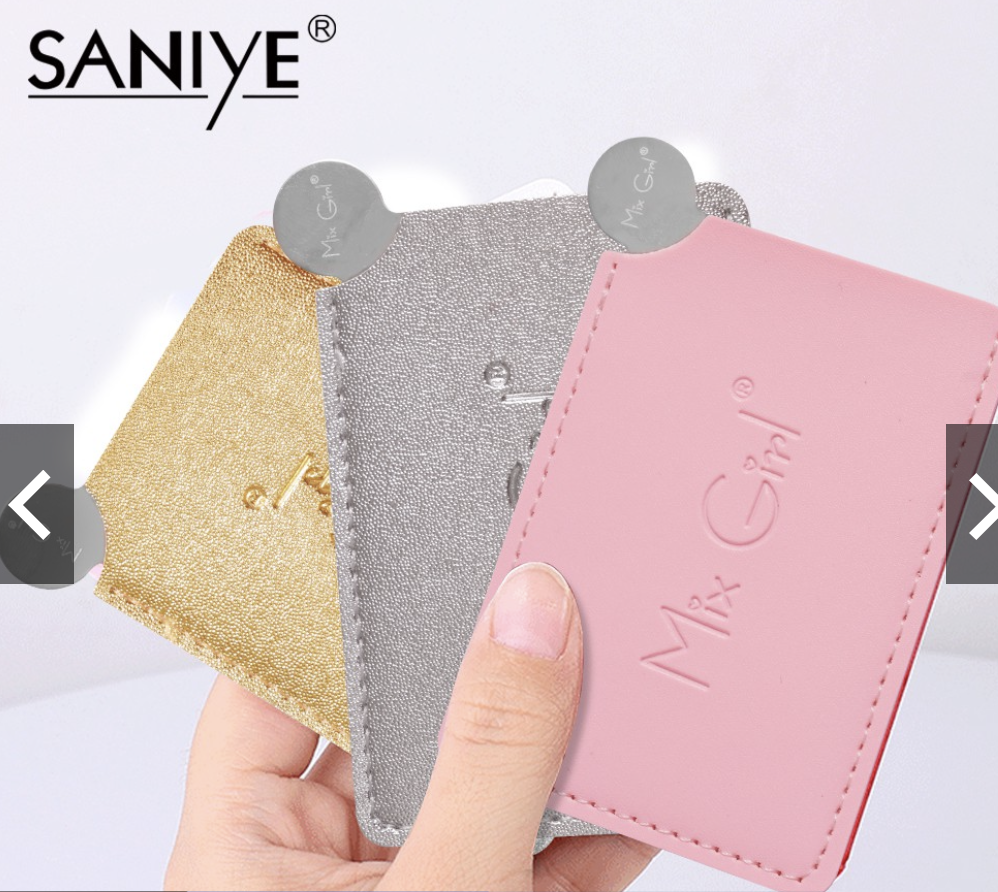 Shatter-proof Stainless Steel Cosmetic Mirror (P90)
This nifty mirror is affordable enough that I can get a couple and stash it everywhere: in my desk, in my bag, and in the car. This would make it easier to check up on my lips when trying out lip products.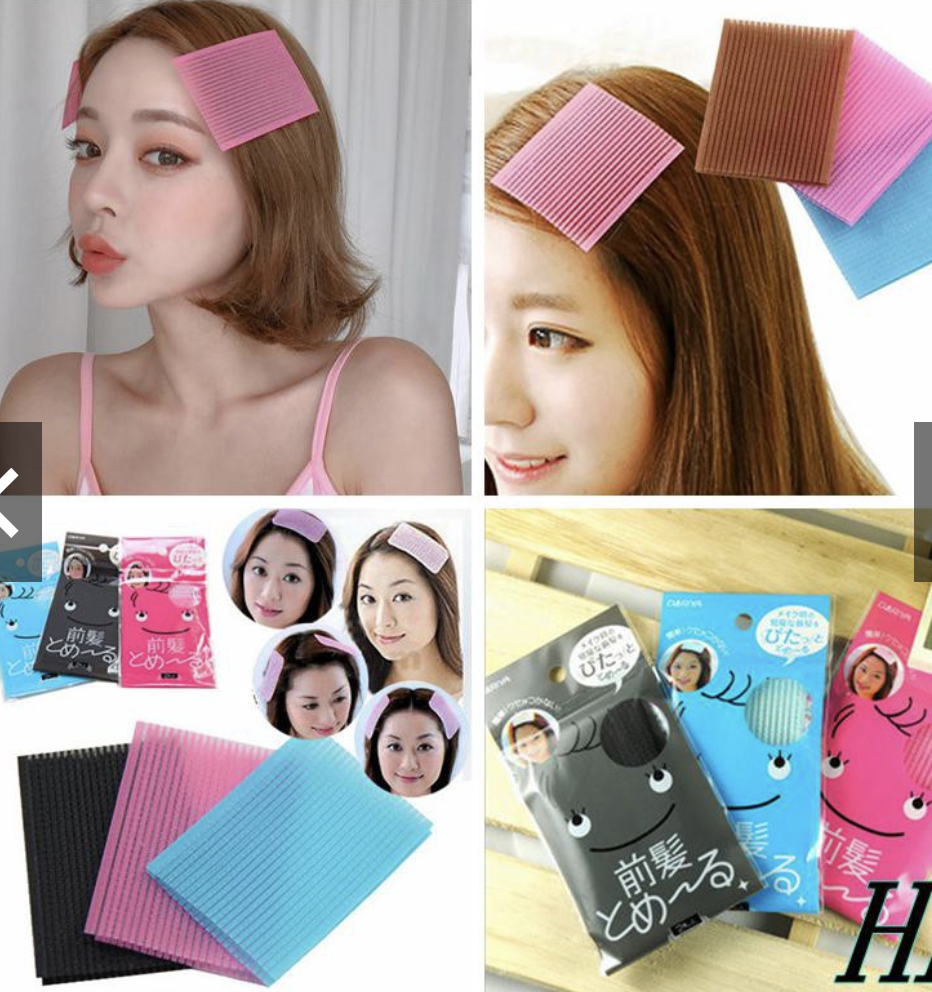 Hair Magic Pad (P19)
I found out about this beauty tool before but haven't owned one because I didn't know where to buy it. It's convenient in keeping hair off my face when I'm doing my makeup or my skincare. I'm definitely adding several to my cart.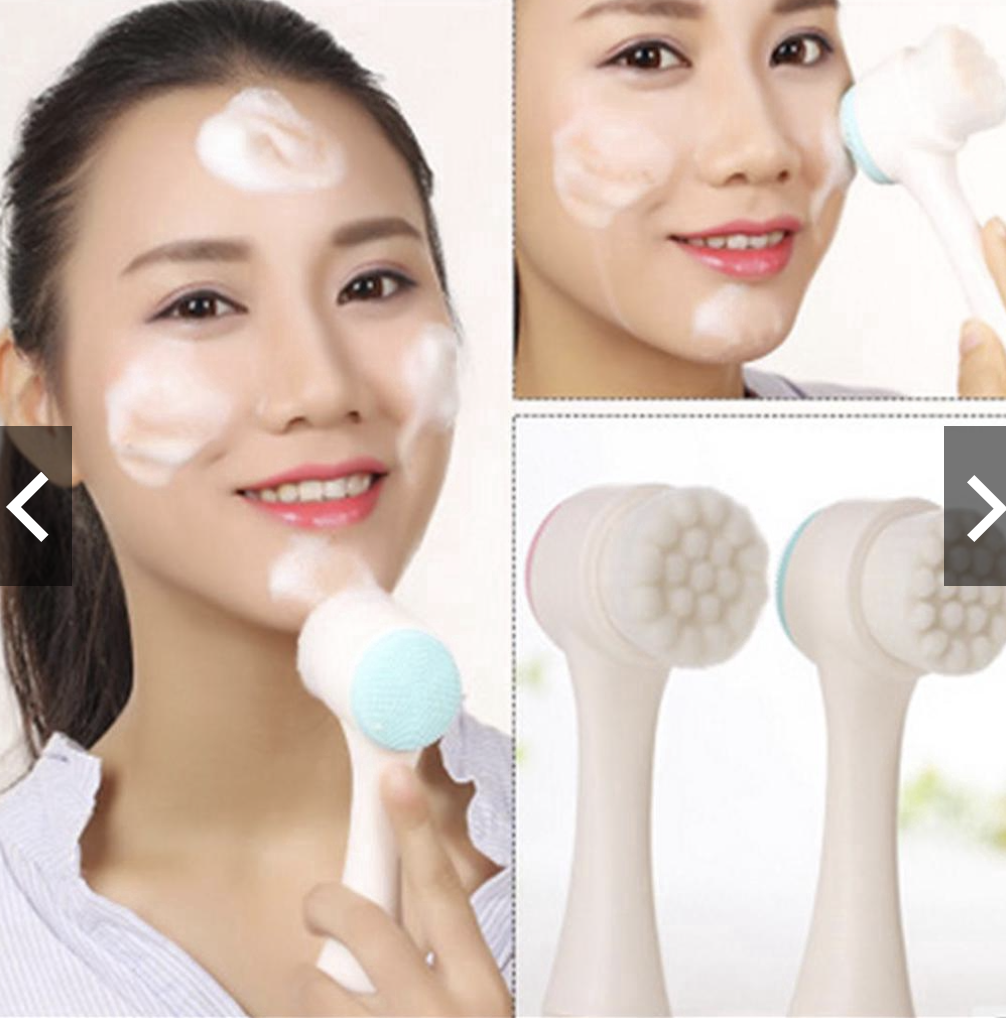 Silicone Facial Cleanser Brush (P125)
This brush would be a good addition to my skincare routine. Adding physical exfoliation would lessen the blackheads on my nose that make harder to apply makeup nicely.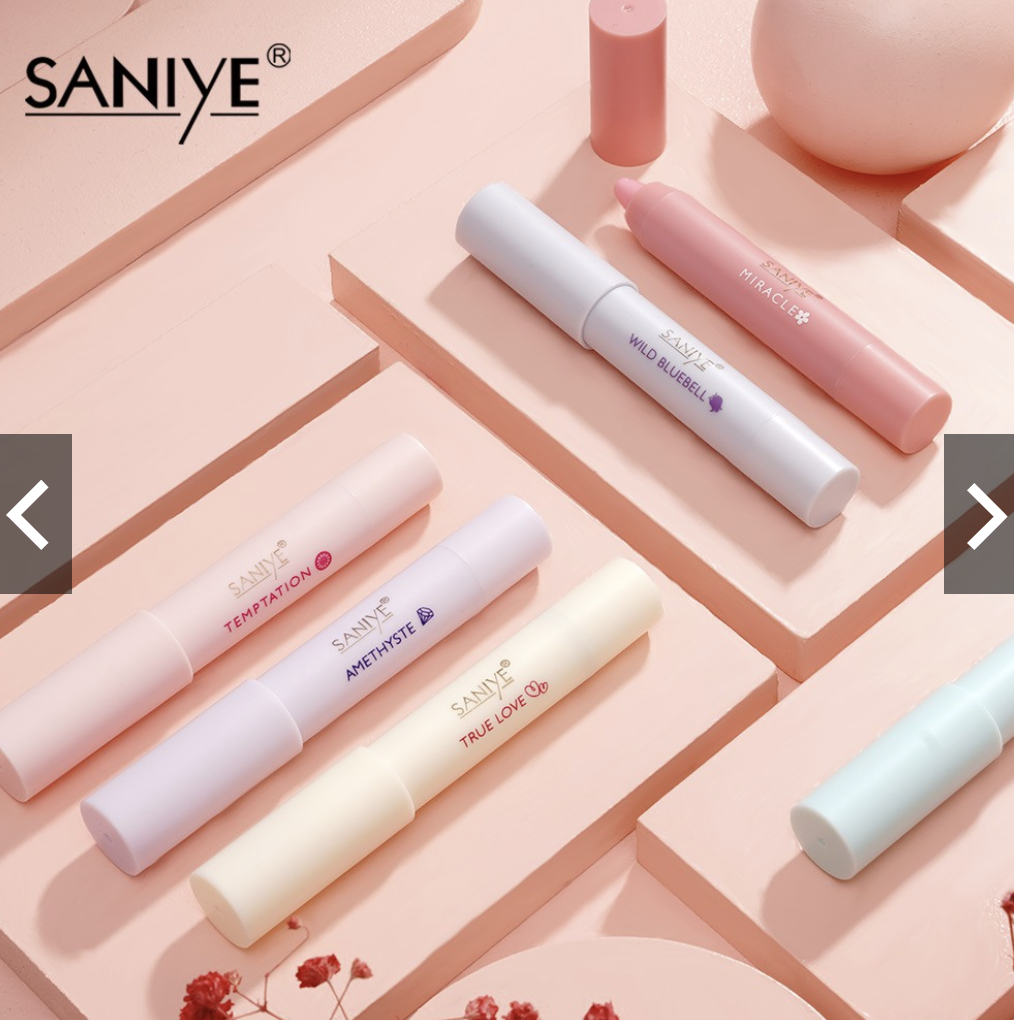 Solid Perfume (P89)
Using a spray in applying perfume is the method I'm most familiar with, so having it in stick form is new for me. This format means less worries about spills if I just throw it in my bag. There's 6 scents to choose from, but why choose when I can get them all? The low price point makes it easy to try out which fits me the most.
Looking back at my list, it's mostly beauty tools than makeup. But for makeup enthusiasts who are just starting to explore makeup, Saniye is an affordable option for color makeup items. Visit the Saniye Official Store in Shopee to check out their wide variety of makeup products.
Download the Shopee app for free in case you haven't already from the App Store or Google Play.