And we're featuring even more Shopee Super Brand Day Sales! This time, we're focusing on sale picks from L'Oreal and Maybelline.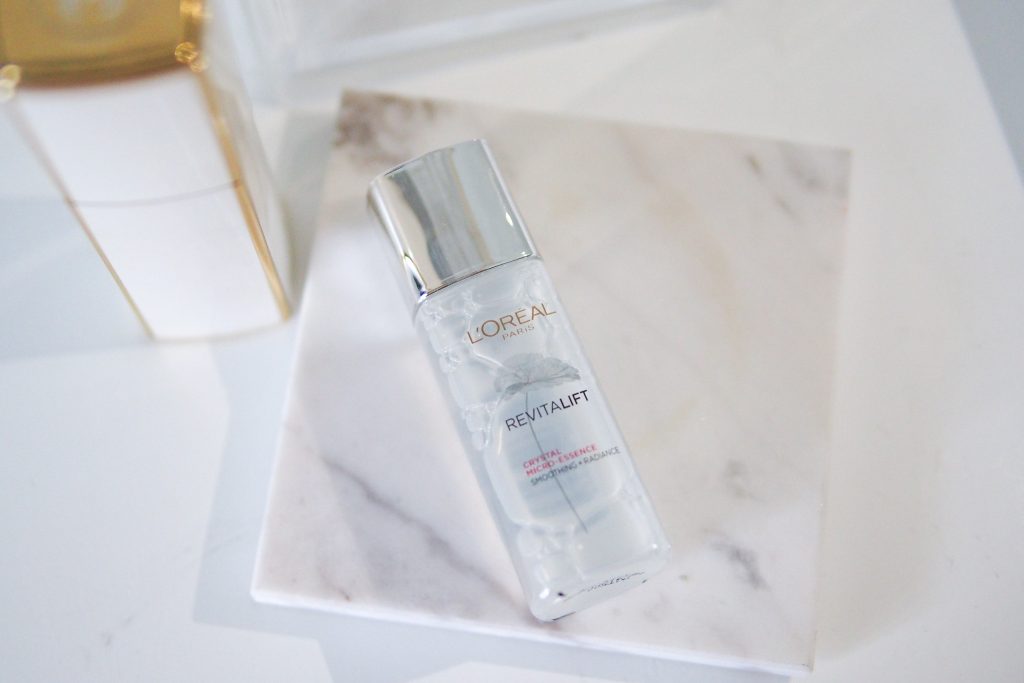 From L'Oreal Paris we have the new L'Oreal Crystal Micro Essence –
an ultra-lightweight facial essence powered by micronized technology that enables it to penetrate deeply up to 10 skin layers.
It has Salicylic Acid as the key active ingredient which is known to help remove dead skin cells and exfoliate the skin to minimize the size of pores and prevent blemishes.
Get clearer, brighter, smoother skin in 7 days.
Glass skin is out, CRYSTAL CLEAR SKIN is in with the New L'Oreal Crystal Micro Essence
This skincare product comes in 3 different sizes (P369/22ml, P799/65ml, P1299/130ml) so you can try out first before investing in the bigger bottles.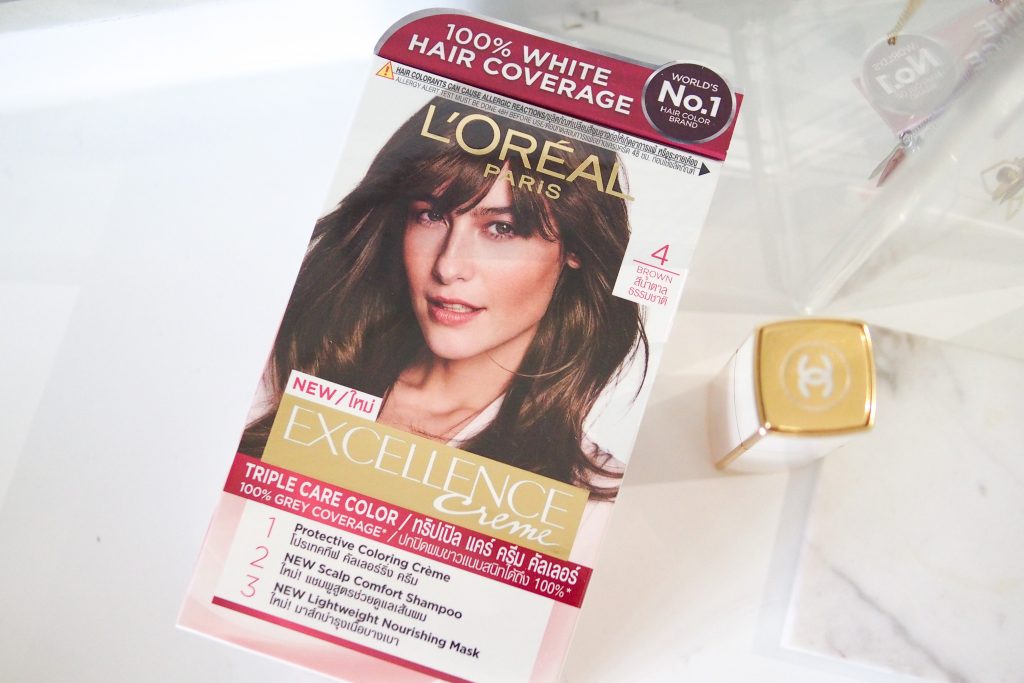 The L'Oreal Paris Excellence Creme Triple Hair Color is a personal favorite of mine because this covered my gray hairs quite well. This is a good DIY product if you want to color your hair at home this season.
100% WHITE HAIR COVERAGE while deeply caring for hair. Advanced Triple Care Color technology delivers long-lasting color and deep moisture, protecting hair from damage after coloring, up to 8 weeks.
Protective Coloring Cream with Pro-Keratin and Serum actives
Gentle Post-color Shampoo that cleanses hair of excess residue, and smoothens to reveal natural radiance while protecting color
Post-color Nourishing Hair Mask delivering silkier hair after coloring. If any excess amount is left after using for the first time, you may use the leftover amount 1x / week to condition your hair
It's regular price is P449 per box but you can save up to P225 on hair color bundles this August 16-18 only on Shopee.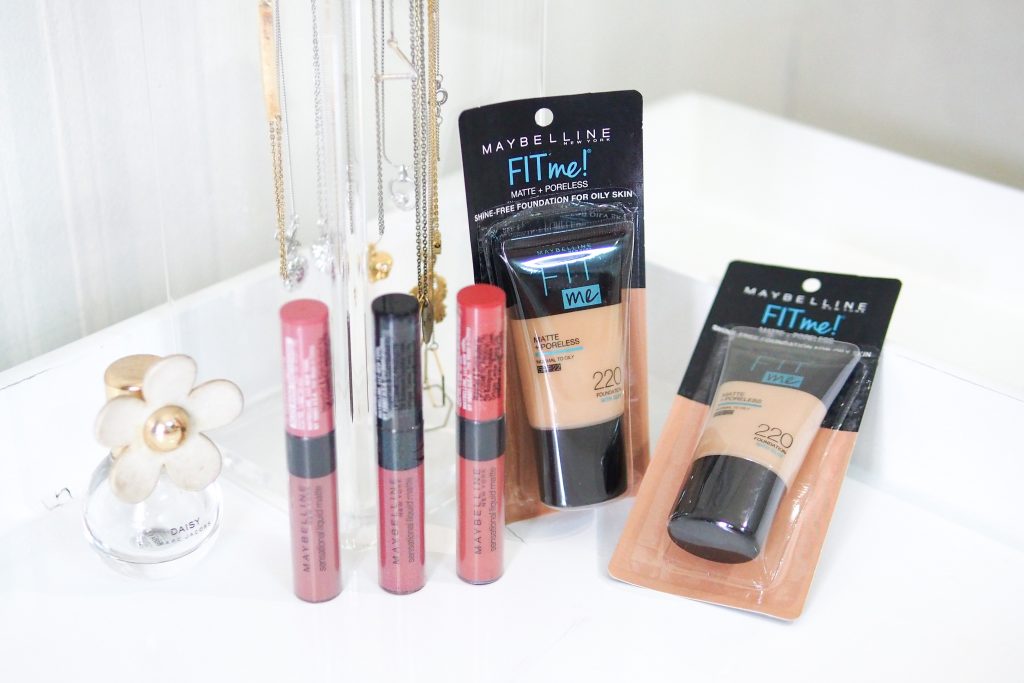 For Maybelline, the Sensational Liquid Matte Lip Tints are going on sale. From P199 per tube, it will go as low as P179 from August 16-18 on Shopee. A good bonus for this tints is that you can also use it on your cheeks! Quick and easy for those online meetings.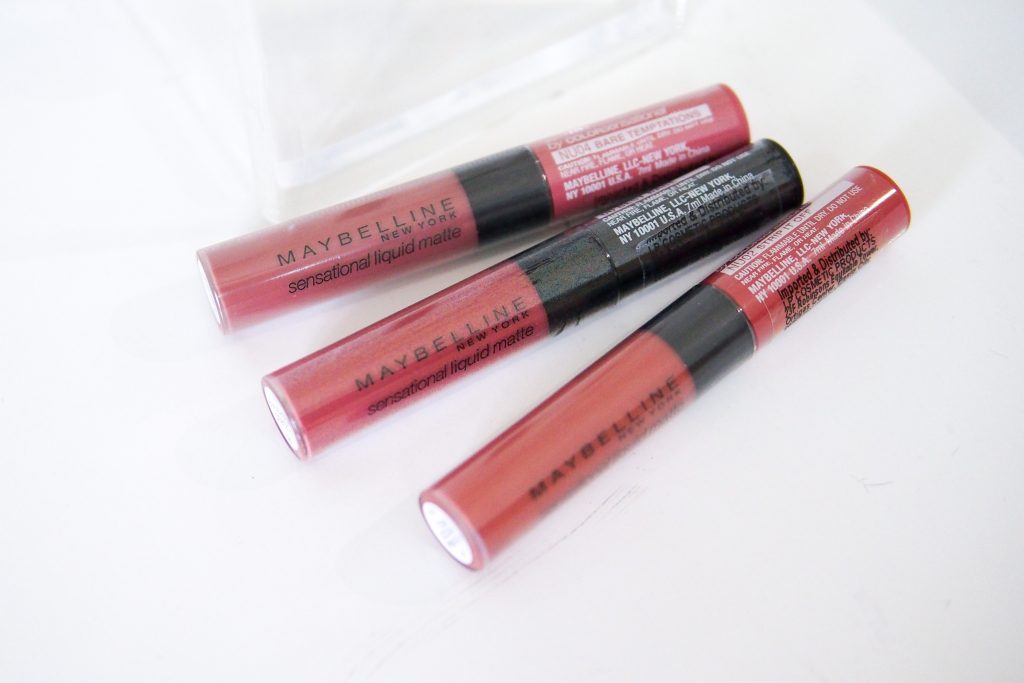 If you need a little coverage for the face, now's a good time to try the Maybelline Fit Me Liquid Foundation.
Maybelline's #1 foundation perfect for oily skin. Maybelline Fit Me! Matte + Poreless Liquid Foundation is a super blendable foundation that mattifies and refines pores and leaves a natural, seamless finish.
WHAT IT DOES
• Ideal for normal to oily skin, our exclusive formula with micro-powders controls shine and blurs pores.
• Leaves a natural, seamless, and shine-free finish. 💯
• Dermatologist tested. Allergy tested. Non-comedogenic.
WHY IT'S PERFECT FOR YOU
Perfect for Filipina skin. For combination/oily skin type.
Has 20 shades available.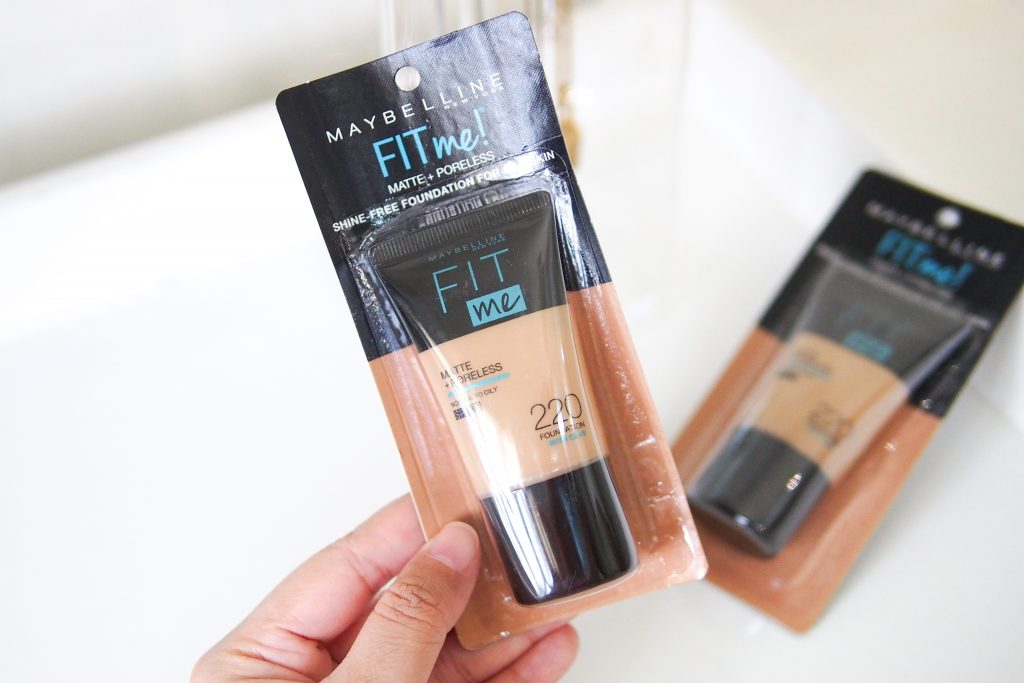 Regular price is P249/18ml tube but it goes on sale this August 16-17 for P189 only, as low as P159 on August 18 12-2am, and P184 for the rest of August 18. Note the dates and time already to get the lowest possible price only on Shopee.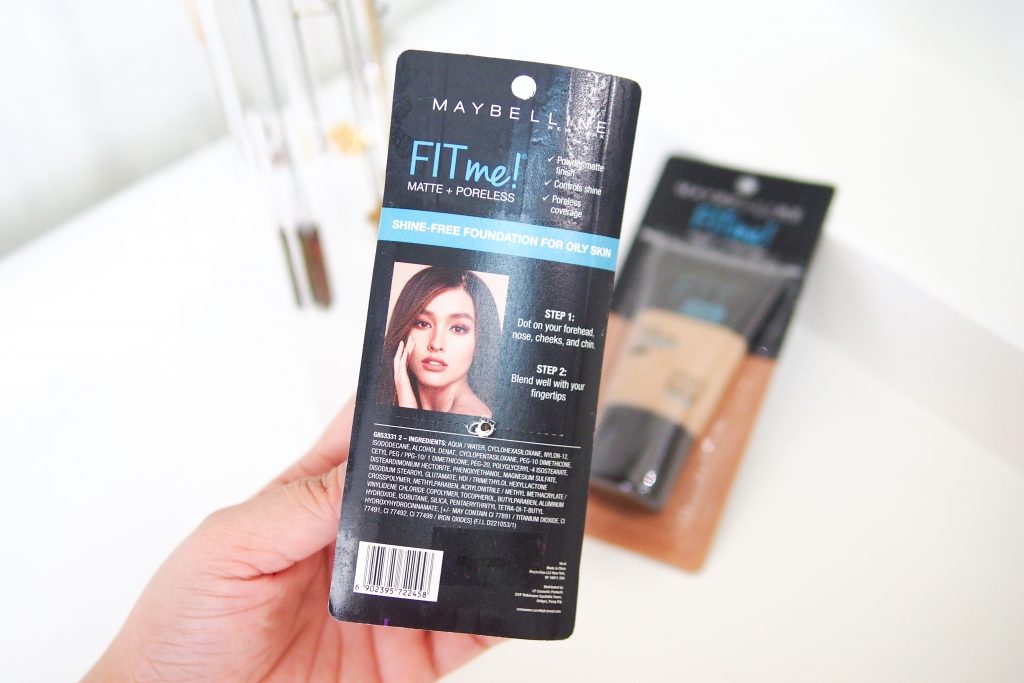 These amazing deals are happening on the Maybelline Official Store. Download the Shopee app for free in case you haven't already from the App Store or Google Play.