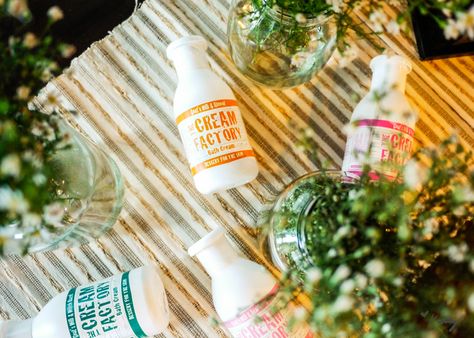 A couple of weeks ago, the lovely people at Because Inc. invited me to their 2nd Bloggers' Event at their uber chic HQ.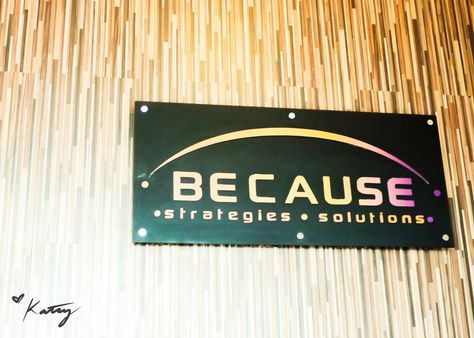 I arrived a bit late from the given time but they were just about to start so lucky me :). I was able to attend their first blogger event so I looked forward to this next one because they are always a fun bunch of people to talk to. Plus they said that they had exciting news to share for the 2 brands they carry, The Cream Factory and Saforelle.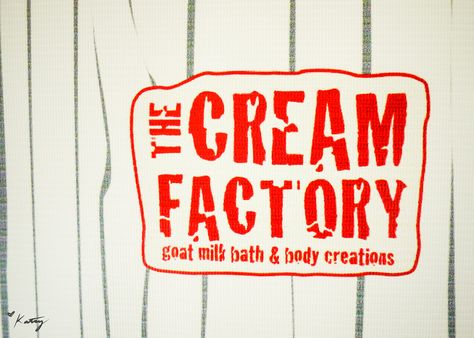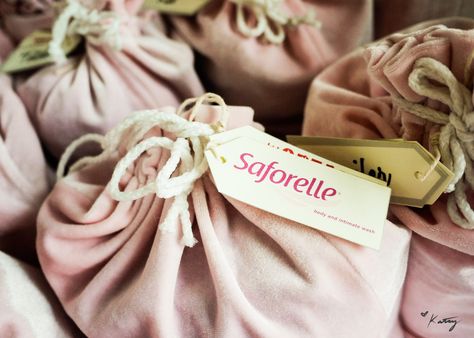 Their presentation was fast and informative and emphasized that we, the end-users, are at the heart of what they do. They also mentioned the awards that their products garnered such as Saforelle's BT Award.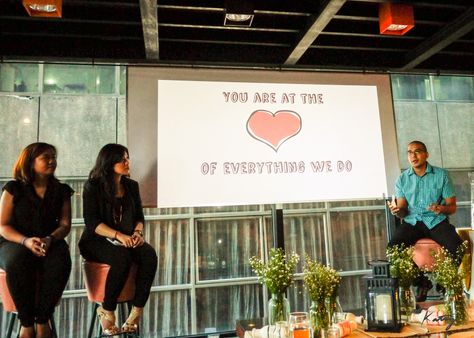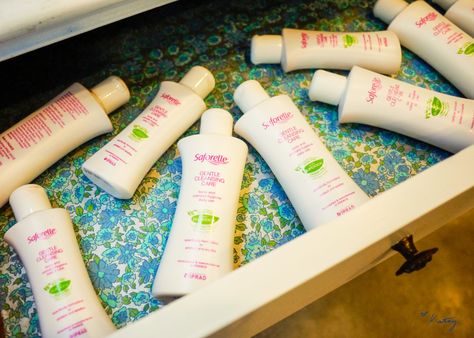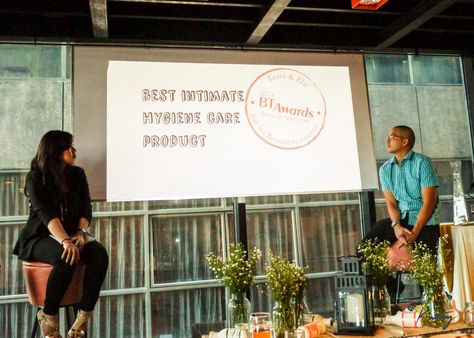 Finally they got to their exciting announcements!
1. The #BathRevolution!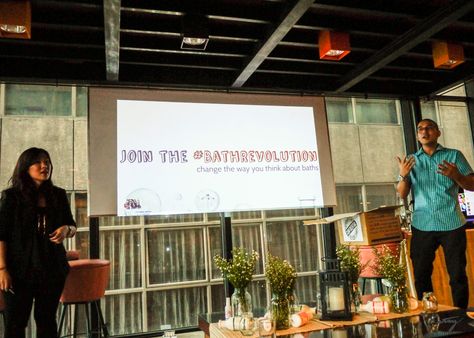 So what is the #BathRevolution? Well, they basically want to "change the way you think about baths". We do spend a lot of time everyday taking a bath so why not make it more enjoyable right? The Cream Factory wants to "personalize your bath experience" with their cocktail like concoctions of goat's milk + active botanical ingredients.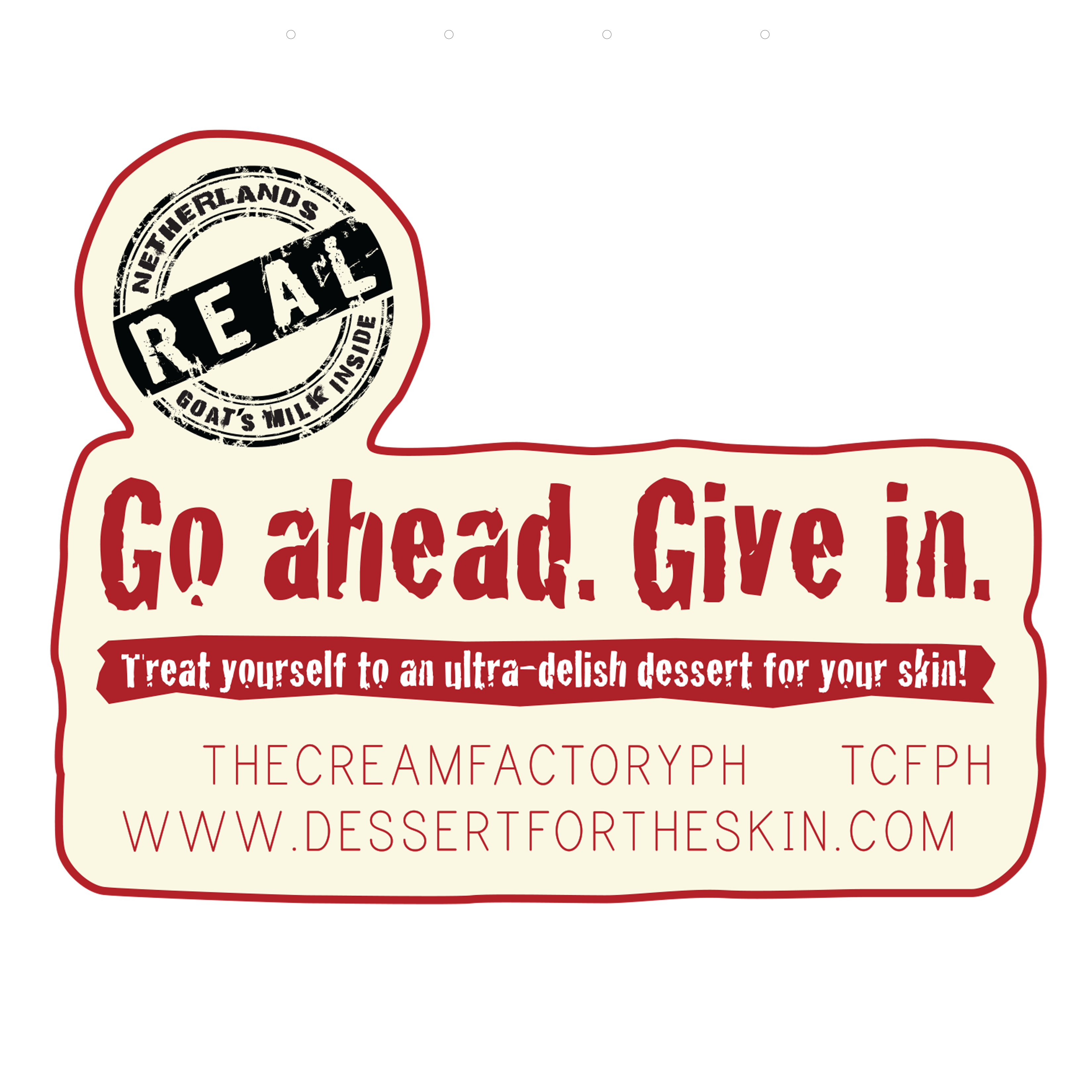 Here are the 12 variants of The Cream Factory, 9 of which are locally available:
Goat's Milk & Yogurt – The Soothing Soap
Goat's Milk & Honey – The Germ-Killing Soap
Goat's Milk & Witch Hazel – The Rejuvenating Soap
Goat's Milk & Lavender – The Relaxing Soap~
Goat's Milk & Almond – The Detoxifying Soap
Goat's Milk & Cinnamon – The Detoxifying Soap
Goat's Milk & Avocado – The Radiating Soap
Goat's Milk & Acai Berry – The Age-Defying Soap
Goat's Milk & Jojoba – The Clarifying Soap
Goat's Milk & Seaweed – The Revitalizing Soap
Goat's Milk & Mulberry – The Brightening Soap~
Goat's Milk & Chamomile – The Calming Soap~
~not locally available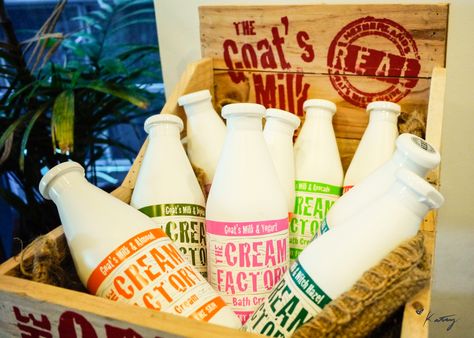 There's also the SCRUB-in-a-TUB which is the scrub version of the bath creams.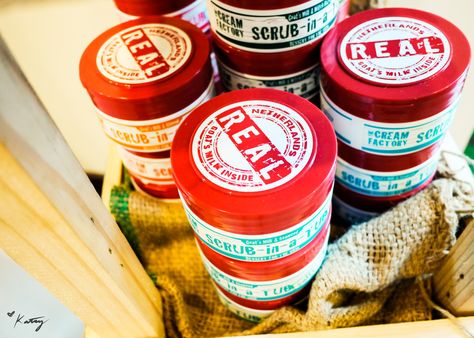 2. The Cream Factory and Saforelle are now more accessible to us! TCF is now available at Watsons while Saforelle can be found at South Star Drug and soon in Watsons and Mercury as well.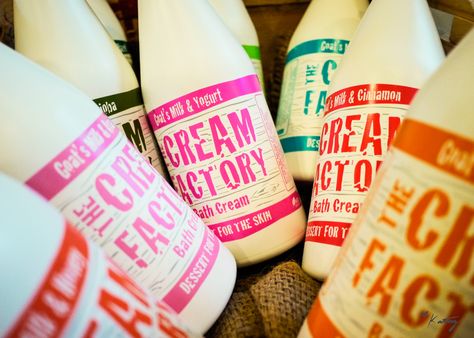 3. The Cream Factory's Pamper Camper is here!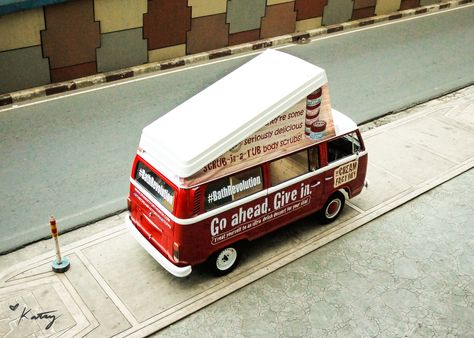 What was just a dream before is now a reality and you'll find this glam little van all over the metro bringing you delightful surprises along the way.
4. Finally (and here's where I got the most excited), they're ON SALE! I personally use The Cream Factory in my daily rotation of products and will most definitely stock up on my favorites.
Here are the exciting #BathRevolution prices:
Bath Cream 26 fl oz NOW P499
Bath Cream 7.5 fl oz NOW P249
Bath Cream Triple Treat NOW P599
SCRUB-in-a-TUB NOW P649
SCRUB-in-a-TUB NOW P549
SCRUB-in-a-TUB NOW P449
And just when I thought that they couldn't announce anything more exciting than a sale, they treated us to a World Exclusive Sneak Peek…
Overall, the event was a blast and I also got to catch up with some of my fave beauty bloggers. I don't have a photo with all of them but here I am with Tina of What Tina Loves.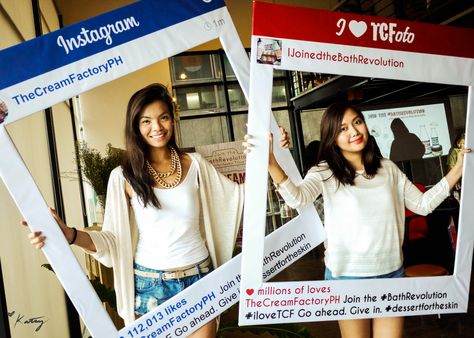 Here we are with the ever bubbly Pie of Because Inc.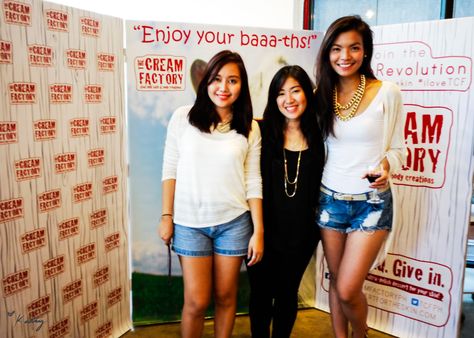 Finally, here I am with the Pamper Camper! Photo taken by the lovely Tina. 🙂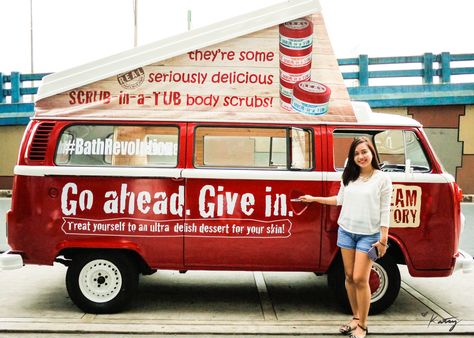 Thank you Because Inc for the wonderful time and also for our cute goody bag! I'll post reviews on the products soon. 🙂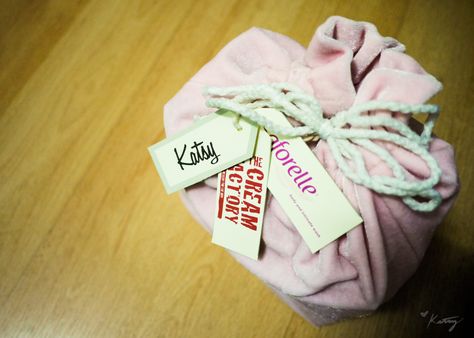 Do check out their social media accounts to know more about The Cream Factory and Saforelle and don't forget to join the #BathRevolution! 🙂
Because Inc. FB Page | The Cream Factory FB Page | Saforelle FB Page | Because Inc. Website | The Cream Factory Website | Twitter @SaforellePH @TCFph | Instagram @saforelleph @thecreamfactoryph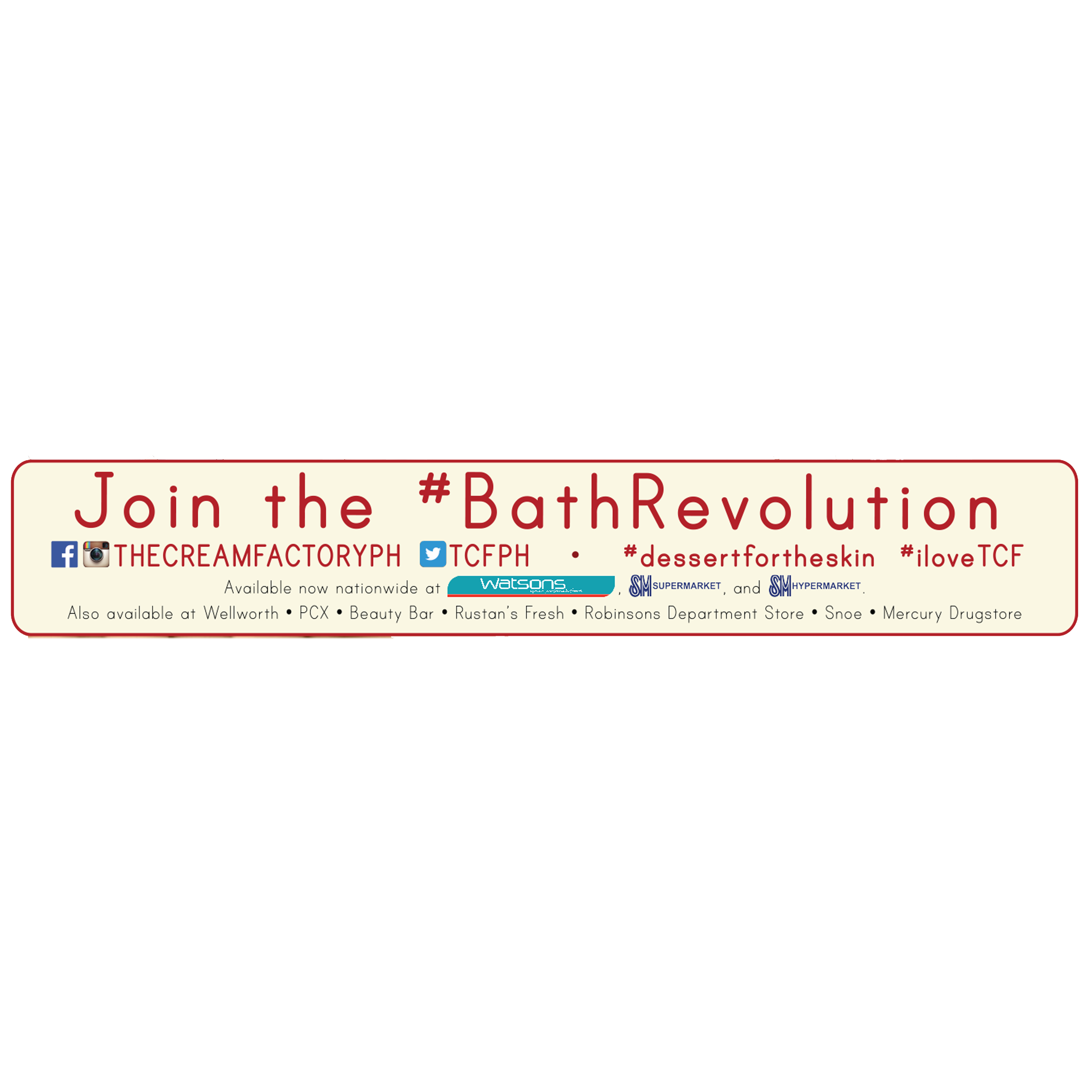 Cheers!