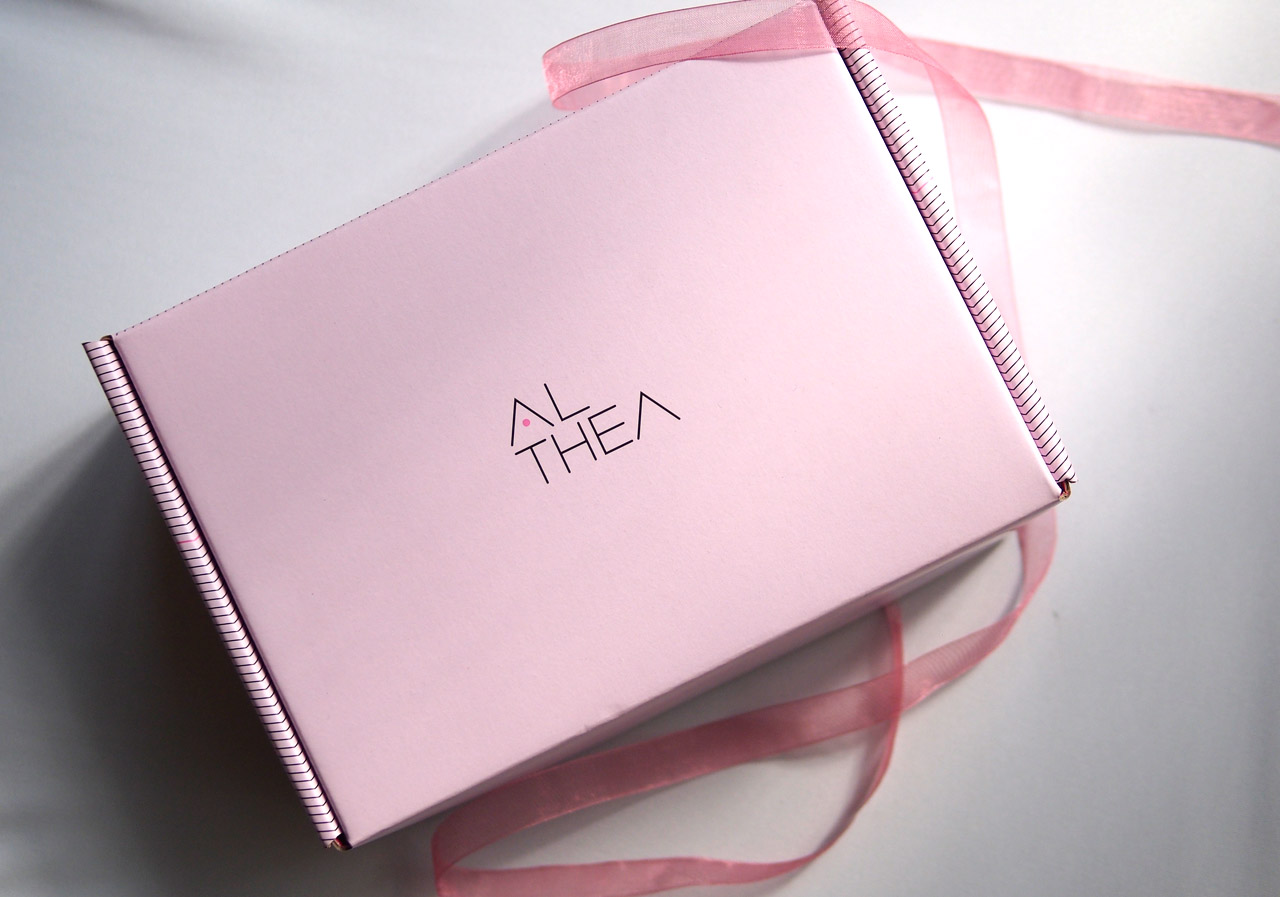 This is my first ever Althea Korea haul. I have been looking forward to it since they first launched earlier this year and this June, my sister got me to go (online) shopping with her. She actually had a long list and this is already narrowed down.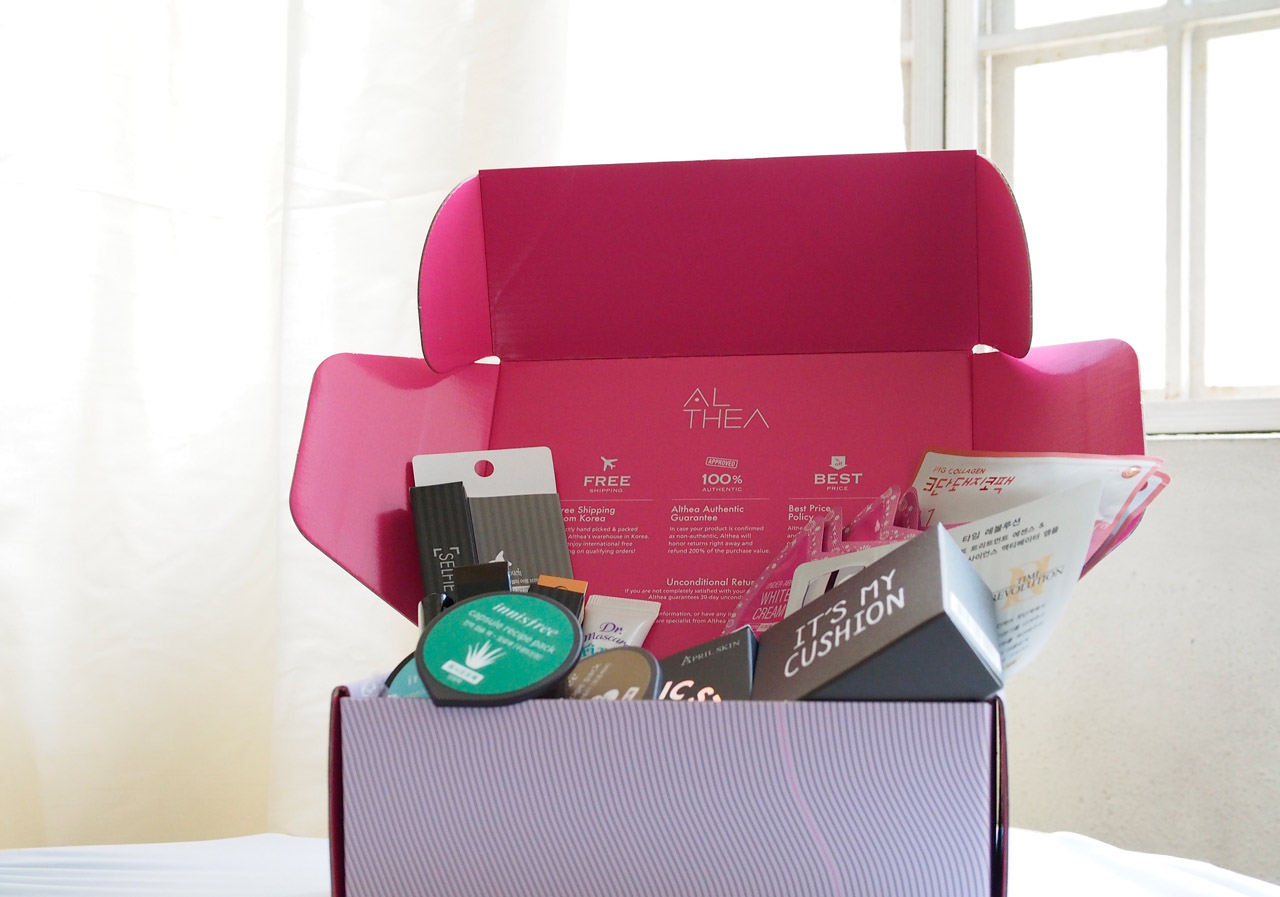 I love how pretty Althea's box is. Just look at that lovely blush color and the flash of hot pink inside! I was so excited to unbox my first Althea Beauty Box and they did not disappoint!
Special Delivery Straight From Korea
Althea Korea Philippines has an easy to maneuver website and straightforward instructions. They also have plenty of information in most of the products though some do not have enough translation. We were able to understand though from the reviews and illustrations and I really appreciate this part because most Korean products only come with Korean labels.
I will just randomly list down the products we got and save the rest of my thoughts for my detailed reviews. Those should be coming up soon so I hope you'll look forward to it. If you have any particular product that you're most interested in hearing about, just leave a comment below. Or send me a message via social media channels. 🙂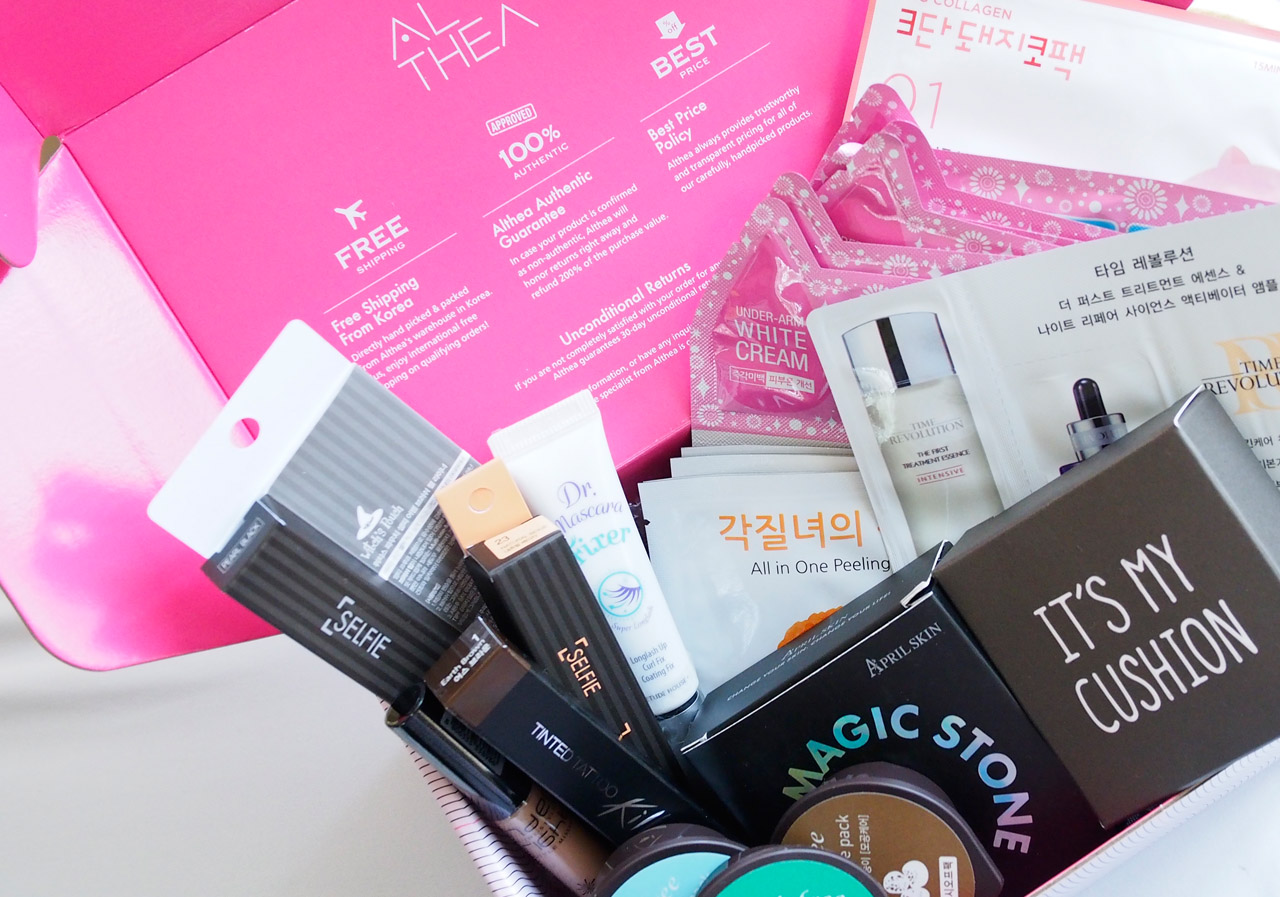 My Althea Korea Haul
I actually only have three items in this particular haul. First is this Clio Tinted Tattoo Kill Brow in Earth Brown (P750). I have been into doing my own brows lately and I realized that filling them in nicely takes a lot of time in the morning. Hopefully this will solve that problem as this is a temporary tattoo-like eyebrow product which lets you wake up with instant brows in the morning. Online reviews say that it's waterproof too and can last for days if used frequently.
This is the only product I haven't tried as of writing this post. I haven't been able to go through a decent nighttime skincare routine in days due to work.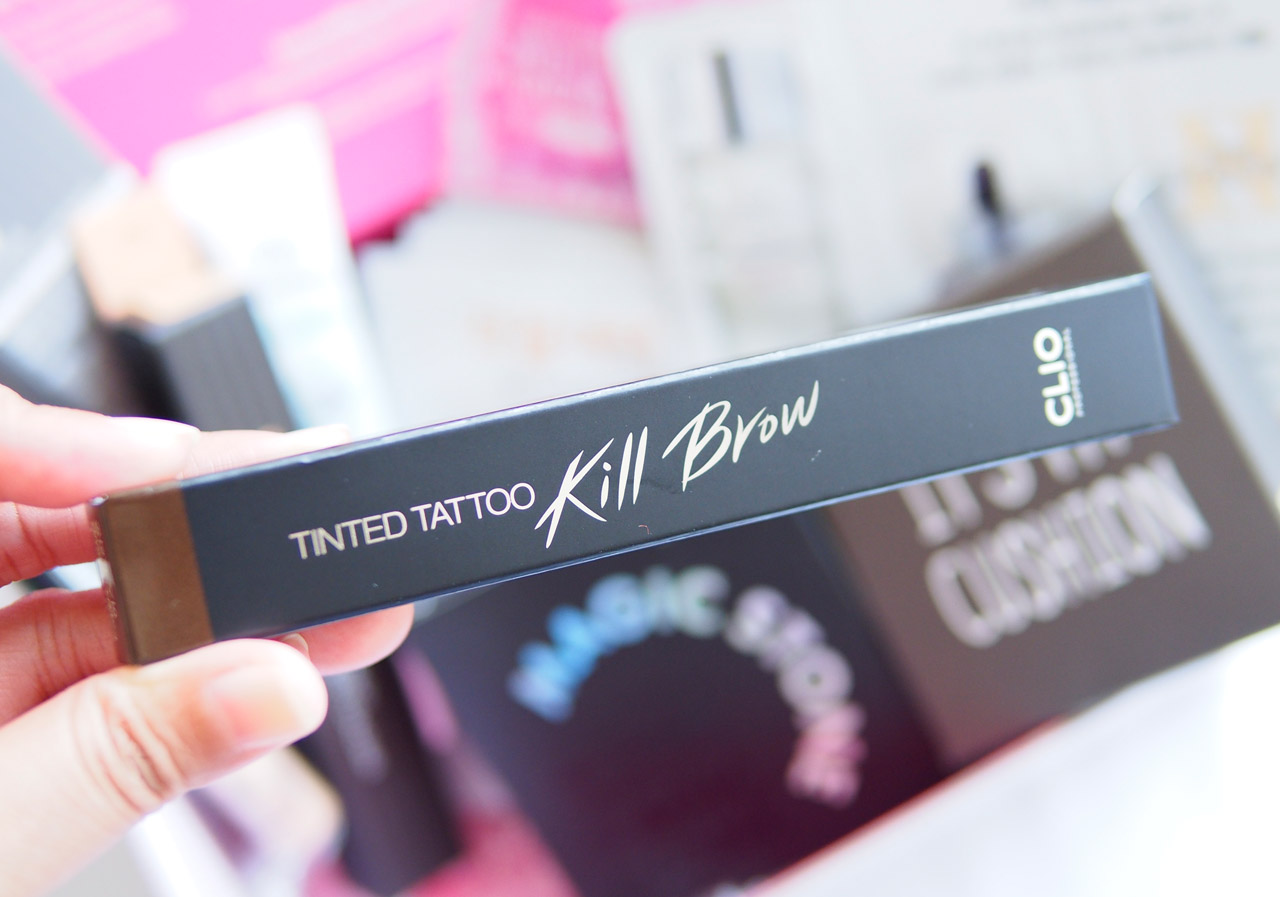 Concealer is My Best Friend
I went on a concealer kick, this is the Missha Under Eye Brightener in Natural Beige (P190). I got it because I want some under eye brightening plus it has an affordable price.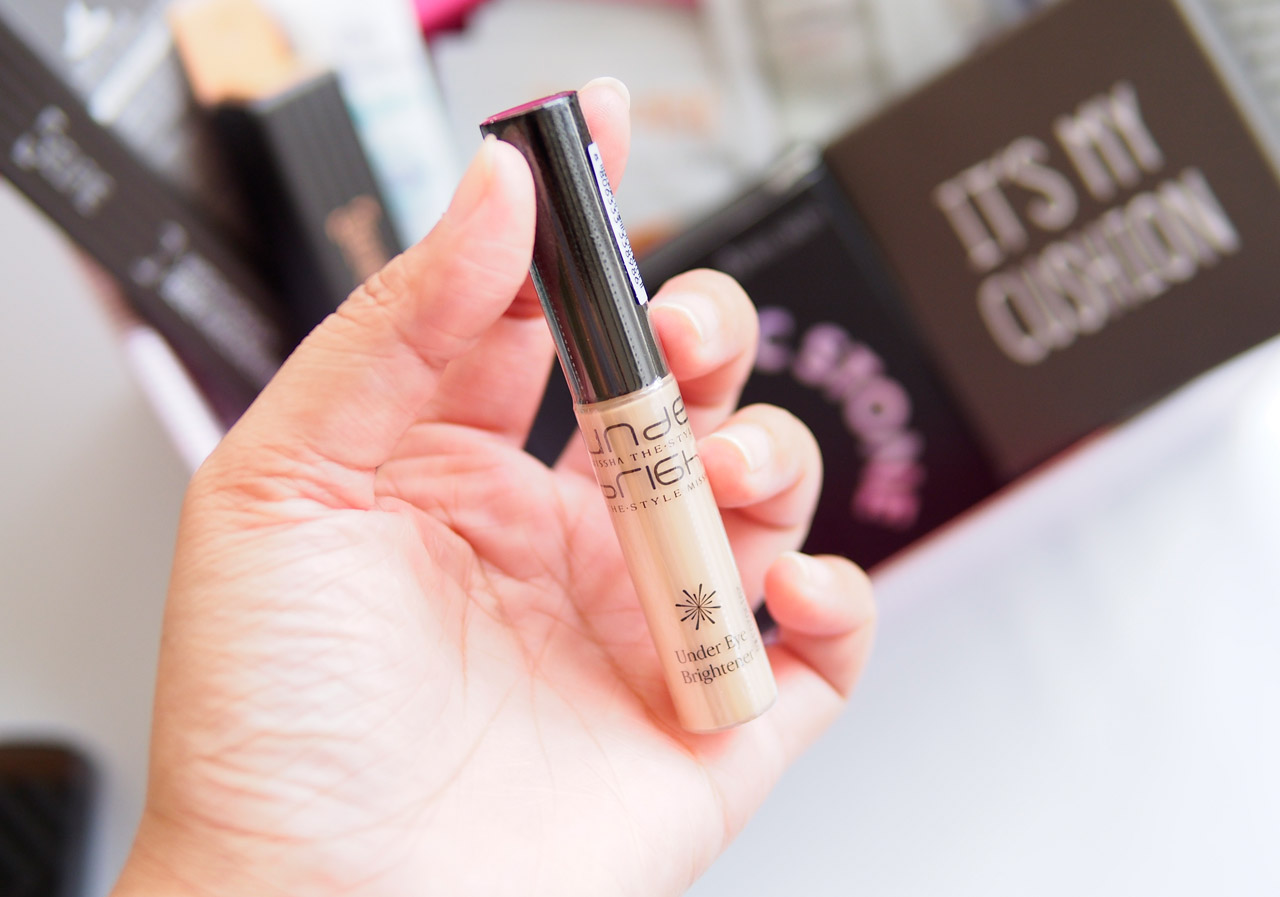 This is the Witch's Pouch Selfie Perfect Concealer in Natural Beige (P220) which is another affordable option. I was actually hesitant to blind buy these concealers as I might get the wrong shade but so far, Natural Beige seems doable on me.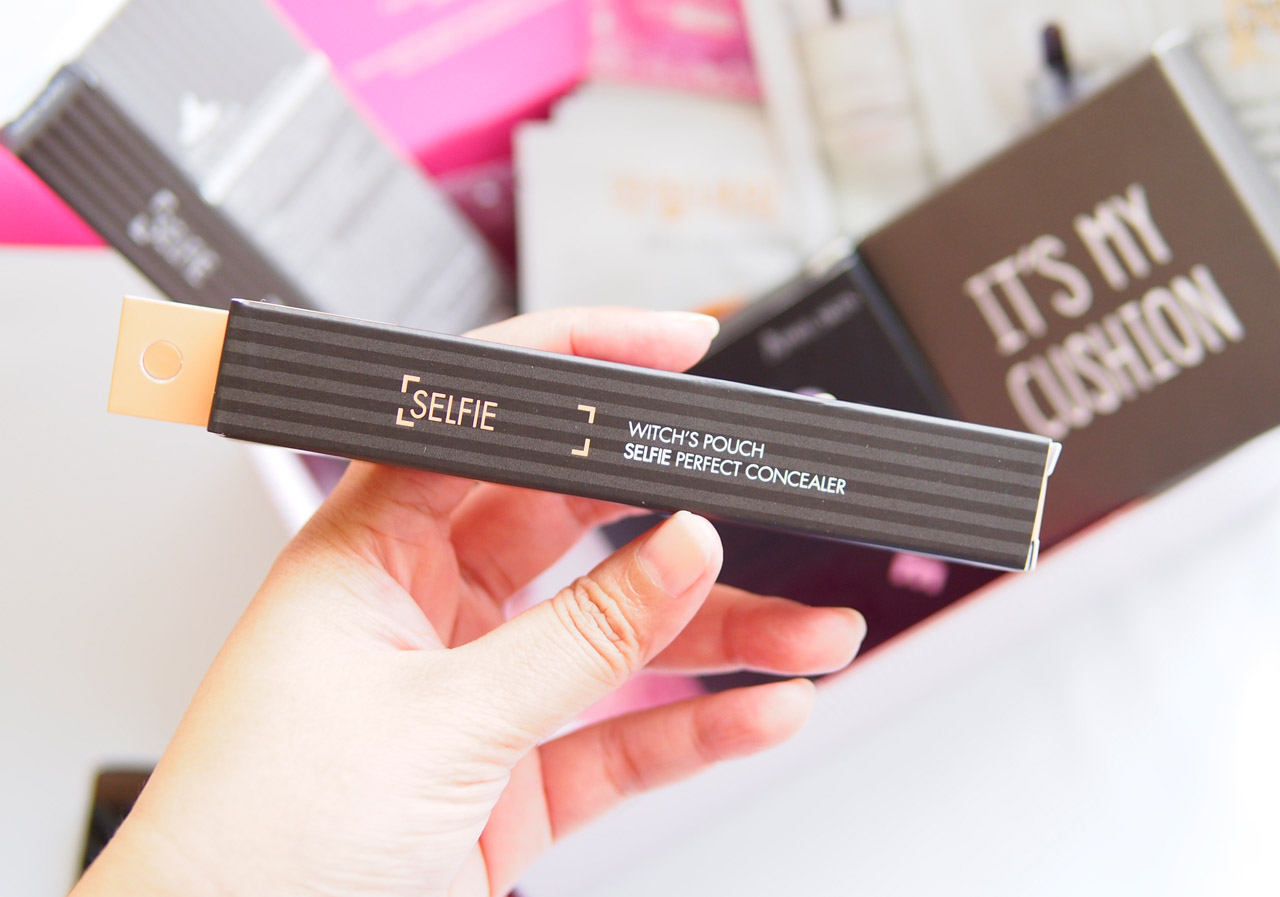 My Sister's Althea Korea Haul
Now this is my sister's haul. See how this is more like HER HAUL than mine?
One thing about my sister is that she loves her eyeliner. She's quite picky about them and I've given her one too many liners only to find them discarded because they just didn't meet her needs and wants. Here's hoping this Witch's Pouch Selfie Awesome Brush Gel Liner in Pearl Black (P270) gets a perma-space in her makeup stash.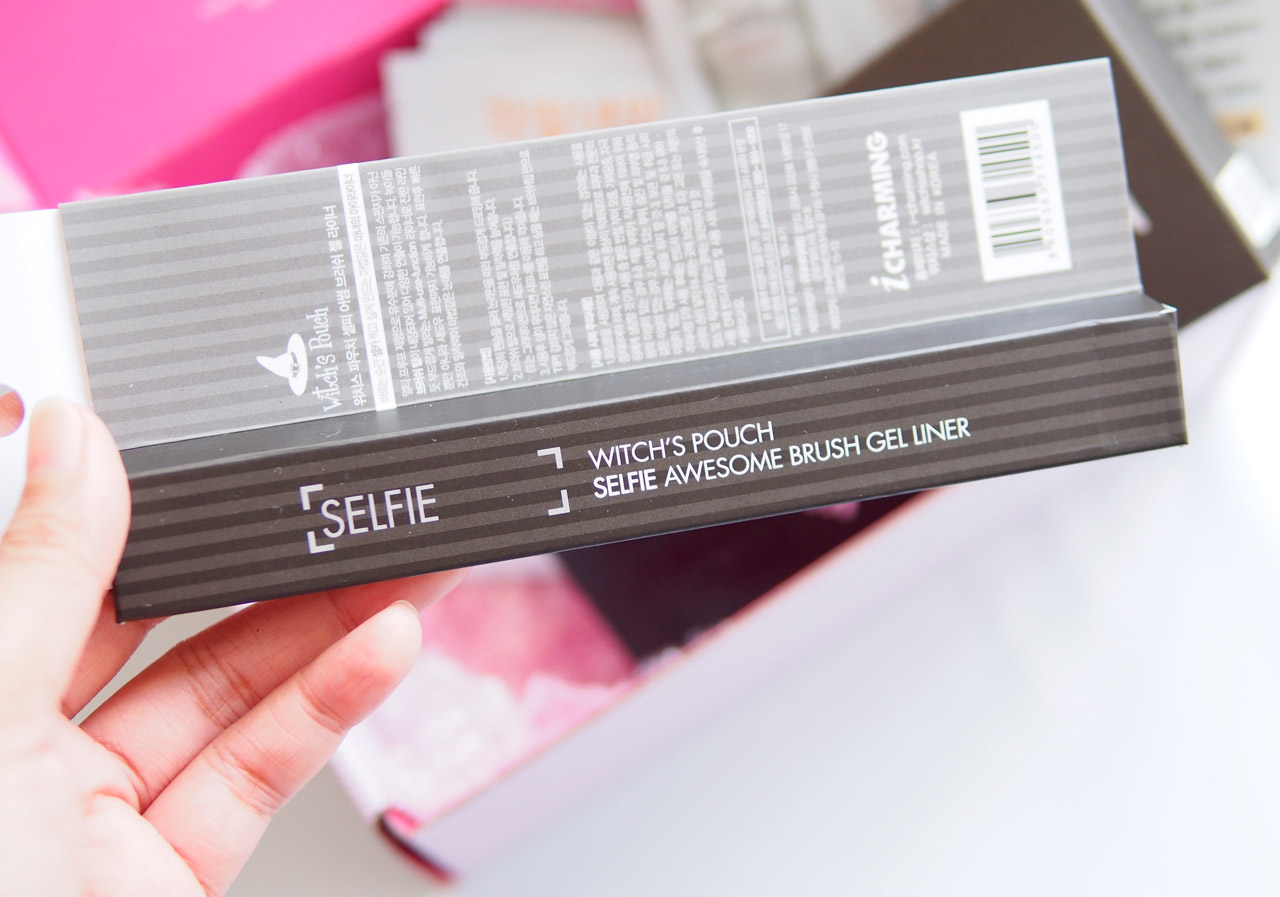 And because she finds applying her foundation with her fingers quite messy, she got this It's My Cushion Case Set in Black (P230). It's a DIY cushion compact where you can actually mix your preferred concoction. I helped her with this one and we documented the process so that post should be up soon. Super easy guys! And effective! Though her potion of choice is basically her liquid foundation converted to cushion form.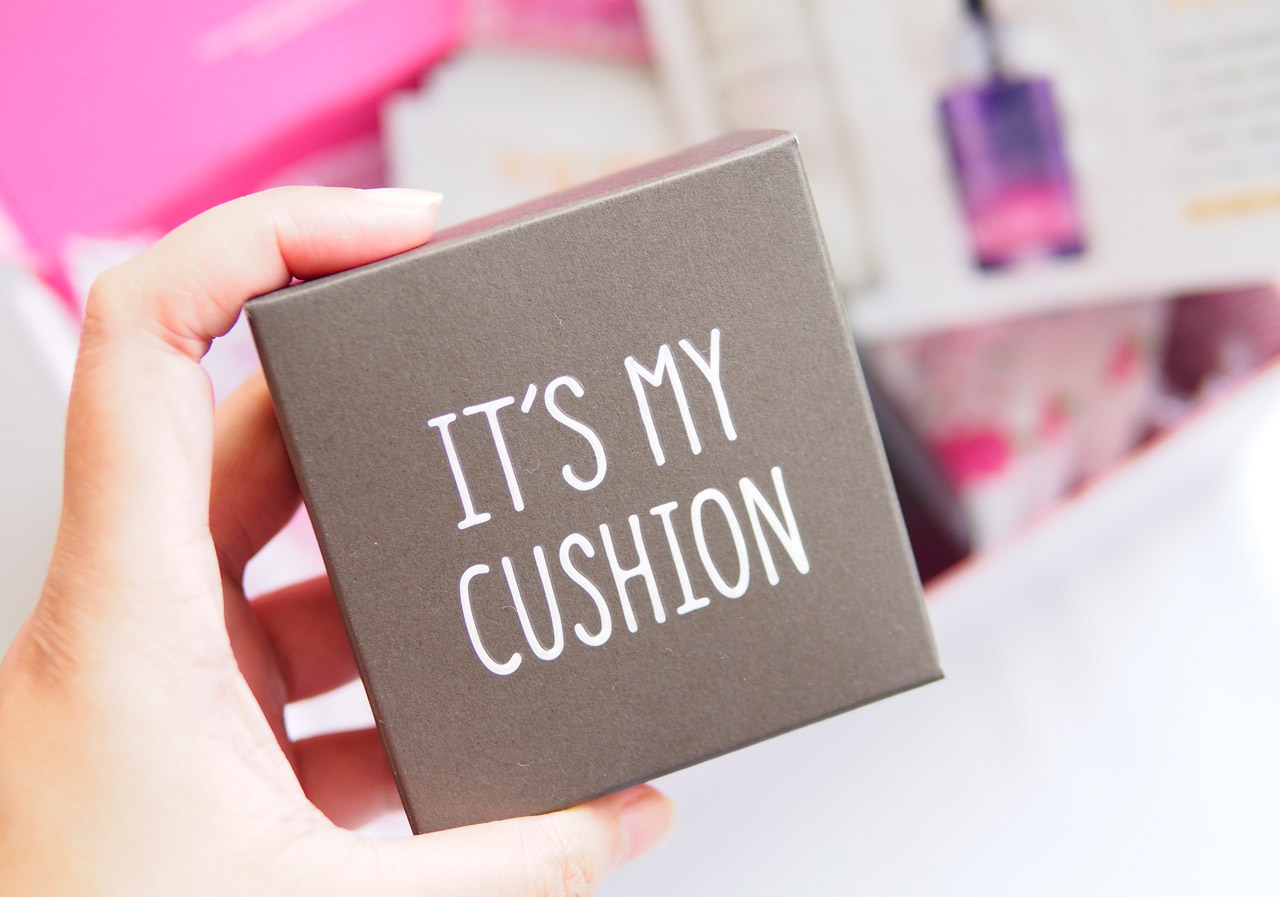 This next one is a Project Vanity reco straight from Liz – the  Aprilskin Magic Stone in Black (P410). We cut it up and I have my own slice. I'll let you know how it goes though I'm still finishing up my current makeup remover/cleanser.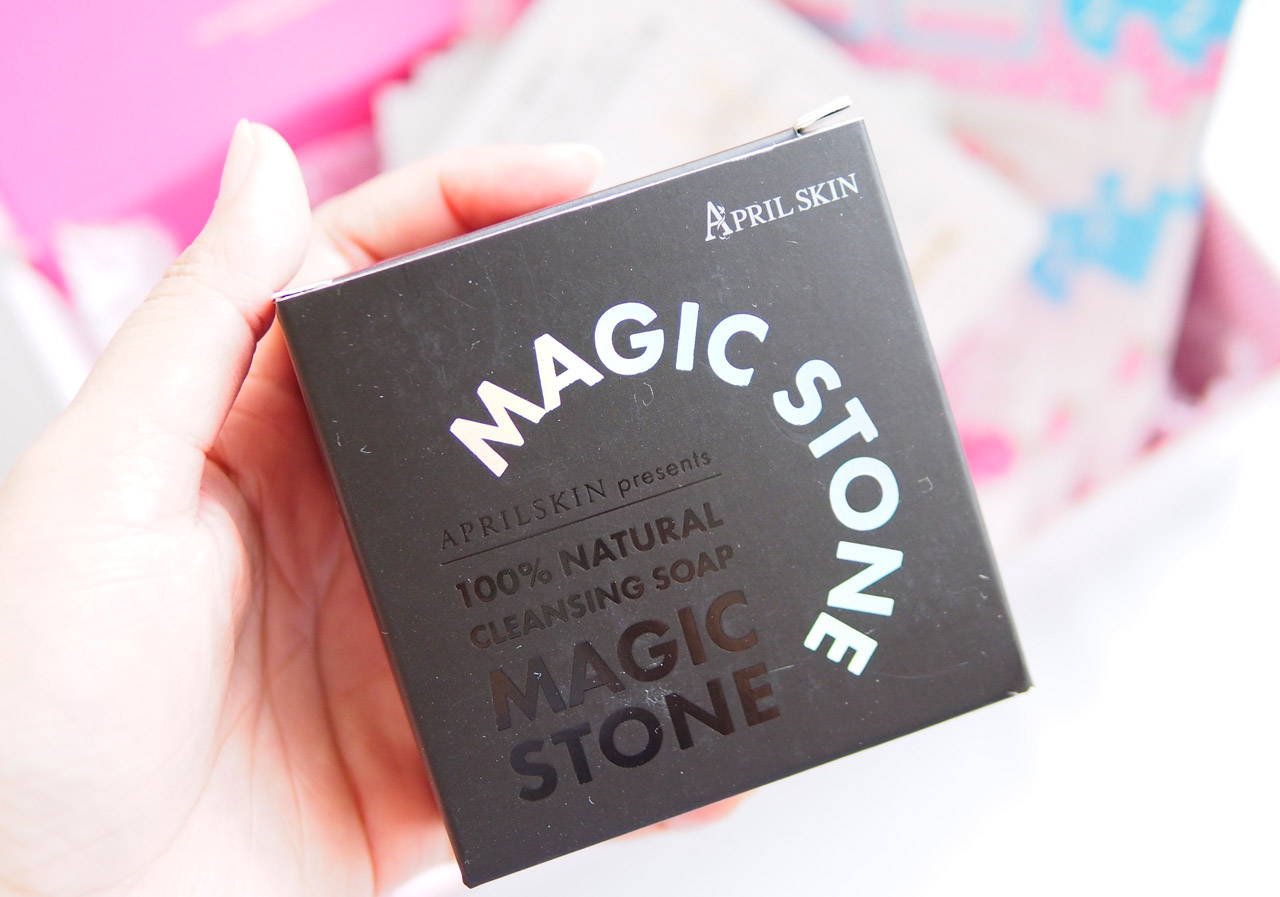 Skincare Hoard
And my sister is on a skincare kick – these are the Innisfree Capsule Recipe Packs in Aloe, Volcanic Clay, and Jeju Bija & Tea Tree (P90 each). She wants me to try these with her and I'm honestly quite curious about them. You can supposedly use the pack a few times and these pods are resealable. I'm yet to see them in action though.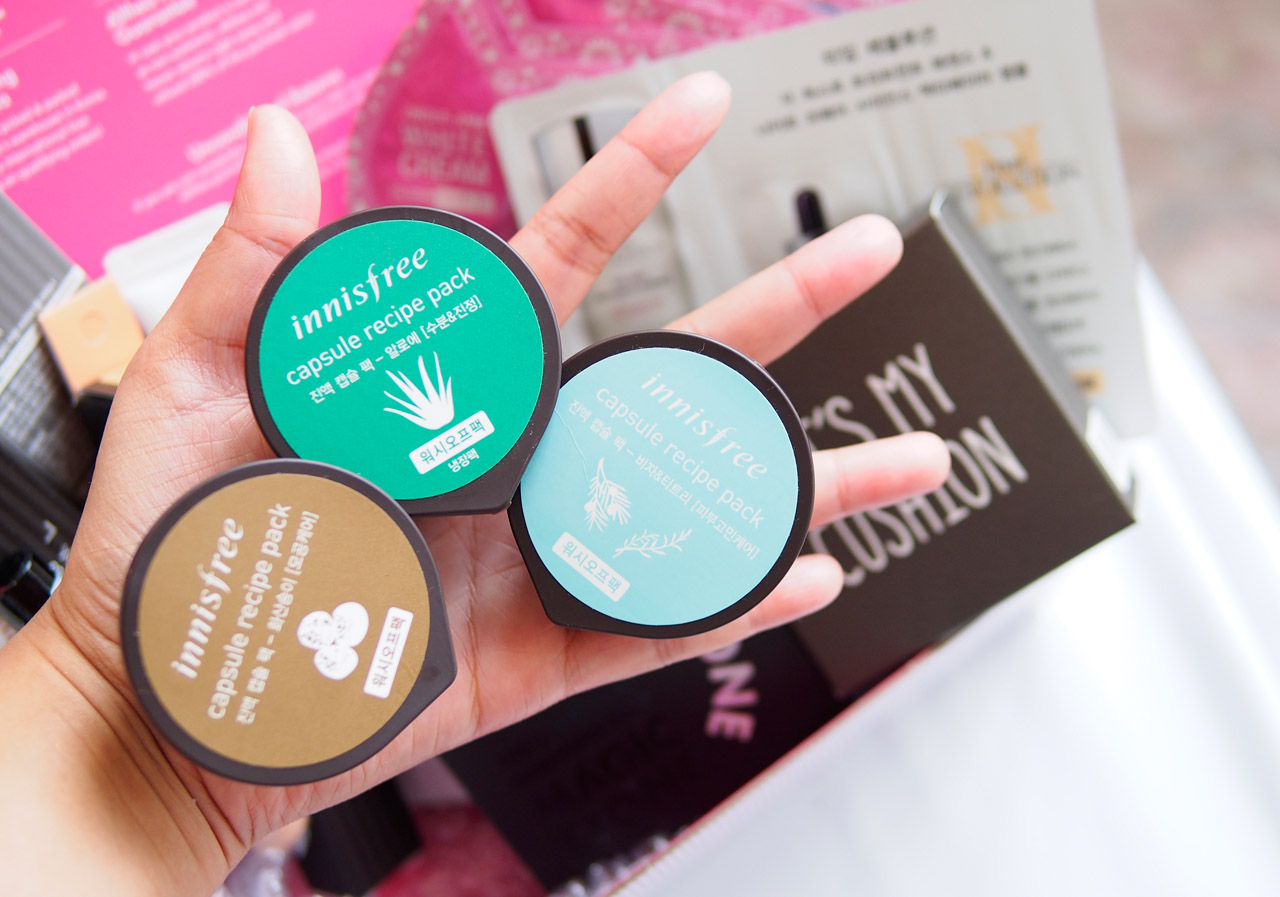 Then she got these Angel Factory Under-Arm Perfume Peeling Pads (P400 for Buy 5 Get 1 Free Set). I'll have to ask her about this one. I don't know if she's used them yet.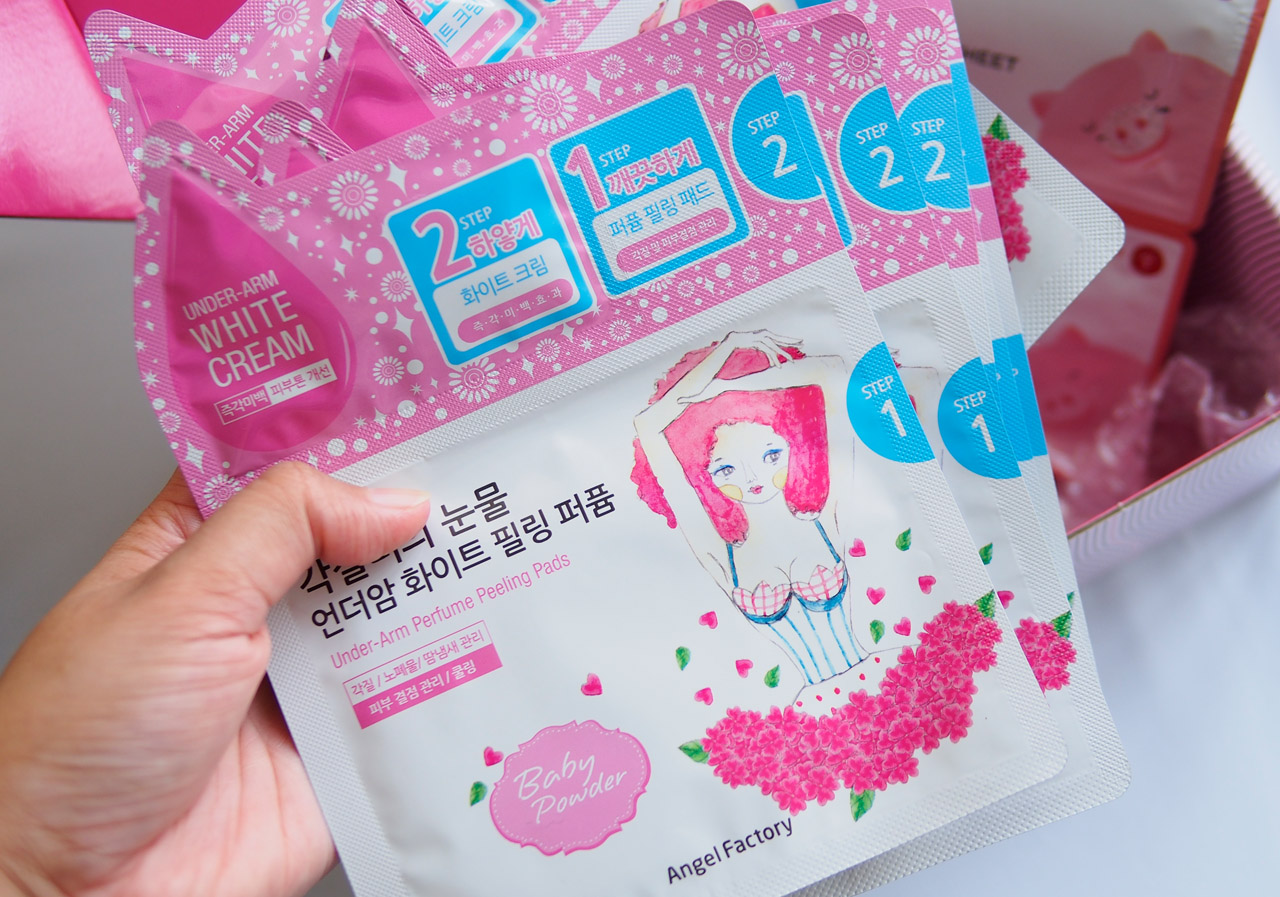 And then this! We've tried it and I LOVE IT! I actually took photos of the "casualties" but I'm still not sure if I want to post them. LOL. This is the Mefactory Three Step Pig Nose Pack (P80).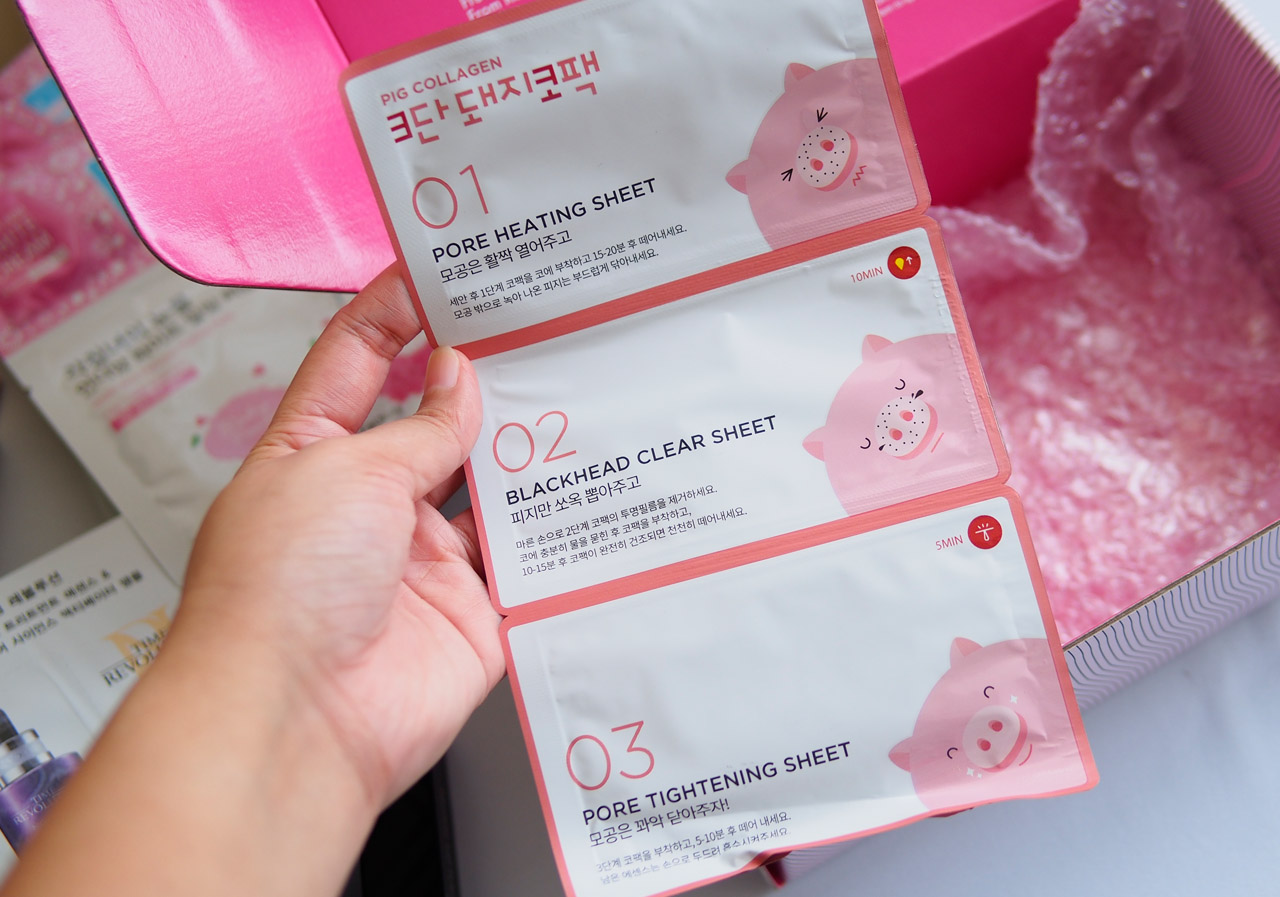 And she continues with the peeling – this is the Angel Factory All in One Peeling Pad (P300 for a Buy 5 Get 1 Free Set).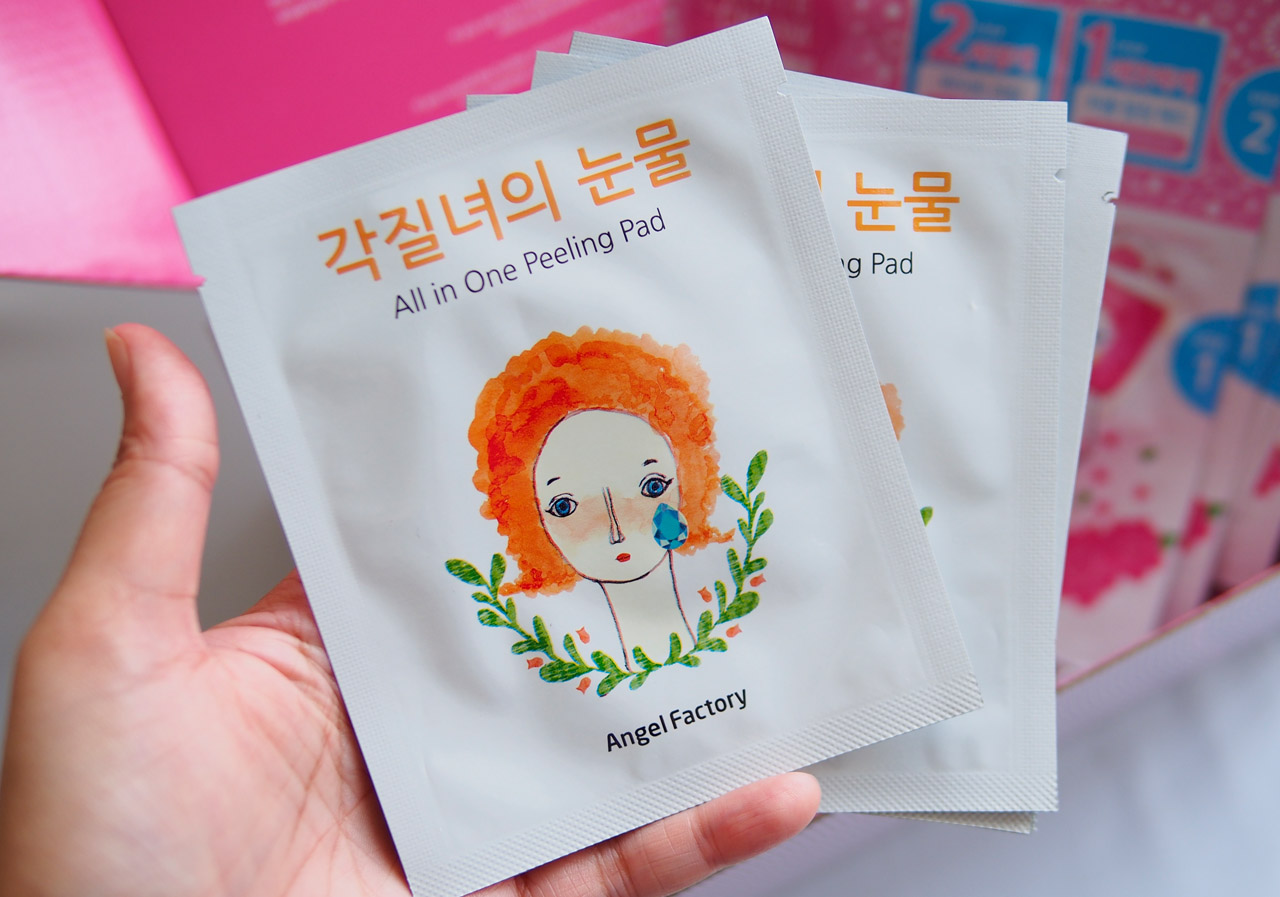 Freebies Galore!
Althea had a promo the day we ordered and we got this full-sized Etude House Dr. Mascara Fixer (P340) for free. I can't wait to try it! Maybe it can be a good alternative to my current go-to lash fixer.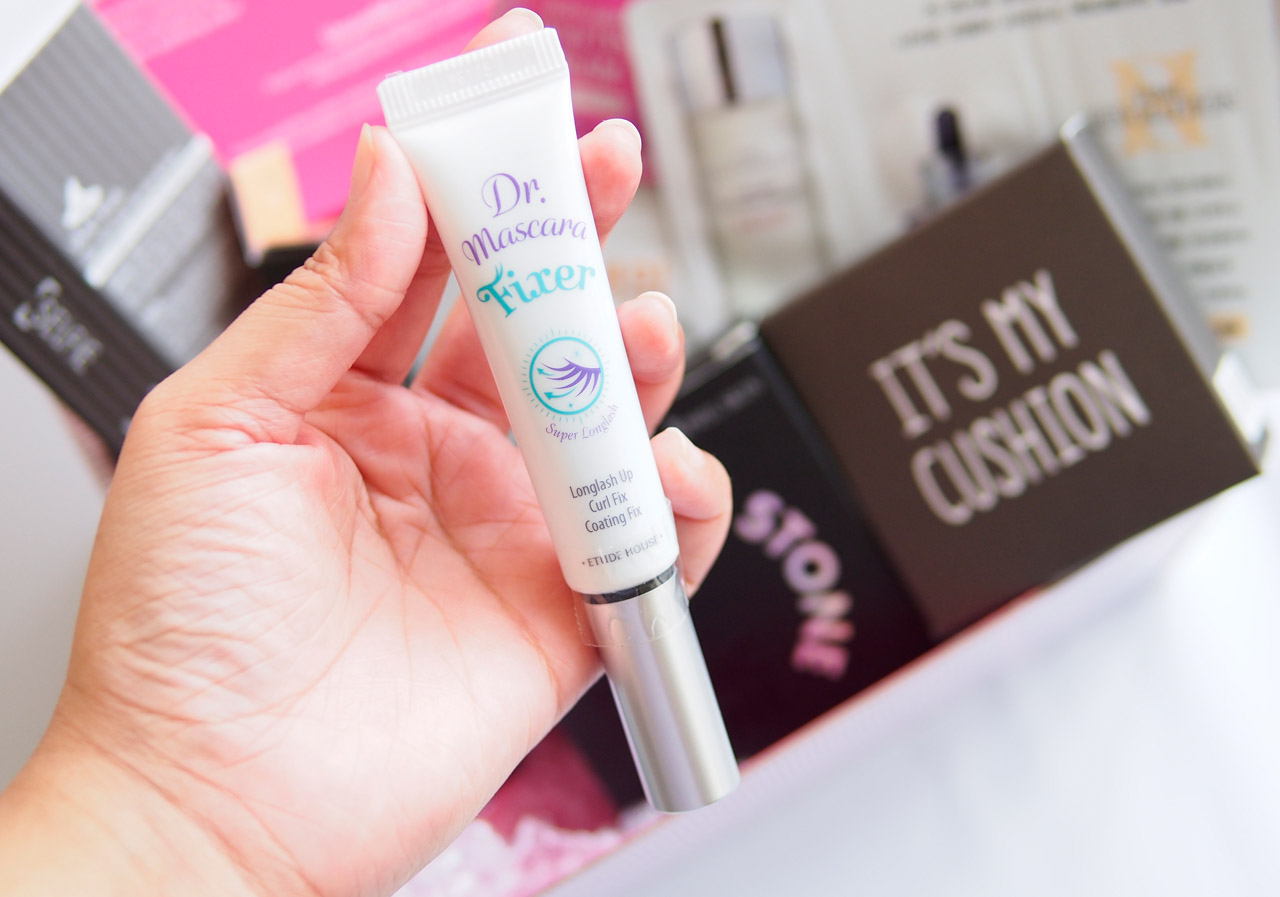 I'm not really familiar with this one but since it said Time Revolution The First Treatment Essence and Time Revolution Night Repair, we assumed that it had something to do with anti-aging. So off it went to our mother.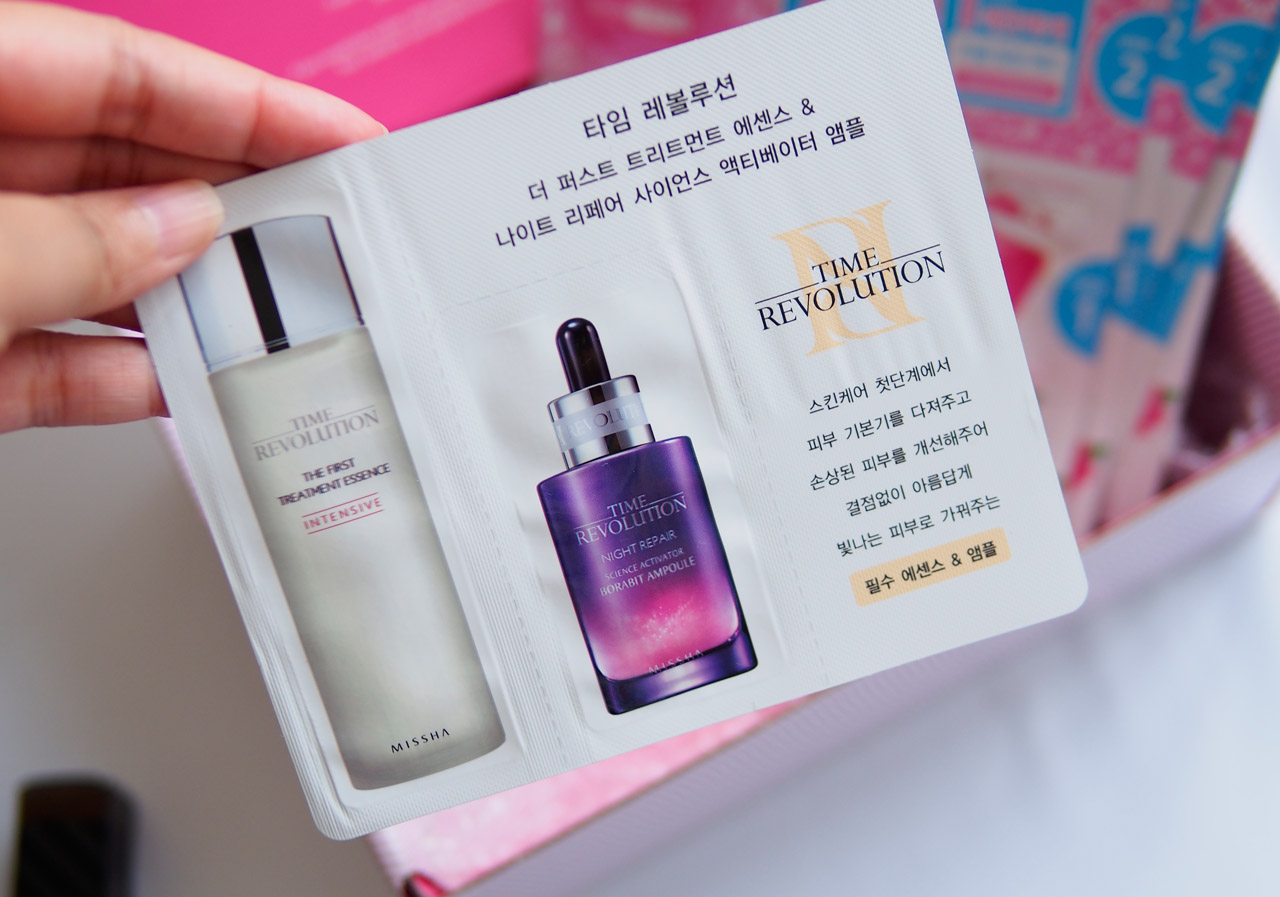 And there you have it – our first Althea Korea Haul! If you haven't tried the site out and are looking to try, you can get P50 off for your first purchase by using our code AltheaKoreaLovesLXL. 
Have you tried any of these K-beauty products?