I was organizing my laptop the other day and I saw the folder housing all the photos I take for this blog. I usually shoot new products so I kinda have a lot of photos. And since I'm on a low-buy, I thought that I'd go on a review spree to help me out. Tip: Shopping your stash is fun and helps curb the urge to splurge! To quickly start the spree, I chose this no-fuss, well-loved line – the Wet n Wild Balm Stains.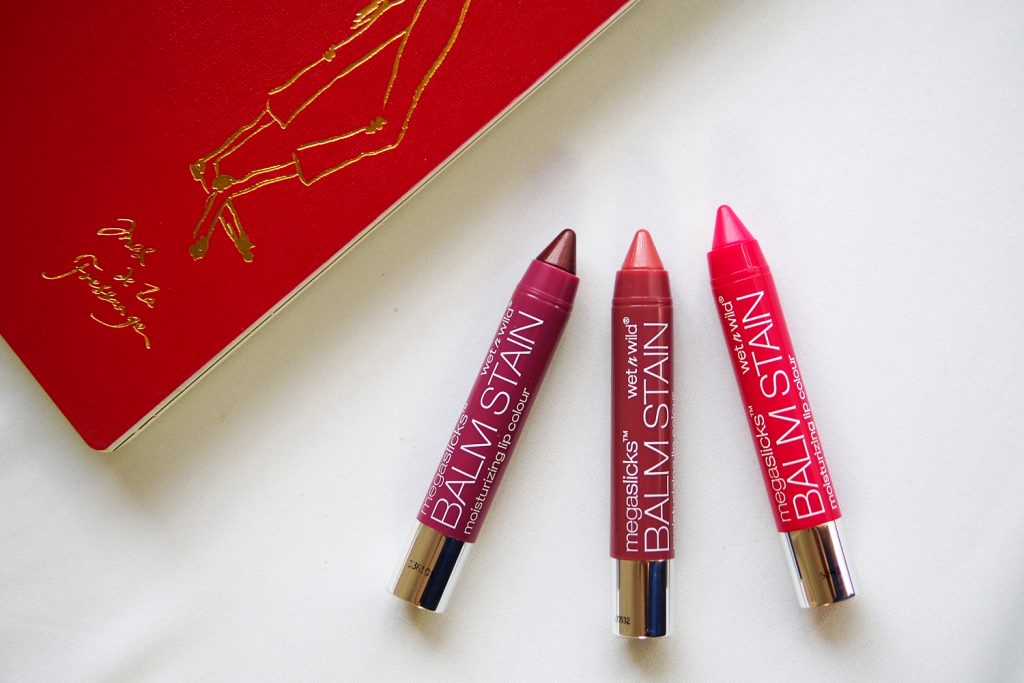 Beyond the Basic Tinted Lip Balm
So I got these three from my lovable Tita M after I requested for the Wet n Wild Highlighter. Sadly she couldn't find one at the time so instead she got these. Thanks to her, I got to try them out and I like the formula. These feel like lip balm on with a bit more tint than usual. I don't really get the stain part though because I hardly notice it being left behind. I just reapply as I go along.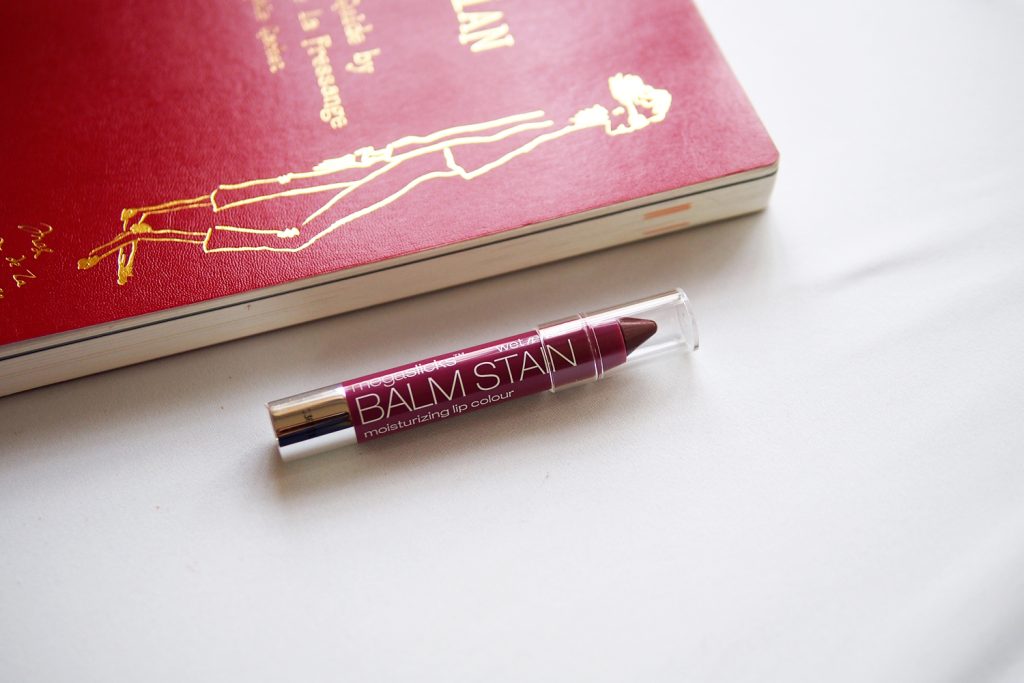 Lady and the Vamp is a deep wine color in the tube that goes on lighter than I expected. I use this for no-fuss days where I want a different type of MLBB.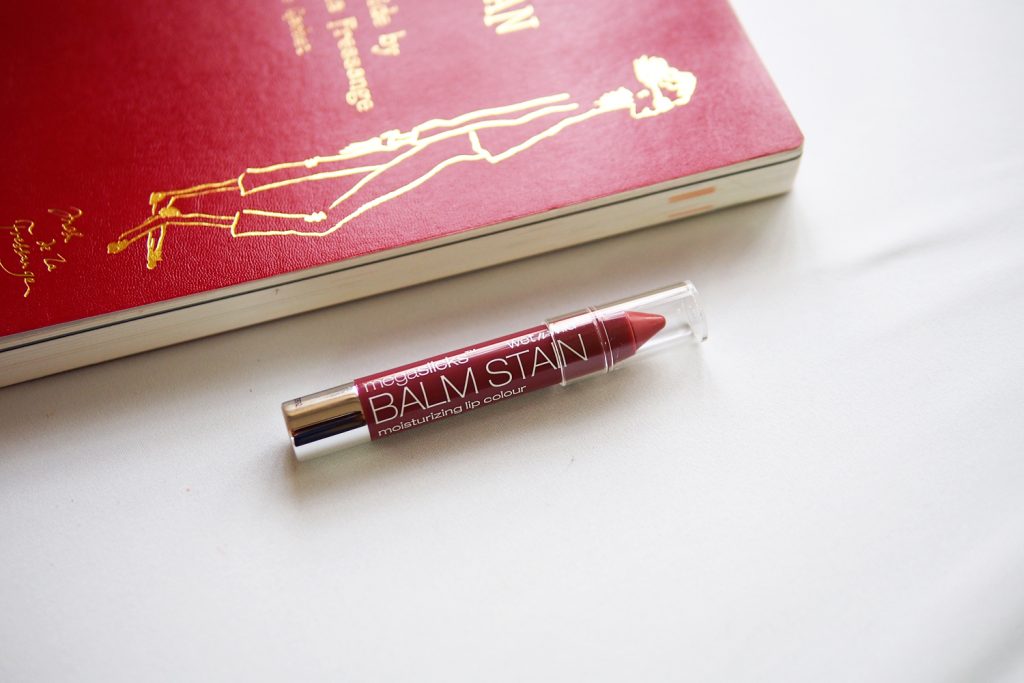 Rico Mauve is a definite go-to. It's a wearable type of nude from the mauve family. I can see this looking great on a lot of skin tones.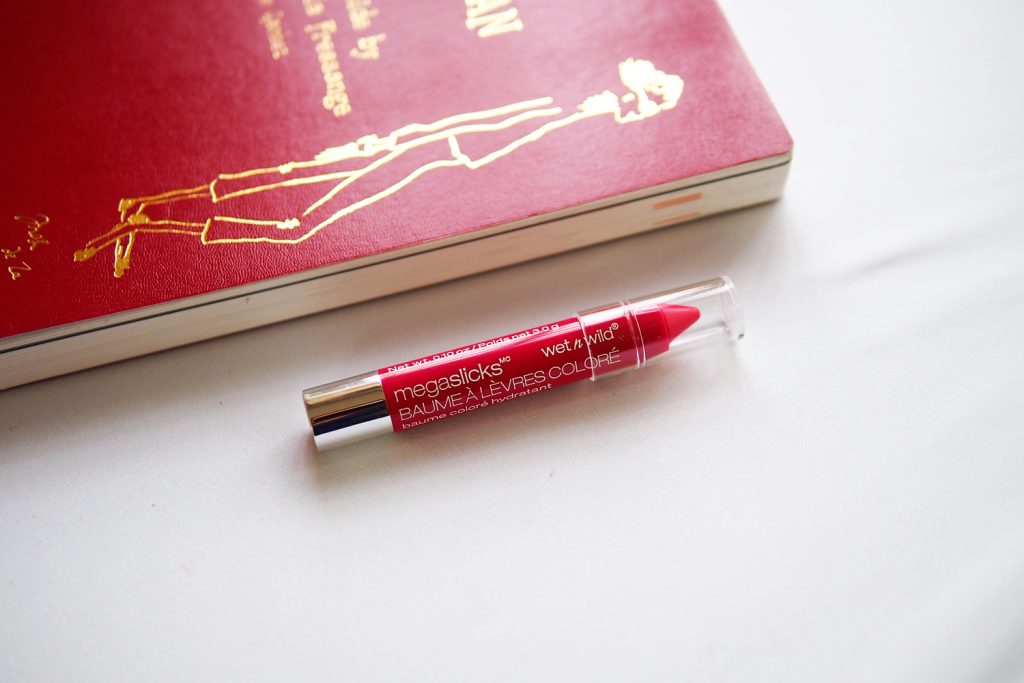 Red-ioactive looks quite bright in the tube and in the swatch. I find this the hardest to swipe and go but if I take the time to apply carefully, this brightens up my face instantly.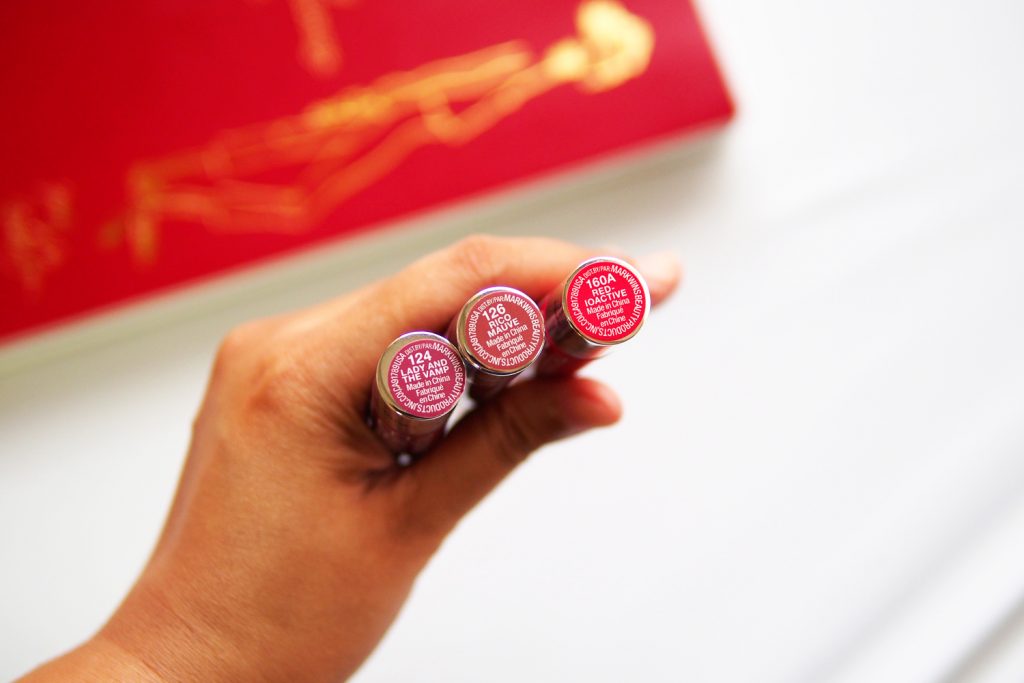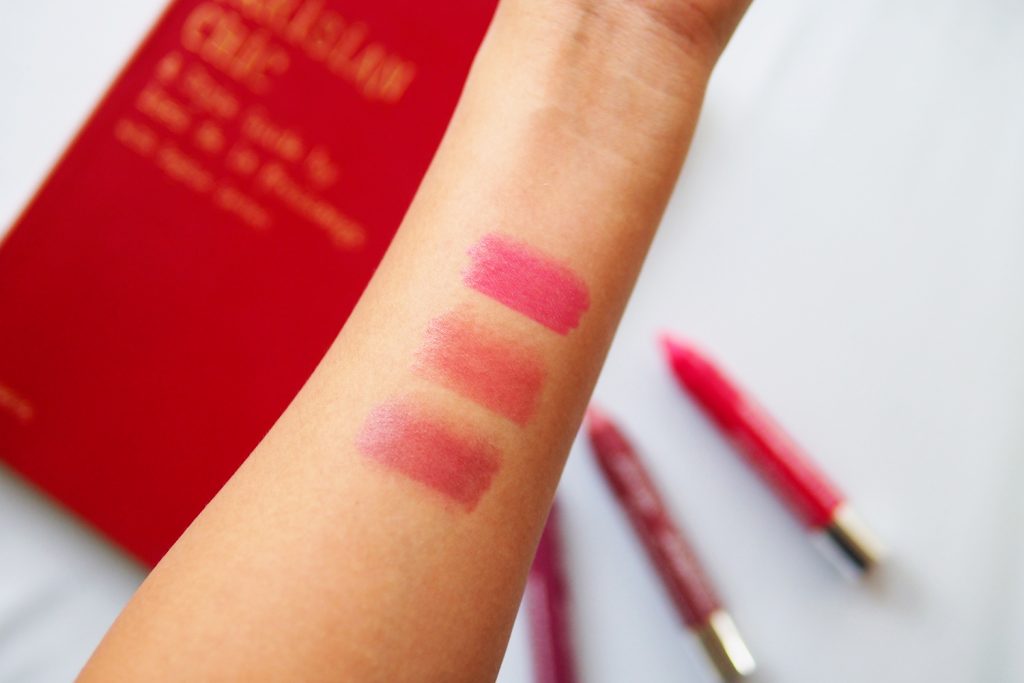 My only gripe with these Wet n Wild Balm Stains is the packaging. I'm not a huge fan of pencil type packaging and this reminds me why each time I pack one in my bag. The caps just keep getting removed! Now that I've reviewed these, I'll probably give them to my sister to try as she's always on the hunt for a tinted lip balm. These are okay lip products for me but not ultimate must-haves. I should probably have a better rating system as I churn out these reviews for easier referencing. But I'll get to that later.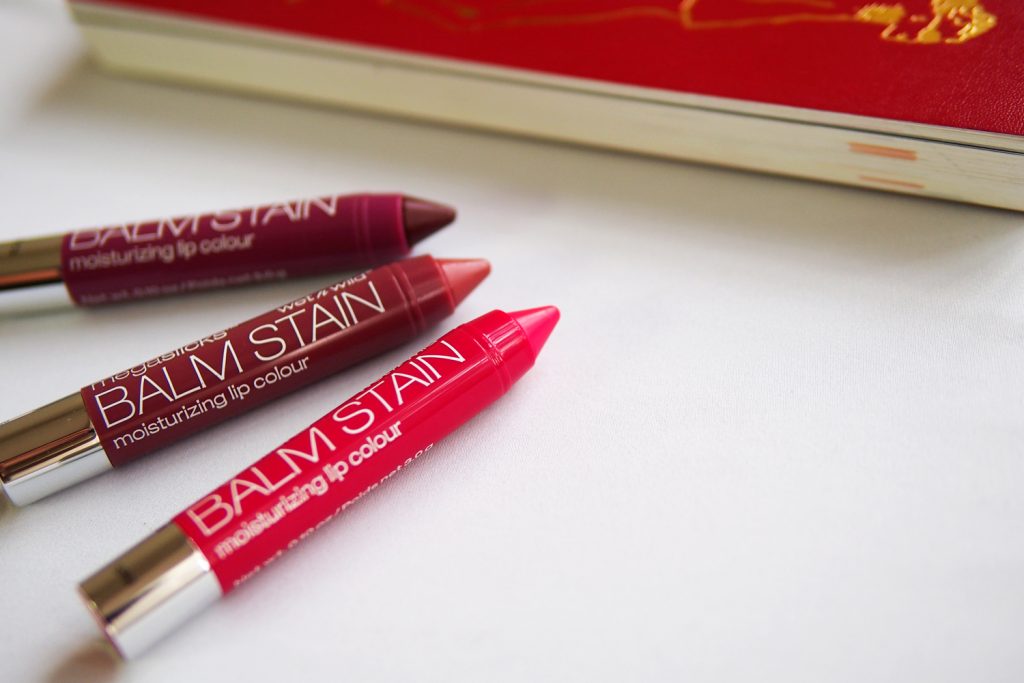 In the meantime, do let me know if you like this straightforward reviews. I do have plenty to review and I want to have a record of some sort so I can also remind myself which ones to repurchase.
Have you tried the Wet n Wild Balm Stains? Are they must-haves for you or just stash-safe?