There are lots of stuff we buy at Shopee: there's clothing, tech, toys, and even milk for our little boy. PediaSure is the brand we've been getting since he turned a year old. It's a global brand that focuses on health-related products, so we're sure that it's well-formulated for kids. The Abbott Philippines Official Store has bundle promos so it's easy to score discounts on milk supplies.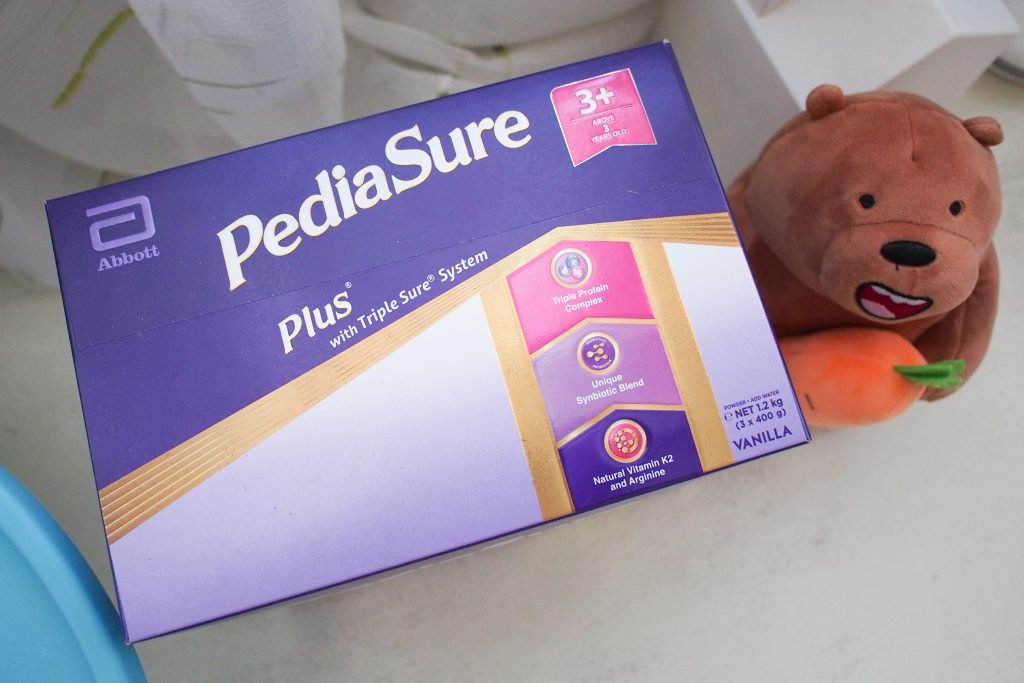 The PediaSure Vanilla (P2,227) lasts us around 2 months since it's consumed only in the morning. The brand says that this provides balanced nutrition with "Triple Protein Complex , Dual Carbohydrate Blend, and Unique Fat Blend and MCTs (medium chain triglycerides)". It's also gluten and lactose-free which is good to know as an option. This is made for 1-3 years old though, so once we hit the 3 year old milestone, we're giving him the PediaSure Plus Vanilla (P1,551). It has a "2-in-1 synbiotic blend of probiotics and prebiotics FOS clinically proven to reduce Upper Respiratory Infections (URIs) by 45% and is associated with fewer sick days". He gets too energetic to sit and eat his food sometimes, so this would give me peace of mind that he's still getting good nutrition.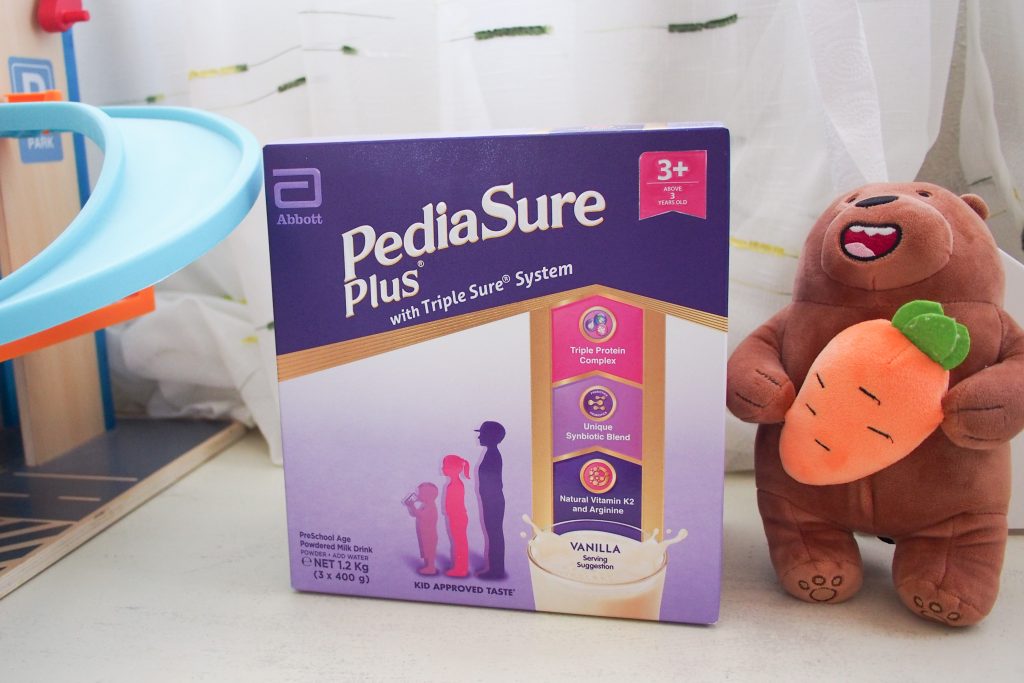 Good nutrition is not just for kids, but for the whole family. Abbott and Shopee are partnering to launch the Nutrition For The Whole Family campaign this May. There's more information at their official FB page. Also, check out the Abbott Philippines Official Store only at Shopee on May 12-14 for their Super Brand Day celebration.
Download the Shopee app for free in case you haven't already from the App Store or Google Play.