The Shopee Brand Spotlight is Shopee Mall's new campaign where you can get exclusive deals, and today is focused on Uni-Love. We've been trying out their products for a while now and these are what we use in taking care of our little one. Here are 3 benefits from using Uni-Love products:
Building a good handwashing habit
The UniLove Handsoap 300ml (P149) produces a flower shaped foam that is very appealing to toddlers and adults alike. It makes handwashing fun and our little boy willingly goes to the sink to wash his dirty hands. The soap itself contains Amino Acid which is gentle on the skin while removing harmful substances.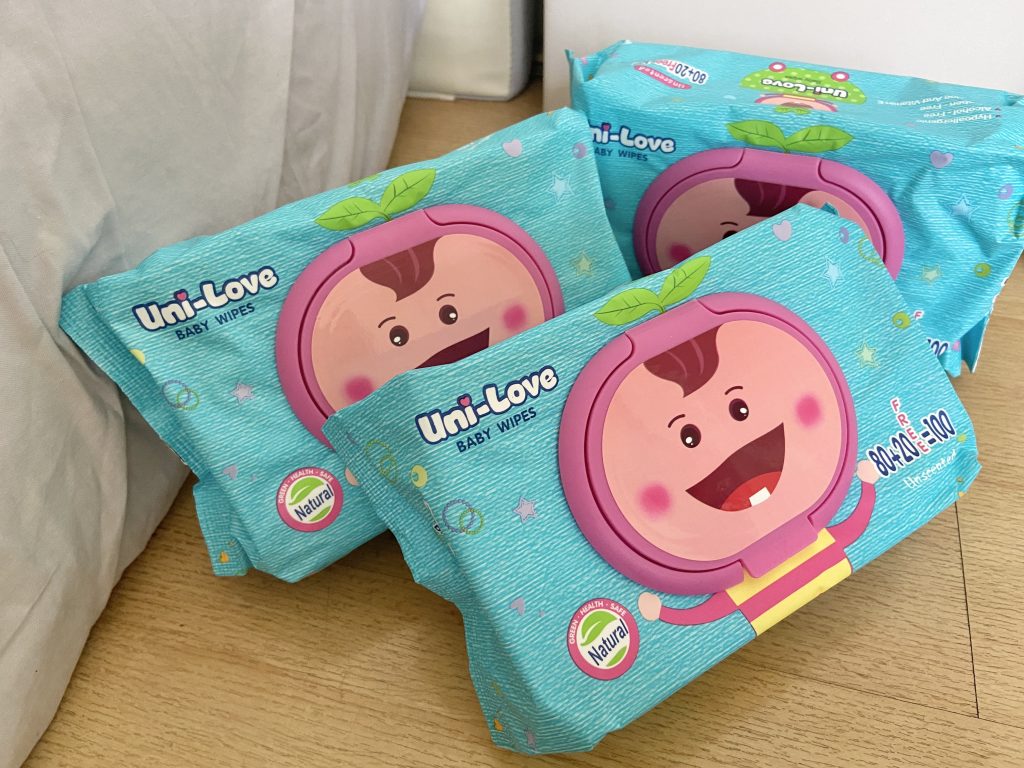 Keep mouth and hands clean
Whether it's after eating or playing, the UniLove Unscented Baby Wipes 100's Pack of 6 (P393) is now his go-to in wiping his mouth and hands. He's recently been writing on a blackboard more, so the chalk residues need to be wiped off before he rubs his eyes and irritates it.
Learning to clean up
The UniLove Unscented Baby Wipes 100's Pack of 6 (P393) is also helpful in teaching our little one to clean up after he makes a mess, usually on the dining table. He now knows to wipe away biscuit crumbs, as well as water and soup spills.
You can get these and other products at the Uni-Care Hygienic Products Inc Official Store in Shopee. If you also check out the Shopee Brand Spotlight today, you can score their newest toothpaste and toothbrush as well as other exclusive deals.
Download the Shopee app for free in case you haven't already from the App Store or Google Play.