Even before the pandemic happened, I was already on the lookout for baby-safe disinfectants and bottle cleansers as a new mom. I got to try different brands when I was given samples from a big sale I went to, including Cradle.
The brand has the distinction of being "the first and only baby cleanser in the Philippines that is Biopreferred Certified", which means it is made from 100% plant based ingredients. There are no worries about their product being harmful to babies as it is also certified non-toxic by the DOST-ITDI (Industrial Technology Department Institute).
The Cradle Natural Baby Bottle Wash & Nipple Cleaner (P249) is one of their star products. This refill pack with a twist cap can be used as is or used to refill the 700ml pump bottle (P298) for convenient use. Aside from cleansing baby bottles and breast pump accessories, this multi-purpose product can also be used to clean fruits and vegetables. Breastfeeding moms can also use this to wash nipples, thanks to the non-toxic formulation. Here is a video about some moms' experience in using Cradle way back in 2017:
This non-toxic formulation is also in the Cradle Natural Toy & Surface Cleaner 500mL Spray Bottle (P242), a good option for disinfecting baby's toys at home or on-the-go. Using a natural antibacterial agent from the Honeysuckle plant in its formulation, just spray and wipe to "kill 99% of disease causing germs and bacteria". There is also a 500ml refill pack (P189) so you won't end up with a lot of empty spray bottles.
For moms who want the best deals on Cradle and other baby products, you might want to join the Shopee Mom's Club. Despite the name, it's not just for moms actually. It is a community that is created for parents and soon-to-be parents where you can get livestream on parenting topics, as well as exclusive discounts and vouchers.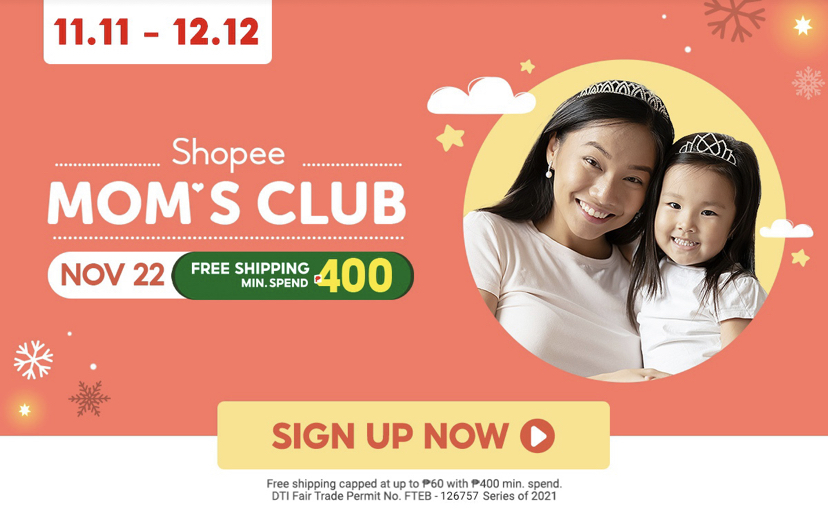 Sign up for the Shopee Mom's Club and you can enjoy discounts up to 50% off at the Nursery Van, the official store of Cradle.
Download the Shopee app for free in case you haven't already from the App Store or Google Play.