Everybody likes to hear some good news on Mondays, so here's an announcement that parents with babies will be thrilled about: Pampers is having 25% off for the 4.4 ShopeePay Sale today!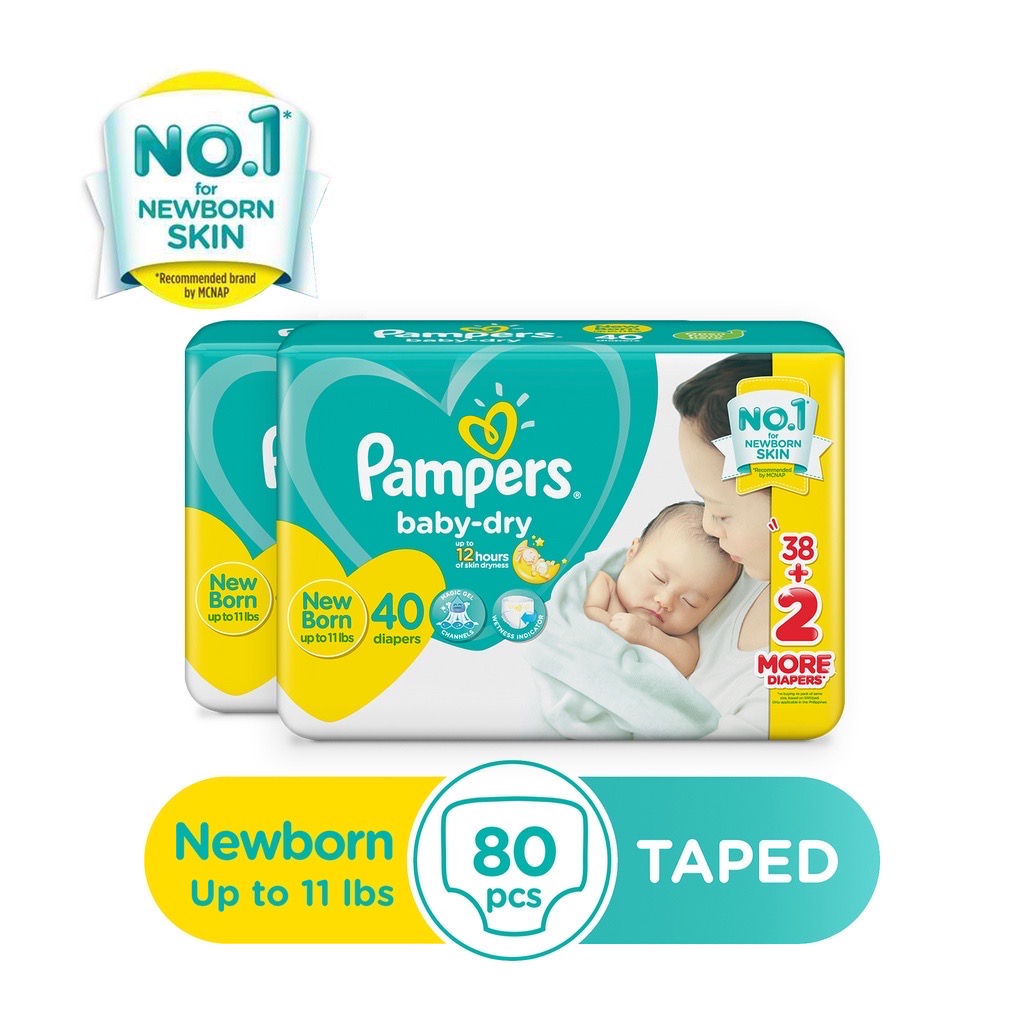 New parents can now try the Pampers Baby Dry Taped Diapers New Born 40s 2 packs (P541). It has Magic Gel Channels that keeps baby dry and protects their delicate skin. This can be used together with the Pampers Baby Wipes with Aloe 72s (P133) that also contains a pH balancing lotion.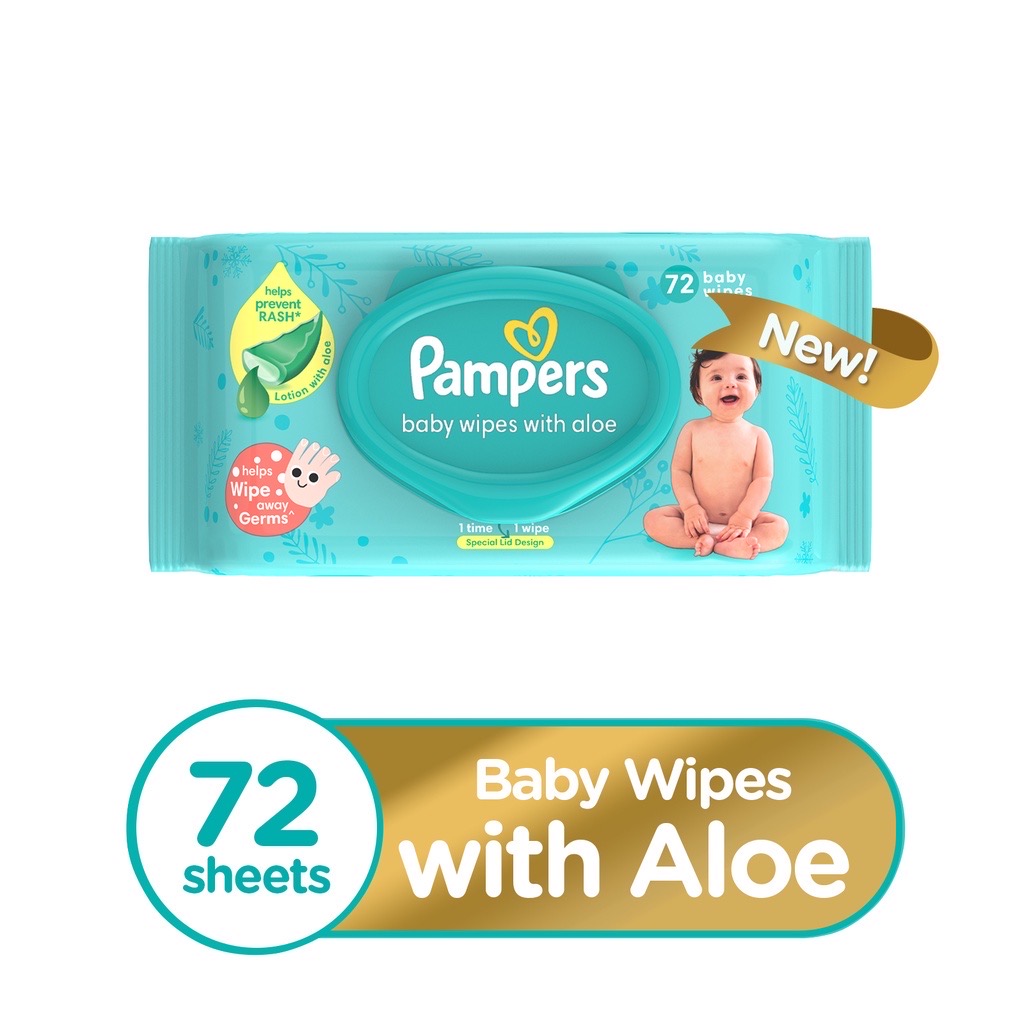 For parents of toddlers who have moved on to diaper pants, the Pampers Overnight Diaper Pants Large up to XL 30s (P361) is our go-to nighttime diapers. This helps them get uninterrupted sleep which is needed for them to grow taller.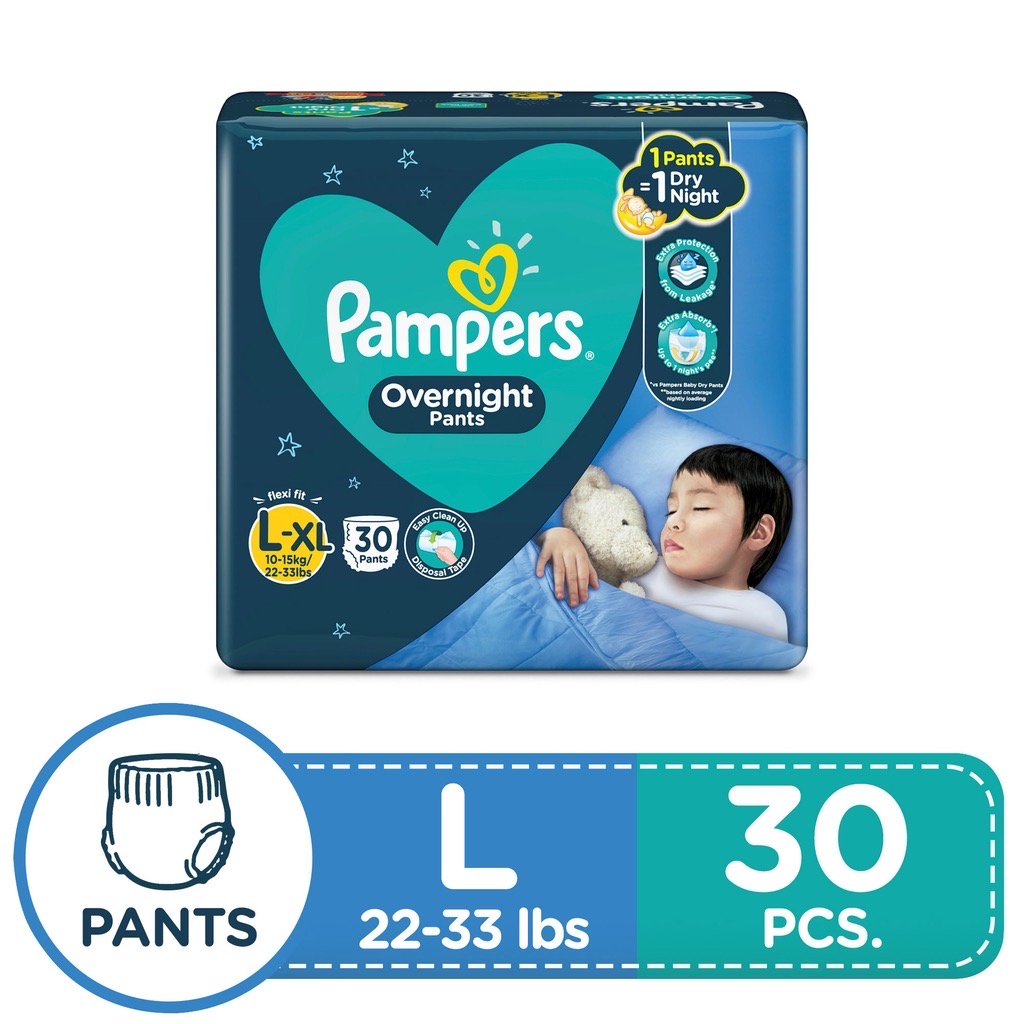 Take advantage of this diaper sale at the Pampers Official Store in Shopee today! Download the Shopee app for free in case you haven't already from the App Store or Google Play.