Health is wealth, and it has been more prioritized these past few years due to the pandemic. I remember a period of time where some medicines were hard to find, so the Unilab Super Brand Day on Shopee is the perfect time to stock up for our emergency medical kits at home.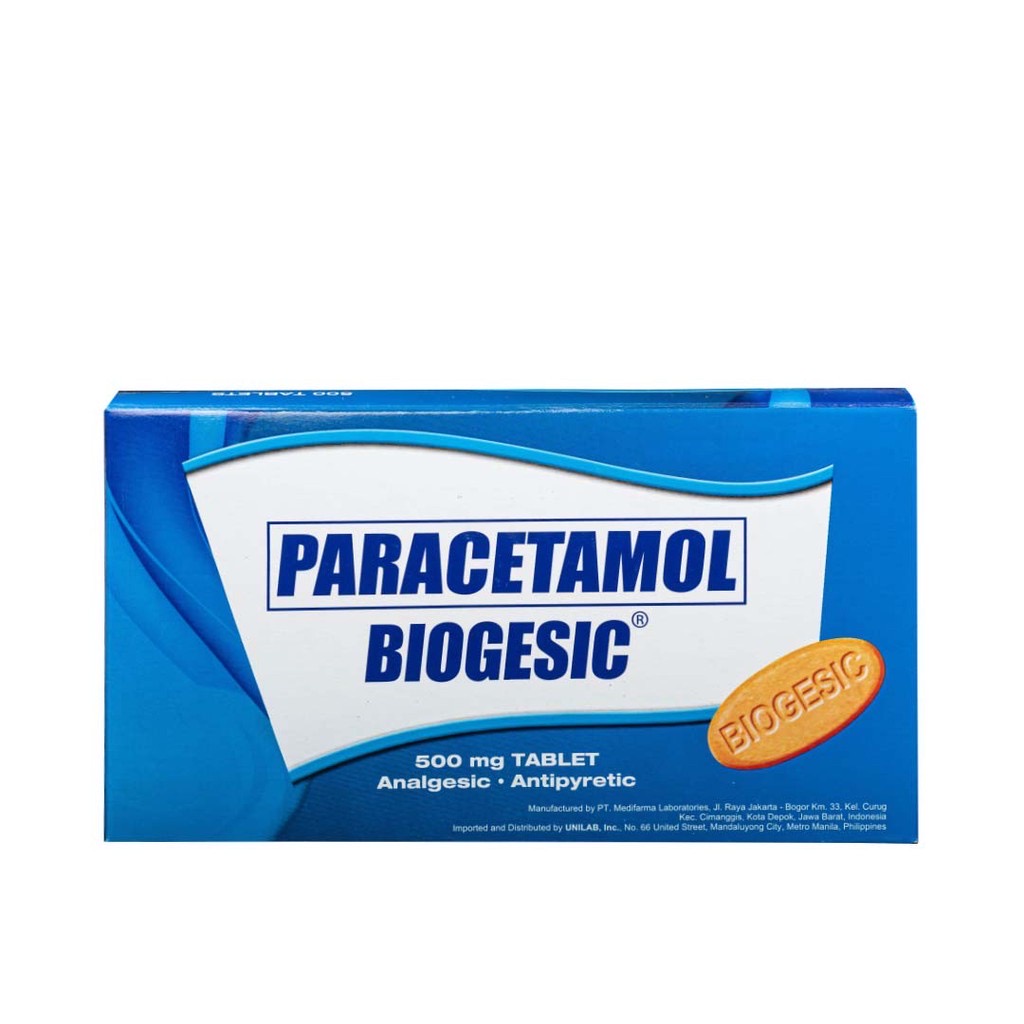 The Biogesic 20 Tablets 500mg Paracetamol (P100) is a classic solution for headache and fever. #AlagangBiogesic has been around for over 50 years. This has been very in demand, especially if experiencing fever and/or headache after getting vaccinated. We always ensure that we have some in stock at home just in case.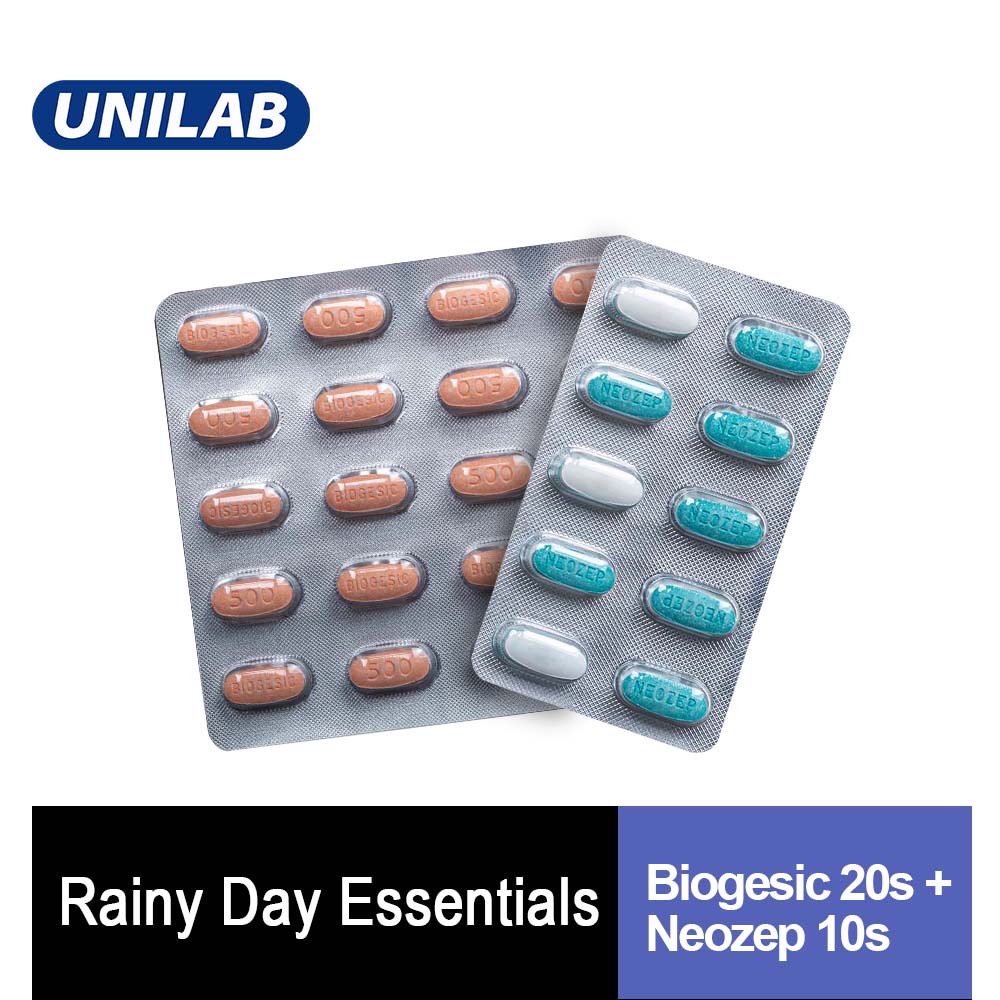 The rainy season is also the time when coughs, colds, and flu are pretty common. Hence the Rainy Day Essentials: Biogesic 20s + Neozep 10s (P160) is also a good thing to have in the medical kit. Neozep is a cold medicine that has been around for more than 60 years, and quickly provides relief from the symptoms of the common cold.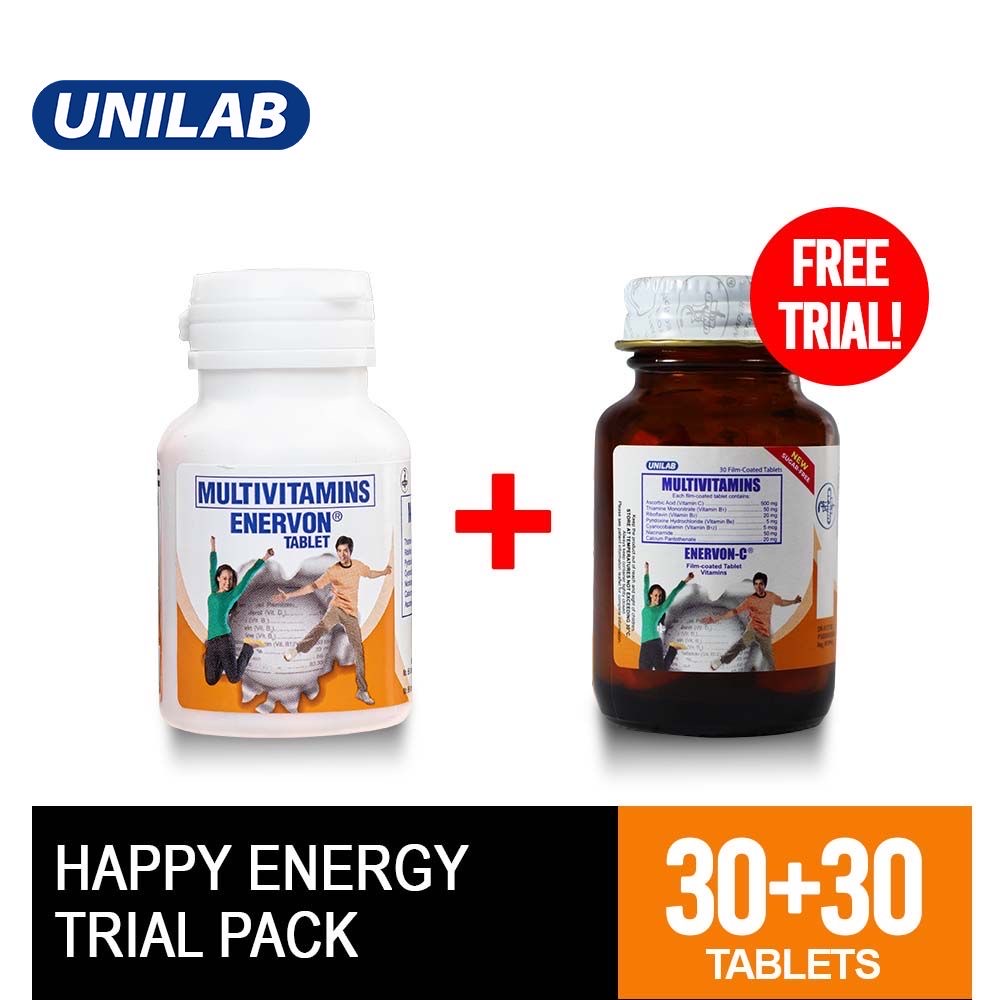 Prevention however, is better than cure, and so improving our immunity against sicknesses is a good idea. Enervon is a nutritional supplement that has Vitamin B and C for enhancing the immune system. The Enervon Tab 30s + Enervon Sugar Free 30s (P210) bundle allows you to try the classic version as well as the new sugar-free version.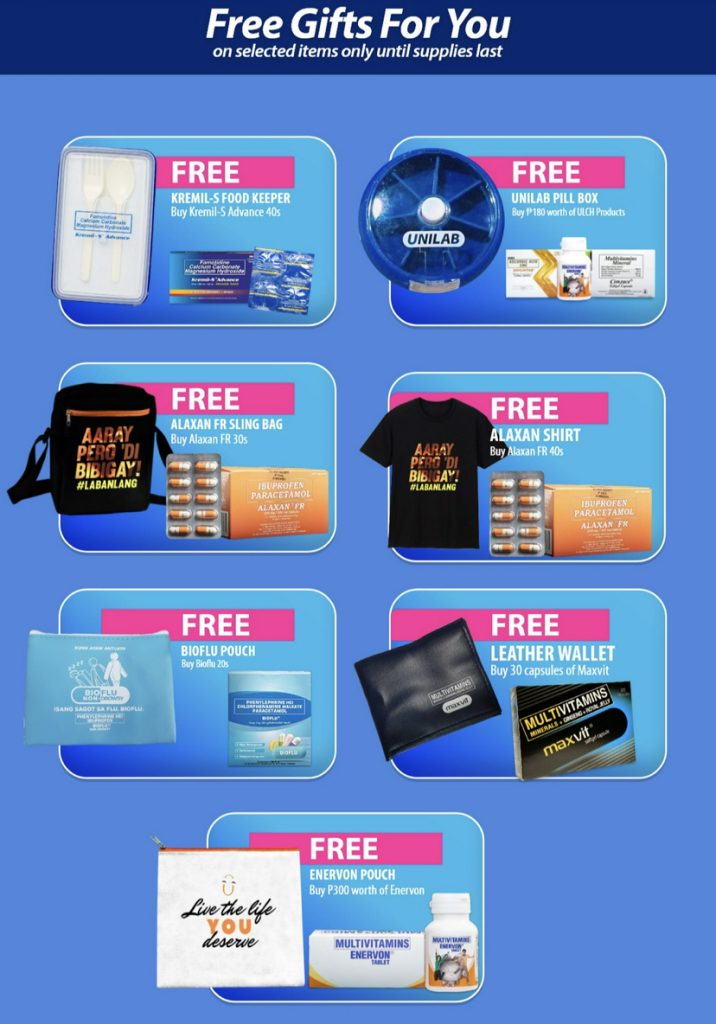 There are other medicines and supplements for adults and kids available at the Unilab Official Store in Shopee. Do take advantage of the Shopee-exclusive deals for the Unilab Super Brand Day today! Download the Shopee app for free in case you haven't already from the App Store or Google Play.