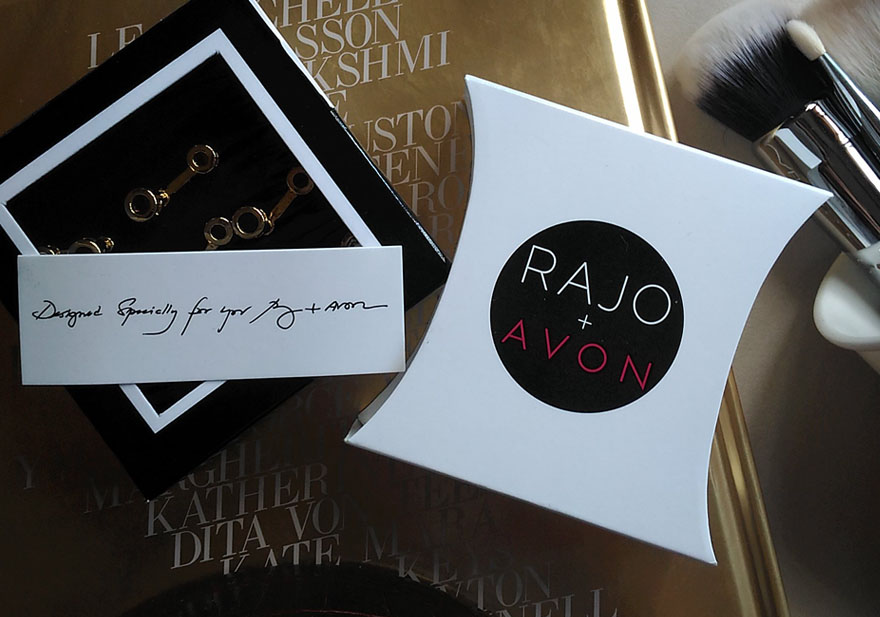 So our internet connection is really slow tonight. I might have to finish up this post tomorrow. Maybe. But I'll still try to make it as complete as possible tonight. 🙂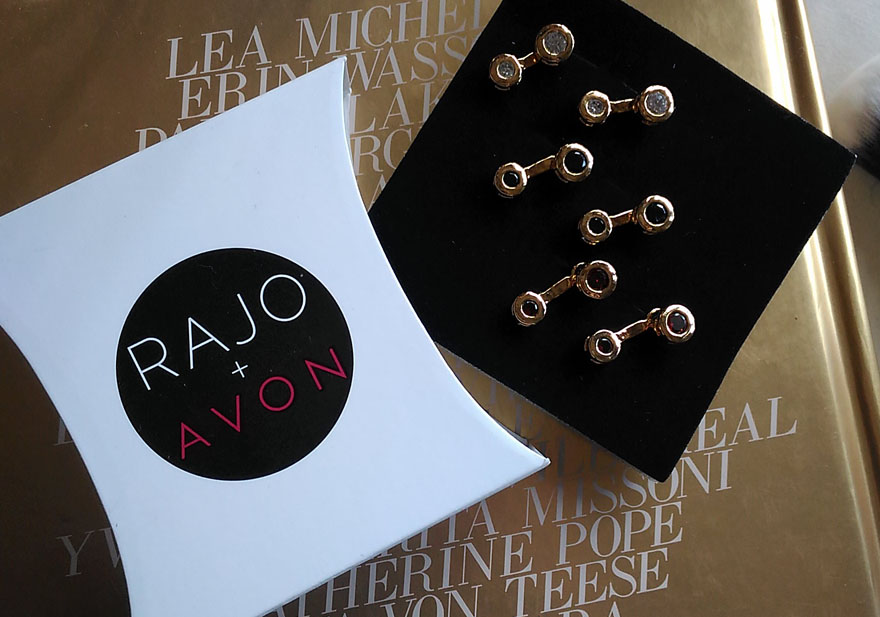 When I first heard news about the Rajo Laurel for Avon Collection, I got super excited as I'm a huge fan of Rajo's work as a designer. But of course, I can't afford them all right now so his collection with Avon gives those of us on a budget a chance to own a piece of his designs.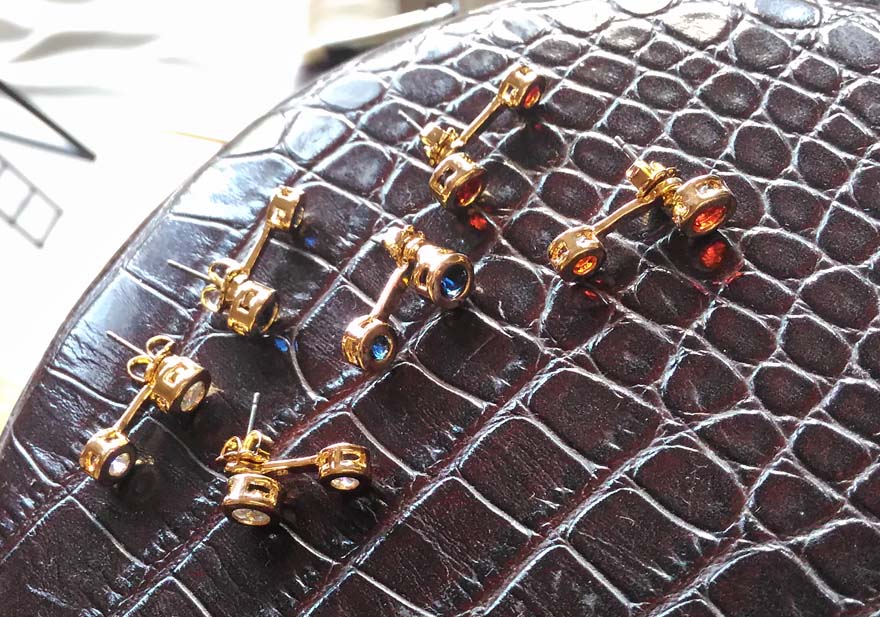 My favorite that I got is this Regalia 3-pair CZ Earring Gift Set which retails for the regular price of P549. Mine was on sale for P499 and you can get it for the same price until the end of this month.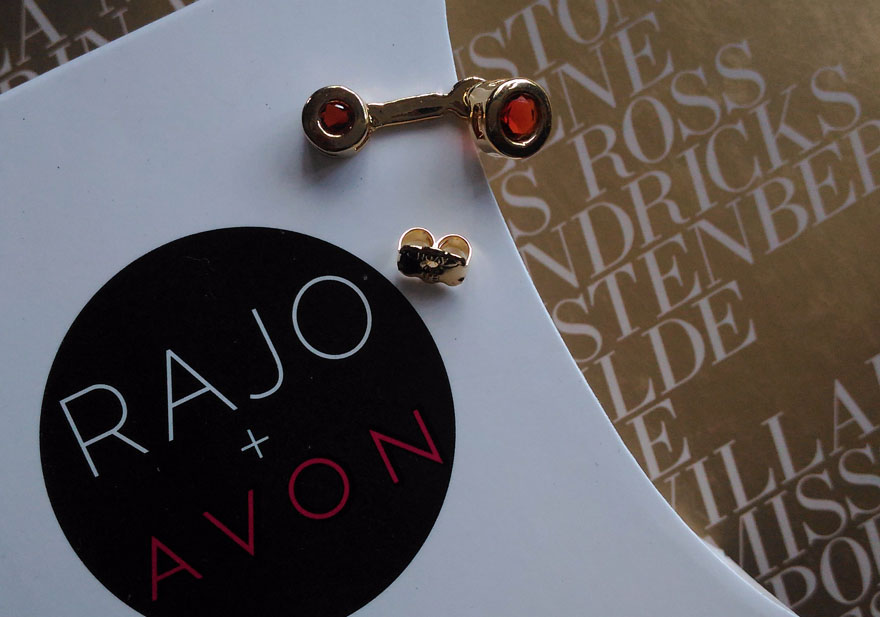 The Set consists of 3 pairs of CZ Earrings in clear, "sapphire", and "ruby" colored crystals. What I love about it is you can mix and match the entire set! Each earring can be worn as a stud or with an enhancer. So you can wear the clear stud on its own or with the clear enhancer or the clear stud with the "sapphire" enhancer and so on. I can imagine so many combinations!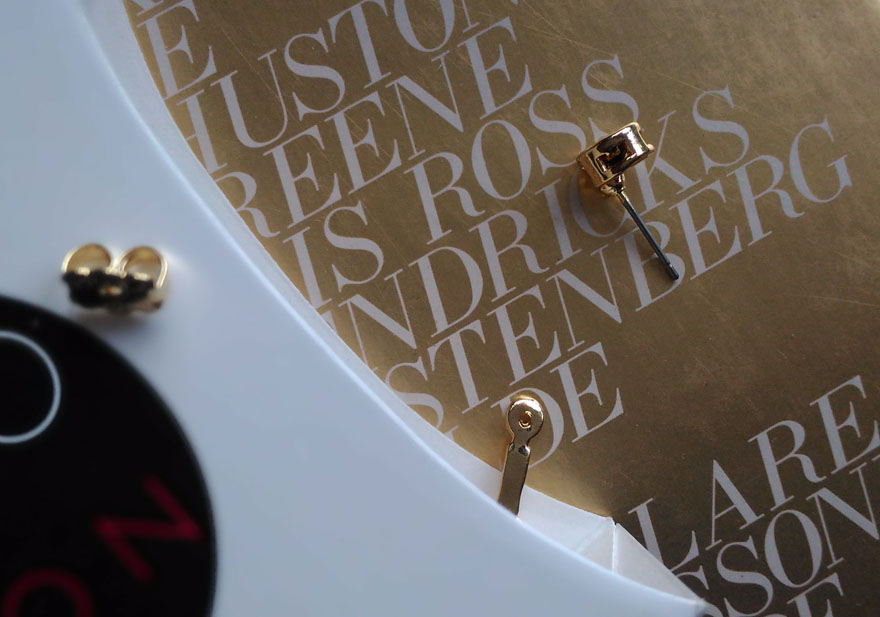 Those design features plus the fact that it is Rajo Laurel-designed equals great value for money! Thank you once again Avon for creating such a lovely collection with Rajo. You honestly can't go wrong with Avon Jewelry. I still have my pieces from years ago and they still look great.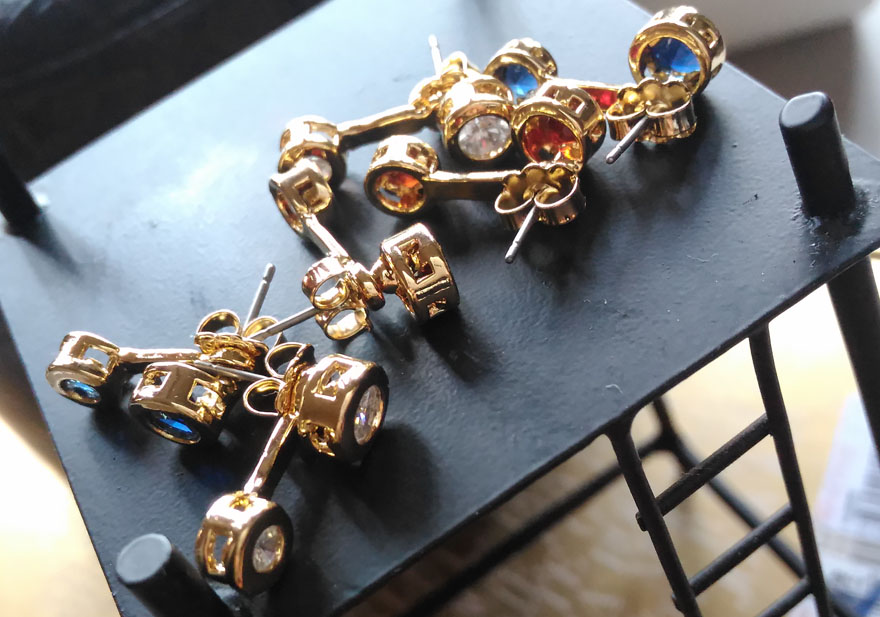 Contact your Avon lady now, go to the Avon website, or download the mobile brochure app. 🙂 The Rajo Laurel for Avon is worth it.
Cheers till tomorrow guys!