An excellent outfit ensemble is never complete without any sort of accessory/ies and Mikana being on Shopee just makes getting there that much easier.
When you look at the Mikana catalog of products, you can already see the definition of the brand in full display. "Japanese craftsmanship and modern design expression" – this is what Mikana is all about. They have the Mikana Constellation Taurus Oushiza 18K Gold Plated Pendant Necklace accessory on feature that retails for 1299 on the regular which you can take home for only 296 from August 10 to 12 as part of the Super Brand Day promotion on Shopee.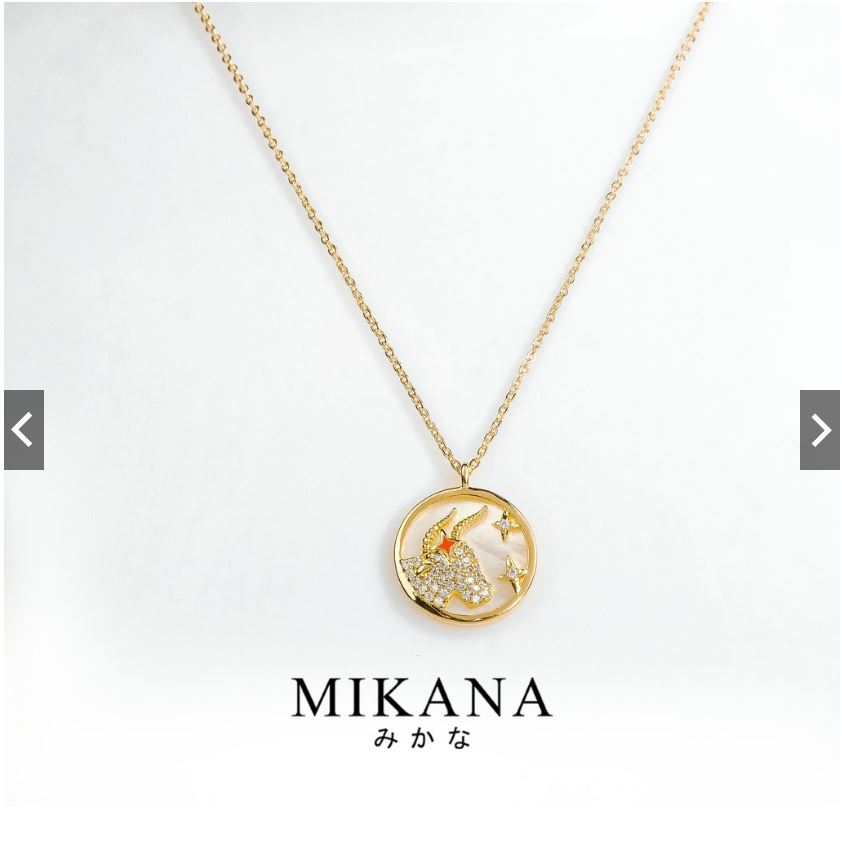 The Taurus Oushiza is a part of their Constellation Collection and all the 12 Zodiacs are available for those non Taurus people out there looking. These are either Gold or Rose Gold Plated with Cubic Zircon insets and a 44cm long chain that comes delivered in its own jewelry box.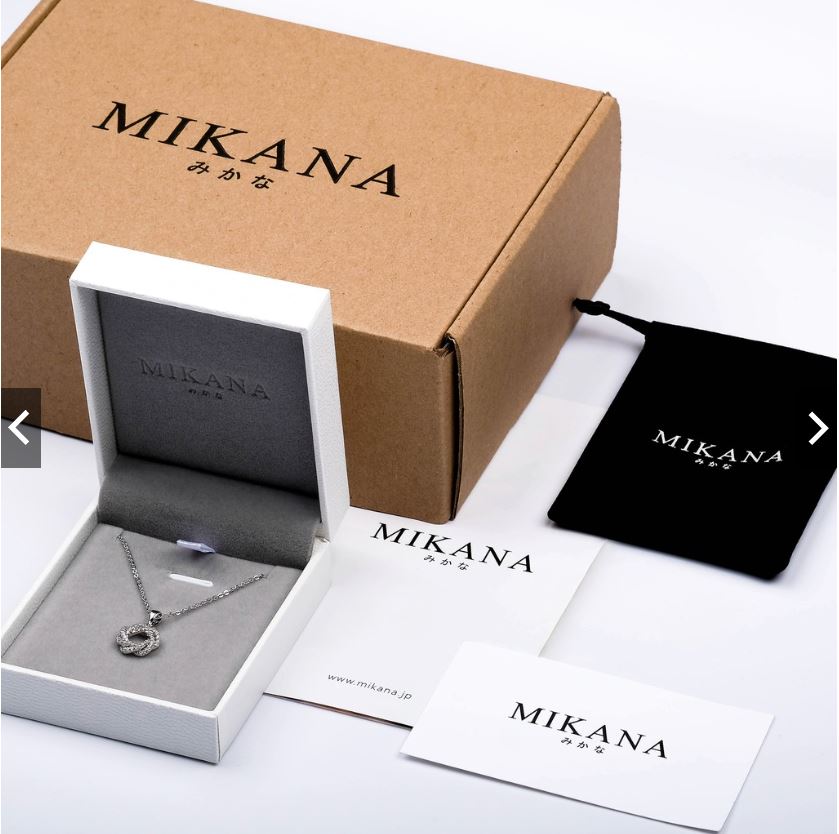 Having Mikana on Shopee allows for all sorts of outfit combos that are constantly simple and elegant at the drop of a hat. Visit the official shop on this link.
Download Shopee via the App Store or Google Play