Tag:
free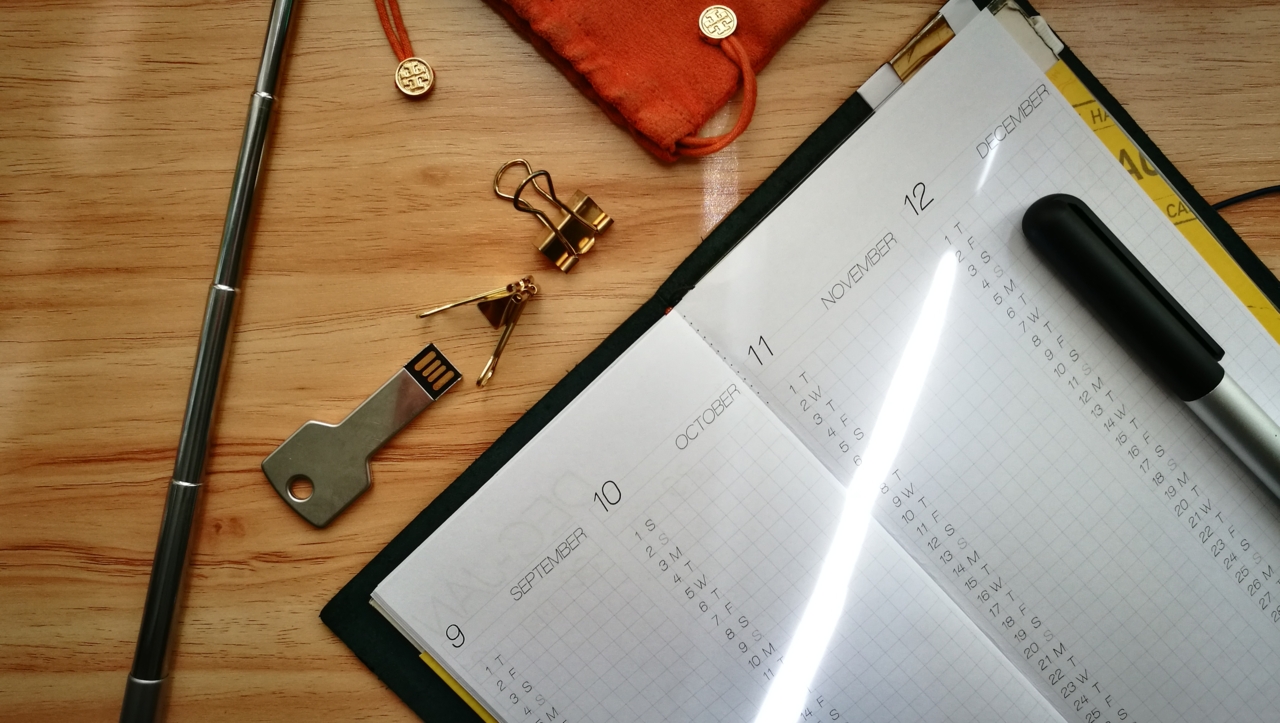 Presenting the third installment of the LXL Vertical Trimestral for the year 2016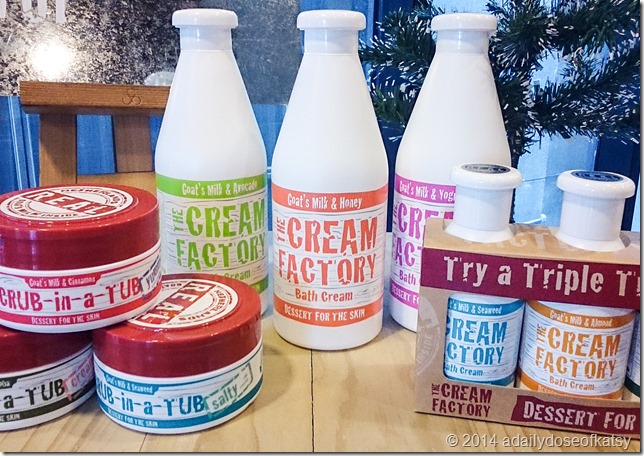 I raved about The Cream Factory Bath Creams a while back here and I'm happy to report that I'm now on my second bottle which is the Cinnamon variant. Admittedly, it's not my favorite scent of the 3 that I have because it's a tad […]

Two straight days of watching Thor. #excited for Natalie Portman 😀 Hmmm.. Shouldn't this be a tweet instead of a blogpost? Lol.