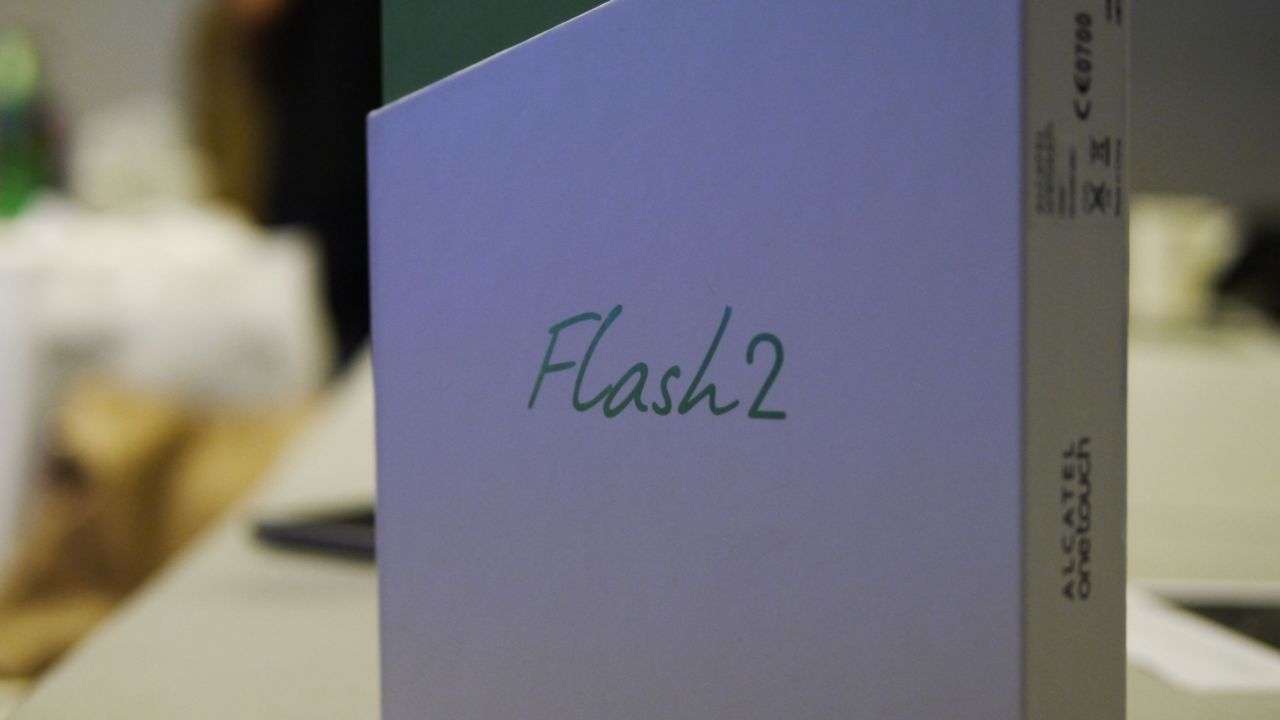 **October 8, 2015 EDIT: Heads up guys! Lazada is finally restocking the Alcatel One Touch Flash 2 TODAY at 12noon! It was sold out within hours of posting last time and now you can get it for P6,190. Do let us know if you got one and stay tuned for more Tech Thursdays at our YouTube channel. Cheers! – Katsy**
Last October 1, we'd been invited by Lazada to participate in another unboxing session, this time of the Alcatel One Touch Flash 2. (Find the first unboxing session here)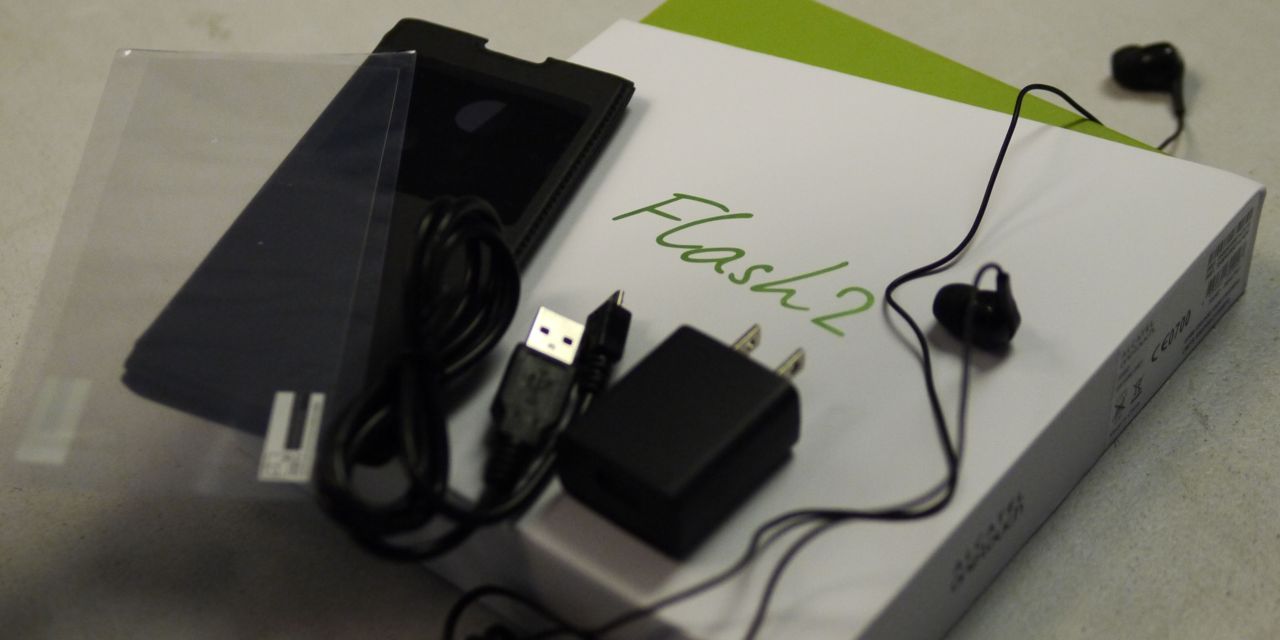 The package that the 5-inch contender comes in feels very hefty and solid hinting at a premium device inside. Apart from the phone, plenty of accessories can be found namely: a screen protector, a flip cover with a rectangular window up top, a pair of earphones, and the standard cable and wall charger combo.
Green trims on the home button and the rear camera makes the phone stand out among pure black slates. It has a silver frame all around with buttons focused on the right side when facing the device. It has a dedicated shutter button and even a lanyard hook, something almost forgone by most major manufacturers at this time.
The phone hosts two microSIMs and a microSD expansion to bolster its internal 16Gb flash memory and 2Gb of RAM.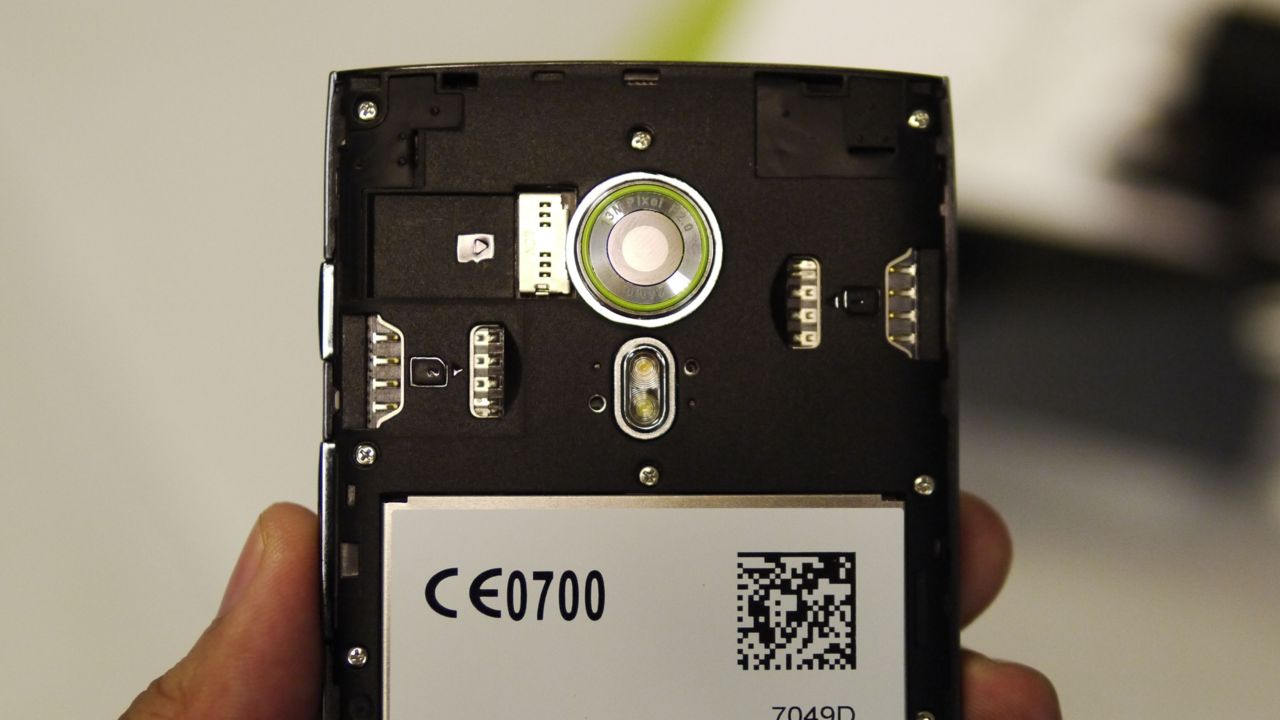 A nearly stock Android L, driven by a 1.3GHz 64-bit octa-core Cortex-A53 MT6753 and Mali-T720MP4 GPU, greets users giving off a very familiar experience to all manner of users. It has the gSight – an f2.0 13Mp with dual tone flash camera at the rear and 5Mp camera with LED flash in front making the "mobigraph" experience as they call it all the better.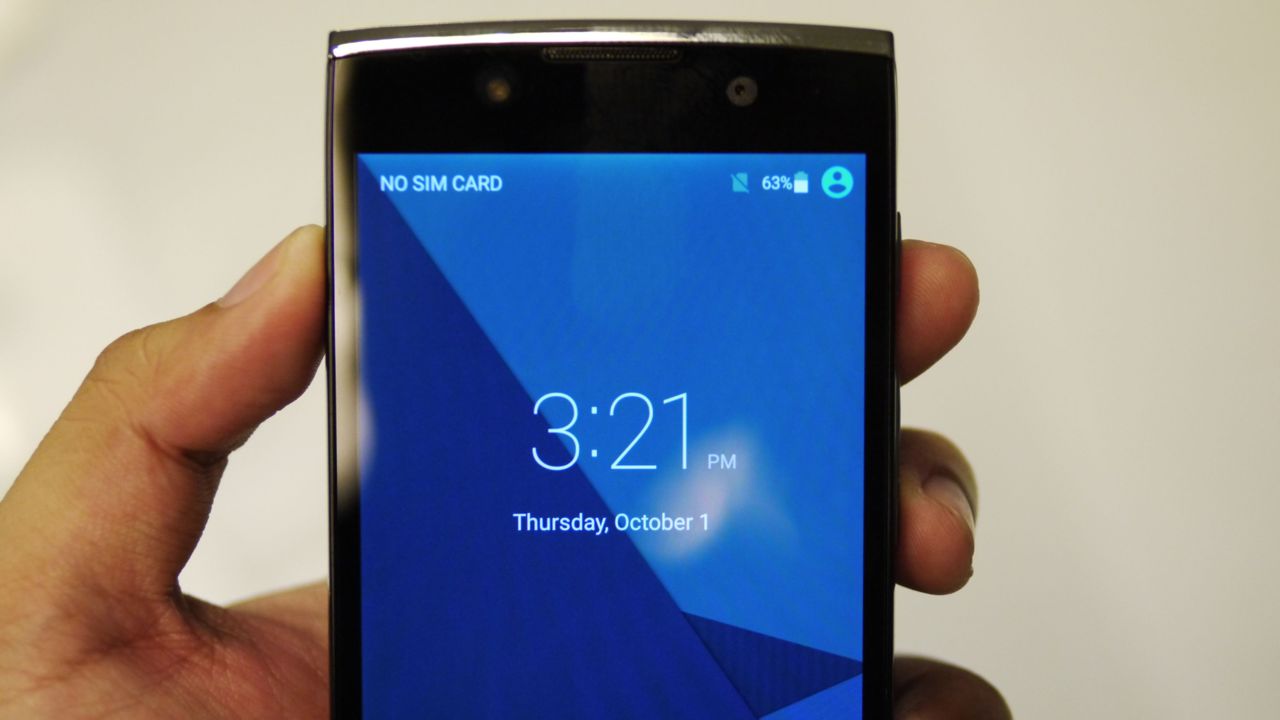 This phone retails at 6,190Php on Lazada and should be restocked by tomorrow Oct. 6 after they ran out of stocks right after they opened the Flash 2 for sale last Sep. 30 so don't miss out!
See Katsy below with the Flash 2 for a little bit of hands-on time from the event and a primer for what goes on during Thursdays at the Lipsticks X Lenses channel: