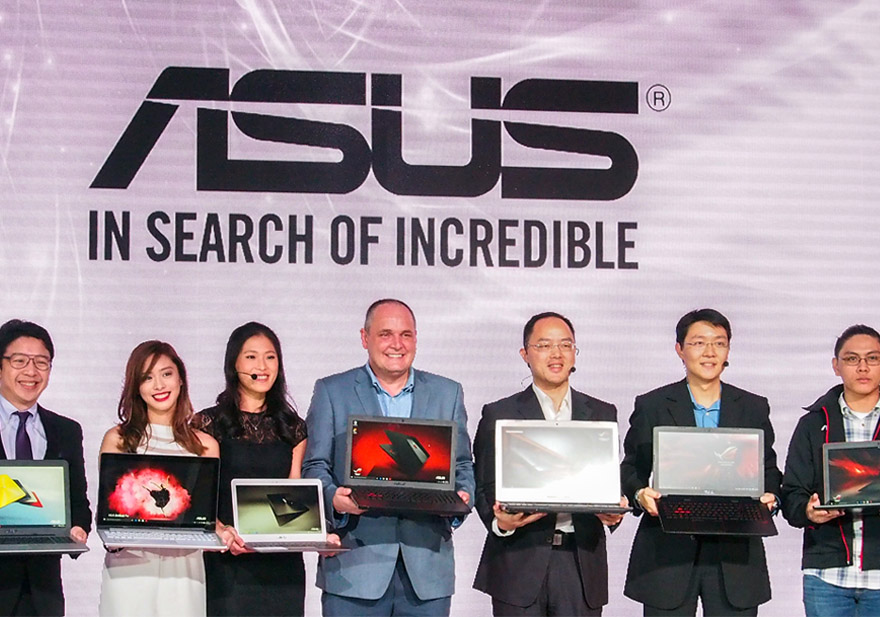 After a couple of weeks of delaying this post, I finally get to welcome you all back to Tech Thursdays. 🙂 In case you missed the series before at A Daily Dose of Katsy, Tech Thursdays (and even Tech Tuesdays before but we're sticking to Thursdays now) is basically where I put all my tech news and views as I get to learn from my gadget and photography obsessed BF.
This time around though, we decided to put up the series over at our YouTube Channel: LipsticksxLensesTV. We have around 6 videos now of unboxing gadgets and even my first in-depth review. For now, let me share with you this event coverage from the Asus My Incredible Story Launch held last week at the Valkyrie.
And this won't be a beauty blog if I didn't post my FOTD featuring the Preview x Happy Skin Shut Up & Kiss Me Moisturizing Matte Lippie in Hot Stuff. Love it! Totally lasted from day to night and I only reapplied once. We were there from 2:30 in the afternoon till around 8 or 9PM. You can check out my review here.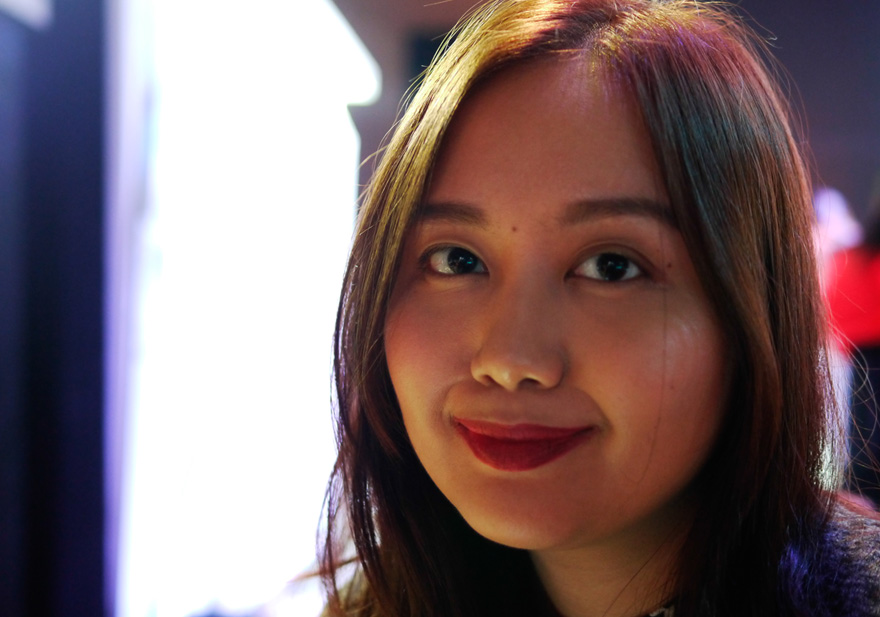 That's all for now. I have a couple more updates today for Tech Thursdays so do watch out for that. And I may be joining NABLOPOMO 2015 so that's pretty exciting and overwhelming for me. I'll let you guys know once I'm sure and prepared for it. 🙂 Gaah I missed blogging!
In the meantime, please subscribe to our YouTube channel for more tech updates which will hopefully turn into some beauty updates soon. 🙂 TTYL!