Great news guys! The Asus Zenfone 4 Series has landed in the Philippines! Yes, you read that right, 4 is the new number that you should be looking at when you go asking for them Zenfones in stores now. Asus has refreshed the packaging using a very popular "heart" symbol that originates from Korea, homeland of Gong Yoo – THE Goblin and Zombie Apocalypse Survivor and Asus' latest Asia Pacific Ambassador for the entire Zenfone 4 lineup.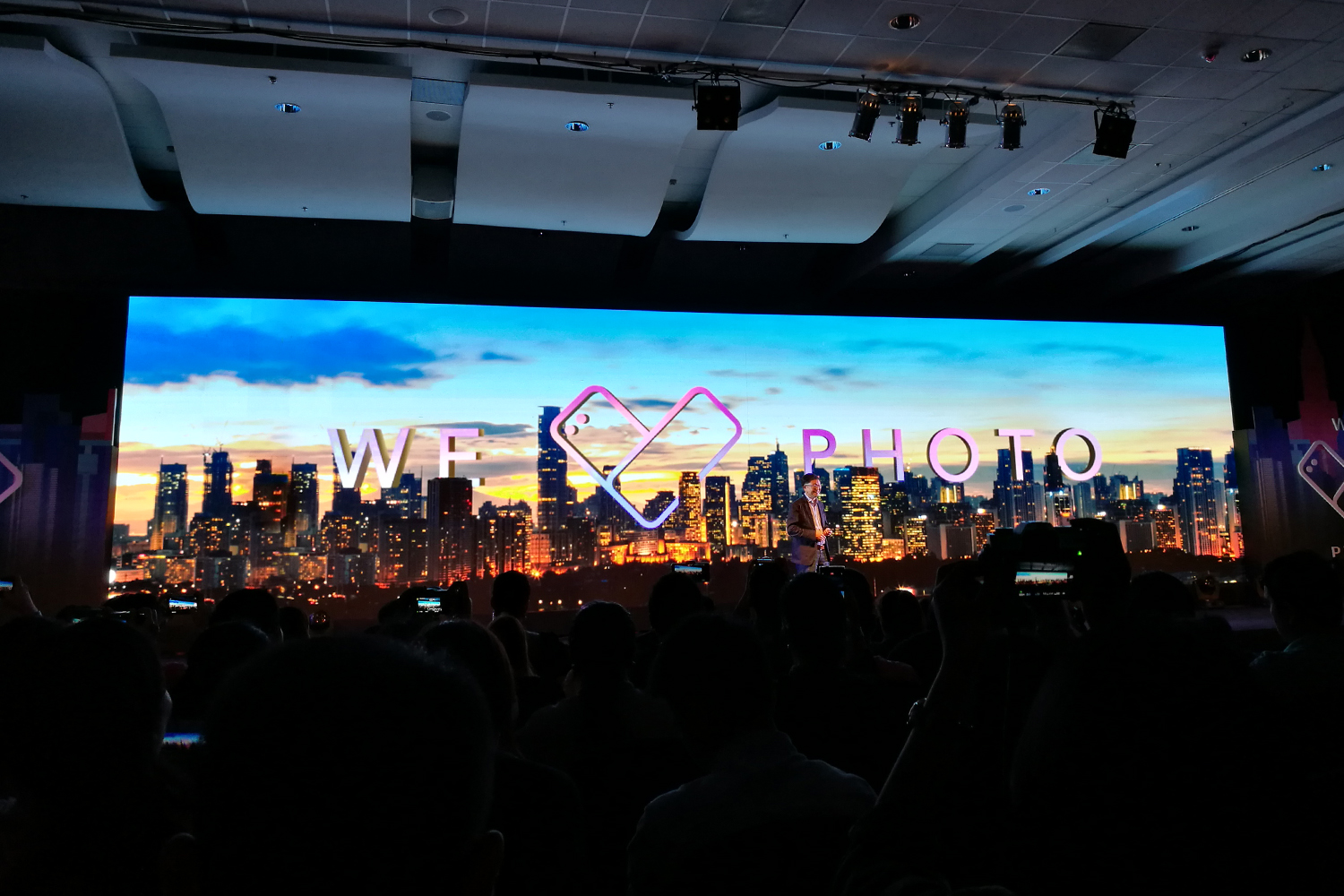 Spanning several function halls at the SMX Convention Center last August 19, Asus Philippines had prepared activities for everyone that came to the launch that describes the focus of each of the Zenfone types that were described at the presentation towards the evening. These events preceded on-site sales for most of the models.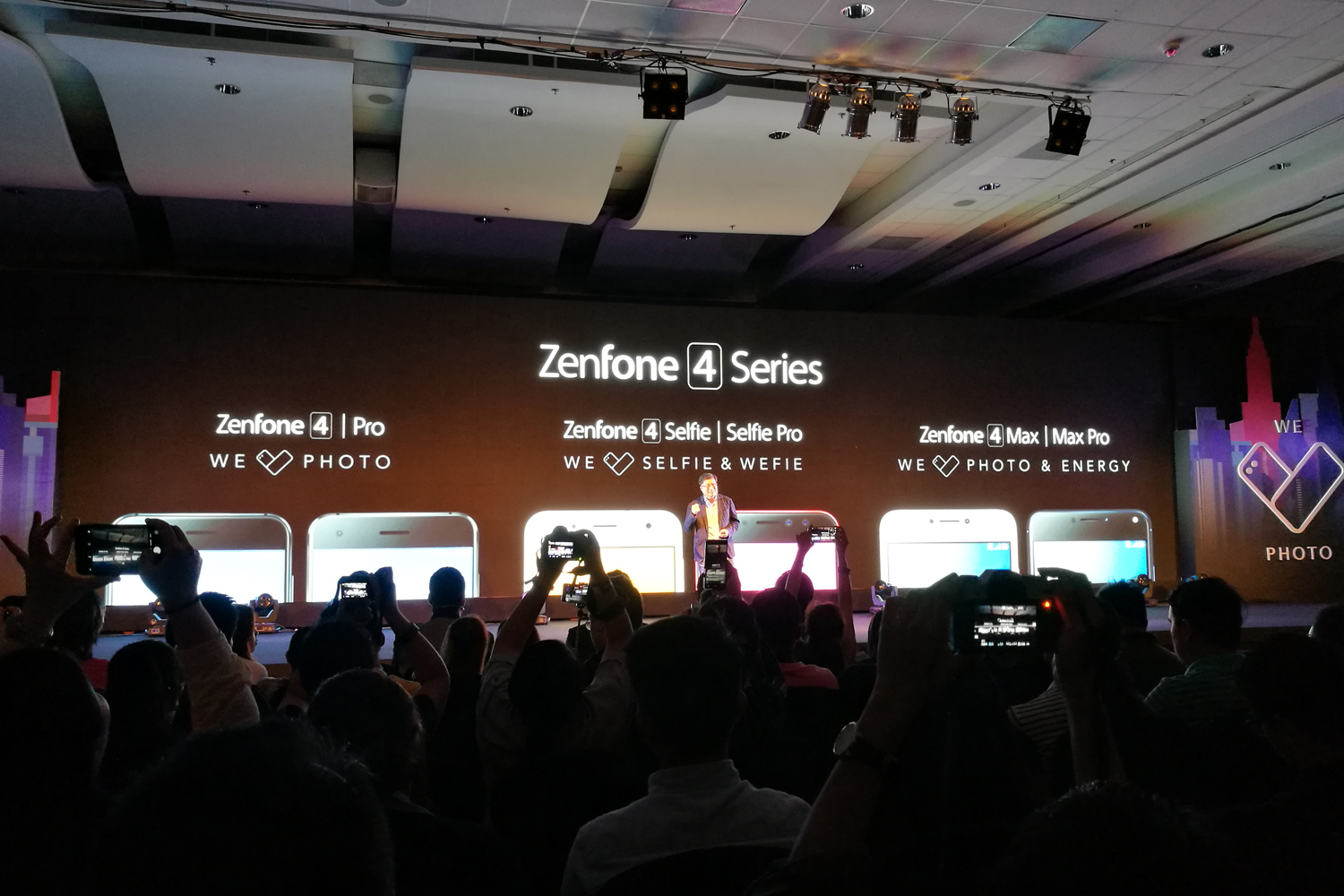 We had some time with the devices during the technical seminar where my greatest take-away was my photo with Gong Yoo… Meet Gong Katsy. 🙂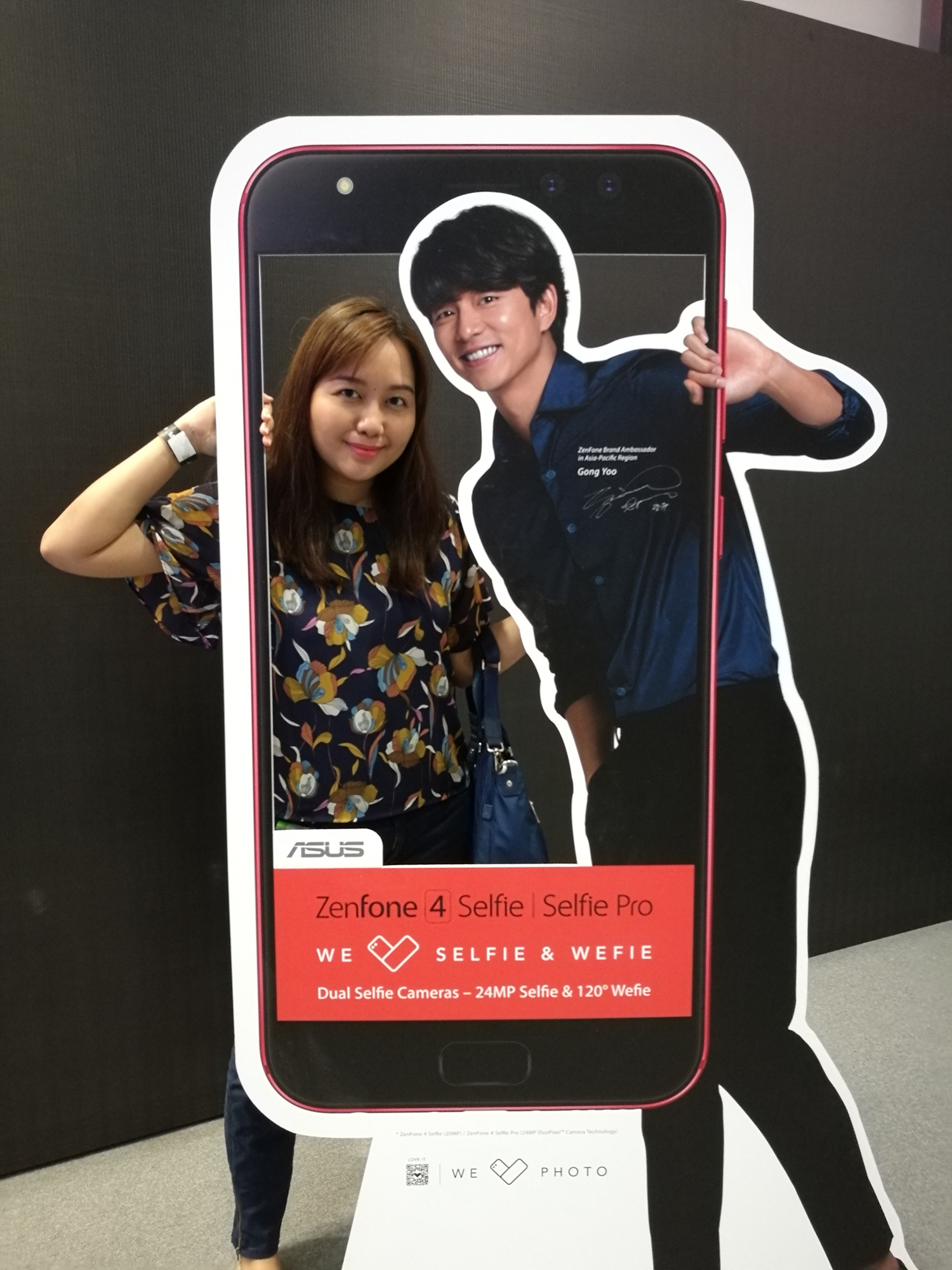 Presenting the Asus Zenfone 4 Series
Among the entire lineup, the red Zenfone 4 Selfie Pro is the standout for me – but before we talk about that, here is the complete list and prices of the models launched and are currently available: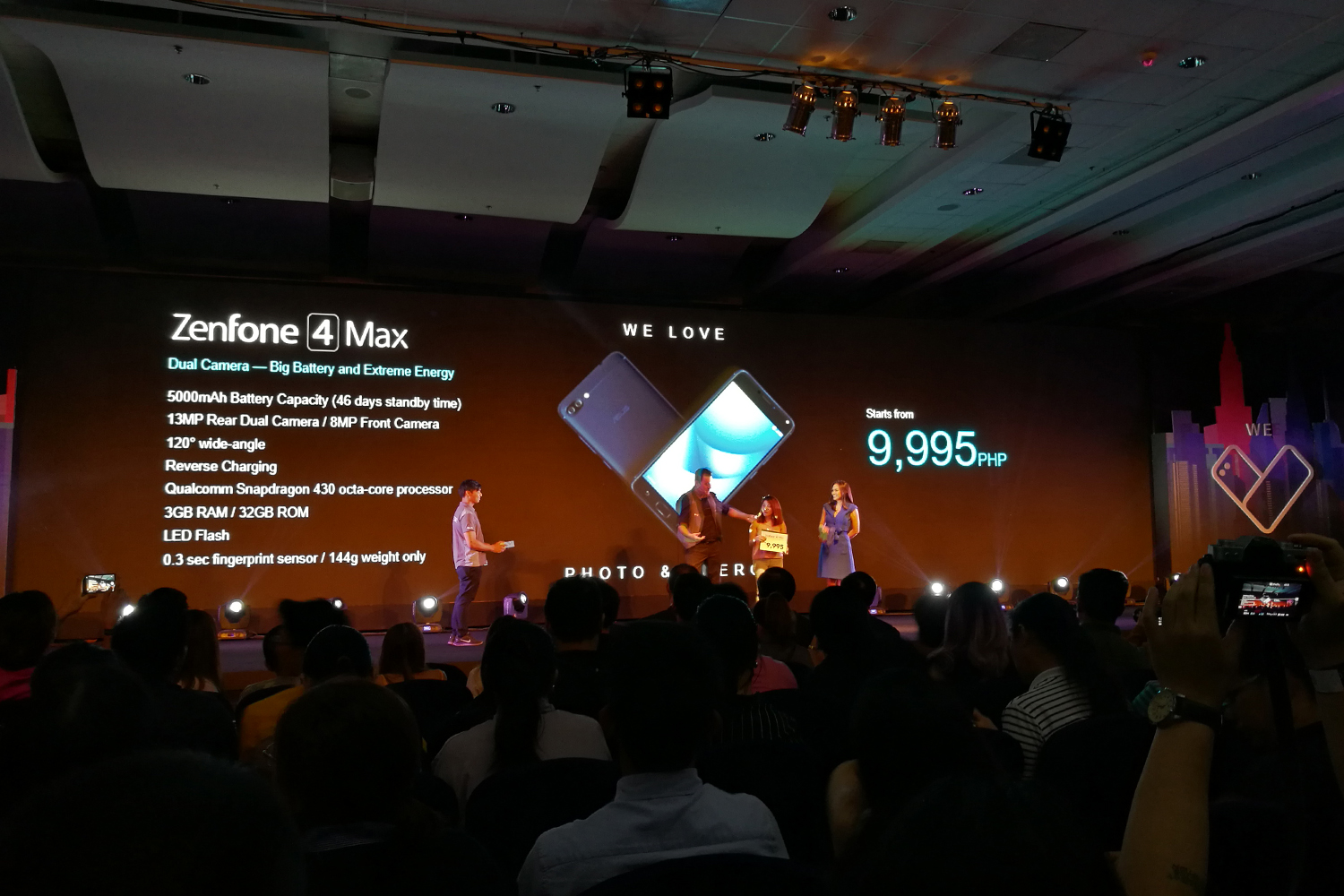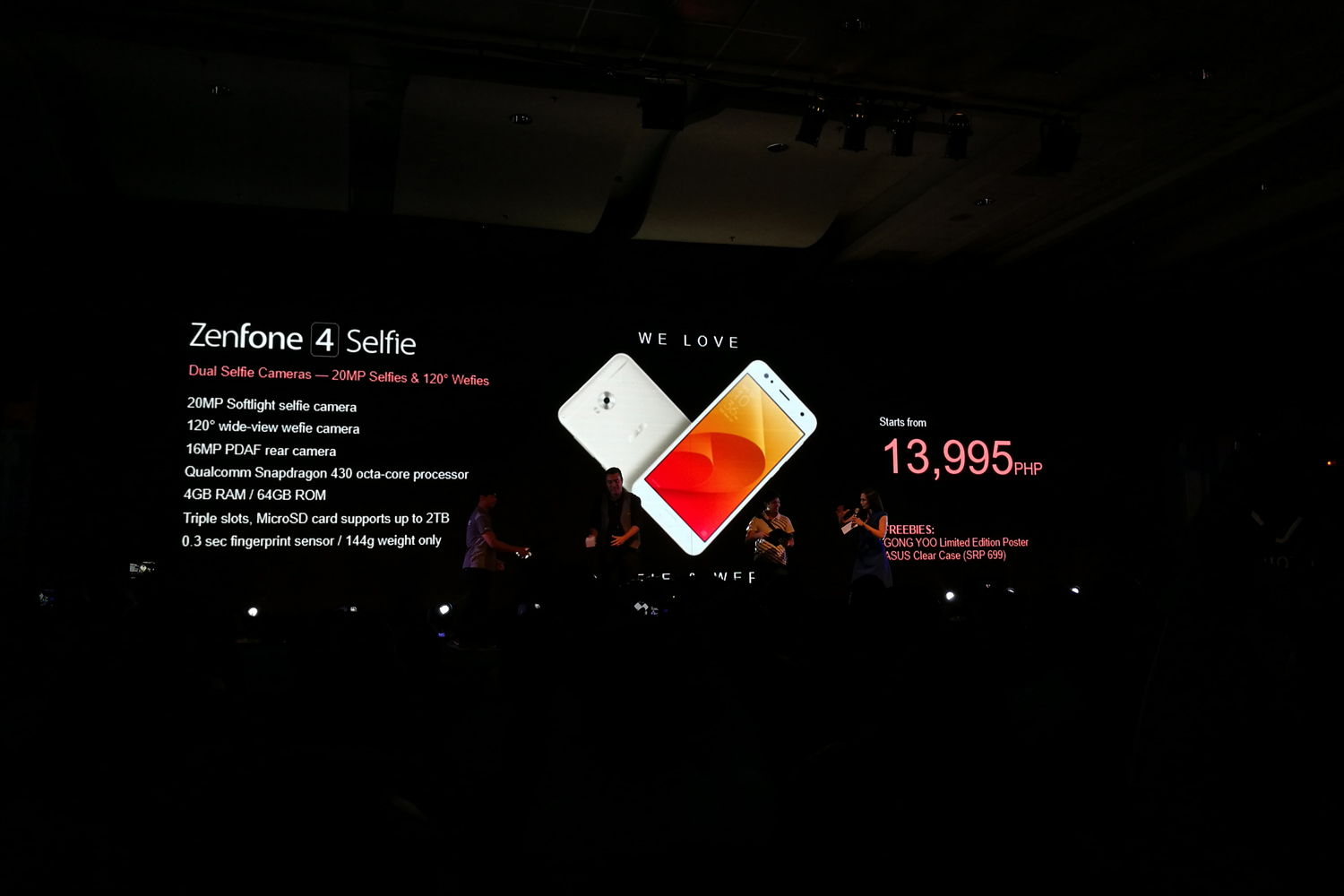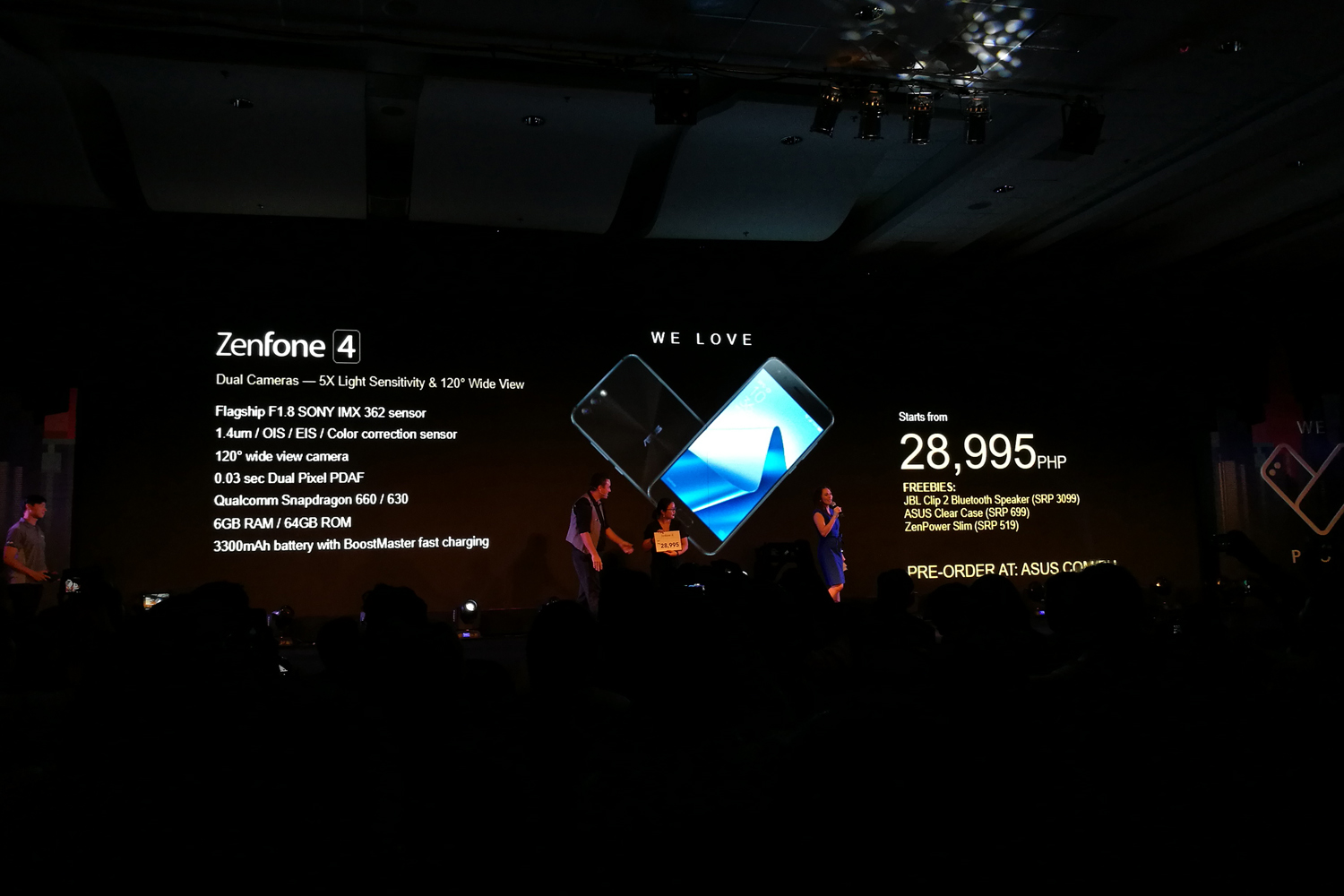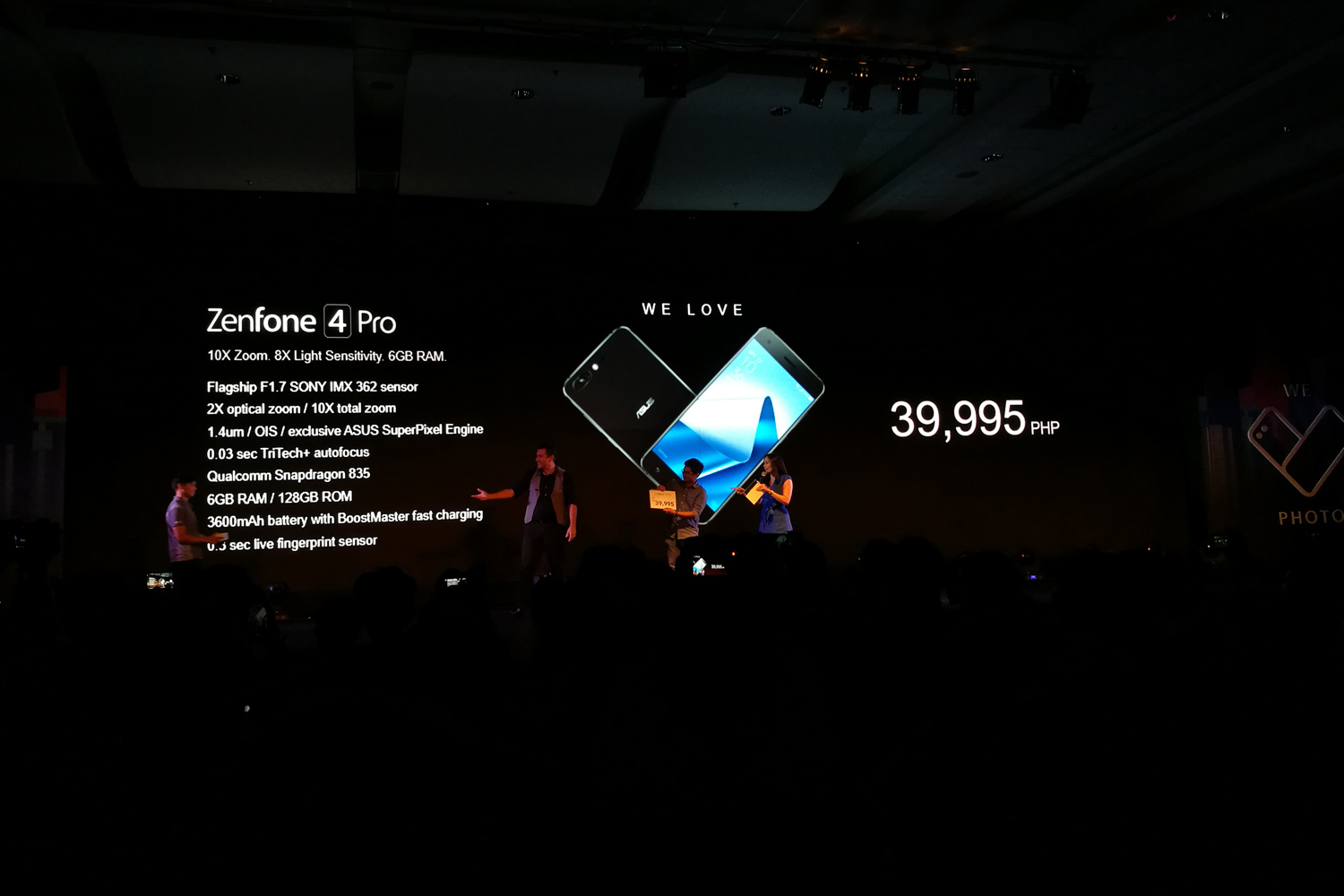 Asus Philippines' newest celebrity ambassador for the Zenfone 4, Bea Alonzo, also graced the launch event.

More on… The Asus Zenfone 4 Selfie Pro
Going back to the Asus Zenfone 4 Selfie Pro, this new device has an amazing set of front cameras with a Sony f1.8 DuoPixel 24MP sensor AND a wide camera for that perfect Wefie! It has 64GB storage with 4GB RAM plus a respectable 16MP camera at the back. What more could I ask for right? It's sufficiently powerful, there's plenty of storage, and it's in a striking shade of red.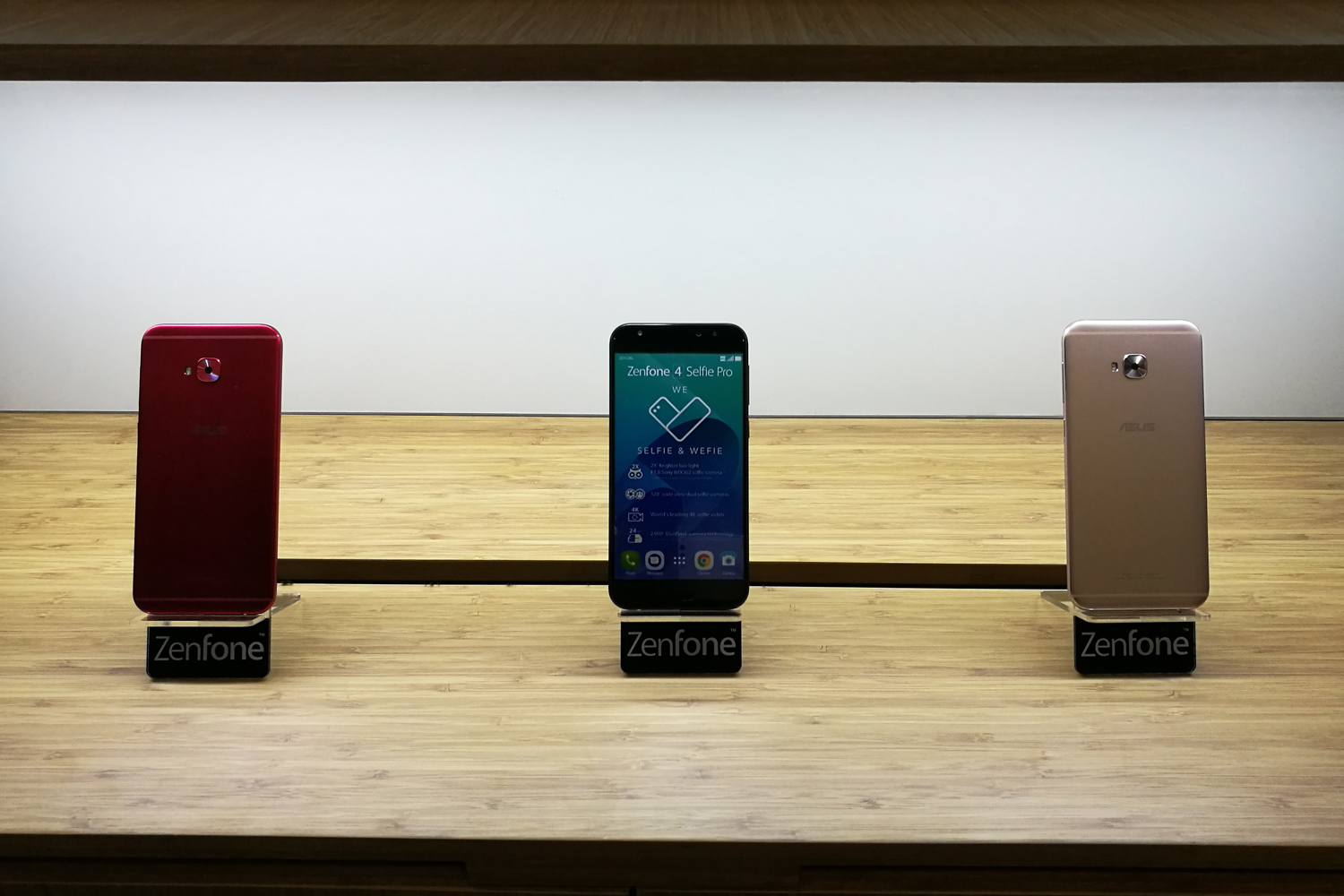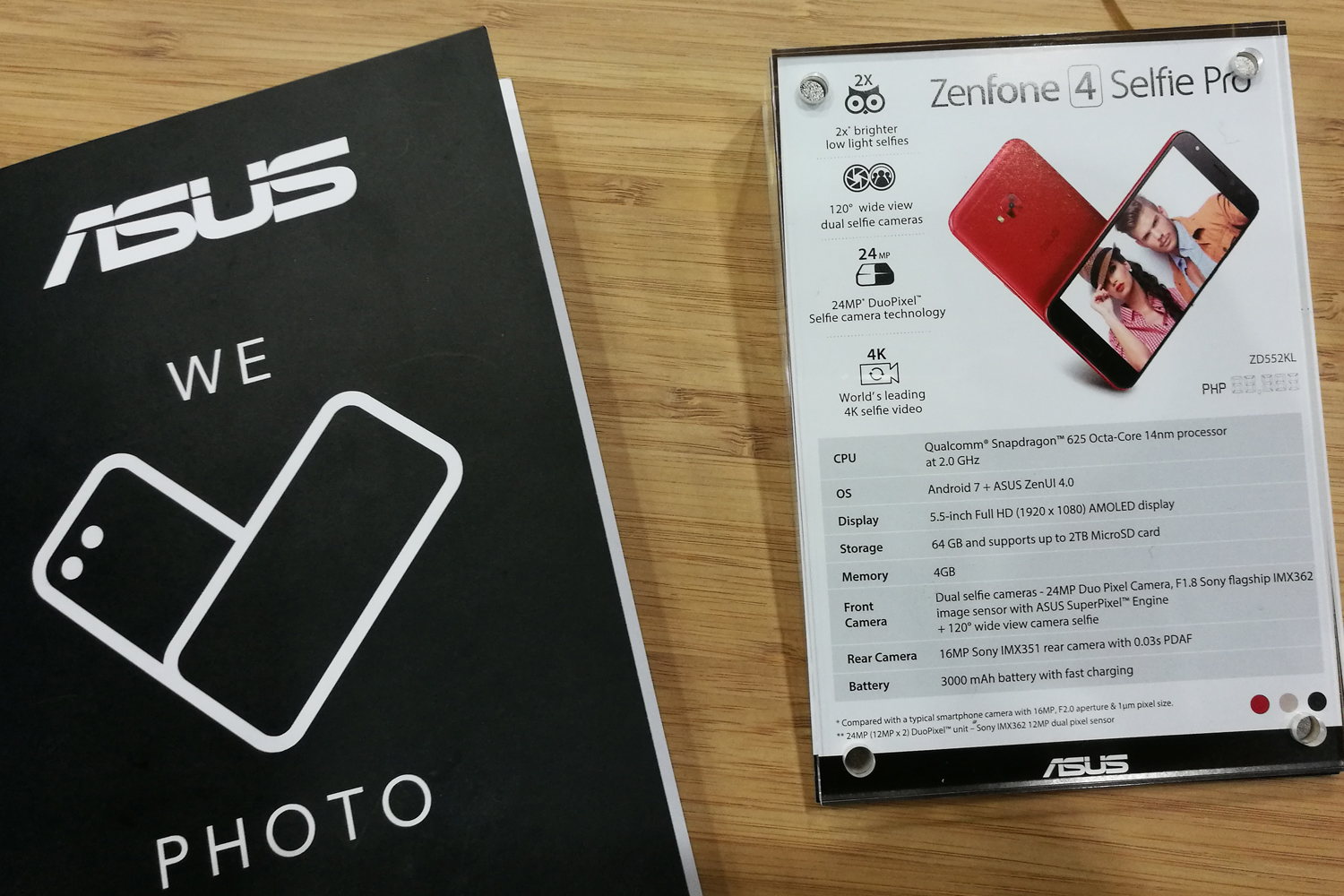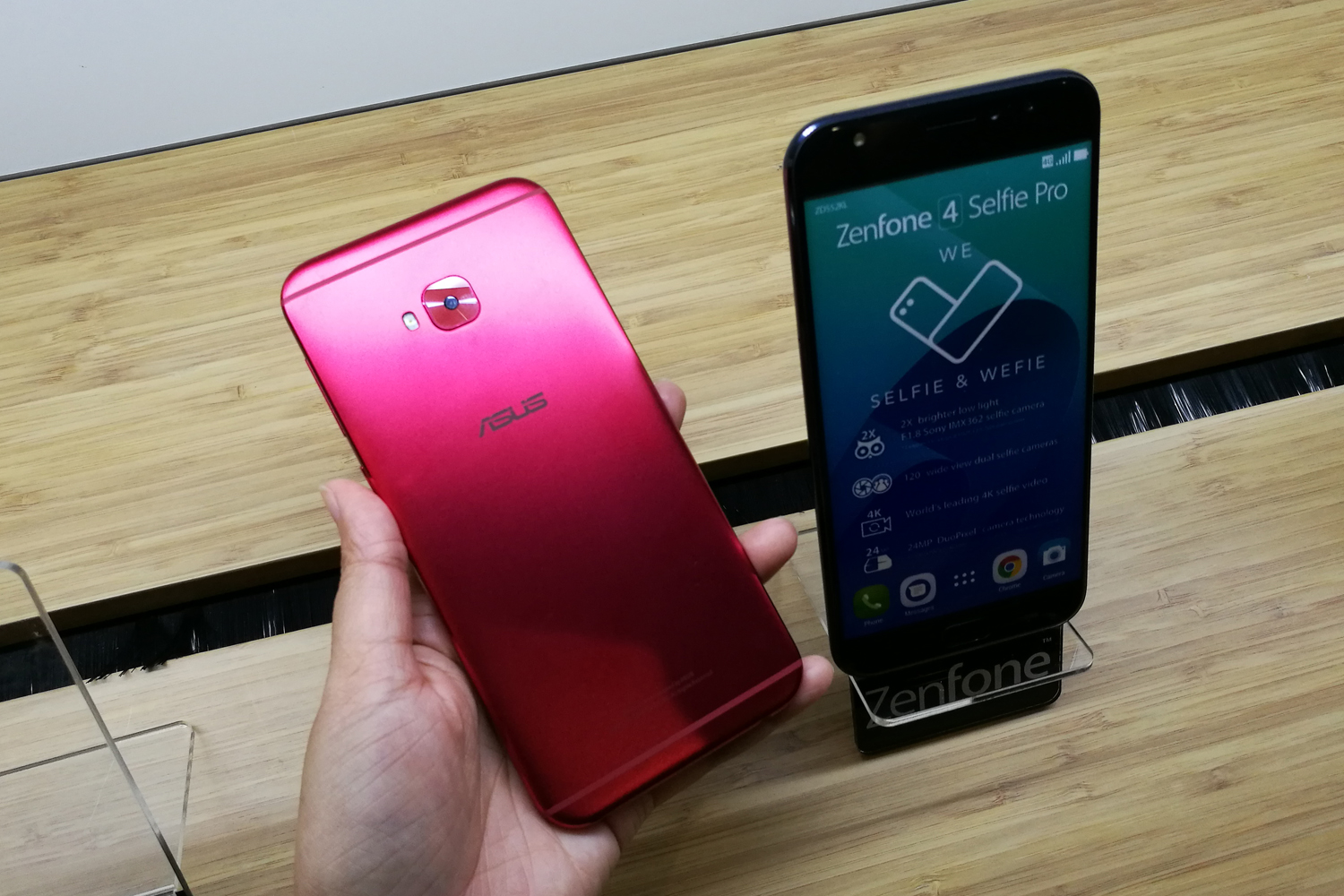 I do hope we get to feature this baby for Tech Thursdays over on our YouTube channel. If you have any questions, please leave a comment down below as the entire Asus Zenfone 4 series has a phone model for whatever your needs may be. Long battery life? Check. Selfies to Wefies? Check. Great imaging and zoom capacity? Check. Price-wise, they've also made these new models more affordable than last year's Zenfone 3. I can definitely feel the excitement for the Asus Zenfone 4. Now may be the time to upgrade, yes?
Have you used a Zenfone before? Which Asus Zenfone 4 is right for you?