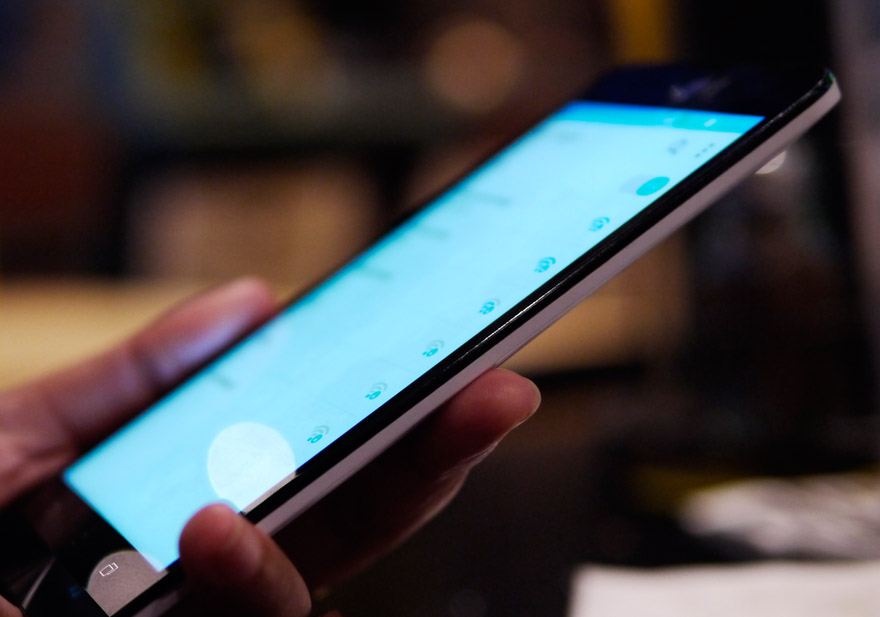 Today I'm sharing with you one of the videos we did for LXL Tech Thurdays – the Asus Zenfone Selfie Review.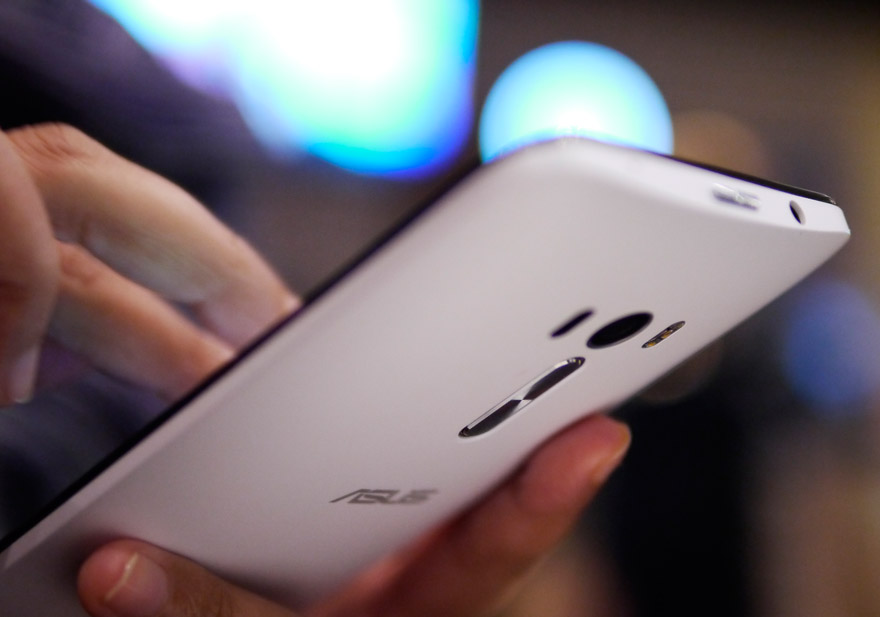 This is my first in-depth review of a gadget. I hope that you guys learn a thing or two that can help you decide whether the Zenfone Selfie is meant for you. 🙂
The Selfie that I have is in white and you can see it in the flatlay below:
Popular for its 13MP front facing camera, the Asus Zenfone Selfie is a beauty blogger's dream. Here's the video:
Thank you for watching and talk to you guys again tomorrow! 🙂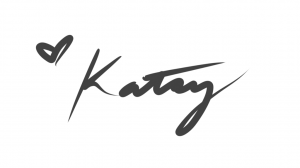 PS. If you want to see more of our videos, please subscribe to our YouTube channel.