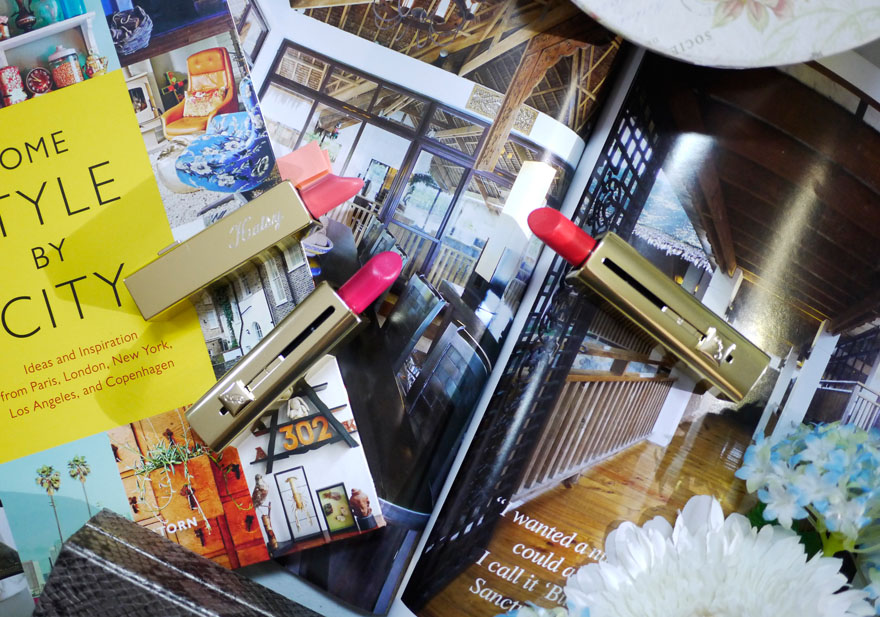 Hi guys! I'm finally joining the 20 Day Lipstick Challenge which Rae of Scatterbraintures, Dinna, Juvy of Plump Cheeks, and Elaine of Flabs Rule have been doing since the start of the year. I also saw on my WordPress feed that Nat of Natzi's Stash is doing the challenge as well. Check out their posts to see the amazing lipsticks they feature every week day.
For my first challenge post, I decided to join with Day 11 which is the Lipstick with the Best Packaging. I know I'm a few hours late for Day 11 and it's actually Day 12 now but I really want to start with Day 11 so yeah here we are. 🙂
The moment I saw the requirement for today I knew that there was only one lipstick (make that 3, actually..) in my stash that can rise to the challenge.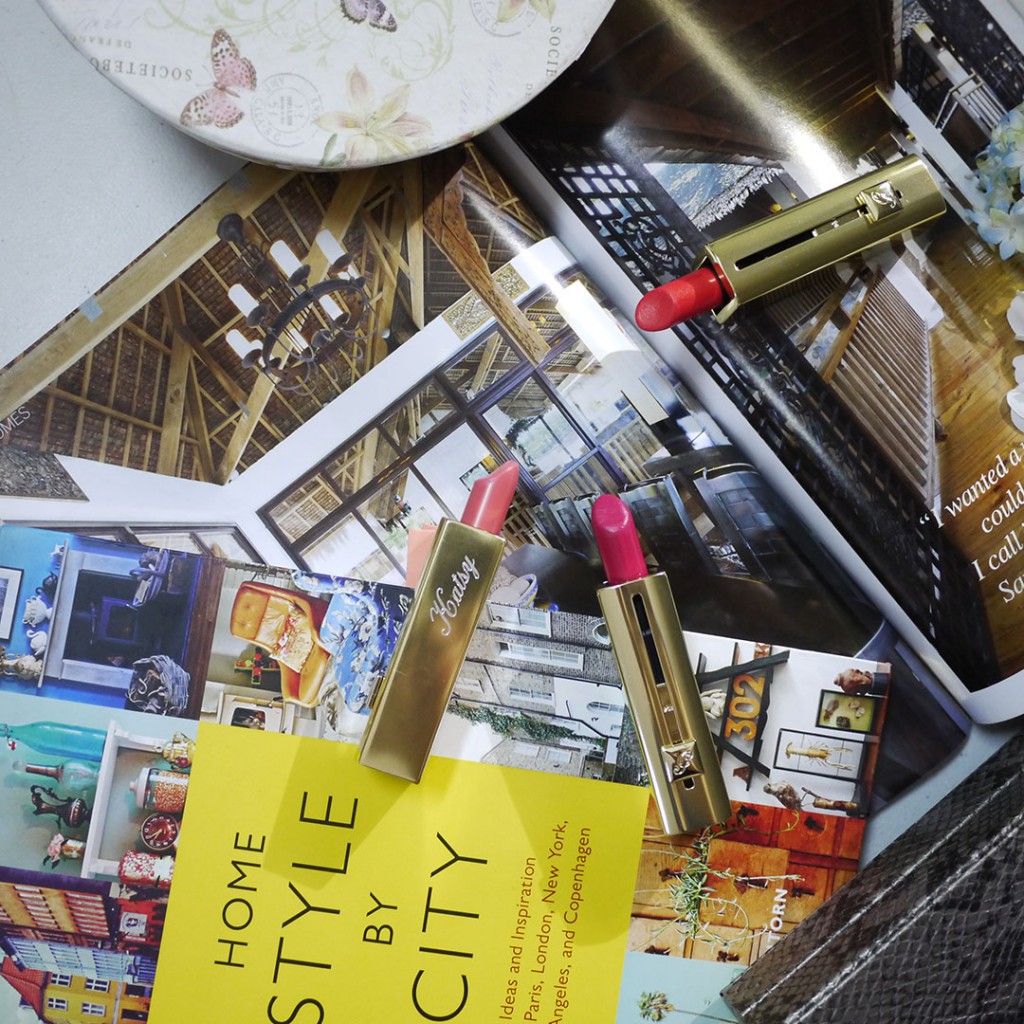 Guerlain Rouge Automatique.
Best. Lipstick. Packaging. Ever. (At least for me. LOL)
I have the Guerlain Rouge G and even with the holiday LE packaging of red and gold (really gorgeous!), it is seriously too bulky to bring daily.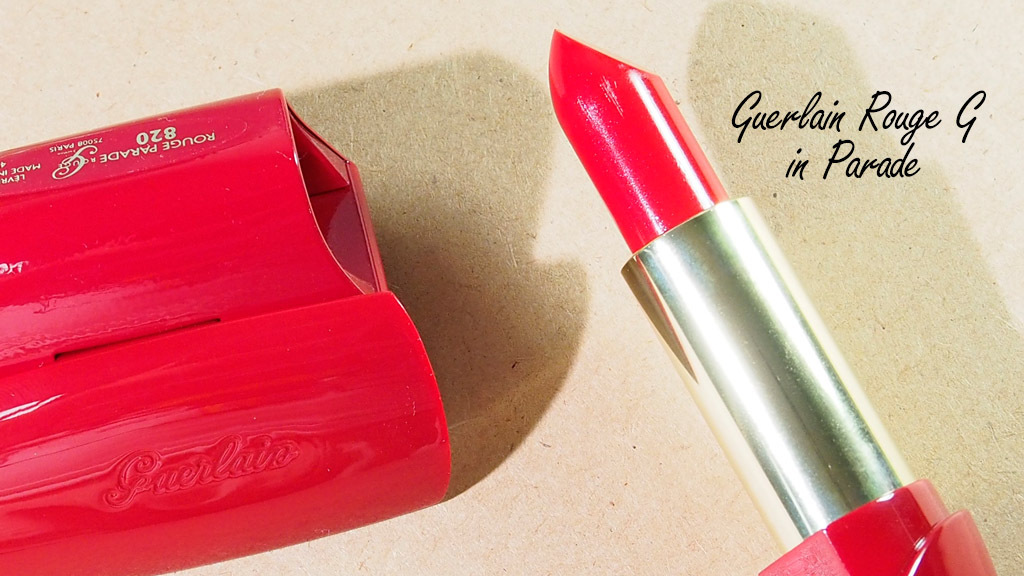 I have the Tory Burch orange and gold fretwork clad lipstick (super luxe looking!) but it is a lighter kind of plastic so it got beat material-wise.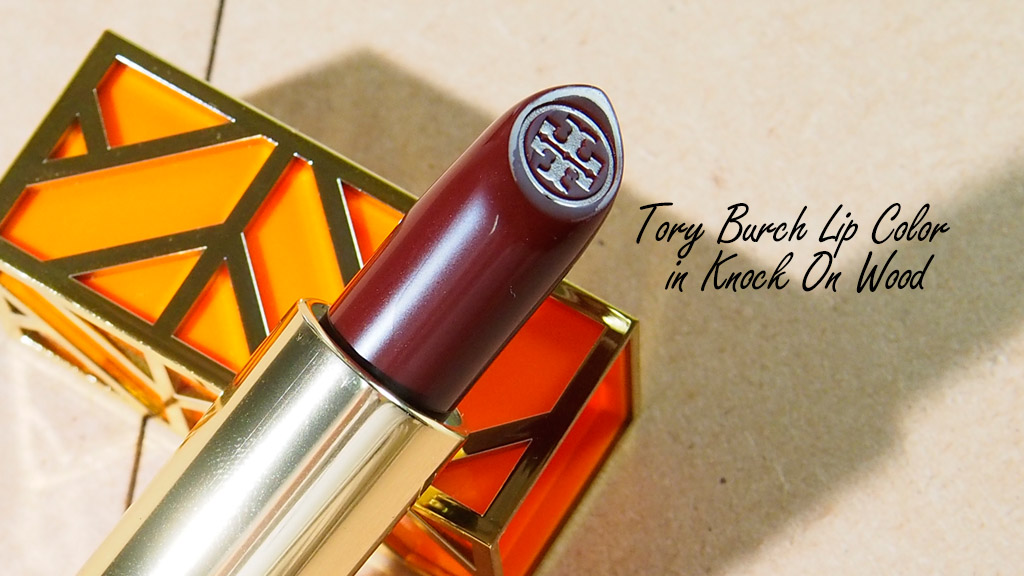 I have the Nars Audacious Lipstick (magnetic closure!), the Estee Lauder Pure Envy Matte (that stunning blue and gold!), and some LE MACs in Proenza's Mangrove, Riri Woo, and Goddess of the Sea (each lovely in their own way), but they all still pale in comparison to the sophisticated simplicity of the Guerlain Rouge Automatique.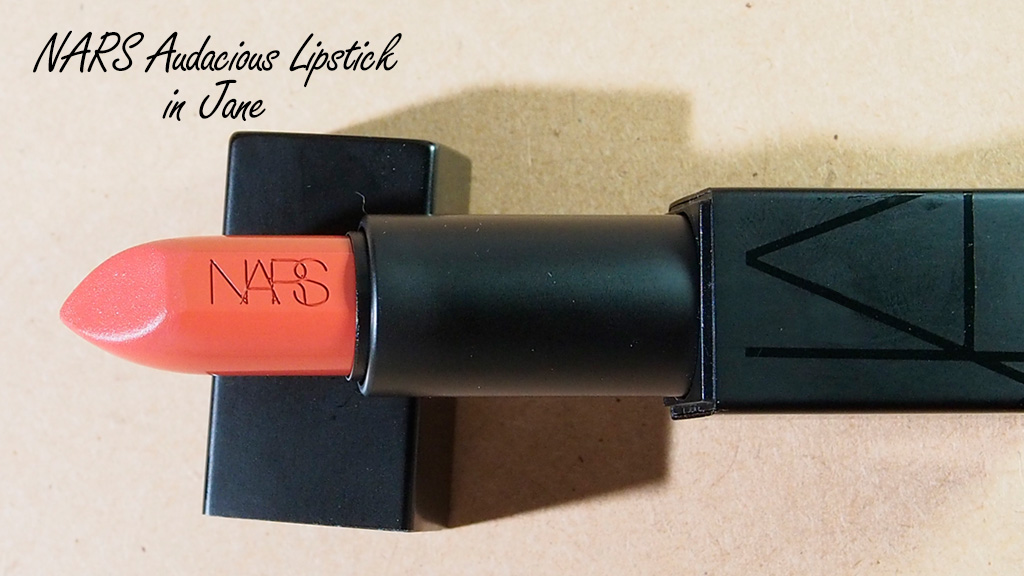 Do check out our Instagram account, @lipsticksxlenses for more of my lipsticks that we try to feature in all their glory.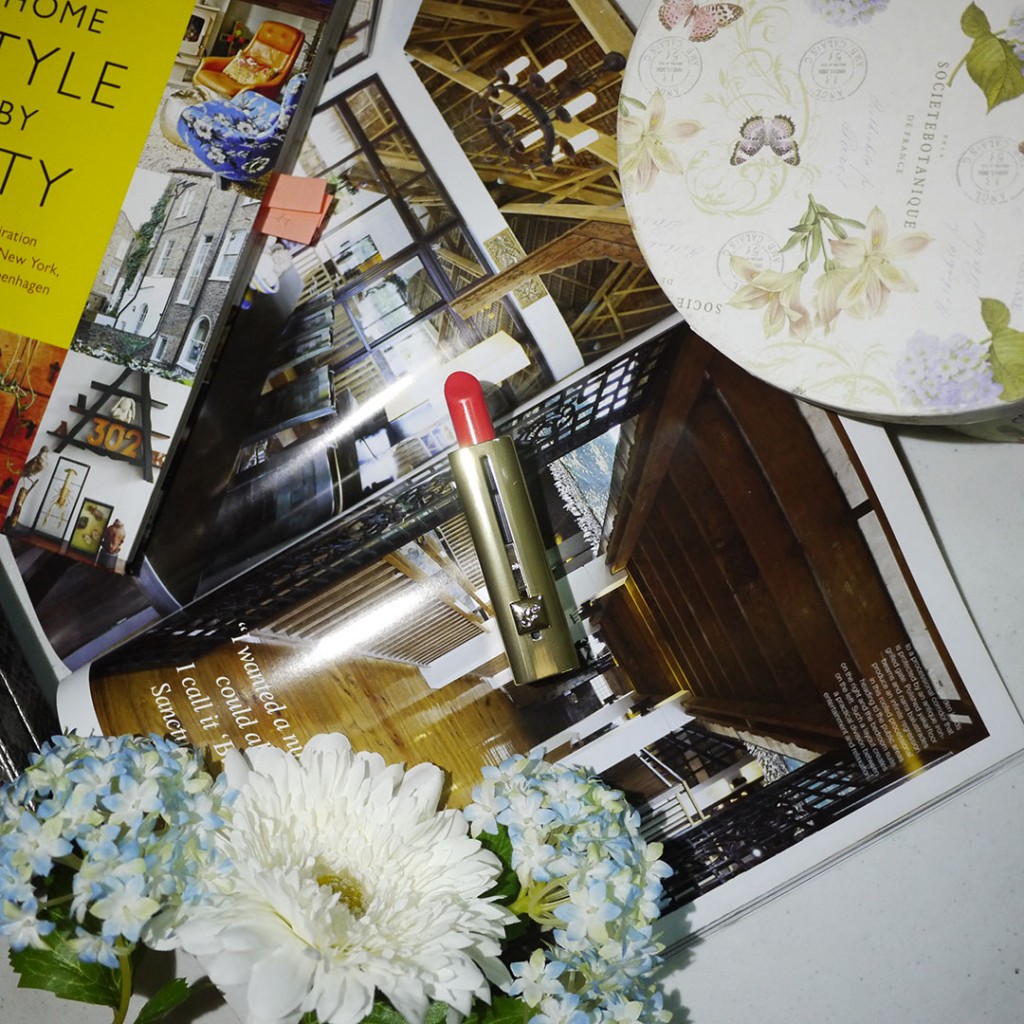 I can go on and on about pretty packaging because I'm an absolute sucker for that but the Guerlain Rouge Automatique mainly got me with these two words – RETRACTABLE. PACKAGING.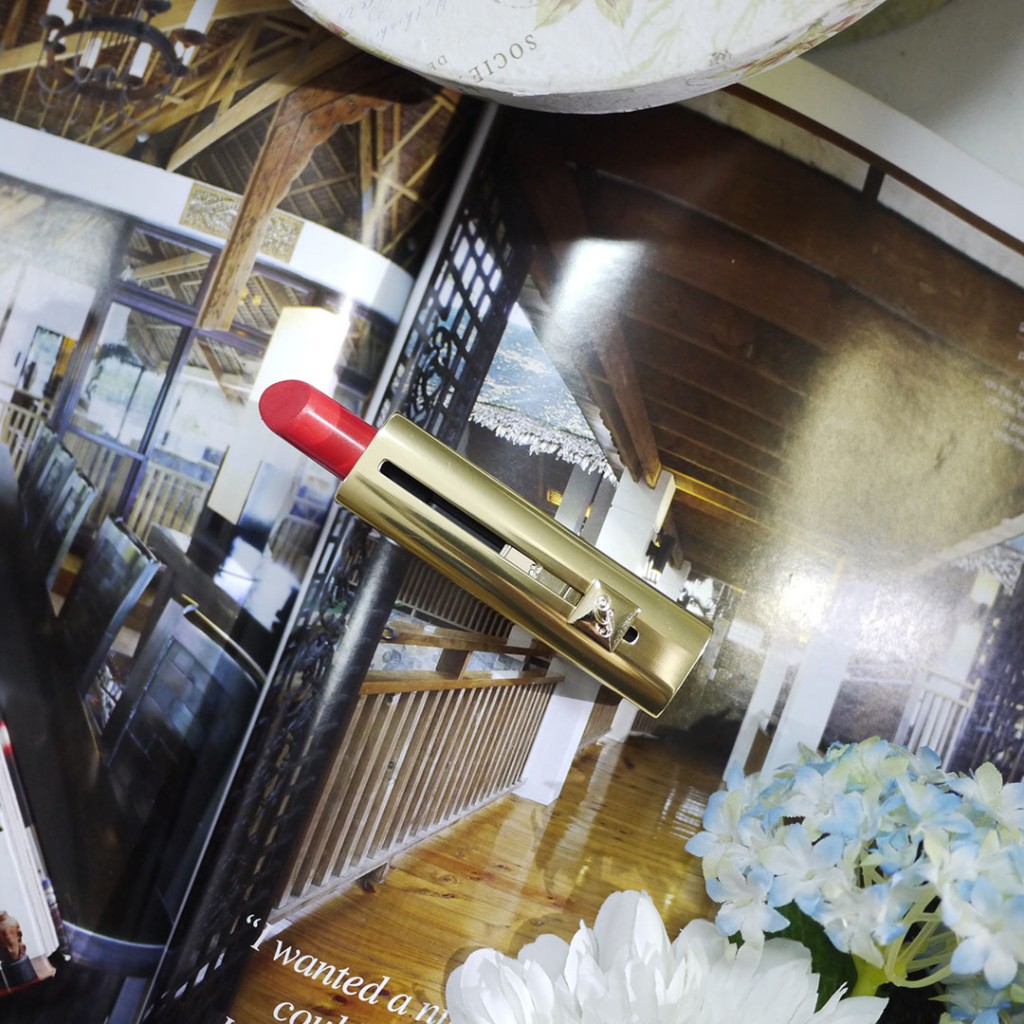 Yup, I love the whole mechanical design aspect of it. More than colors and heft, I can use the Automatique with just one-hand and I have never felt the case falter yet in its operation. Constantly moving parts are the most prone to wear and tear but so far, my Automatiques are as solid and sturdy since the day I got them. I even had one engraved with my name.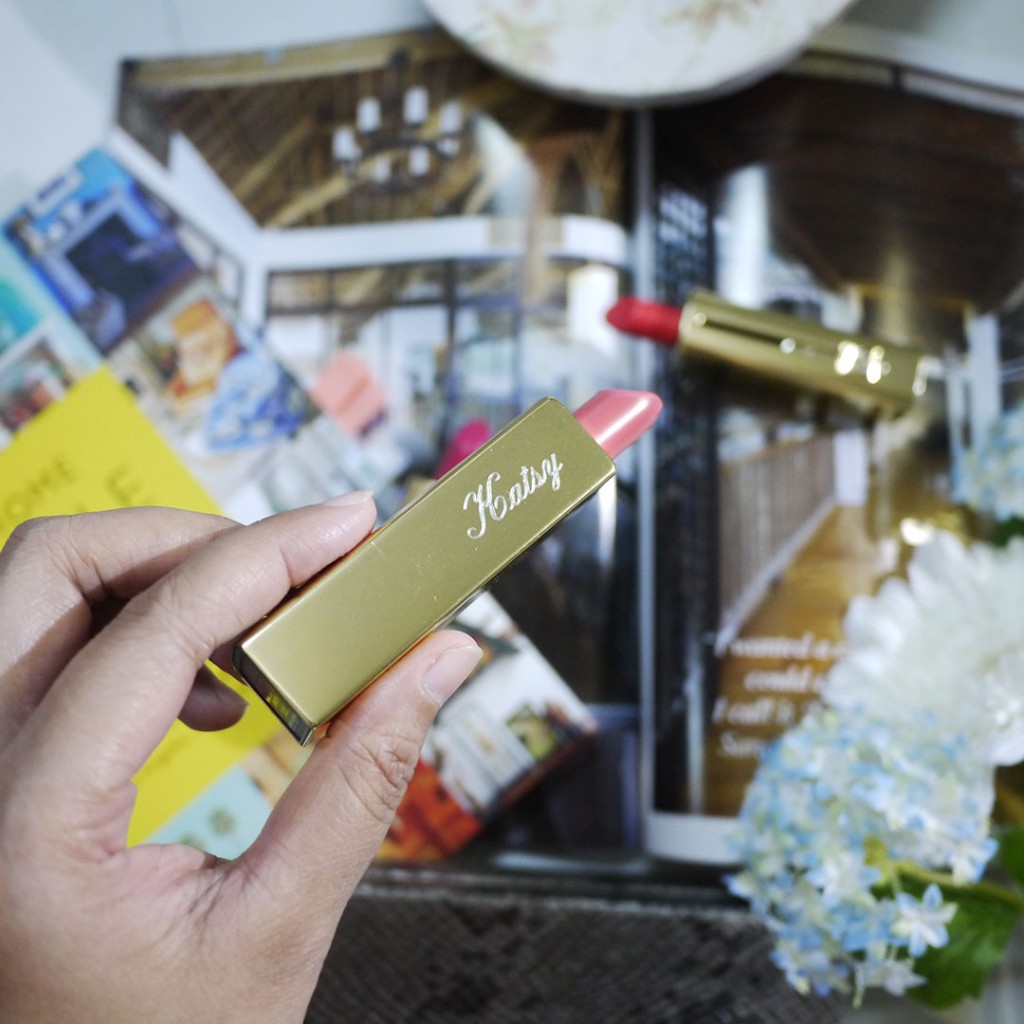 It also helps that Guerlain gives you a bit of a history lesson too. Did you know that the Automatique was just relaunched (and slightly repackaged) from the original Guerlain Automatique lipstick in 1936? And that the names of the lipsticks in the range comes from Guerlain's famous fragrances? Yup. Geek mode here. You can read more about the Automatiques (plus swatches) here, here, and here. And here's the official site too.
I guess that's it for now. See you later with my next installment for the 20 Day Lipstick Challenge!