BLK Cosmetics is one of those local brands that have consistently produced bestselling makeup collections. If you want to get the Anne Curtis aesthetic, getting a product or two will definitely point you in the right direction as Anne shares her go-tos on her Instagram. And yes, it's their birthday and they're throwing a huge birthday sale on Shopee where you can get up to 55% off!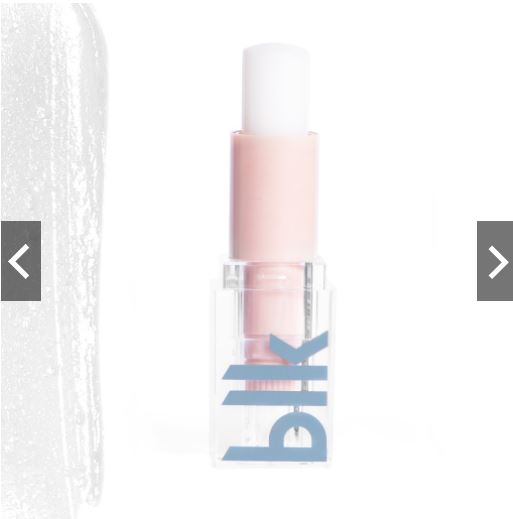 My personal favorite is the Blk Universal line which includes this magical product, the Blk Cosmetics Color Adapting Moisture Balm. For those effortless days where you just want to look pretty in an instant.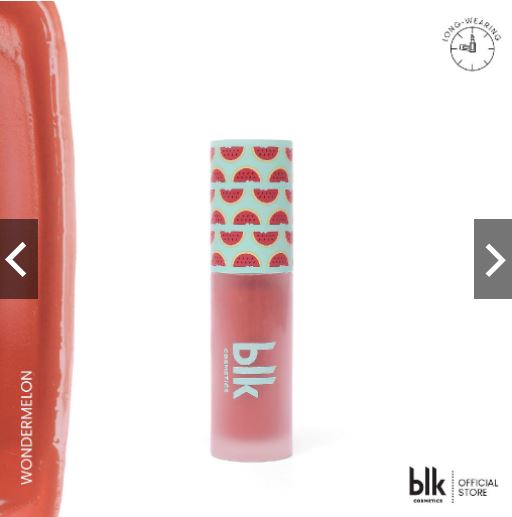 They also have really good multi tasking products like the Blk Cosmetics Creamy All Over Paint in WonderMelon and the Blk Cosmetics Creamy All Over Paint in Very Berry. It's truly a one and done product because you can use it on your eyes, cheeks, and lips.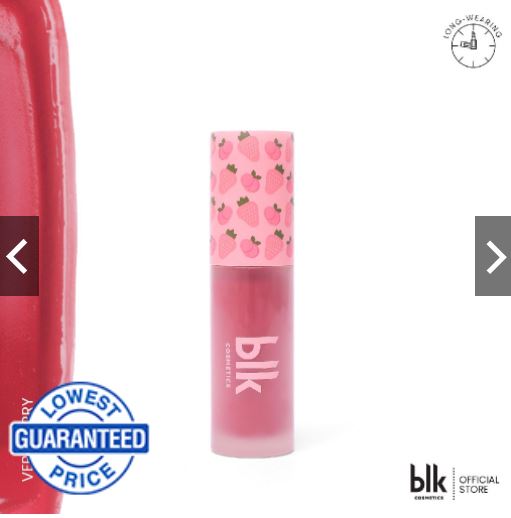 And with the holidays practically around the corner, the Blk Holiday All Day Intense Matte Lipstick in Merry can definitely spread some cheer. These Blk matte lipsticks have incredible pigmentation and do not dry out the lips which is good as some matte formulas can really suck out all the moisture.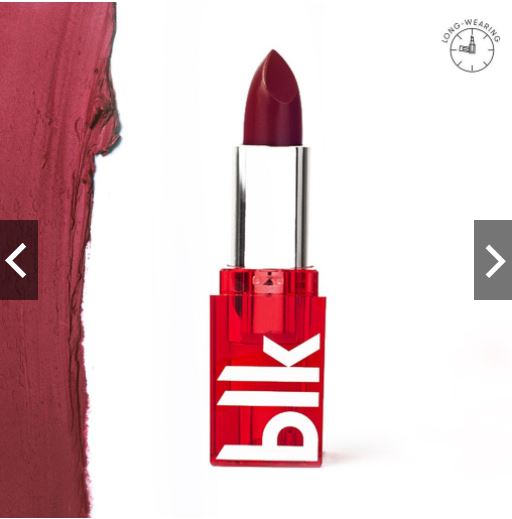 The Blk Birthday Sale on Shopee starts today and will last until October 4. Do get a head start on your holiday shopping list because up to 55% off is huge savings!
Download the Shopee app for free in case you haven't already from the App Store or Google Play.