Shopee Beauty is one of the best places for anyone looking for good deals on skincare and makeup. You can get exclusive deals up to 90% off and new launches from different participating brands, including Organic Skin Japan.
The affordable yet effective skincare brand is well known for their whitening and brightening products. The Organic Skin Japan 4x Intensive Whitening Complete 5-Step Set (P819) is one of their bestsellers and they have expanded the collection with the Organic Skin Japan 4x Intensive Whitening White & Bright Spray Face Mist 100ml (P189) late last year. For those who loved the toner and the soap, here is some good news!
The Organic Skin Japan 4x Intensive Whitening Toner (P149-199) is now available in a smaller size. How is that a good thing? This allows you to have different toners that addresses different problems open at the same time without worrying about finishing it up. This specific toner is for pore-refining and promotes skin renewal.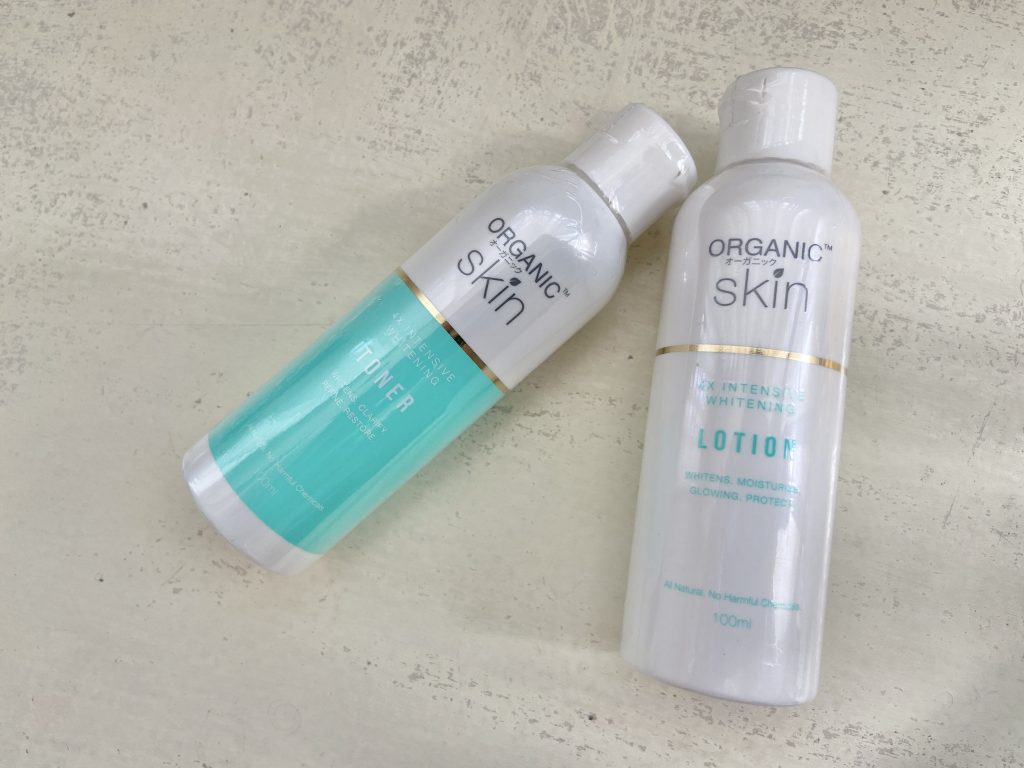 The Organic Skin Japan 4x Intensive Whitening Soap 100g (P99) on the other hand, got bigger! From 65g to 100g, you don't have to worry about finishing it up too soon. This soap lightens marks and remove dead skin cells, so I understand why you'd want to use it everyday.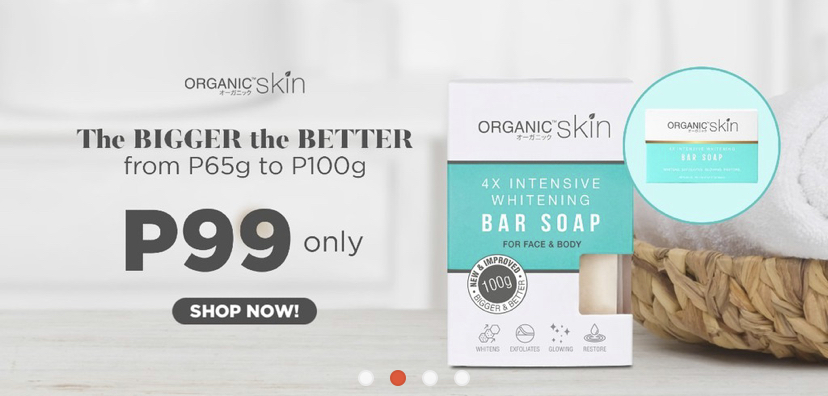 Check out other Organic Skin Japan products and Buy 1 Take 1 deals at the Organic Skin Japan Official Store at Shopee. Download the Shopee app for free in case you haven't already from the App Store or Google Play.