When I first saw the post on Chanel Makeup for Spring 2015, I knew immediately that the collection represented everything I wanted to be makeup-wise. With a fascination for the French beauty and a reverence for the undone chic, I listed down my definite wants.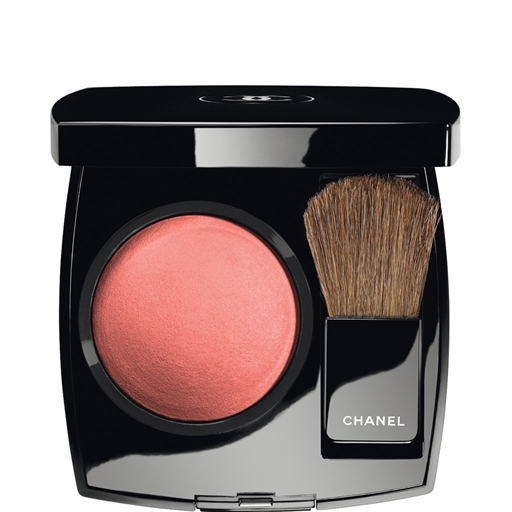 Joues Contraste in 190 – Angelique, $45.00
I opted for this blush instead of the Jardin de Chanel in Blush Camelia Rose LE. I know I might sound crazy because the flower imprints on the Jardin de Chanel are simply to die for, but I looked at them online and felt that Camelia Rose is a tad too cool for my skintone which runs more warm neutral. I feel that the two shades would function more for contouring while Angelique would brighten up my pale cheeks and bring an instant flush of color for those days where I simply have to rush and get things done.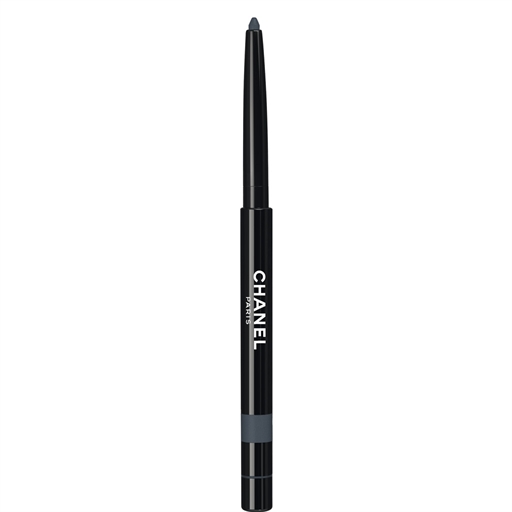 Stylo Yeux Waterproof in 912 – Ardoise, $32.00
When my favorite Clinique eyeliner met its demise and I found out that the shade was discontinued, I tried my best to find that perfect dark-bluish-but-mostly-grey eyeliner again. I searched high and low from drugstore to semi-dept. store and have resorted to convincing myself that black is the new black and not grey. But this Ardoise looks like it would come close to that dream shade and for that, I added it to the list.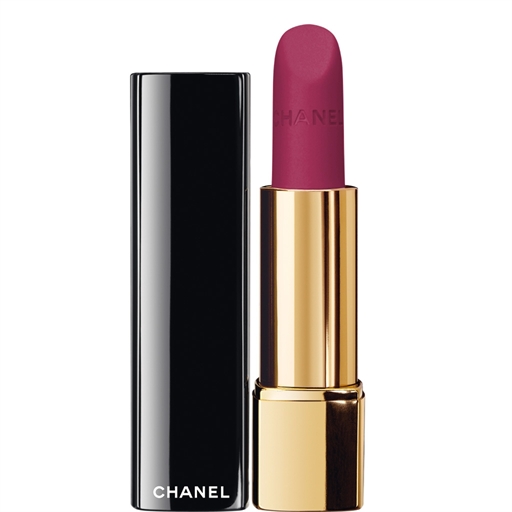 Rouge Allure Velvet in 50 – La Romanesque, $35.00
I love Chanel's RCS but have since resorted to full on lipsticks instead of the sheer ones as I've started to adopt the mantra of Go Bold (Lips) or Go Home! As I am also trying to adopt the strategy of avoiding limited editions and finding my signature look(s), I am choosing to go with La Romanesque which looks like a lovely everyday neutral in purple.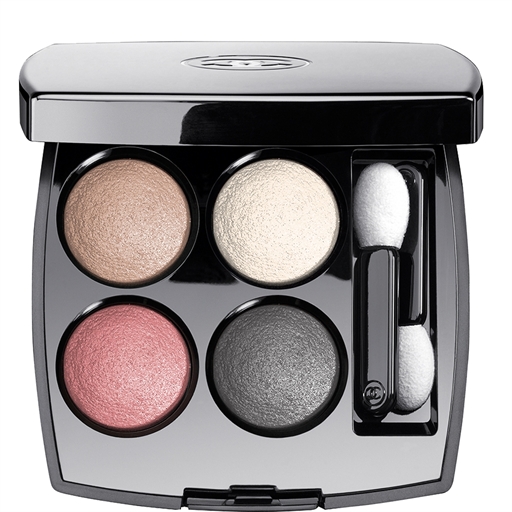 Les 4 Ombres in 238 – Tisse Paris, $61.00
This palette inspired this entire post as I suddenly felt the need to list down my thoughts on this collection. I was choosing between Tisse Fantaisie and Tisse Paris and ended up with Tisse Paris for its overall simplicity. As much as Tisse Fantaisie intrigues me and I sure love a good green and purple look, I was more drawn to Tisse Paris as I feel that it can go from day to night quite easily. I would have loved a brown shade instead of the black but that would have sacrificed the classic smokey eye.
Now I know that this particular collection might not be the most exciting in terms of the color story but what I love about it is the restrained simplicity of the overall look that lends a certain freshness to a classic take. I can't wait to see the collection in person. 🙂
*All photos from Chanel.