Christmas is coming in less than a hundred days so it's time to start thinking about Christmas gifts to give our loved ones. Shopee makes it easier with the Christmas in our Carts sale, wherein they feature bundle deals and special discounts from brands. If you're shopping for a skincare enthusiast, Organic Skin might have something for you.
I encountered the brand Organic Skin through Shopee sometime last year. They are formulated in Japan using all natural and safe ingredients, and noted as cruelty-free, paraben-free, and certified halal. Their products are affordable yet effective. They have Anti-Acne, Anti-Aging, and 4x Intensive Whitening skincare lines that are available in sets. You can gift the Organic Skin Japan 4x Intensive Whitening Complete 5-Step Set (P759) to someone who would like to try an Organic Skin skincare routine.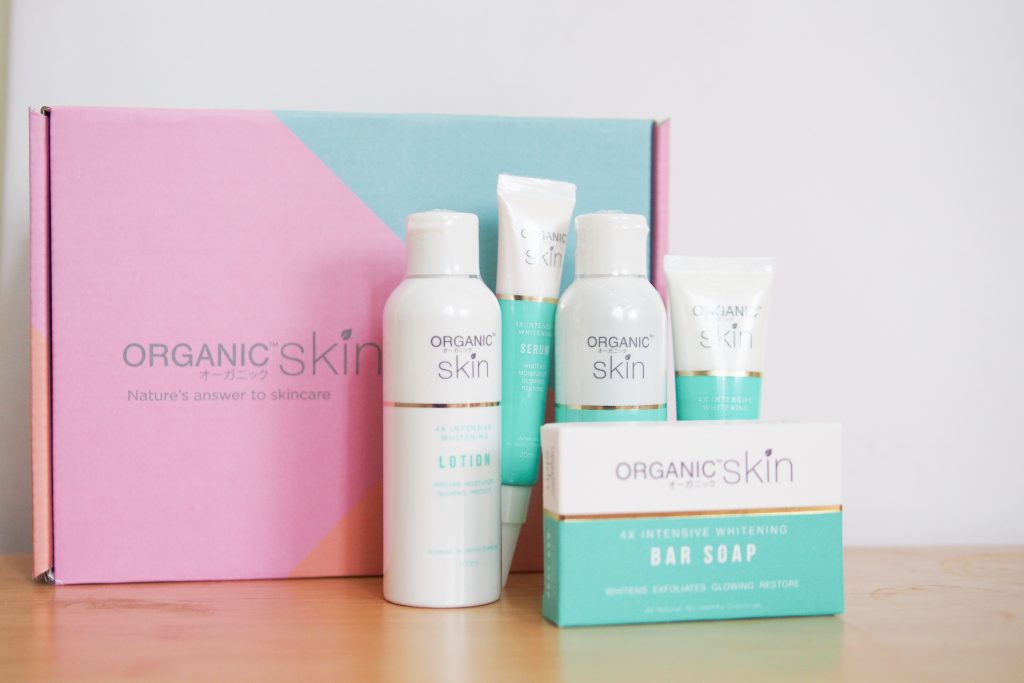 The brand's skincare products can also be purchased individually to customize a skincare routine. If your gift recipient already has a set routine, an addition like the Organic Skin Japan 4x Intensive Whitening White & Bright Spray Face Mist with Hyaluronic Acid (P179) may be a better choice.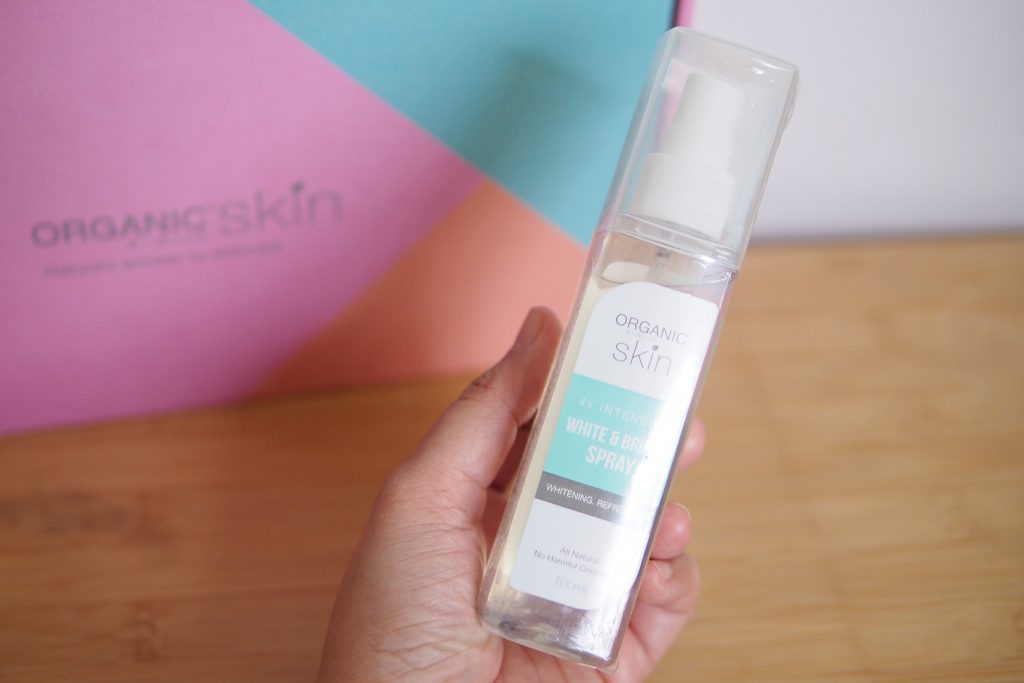 For someone who enjoys trying out new body care products, Organic Skin's new Intimates line can make a good gift option. Both the Organic Skin Japan Booty Scrub Lightening Exfoliant with Sunflower Oil (P179) and the Organic Skin Japan Purity Feminine Wash with Sakura Extract pH Balanced Antibacterial Wash (P143) are recently released.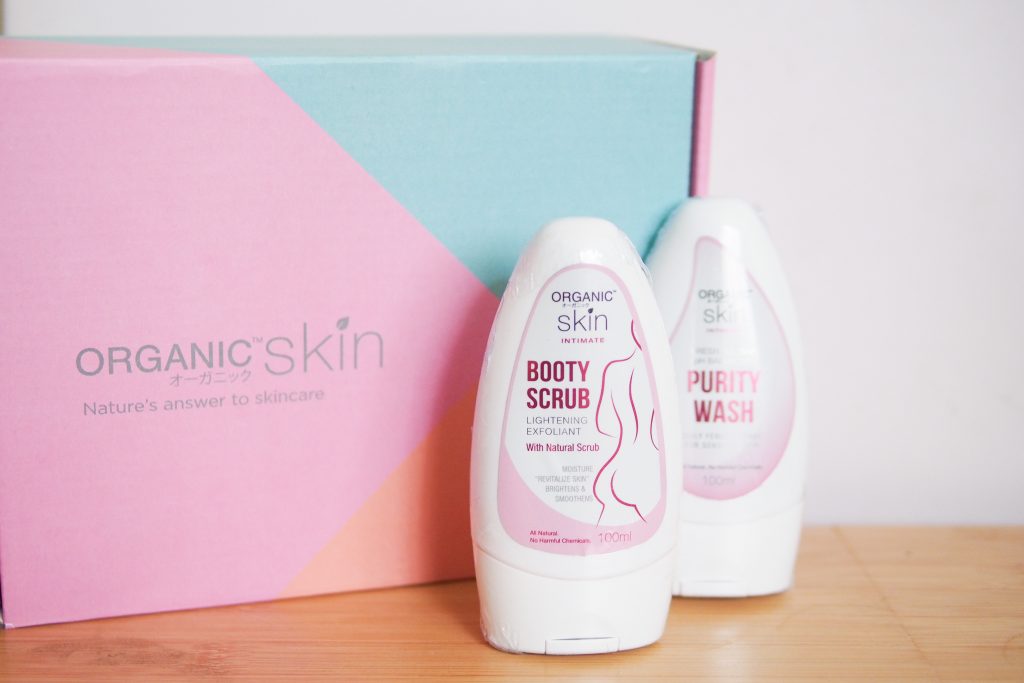 There are other Organic Skin products and sets, like the Organic Skin Japan Intensive Whitening Underarm Kit (P329), available at the Organic Skin Japan Official Store in Shopee. You can also watch out for bundle deals and discounts from Organic Skin Japan at the Christmas in our Carts sale September 16 to December 25.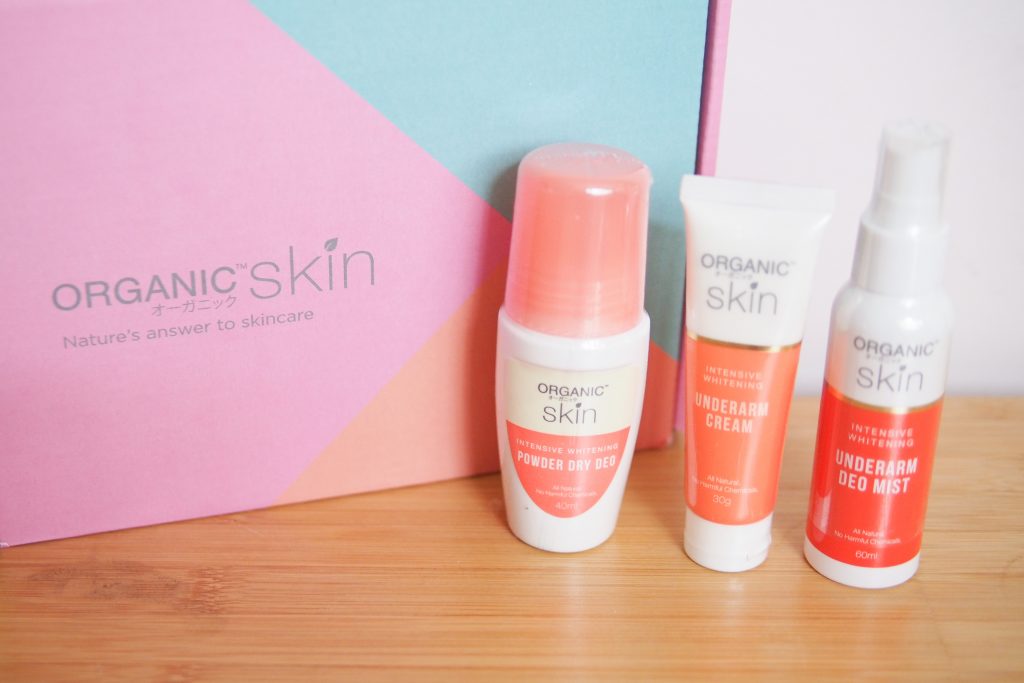 Download the Shopee app for free in case you haven't already from the App Store or Google Play.