In case you haven't noticed yet, I'm a huge fan of Shopee. The platform makes online shopping easy and quite reliable. They also have different categories that I browse through on an almost daily basis. Today, I'm focusing on the Beauty category as I share all about the ongoing Shopee Beauty Fair which kicked off with a bang – by celebrating Women Empowerment at Okada Manila.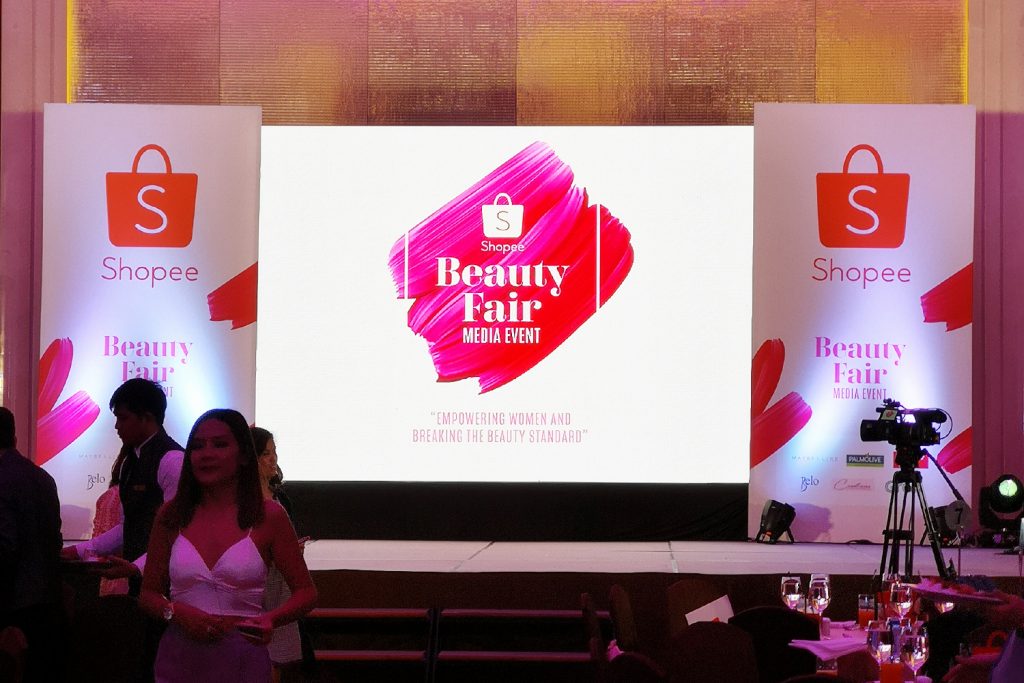 Jane Lim, Director of Shopee Philippines, said, "Shopee's Beauty Fair is a celebration of women and their success, and we are proud to partner Maybelline and Palmolive for this event – both leading beauty brands who share the same belief that women should be celebrated as they are. Beauty Fair was conceptualised as part of Shopee's continued commitment to empowering Filipina across the country. We hope that this serves as an inspirational platform for more women to take a step forward towards achieving their goals."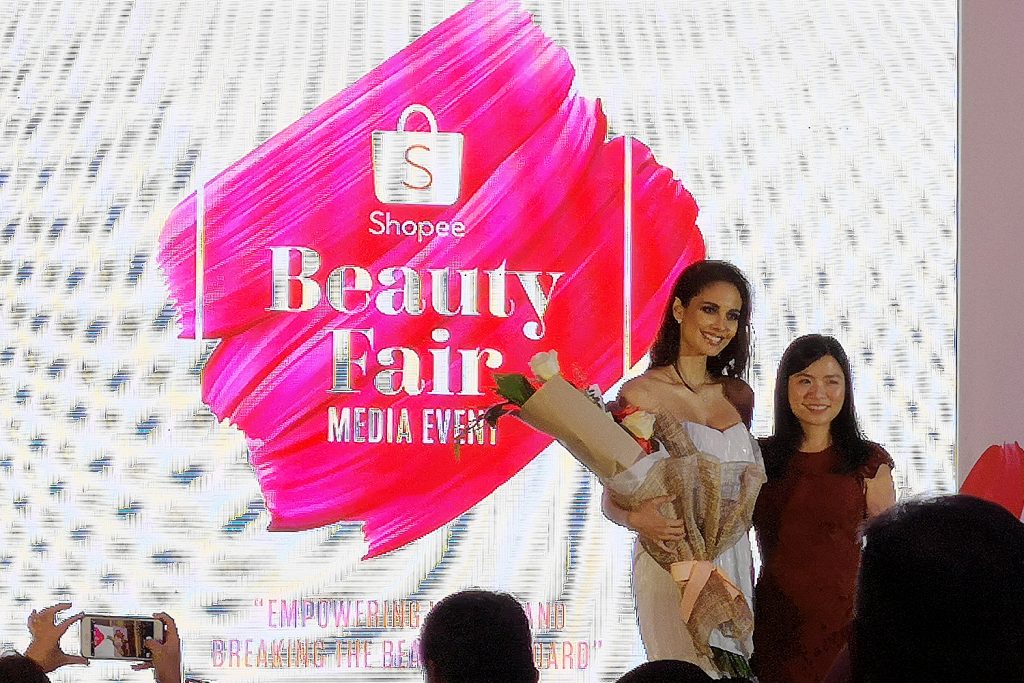 Shopee teamed up with leading beauty brands Palmolive and Maybelline for a series of talks held at the launch. Bloggers Martha Jante, Kristine Roces, and Helen Payawal shared their experiences on how to thrive in today's society, particularly in overcoming the intense beauty standards women are most often subject to. I felt encouraged to do the same upon hearing their stories. I think you can still watch the entire feed over at the Shopee Philippines Facebook Page.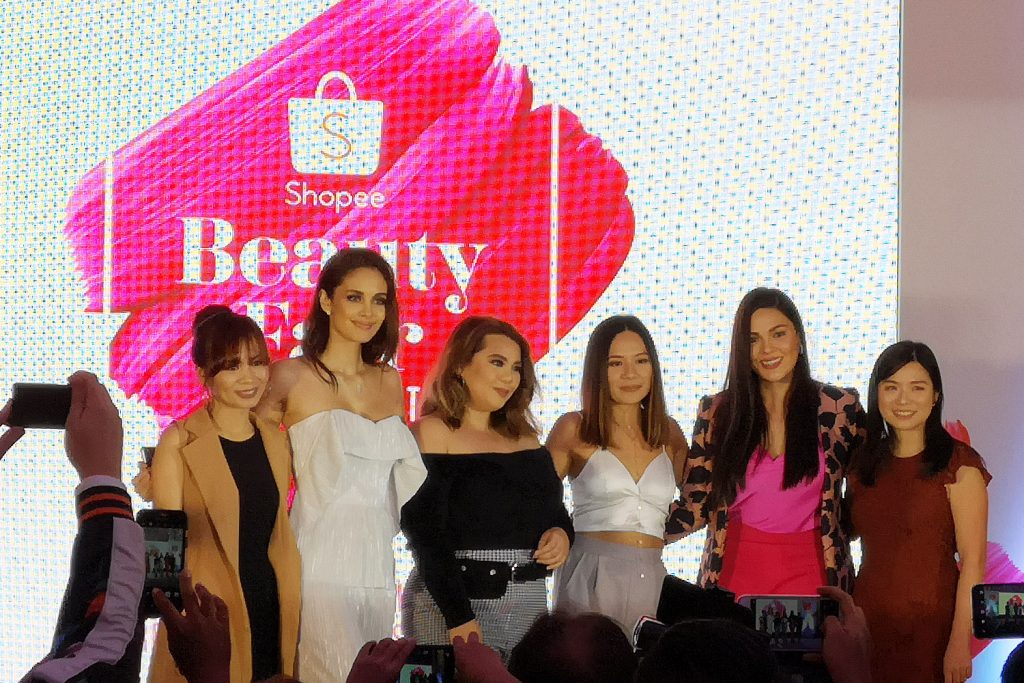 Actress KC Concepcion and 2013 Miss World Megan Young also graced the Shopee Beauty Fair event to share their own empowering messages.
Brand ambassador for Palmolive, KC Concepcion, also shared her own story on how being healthy is as important as being true to oneself. The singer turned actress talked about numerous topics from haircare to fitness, and how her journey with maintaining her health has helped her confidence and enabled her to achieve success in both her career and personal life.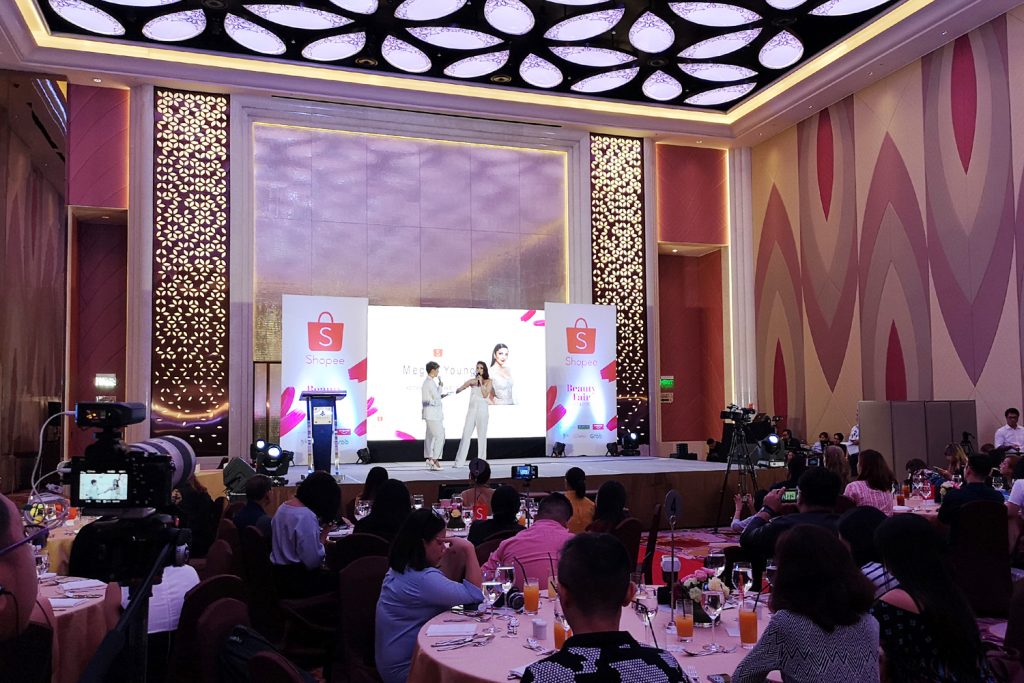 "Joining Miss World 5 years ago really took me out of my comfort zone and challenged me to be more confident. After being crowned, I realised I was in a position where I had the power to influence young women, and I wanted to do my part to encourage them to stand up for themselves. I used to just shrug off people who say insensitive or hurtful comments, but now call them out and tell them they're wrong, and I encourage all women to not be afraid to do the same," shared Young.
I truly applaud Shopee Philippines for launching this endeavor. And also, a special shout-out to their amazing sale especially made for Shopee Beauty Fair – the Shopee Beauty Week happening now till June 27! There's still three more days guys! Catch great deals from participating brands! Visit https://shopee.ph/BestofBeauty to know more and join me as I happily go shopee-ing. I posted about the sale earlier on my Instagram so do follow me @lipsticksxlenses in case you haven't already so we can stay connected. 🙂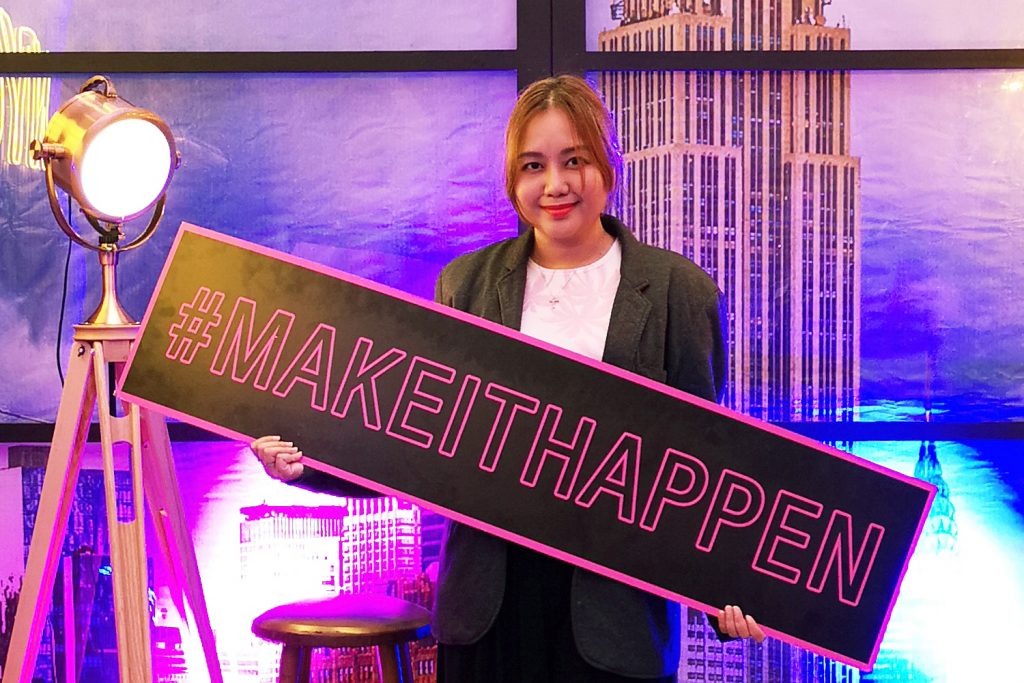 You can start your Shopee adventure by downloading the Shopee app from the Google Play Store and the App Store or by visiting their website at https://shopee.ph/
If you are new to incredibly addicting world of Shopee, I have a code to get you P80 off your first purchase via the mobile app. Just use my code BSUKIKATSY for purchases over P400 on products with Shopee Guarantee. Valid until July 31, 2018 only.
What's on your current Shopee wishlist?