The October sale fest is in full blast with #Shopee1010 happening this weekend. And yes, one of my favorite brands, The Body Shop, is now on Shopee and they're joining the Shopee Brands Festival with an exclusive sale on their bestselling Tea Tree Range.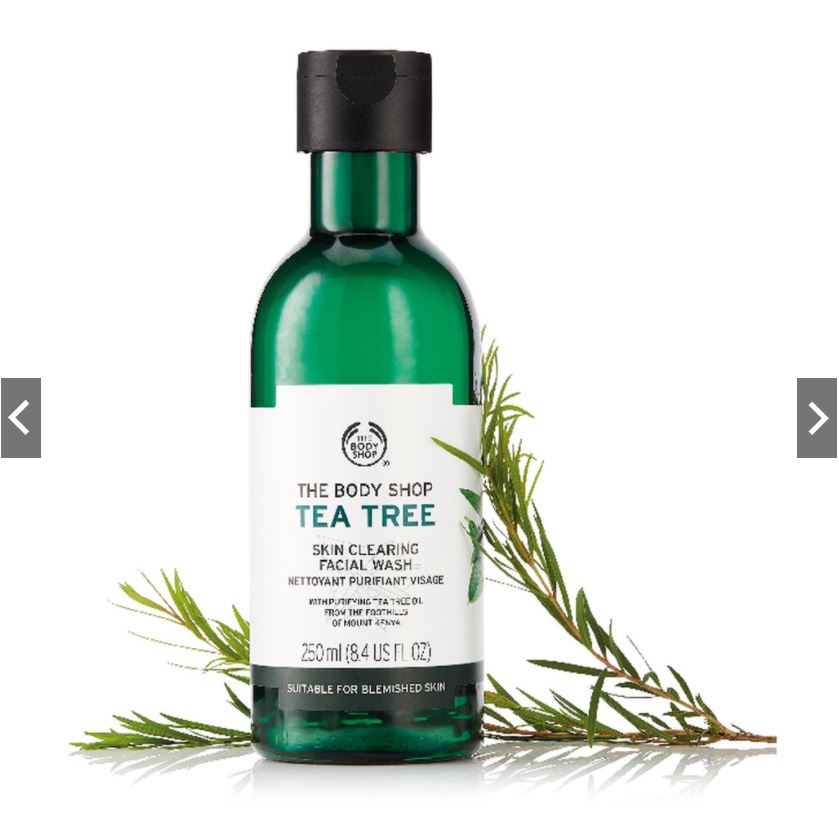 Start off with The Body Shop Tea Tree Facial Wash in 250ml. This is a Skin Clearing Wash to being your routine. It is also available in the bigger version for when you want to save more – The Body Shop Tea Tree Facial Wash in 400ml.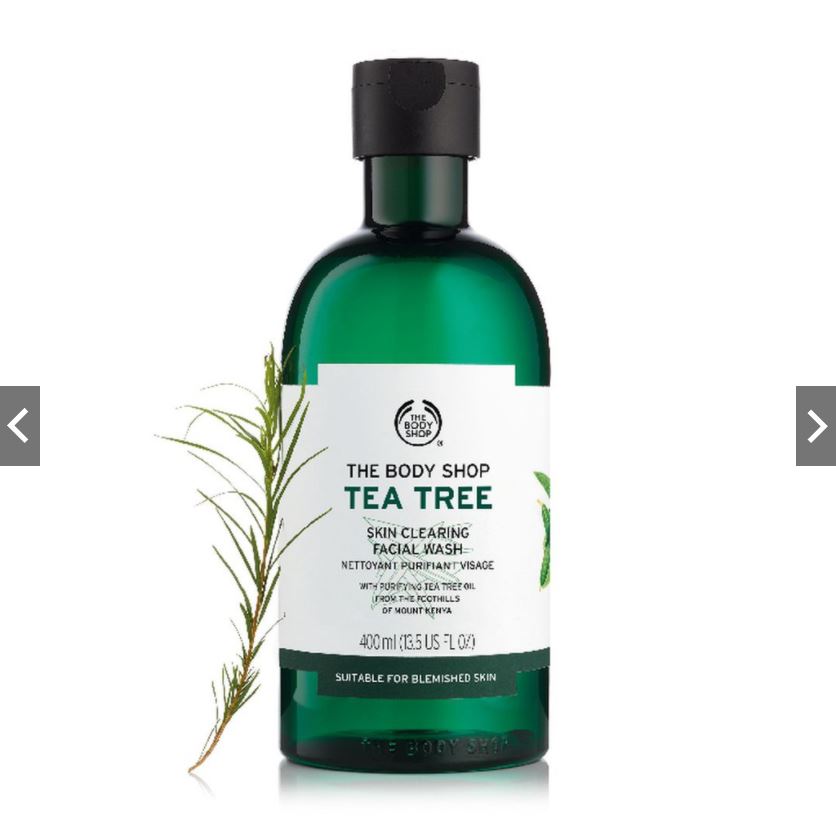 Follow up with The Body Shop Tea Tree Mattifying Lotion (50ml) to stay moisturized while keeping oils at bay.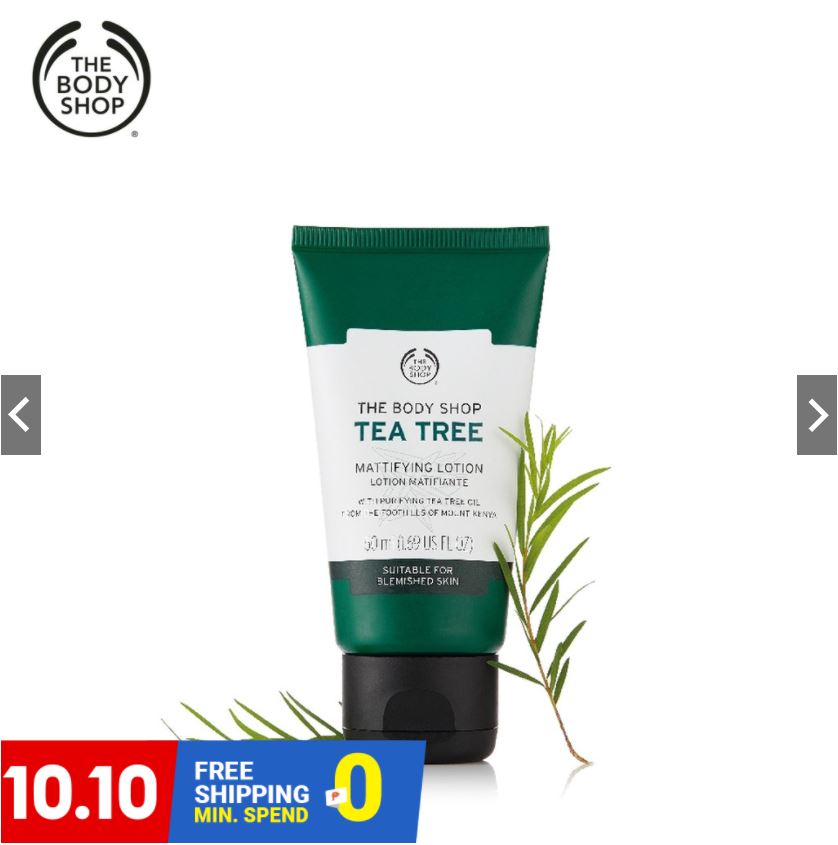 Spot treat blemishes with The Body Shop Tea Tree Oil in 20ml. This is an effective way to get rid of those little bumps fast.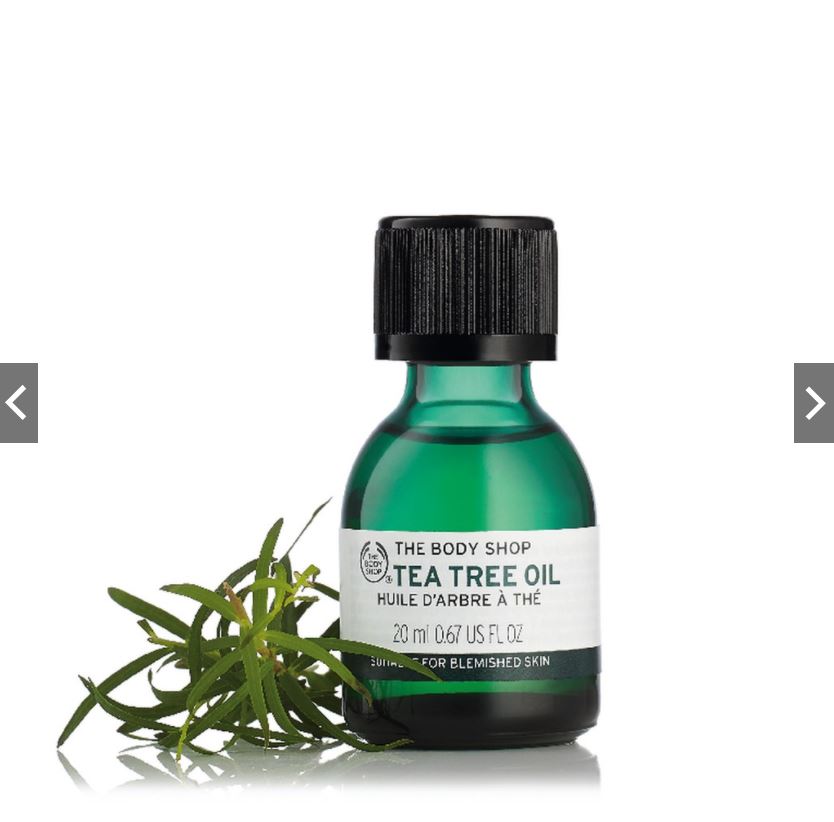 And if you're new to the range, there's also The Body Shop Tea Tree 123 Clearer Skin Kit (For Her, For Him) which includes 3 easy skincare steps for you to try – Cleanse, Tone, and Target.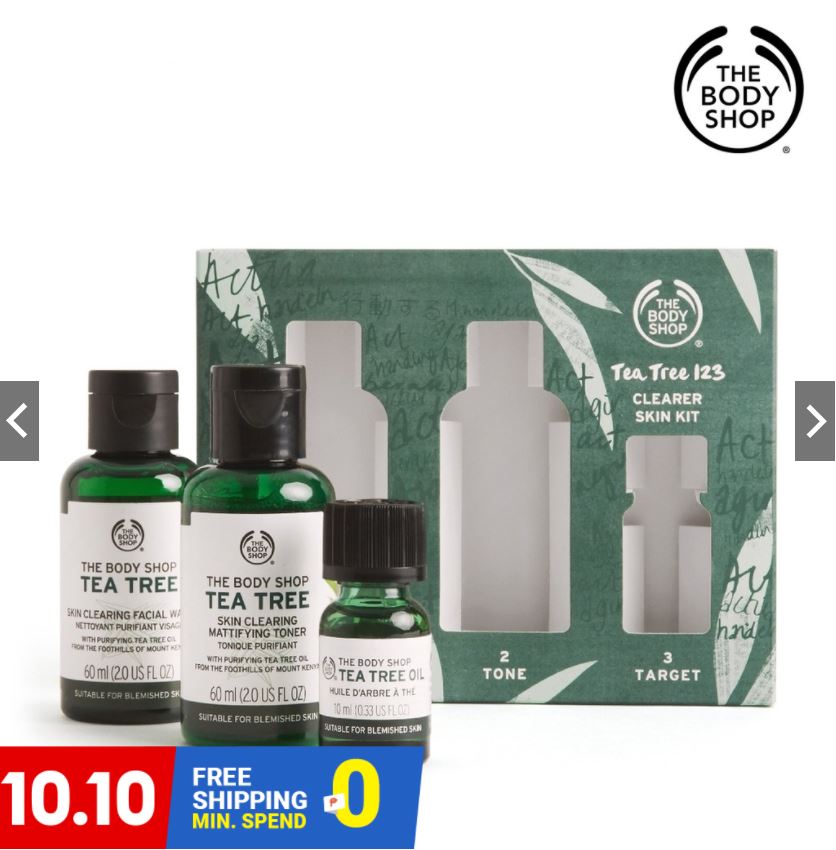 Let's welcome The Body Shop to Shopee and catch their special store vouchers while we still can. I'm personally looking at the Tea Tree Kit for my sister and several of their hands creams which I always have a backup off.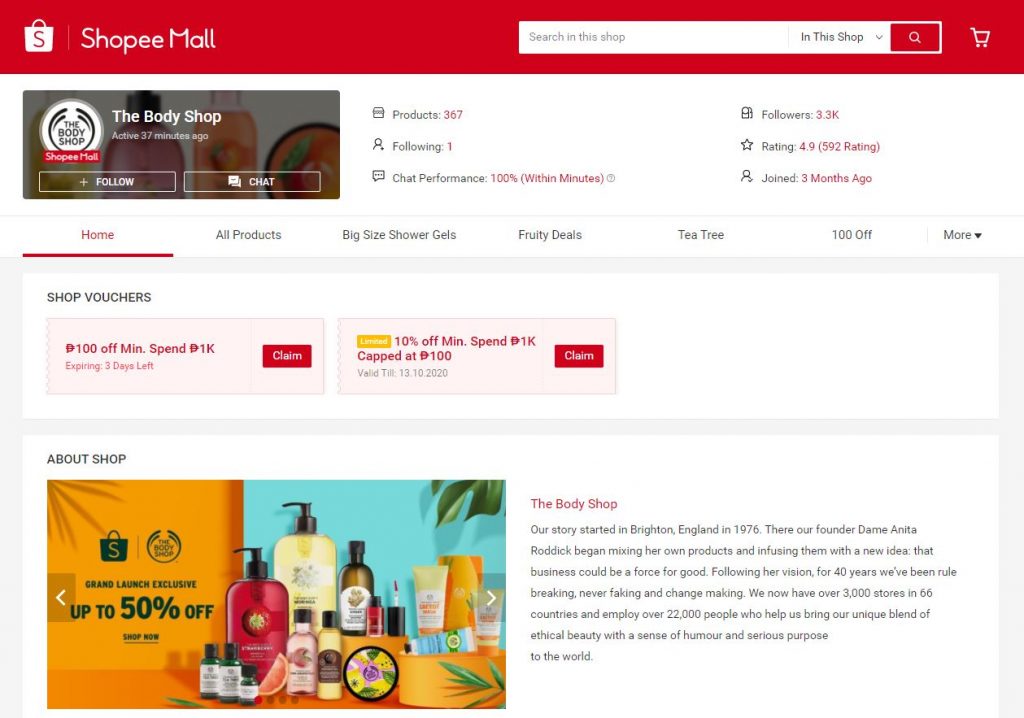 Download the Shopee app for free in case you haven't already from the App Store or Google Play.