Finding good brands for children's products is always a happy event in my book; even better if that brand can grow with my baby. Tiny Buds is a brand that we use for our baby hygiene essentials and their other, newer products are proving to be well-suited for the active toddler stage as well!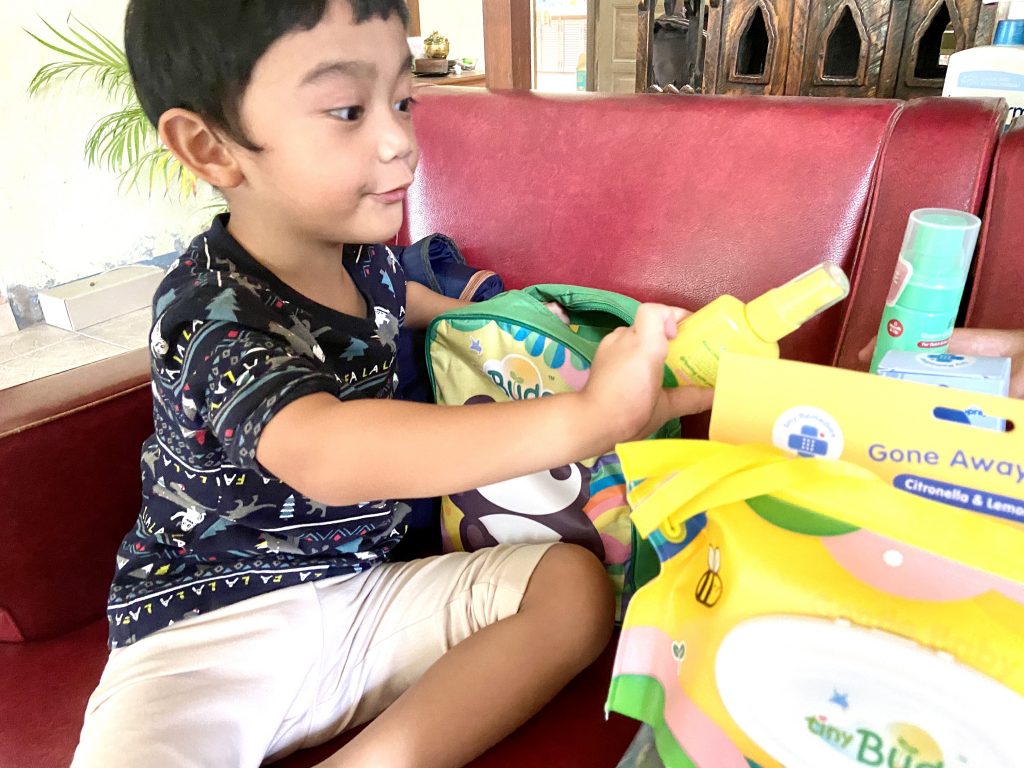 For Cleansing
Baby wipes is still a mainstay in our household for diaper changes and mess cleanups. I love the Tiny Buds Organic Baby Wipes (P125) because it's organic though I sometimes worry that the cover might tear off so the new Tiny Buds Baby Wipes Bag (P149) gives me peace of mind.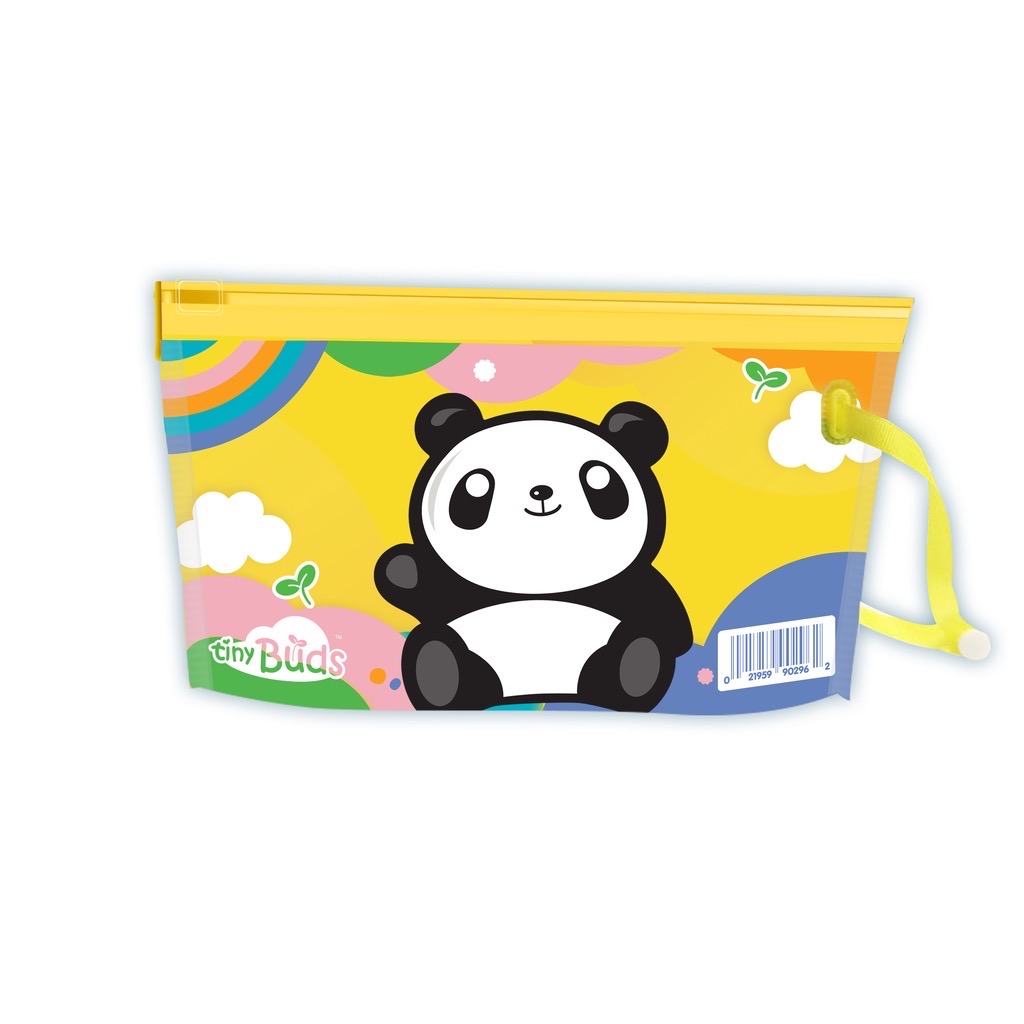 The new Tiny Buds Waterfill Wet Wipes (P150) is also a great option for wiping during eating since it's 99.5% drinking water. The best part is that "a portion of proceeds from these wipes go to the Tiny Buds of Hope Project, which aims to provide sustainable water filters to Filipino families that lack access to clean water."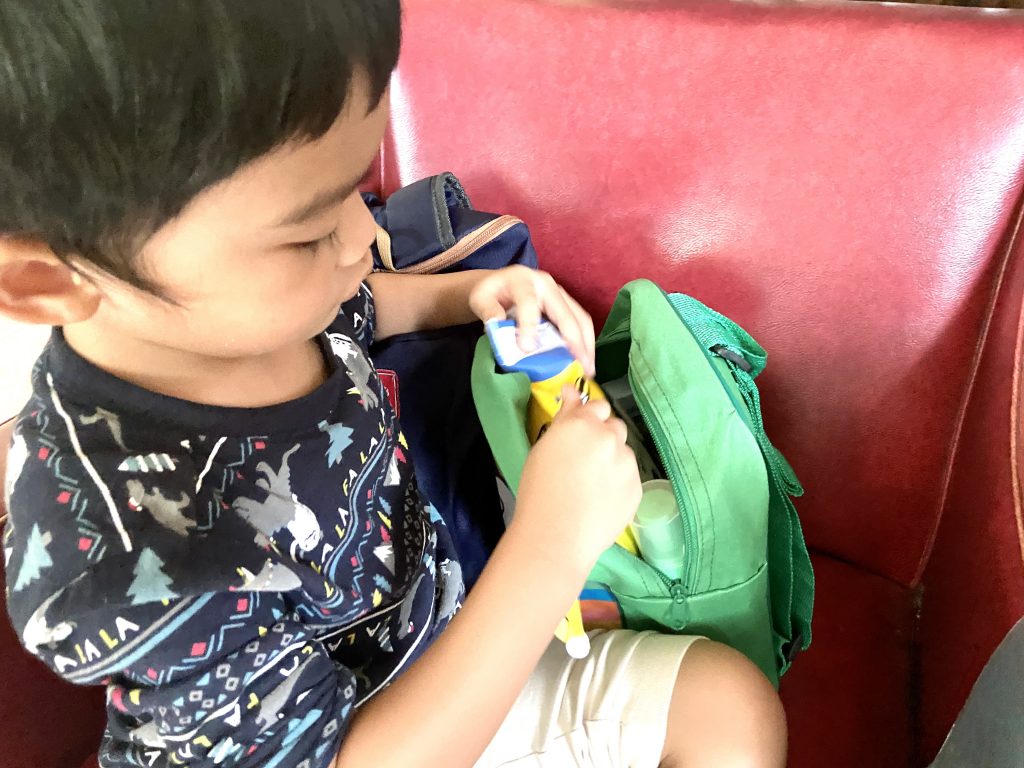 For BuuBuu Treatment
Getting buubuus is a common occurence for active toddlers that run at full speed and jump a lot while swinging a plastic toy sword. So I am very excited to see that there is a Tiny Buds BuuBuu Collection Set (P645)! This set contains a cleansing spray, a soothing gel, band aids, plus reusable hot and cold packs, which can also be purchased separately.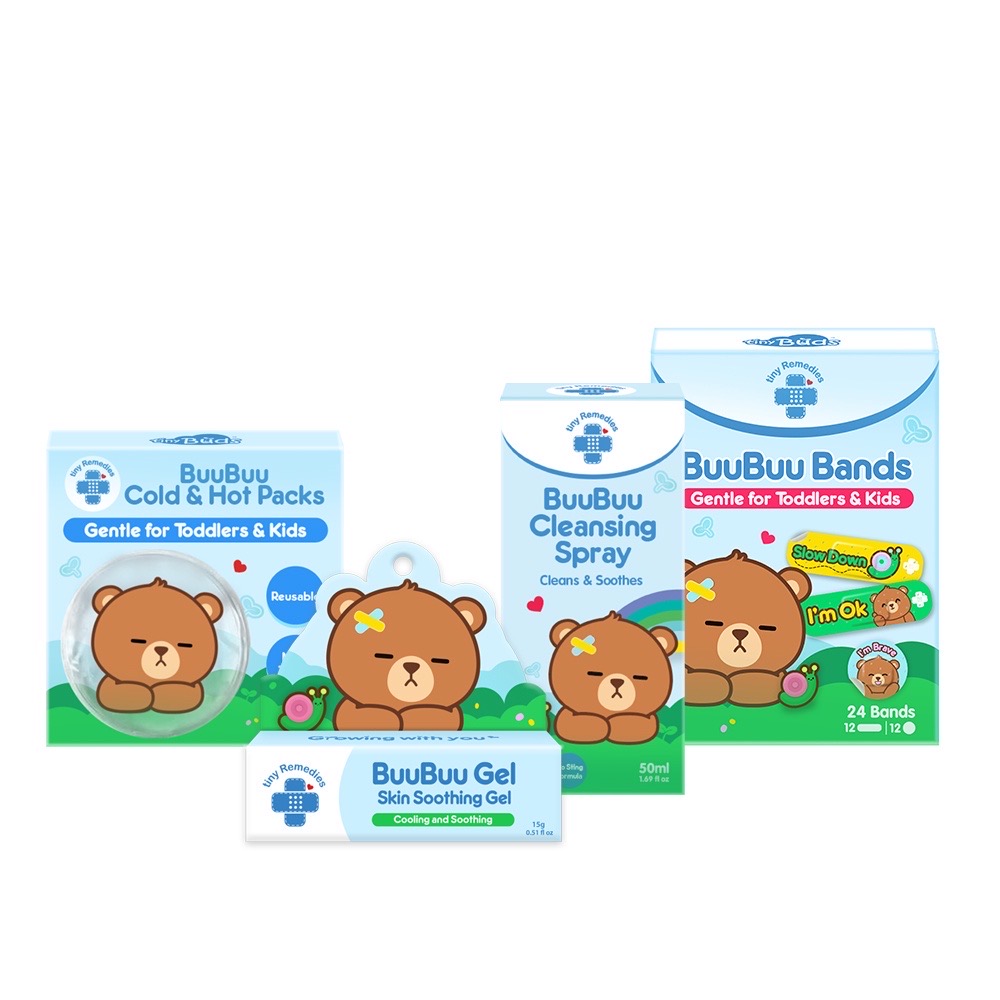 For On The Go
These past few months, we've been travelling a lot more to the province. The Tiny Buds Baby Hand Sanitizer (P99) and the Tiny Buds Gone Away Stick Ons Gentle Citronella and Lemon Scent (P199) are so convenient for keeping germs and mosquitos away! The stick on has other variants, such as the Tiny Buds Sleepy Time Stick Ons (P135) and the Tiny Buds Stuffy Nose Stick Ons (P135), made with essential oils to provide relief via scent.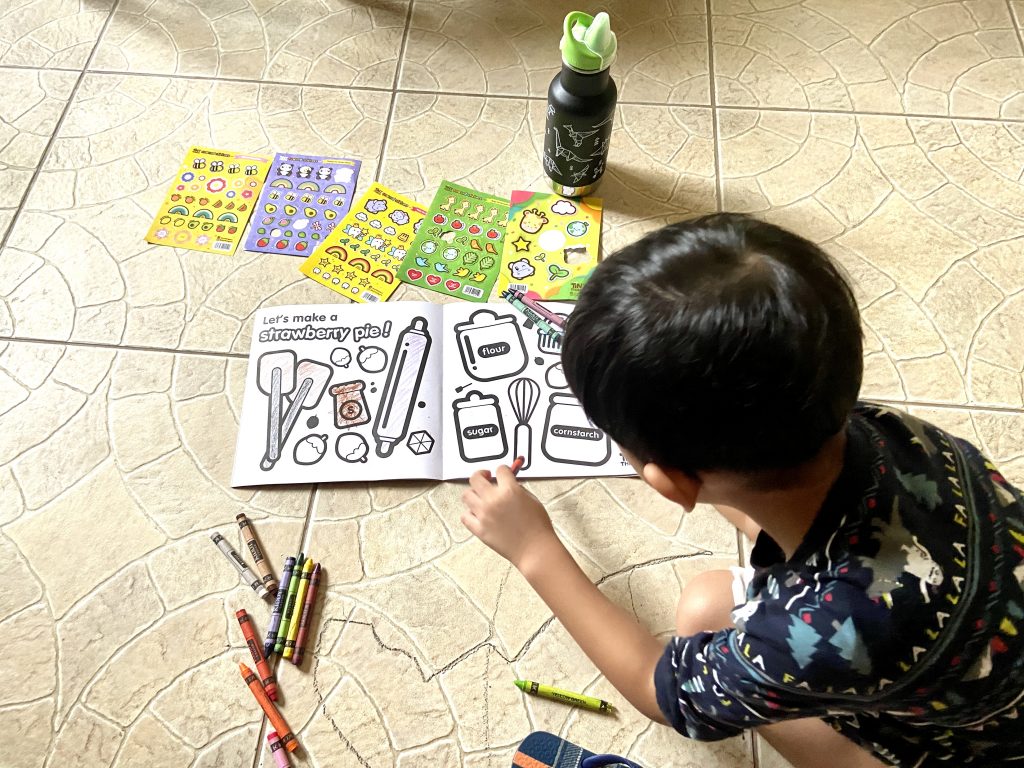 These new Tiny Buds products are perfect for our growing little boy's new adventures. There's also nothing that prevents adults from using these cute products as well. So drop by the Tiny Buds Baby Naturals Official Shop on the Shopee 12.12 Mega Pamasko Sale to avail of their Buy2 Get1 and Buy1 Get1 promos as well as P99 and P49 deals. We're definitely stocking up! How about you?
Download the Shopee app for free in case you haven't already from the App Store or Google Play.