When buying gifts, the Huggies Official Store may not be the first place that comes to mind but we love good, practical gifts. Thanks to the Shopee 11.11 Big Christmas Sale, you can enjoy discounts and give Huggies Diapers and Wipes for parents with babies.
For expecting parents or parents with newborn babies, the Huggies Baby Welcome Bundle (P1,202, only P1,135 on Nov 11) will be much appreciated. It contains diaper packs in newborn and small sizes, plus 4 packs of wipes.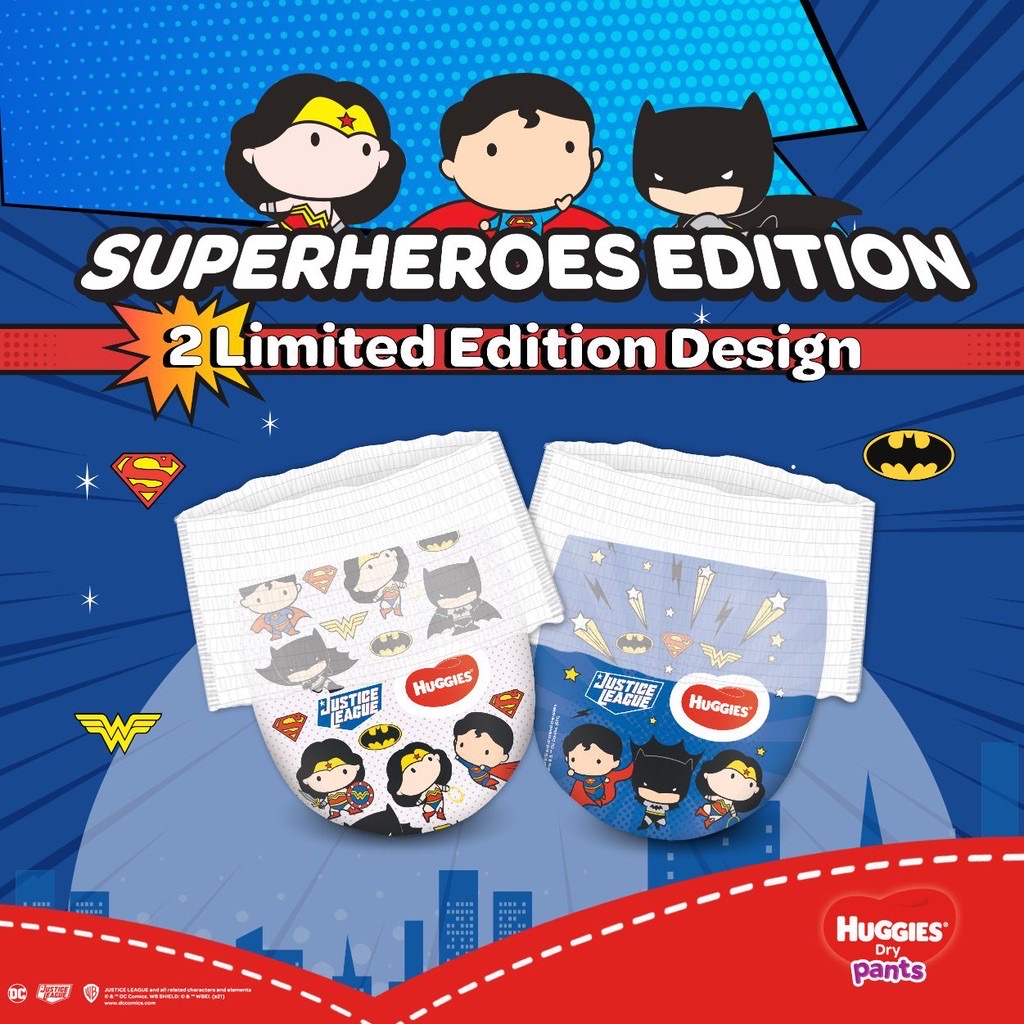 For parents with toddlers, the Huggies Dry Pants Superheroes Edition XXL (P433, only P477 on Nov 11) is a cute alternative to the usual diaper designs. The Justice League characters printed on it will certainly make toddlers more enthusiastic in wearing their diaper pants. My little boy refers to these as his "superheroes diaper".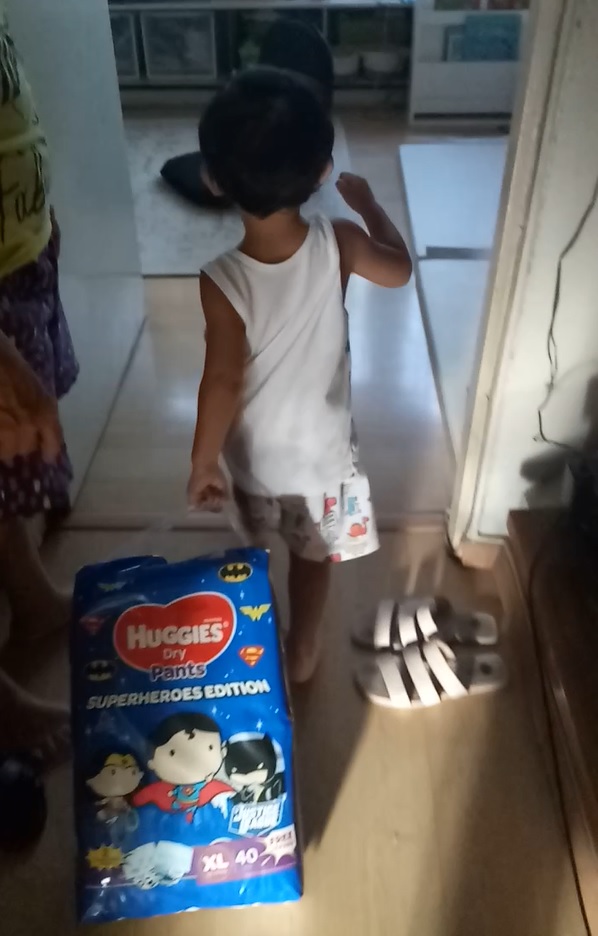 For parents with babies no matter the age, a pack of the Huggies Clean Care Baby Wipes (P293, only P207 on Nov 11) will be useful no matter what. Aside from wiping baby's bottom, baby wipes have a variety of uses since they are gentle on baby's skin.
I hope these gift ideas will be useful for the coming Christmas season. Don't forget to drop by Huggies Official Store during the Shopee 11.11 Big Christmas Sale to enjoy discounted prices!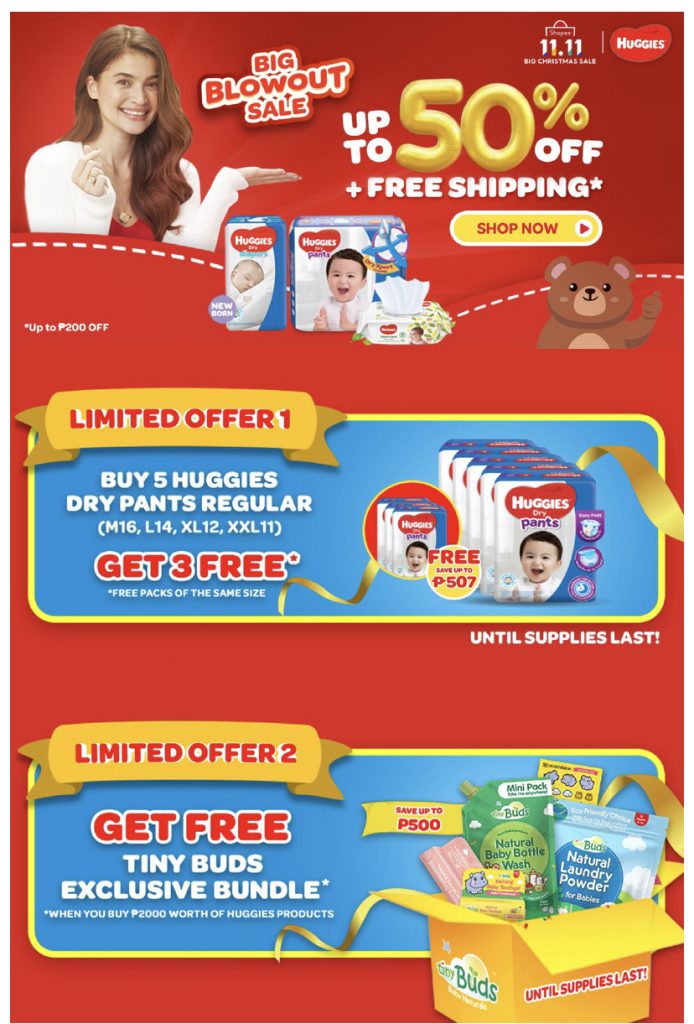 Download the Shopee app for free in case you haven't already from the App Store or Google Play.