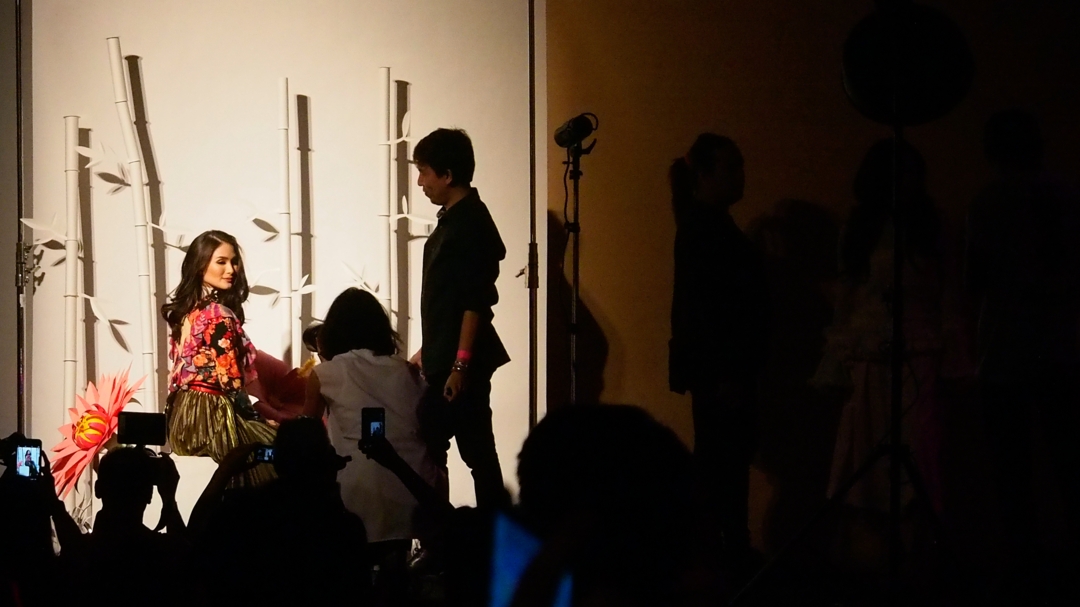 Heart Evangelista Escudero for MEGA Magazine.
Love her since her G-mik days in ABS-CBN. Now she's grown into this lovely lady. Have you checked out her book, This is me Love Marie? It's filled with her beauty secrets which of course we all want to know about. 🙂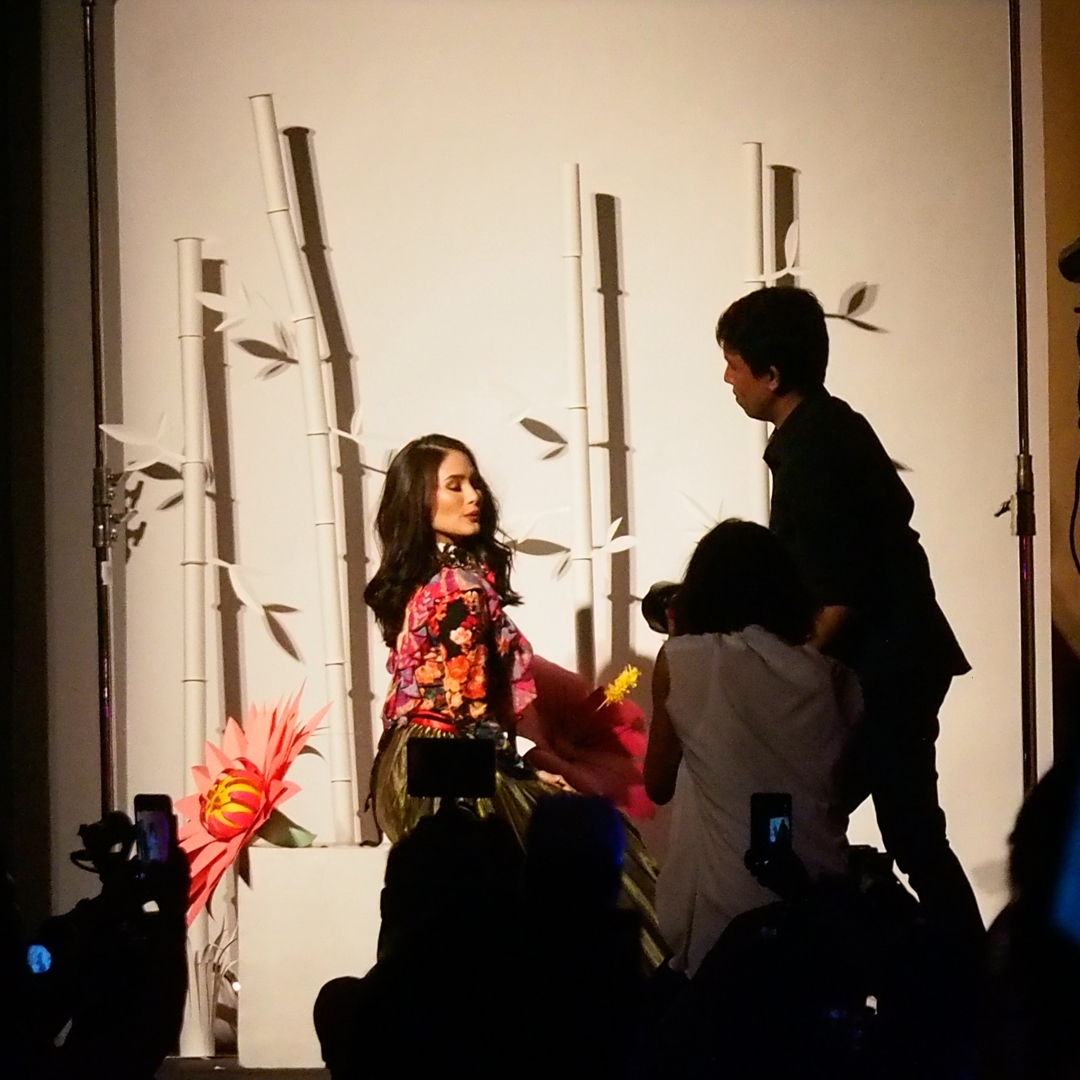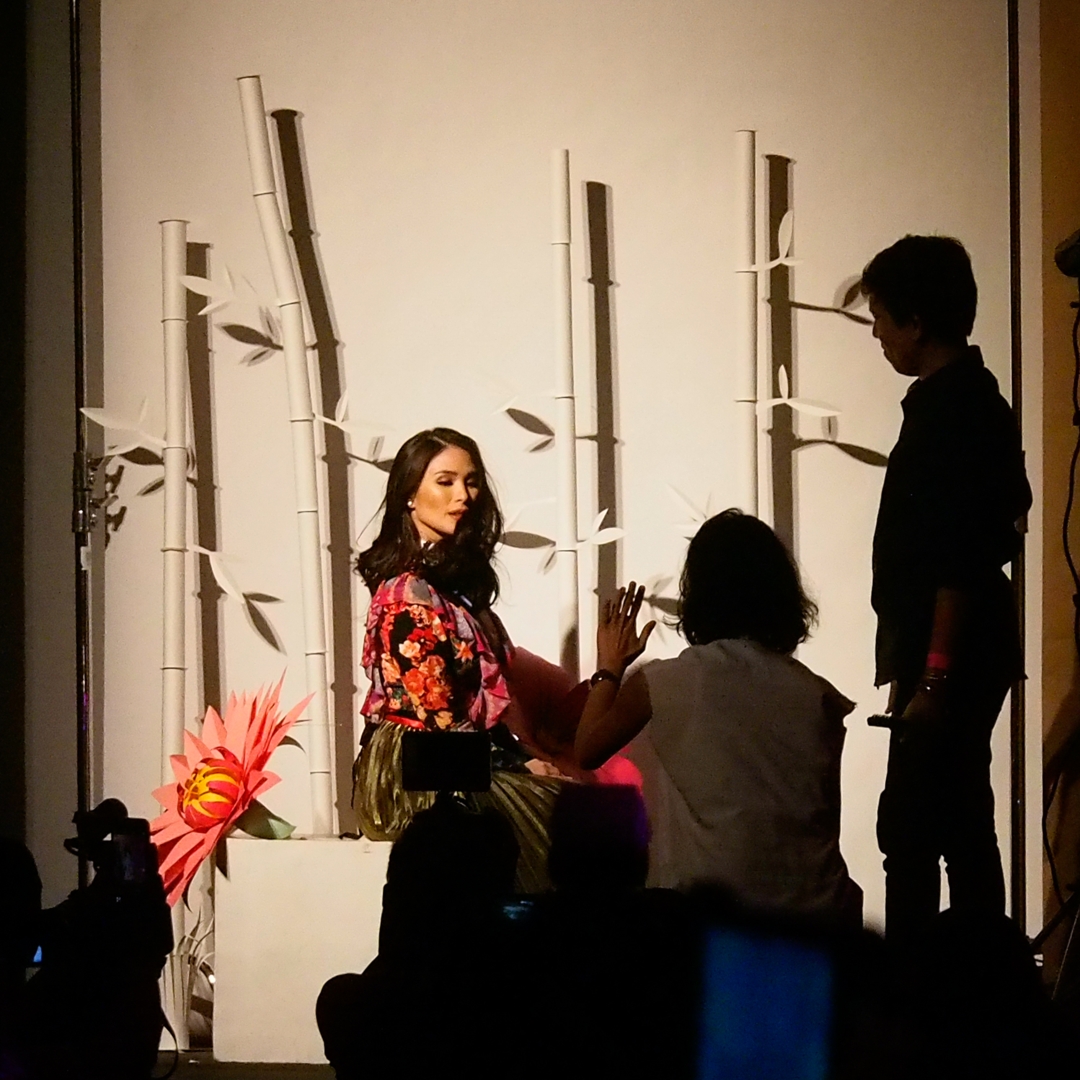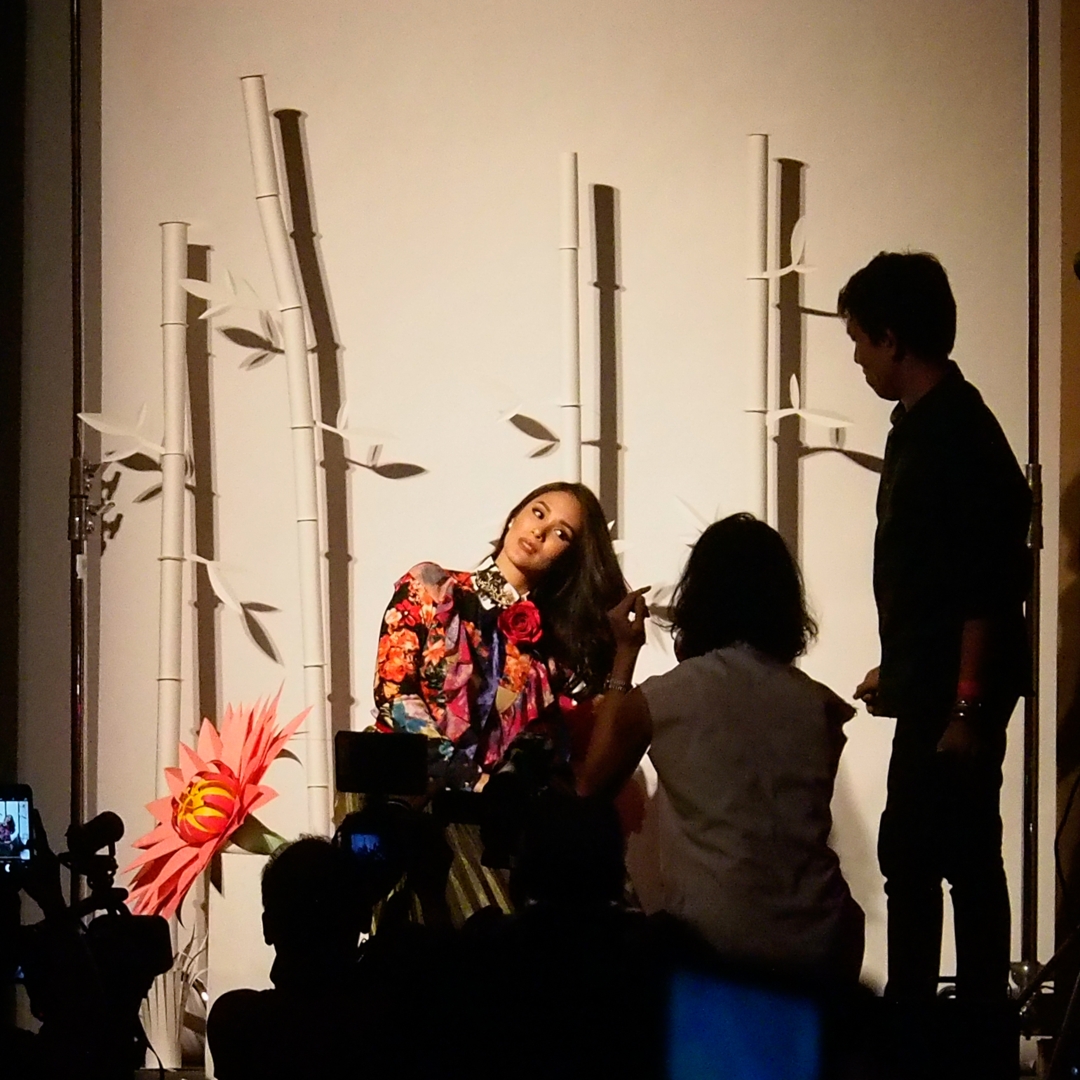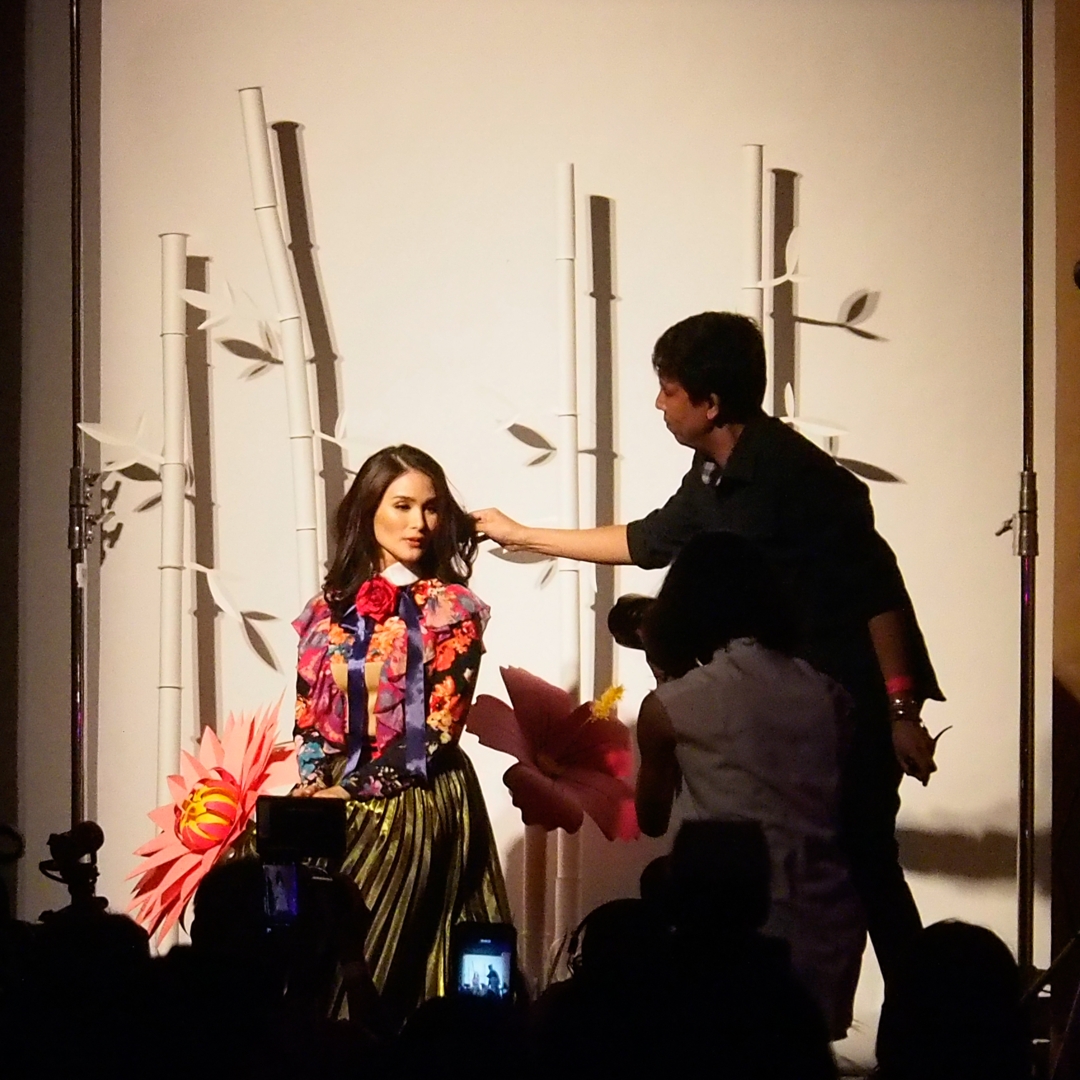 Post shooting, Heart rocks the runway amidst the developed cover for the magazine.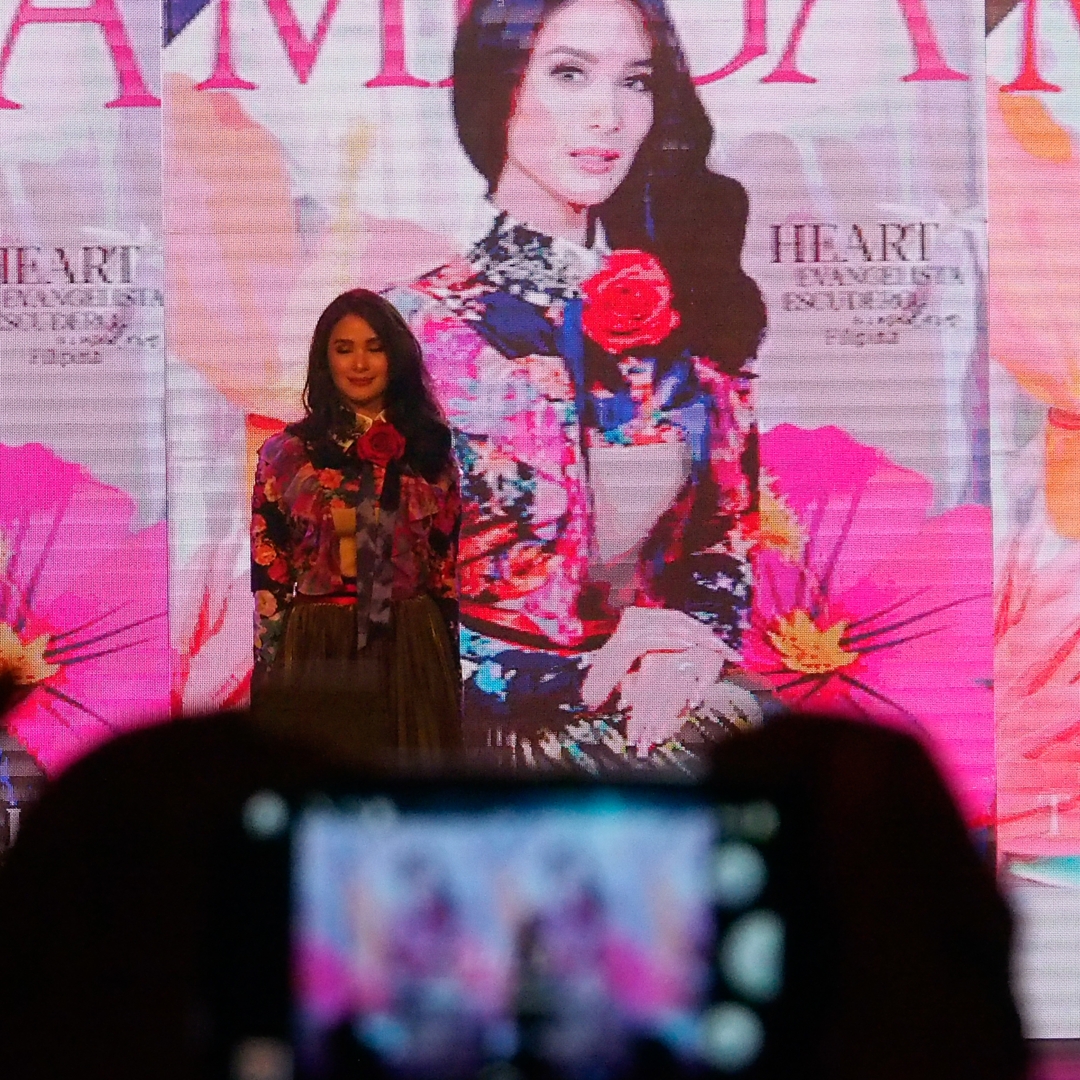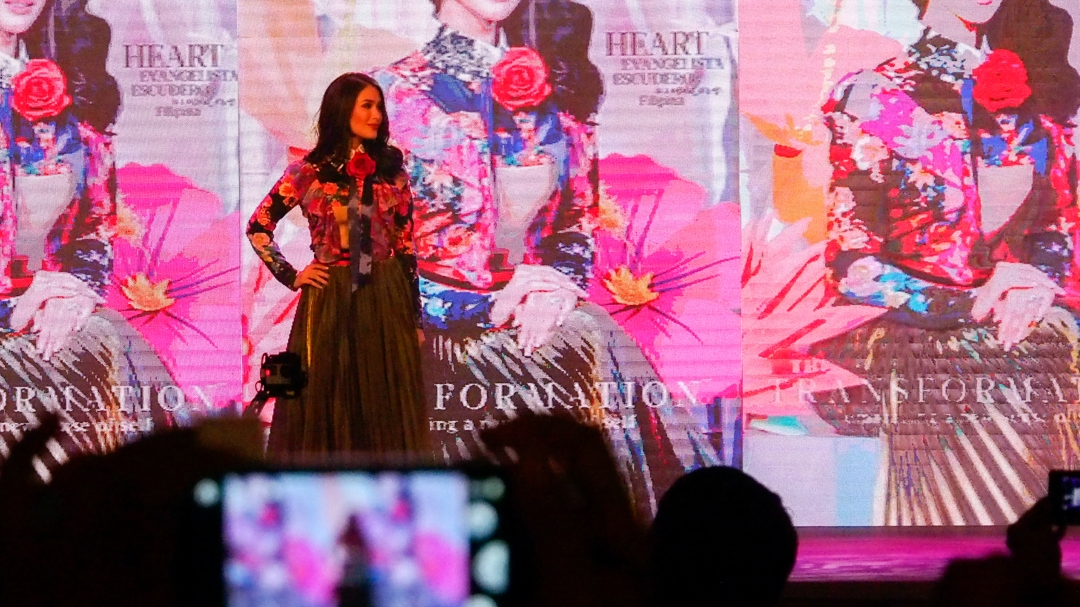 All photos by Mark taken during the set of Heart for MEGA Magazine. Will be uploading the rest of the #creamsilktransformations Cover Girls so do check back soon. For an overview of the Cream Silk Transformations Event, read up here.
Till then!