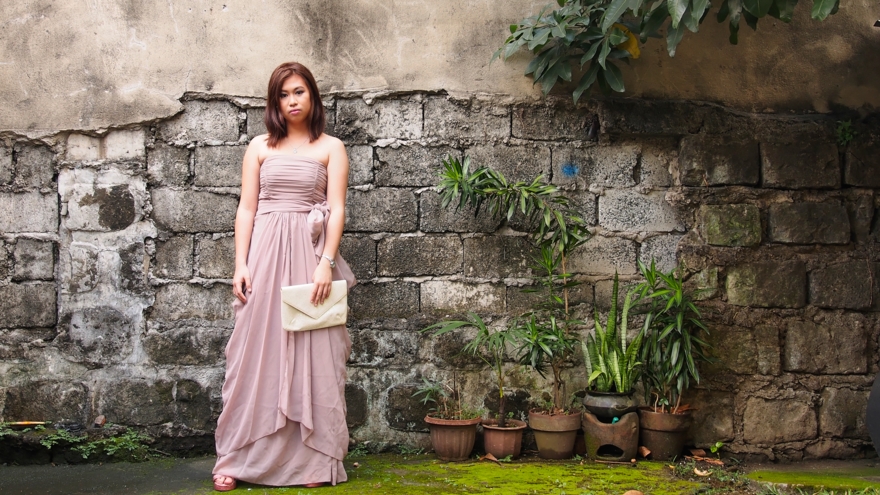 One of my hobbies at "work" is to style people for events – from hair and makeup to clothes and accessories. I just love putting everything together! Kinda like styling a room or a house eh? 🙂
Today I helped my cousin Maan prepare for a wedding she was attending this afternoon.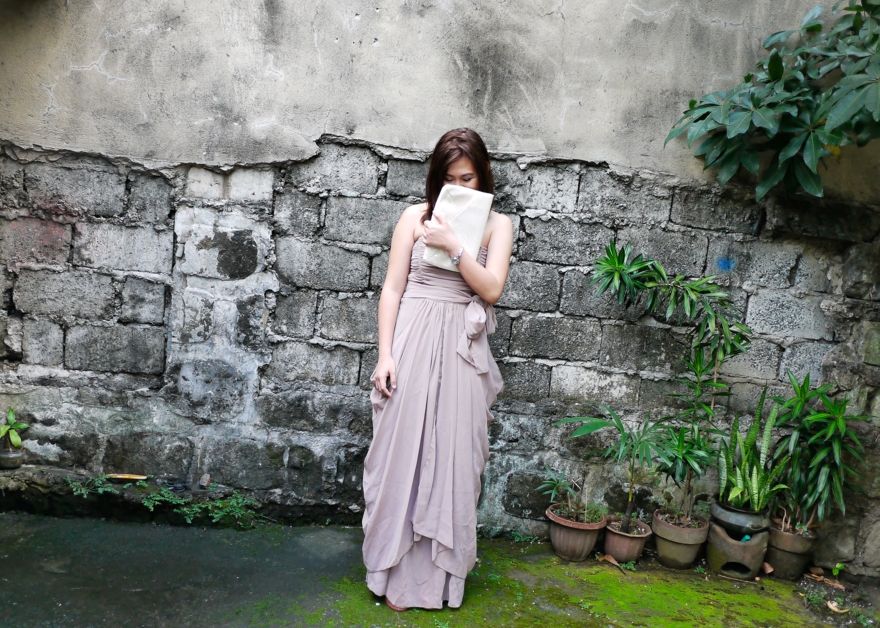 She just brought her dress and I did her hair and makeup. I also let her borrow accessories and shoes and changed her belt as the ones she had contrasted with her dress color.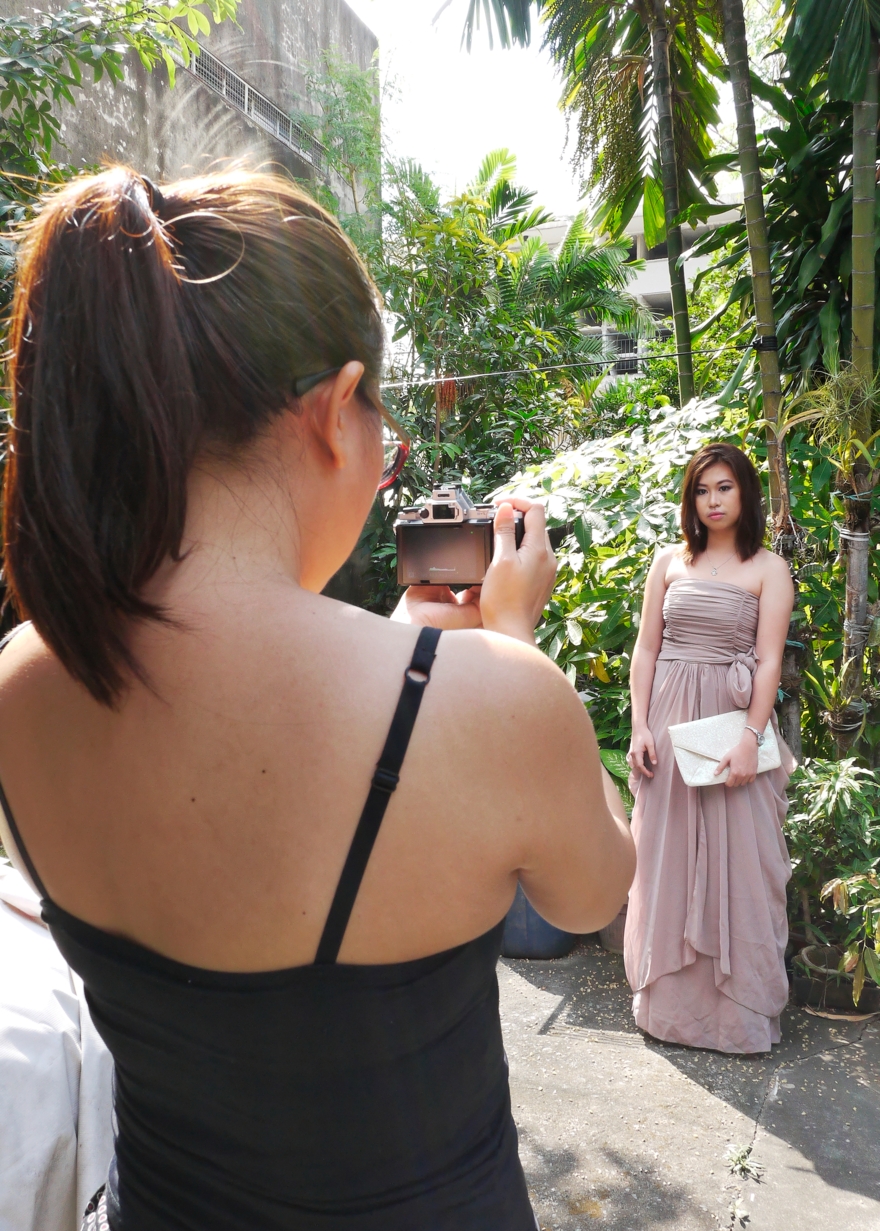 I decided to keep everything as monochromatic as possible so she can look elegant and tall. Perfectly subtle and pretty for a wedding guest.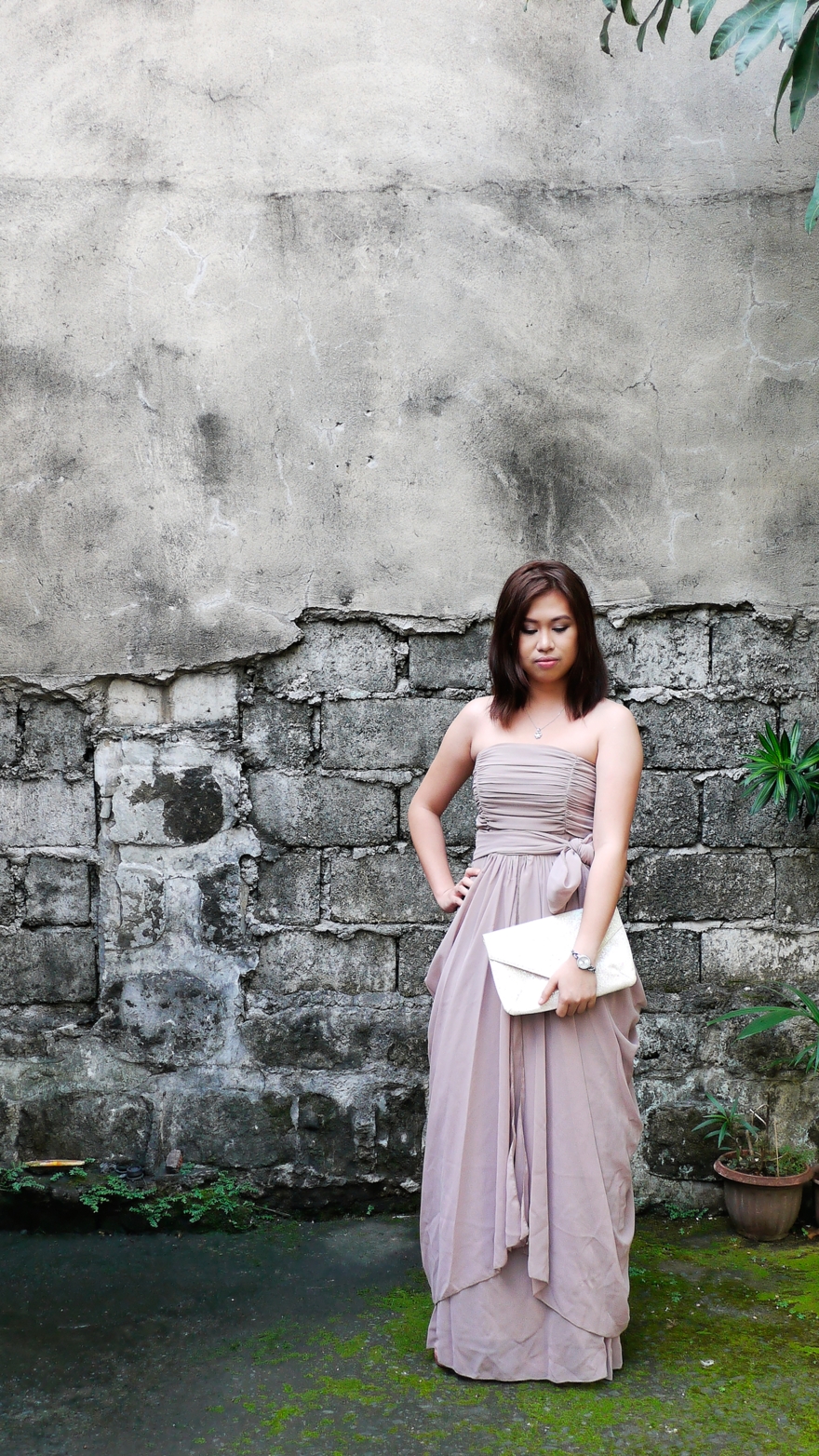 Accessories from Avon Jewelry (Over Nature earrings and necklace, Ruffa for Avon bracelet watch), Shimmering clutch from H&M. Shoes from Landmark.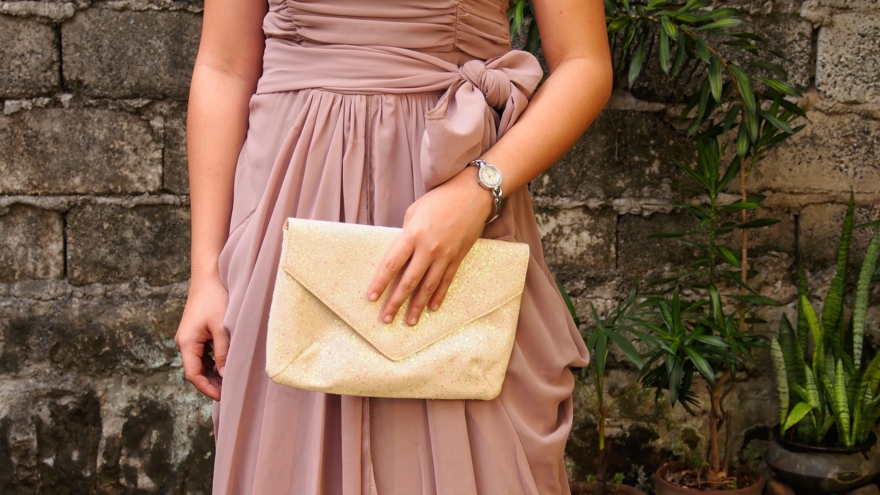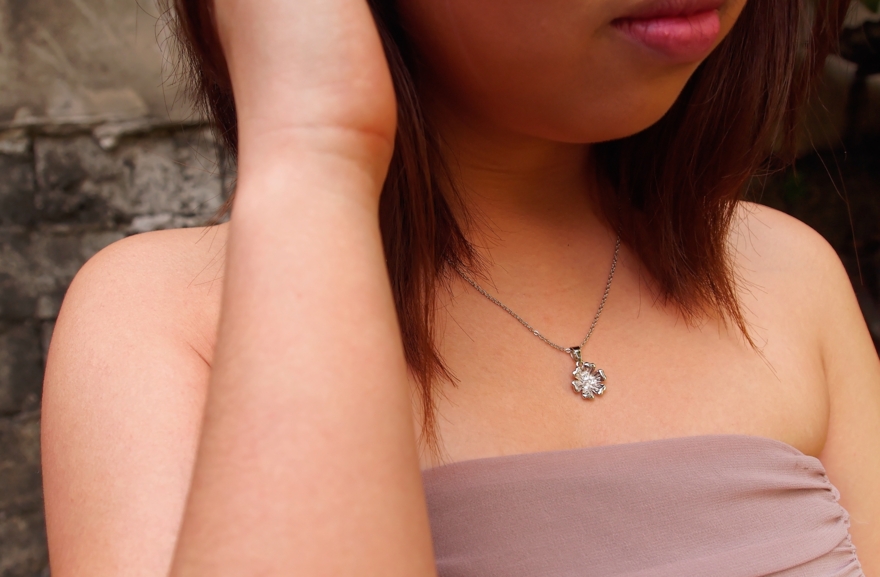 And I realized that I didn't take clear shots of the makeup. I'll do better next time guys! Really did the prep work with moisturizer, eye cream, primer, eye primer, etc. I wanted to make sure that her makeup will last the entire event as my cousin is kinda clueless about makeup.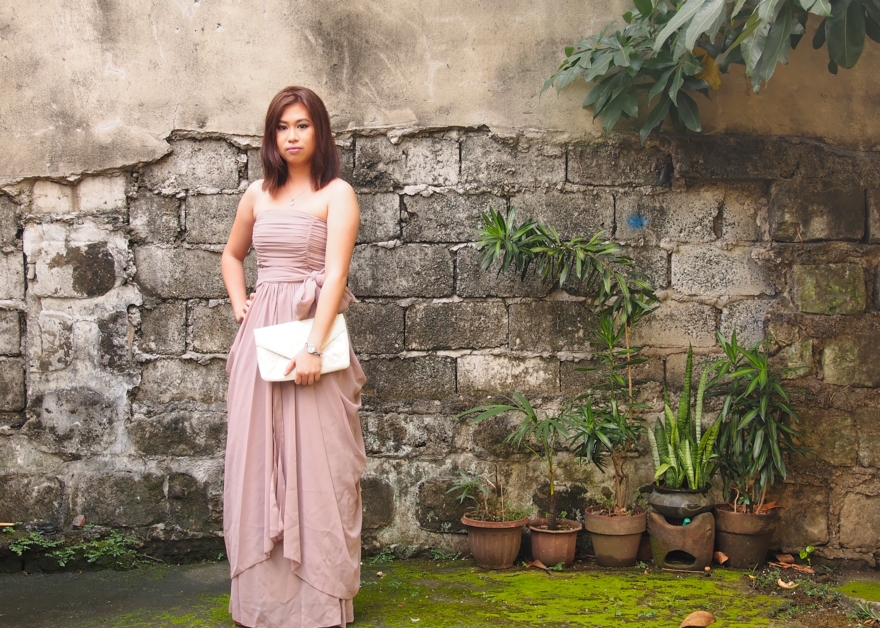 Hope you guys like the look! 🙂