When the DJI Osmo Mobile 3 Portable Handheld Gimbal first made its appearance it had this "I have to get this" vibe to it.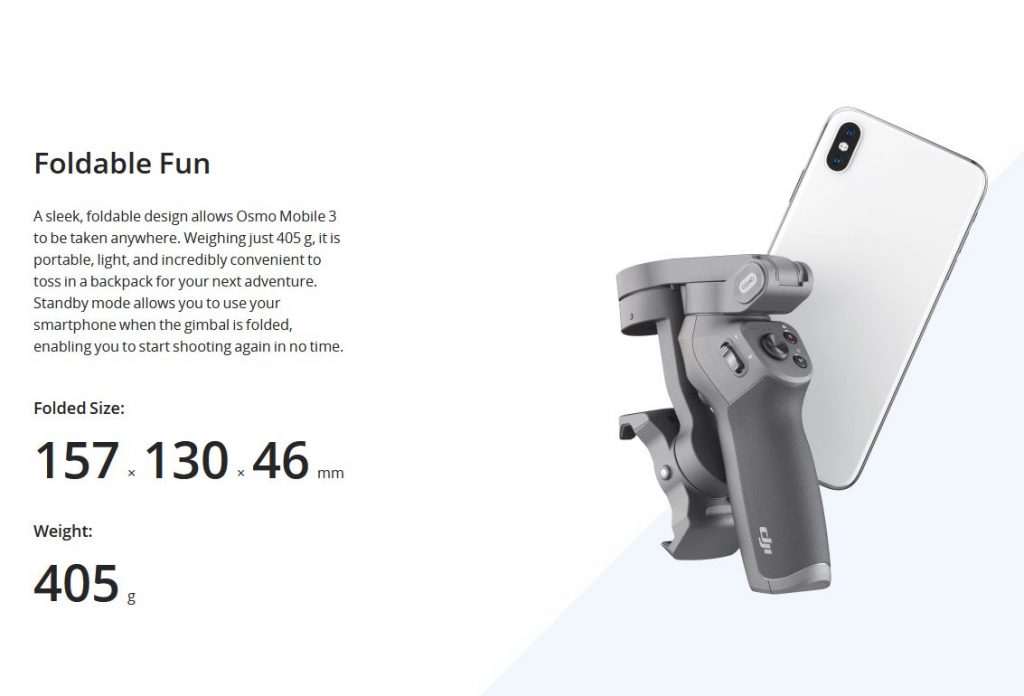 The promise of pulling out a gimbal from your pocket and instantly making any and all video content from the smartphone that much better has long been the dream.
One of the most useful features of the Osmo Mobile 3 is gesture control – basically remote controlling the device using your hands.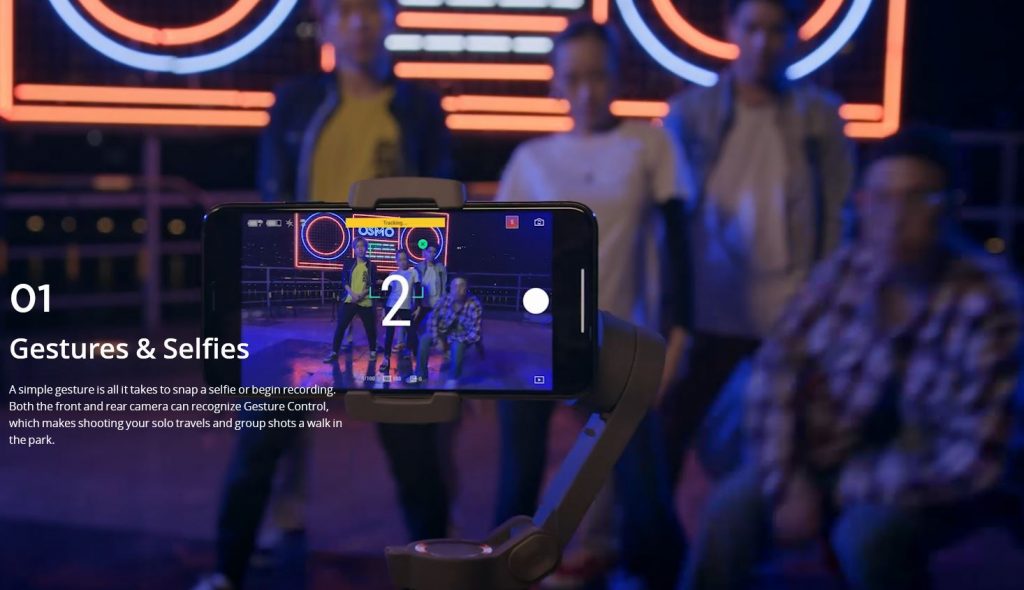 It is especially important for when handling shooting by your lonesome and wanting more or less in any particular frame at any instance during shooting. Pretty nifty is you ask me.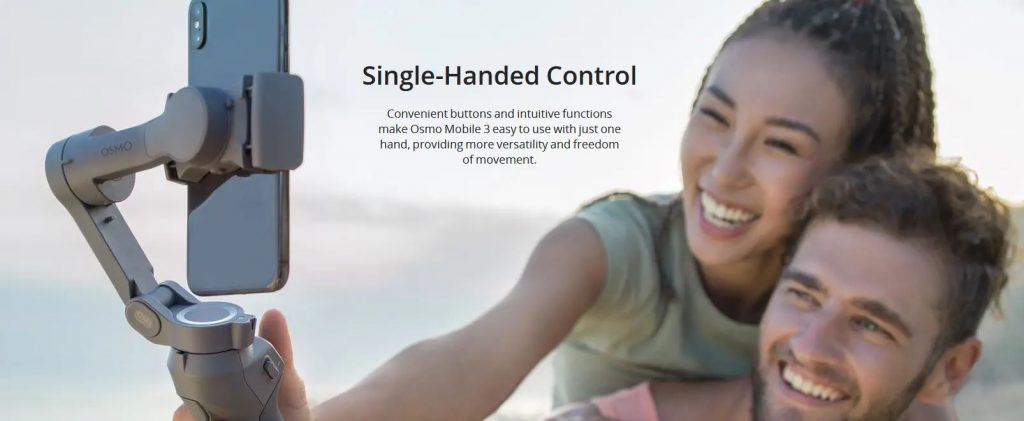 Shopee is making this dream even easier to achieve as the Osmo Mobile 3 along with other DJI products such as the Mavic Mini and the Osmo Pocket are going up for sale with up to a 54% price cut during their 9.9 Super Shopping Day Event
Even more DJI products are available thru the Shopee official store.
Download Shopee from the App Store and Google Play and never miss out on amazing opportunities.