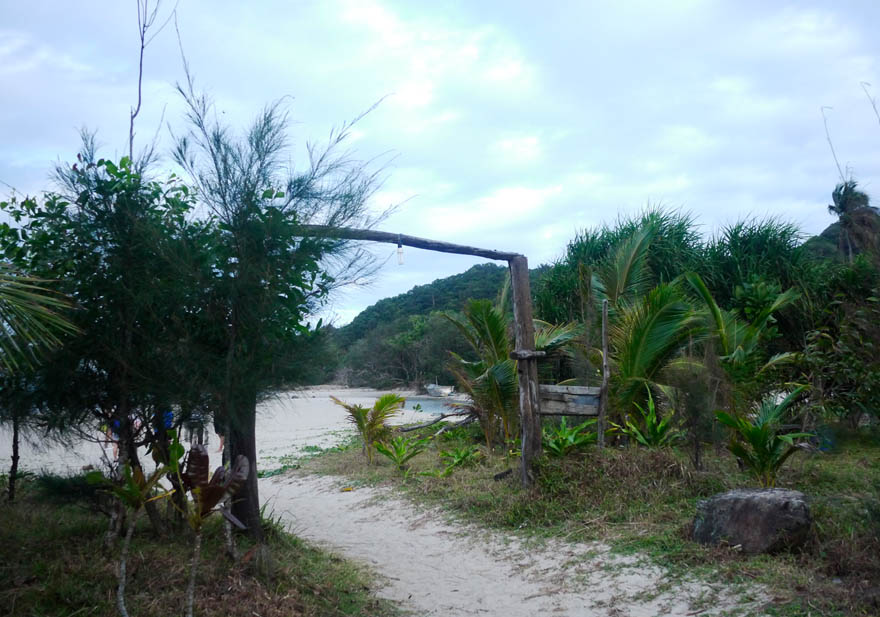 I realize now that writing 30 blog posts for 30 days in the past month can have a sort of side effect – I still feel like I have to post something today eh? And while I do have plenty to write about tonight, I'm pressed for time and backing up my laptop which is due for an emergency reformat. Mark was just able to resuscitate it enough so I can get my files. It seems to work fine now but of course I want a fresh reformat just to be on the safe side.
You can check out his post on how he did the fix here, just in case you may need it in the future which hopefully you will not.
So I guess that's it for tonight. The photo above was taken from Dicasalarin Cove, Baler, Aurora, Philippines, earlier this year. I still have to blog about that all girl getaway which was simply amazing. December 1 guys! Countdown to the new year seriously begins now!