Today's lipstick for the 20 Day Lipstick Challenge is MAC Candy Yum Yum. Because hot pink = hot summer nights! ?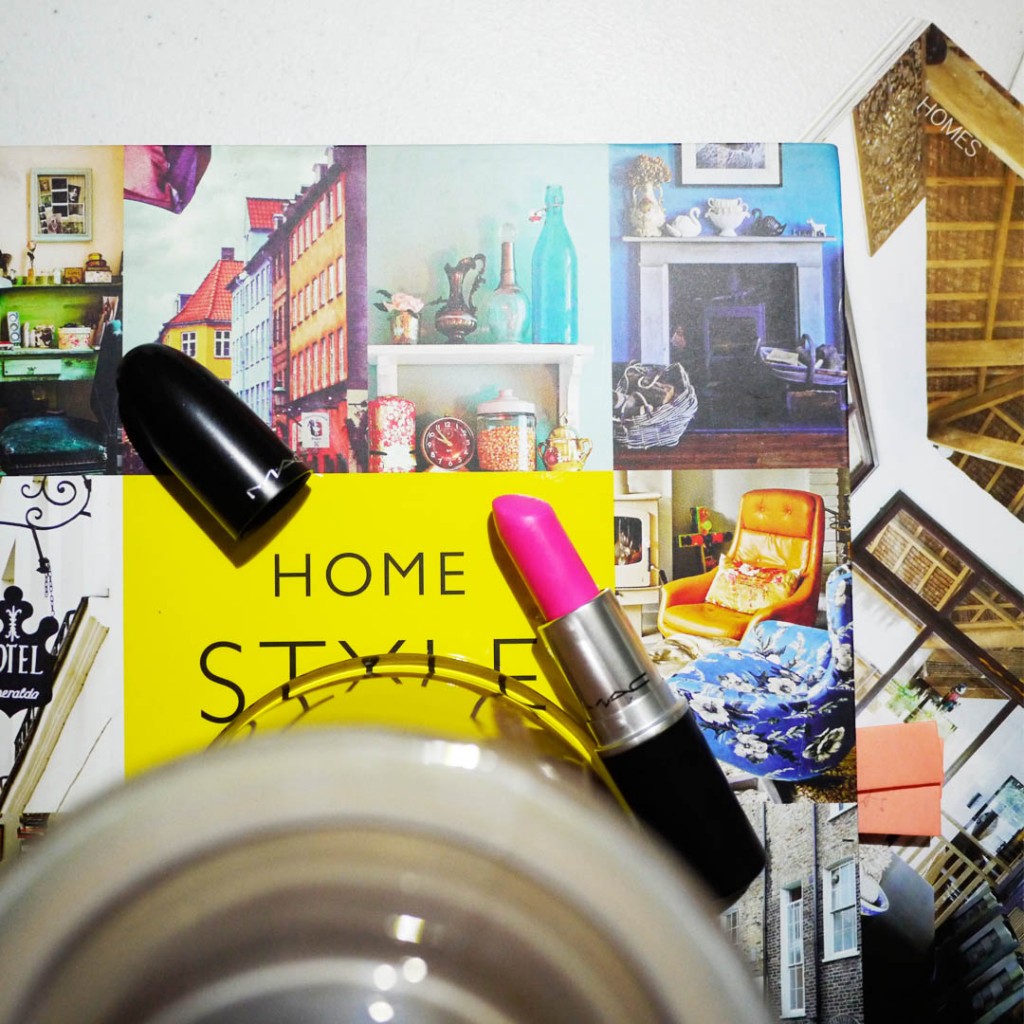 I used to live for nights out at the beach, drinking and talking and eating all night long which makes a MAC matte perfect with its longevity. I would also like to think that the heat would make my lips more moisturized as mattes tend to be drying. Ultimately though, it's the vibrant hot hue that makes me equate MAC Candy Yum Yum with summer. You can check out my previous post on it here because the shade is really special to me as it's my first matte ever (and MAC lipstick i think..) ?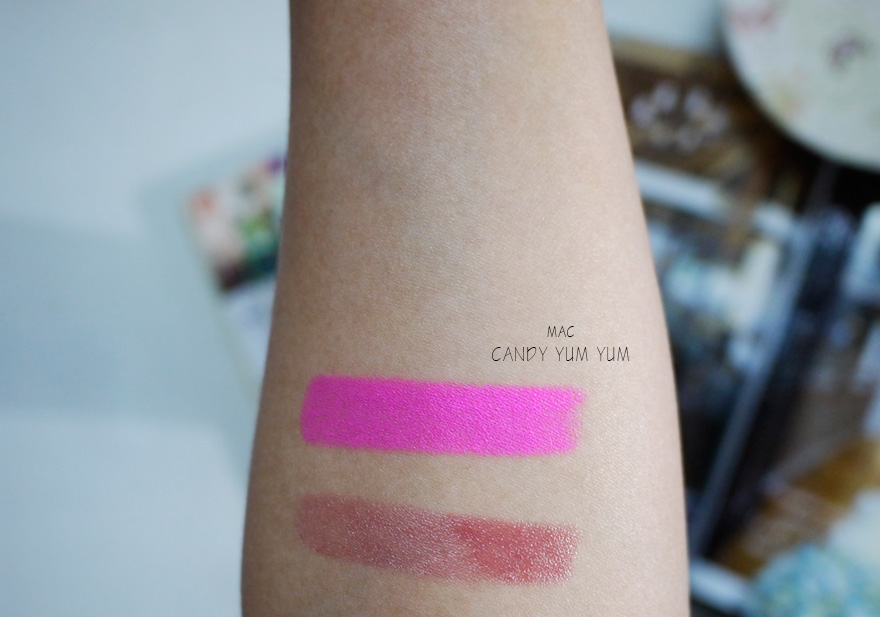 Check out these lovely ladies' preferred summer colours for the 20 Day Lipstick Challenge:
Rae of Scatterbraintures
Juvy of Plumpcheeks
Elaine of Flabsrule
Dinna
Nat of Natzi's stash
What about you? What's your summer hue? ?