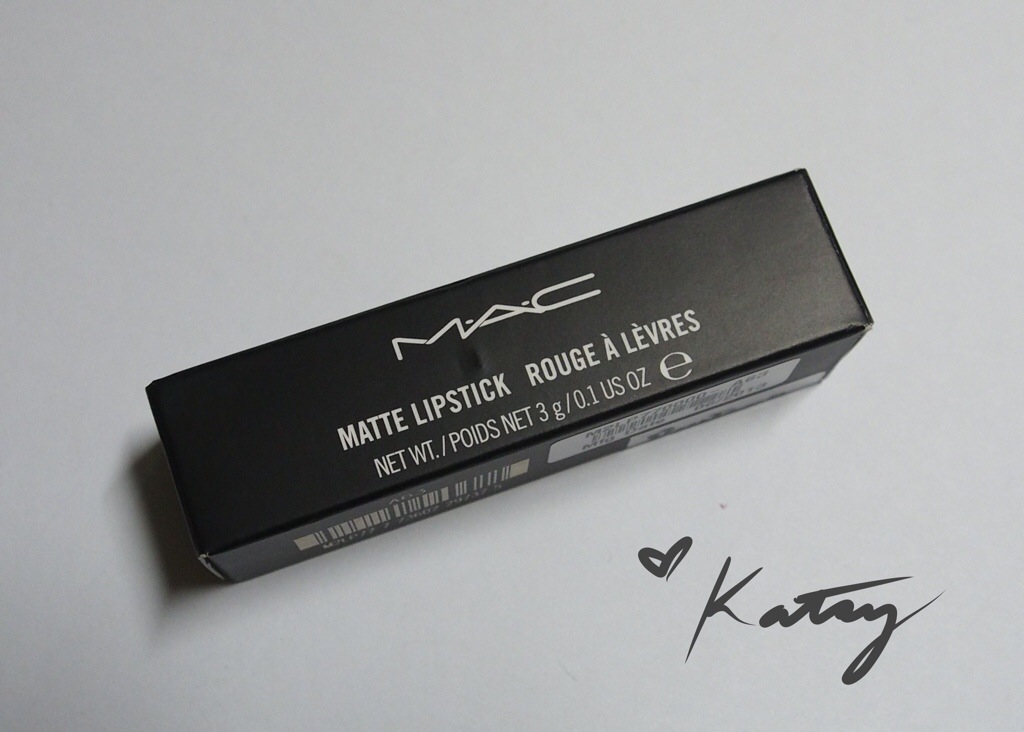 Hi everyone! I've been sitting on this post for quite a while now so I decided to finally finish it tonight. It might not be super obvious here on my blog that I have embarked on a major lipstick phase because I haven't posted anything about it (except for the Avon ones) but in reality, I have acquired quite a few in my hopes of finding the perfect three lipsticks for me – the nude, the red, the pink. Hmm.. on second thought, no it's definitely not the perfect three as there's still the violet, the coral, and the list goes on and on… Anyway, this particular lipstick I'm reviewing today is my first foray into the world of Matte. I've never really gone there you know? Ae always shared her love for matte but I never really understood. I felt that they were too drying and too bold for me that I wouldn't be able to pull one off. Even though I haven't really tried a matte lipstick yet, I would always pass up on the chance as I have perpetually dry lips and I was 100% sure that the look would never work on me.
THEN CAME RACHEL BILSON.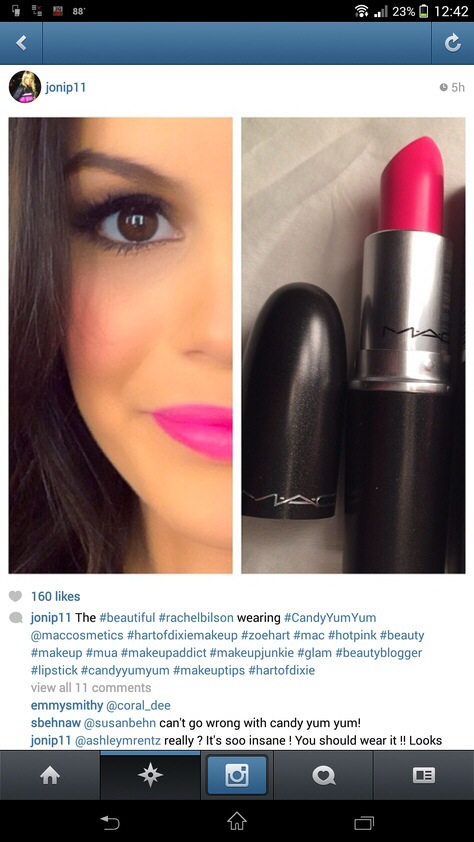 Anyone who really knows me knows about my long-term relationship with Rachel Bilson. I know we've been doing the long-distance thing but I fell in love with her ever since she first uttered, "Ew." on The OC. Summer Roberts was (is) my one great love.
We're now on our 8th year and she has become the utterly adorable Dr. Zoe Hart. I have been following makeup artist Joni Powell on Instagram (Rachel's MUA from The OC and now also on Hart of Dixie) and she posted that photo of Rachel one fine day….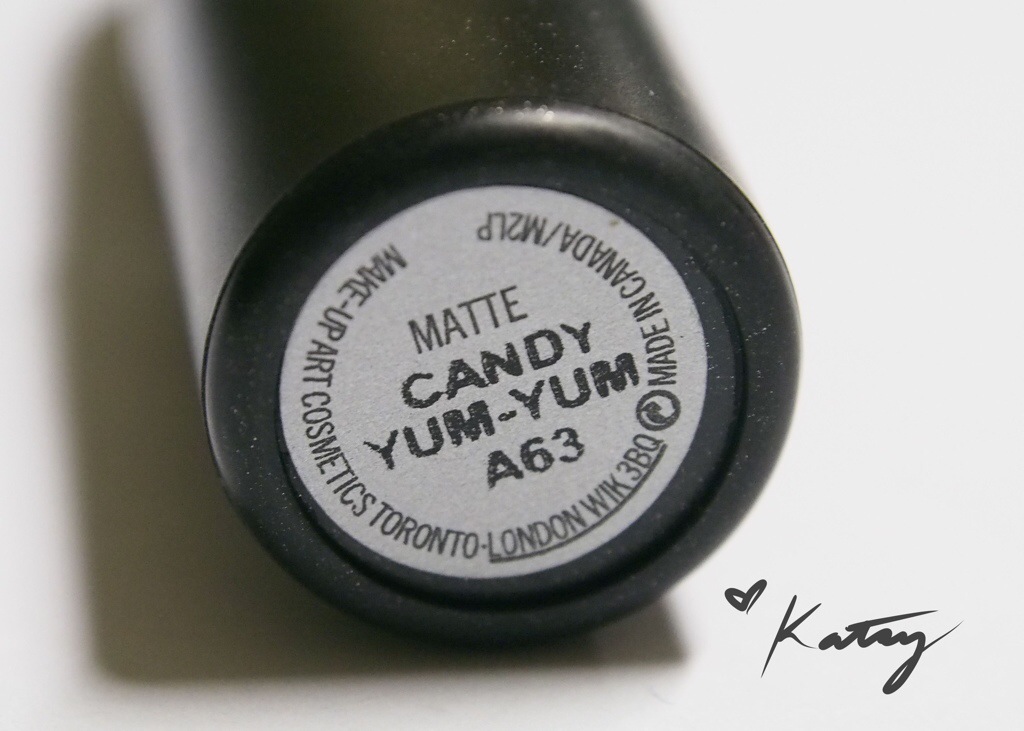 BAM! I was out the door, headed straight to the MAC Cosmetics Counter in Shang to get the lipstick that I called for availability, literally just seconds after I saw Joni's post.
THE ONE MATTE TO START THEM ALL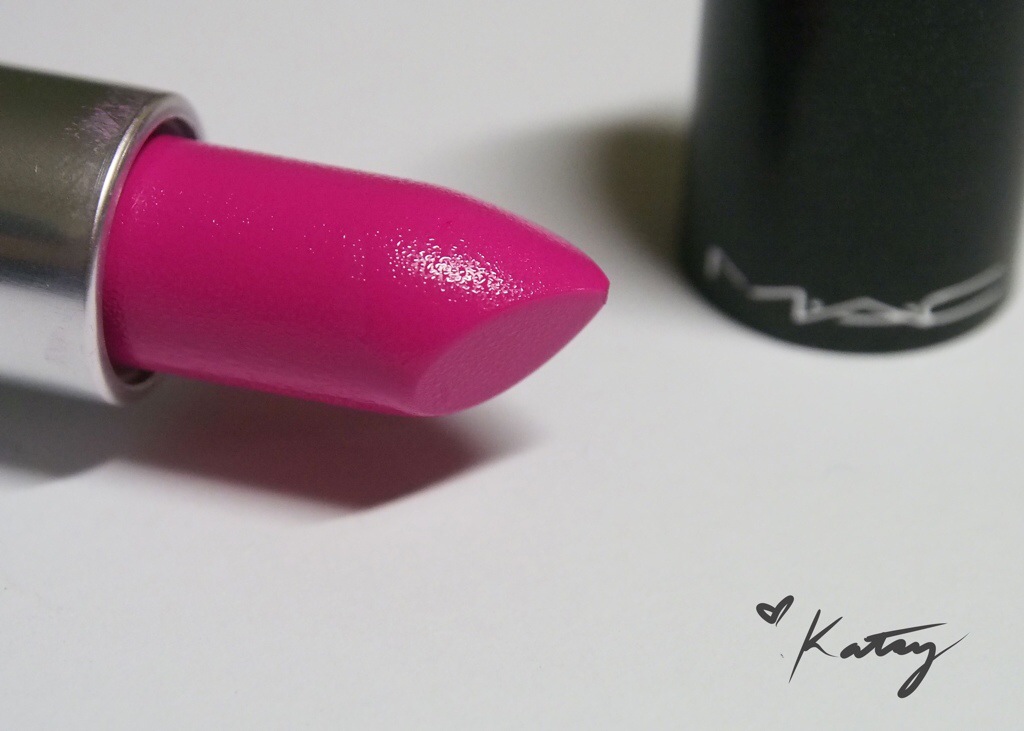 Rachel was wearing MAC Candy Yum Yum. And since I have convinced myself that we have the same coloring (which we really do not. I think. coz you know maybe we really do? haha), I knew, I really, really, really knew that I have finally found the matte lipstick that would work on me.
Fast forward to me and my first Matte.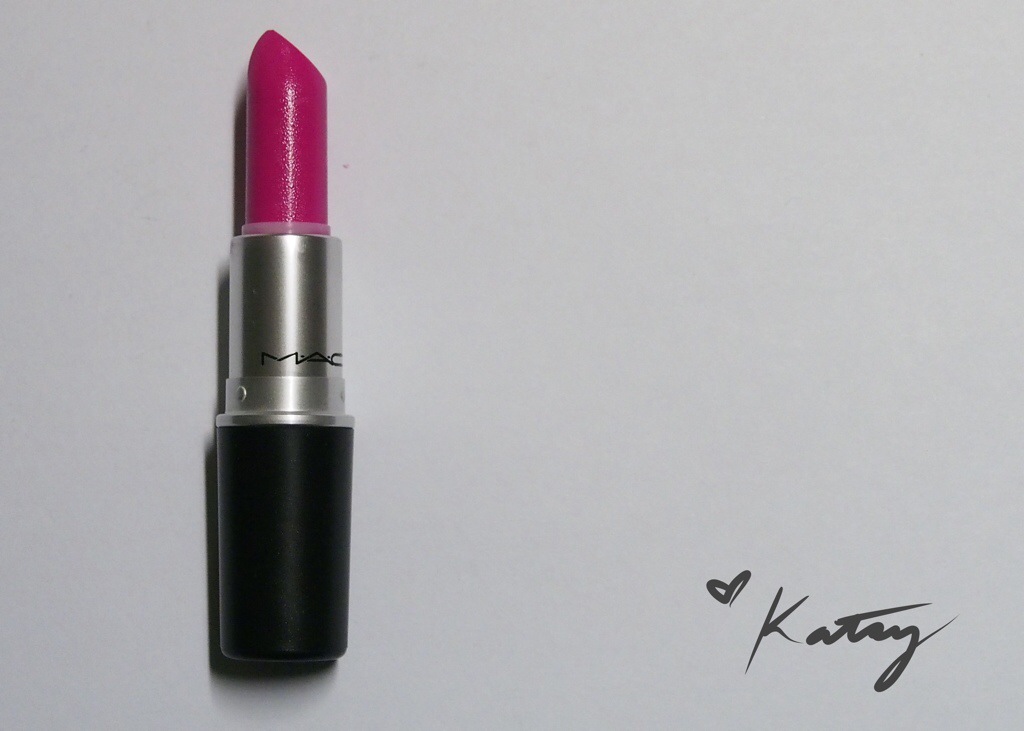 Can I just say LOVE???? I have since gotten two other Mattes and it would have been three really if only I'd gotten the Enchanted One from the Alluring Aquatic collection. (I missed out by mere minutes because I swatched too late.) Now I truly understand Ae's adoration for these lipsticks.
MAC CANDY YUM YUM LASTS ALL DAY!
I'm serious. With proper preparation and application, I have come to the conclusion that these matte lipsticks last through eating, drinking, talking, walking around, and whatever else activity I can think of. Although maybe not through a shower or a dip in the pool. But seriously, I'm amazed at the longevity. Sure it is admittedly kinda unforgiving on dry lips, but dang that color and finish! I've caught the matte fever – hook, line, and sinker! It's the first lipstick finish I start looking for now whenever there's a new collection.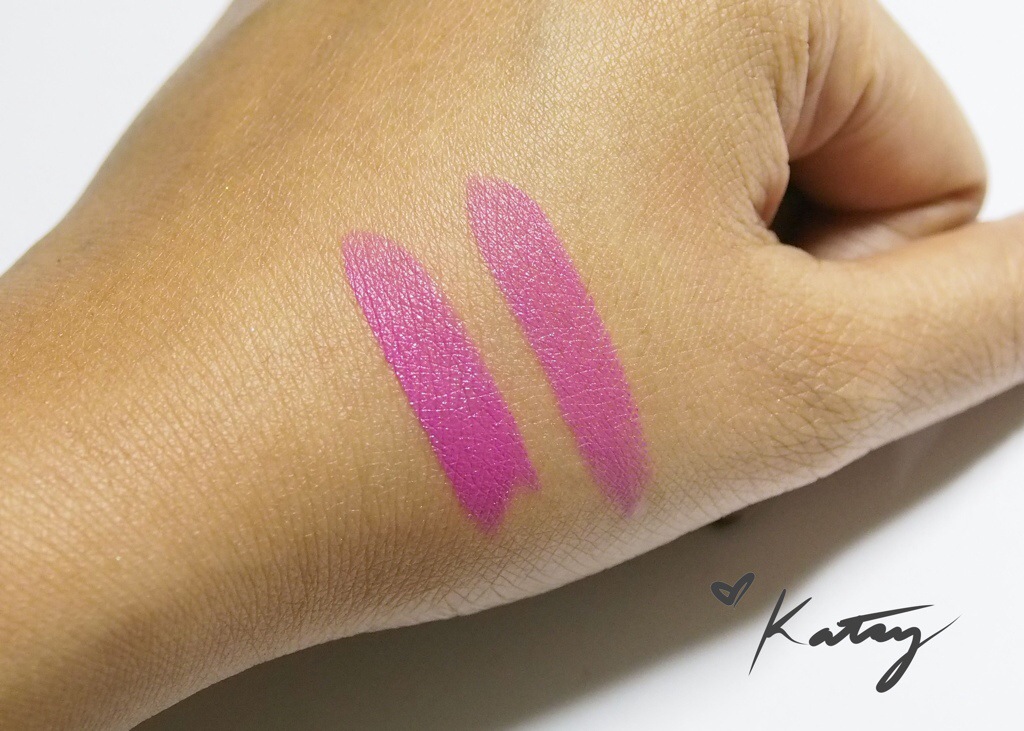 Goodbye ease of Chanel RCS, hello to always making sure my lips are matte-worthy! I don't really know what else I can say in this review so I leave you with this FOTD. I took it months ago right after getting MAC Candy Yum Yum but I'm only posting now. This particular lipstick retails for P1,000 at Rustan's.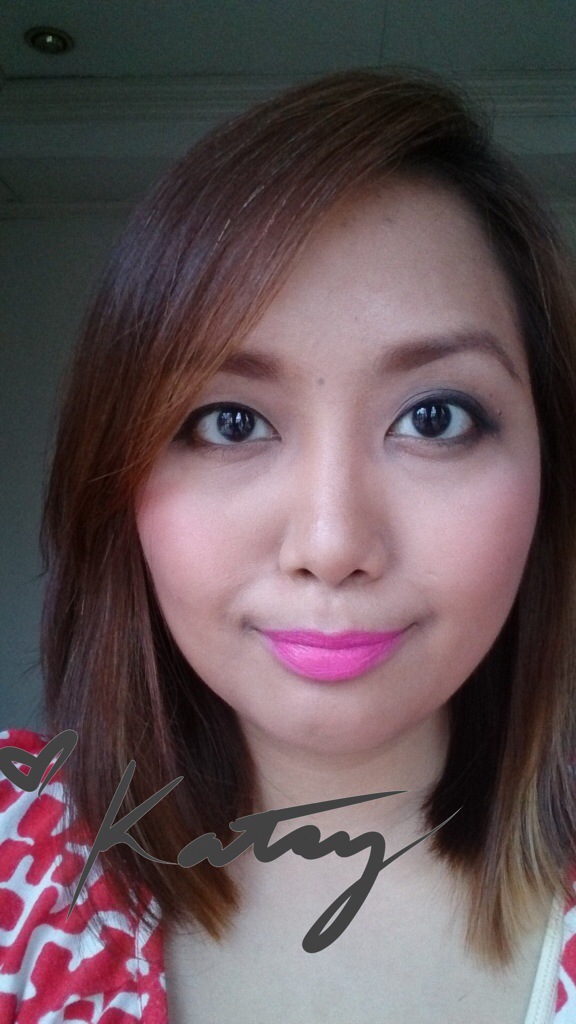 Do let me know your personal favorites as I'm now on the lookout for that next great matte-have! 🙂 Cheers!