When it comes to Korean skincare, the 10-step routine immediately comes to mind. I personally use a version of it but there are days when I just want to keep things simple yet hopefully, with the same outcome. Minimum effort, maximum effect yes? I'm sure most of us would love to have that option and this is the reason why Althea Korea launched their 3-step skincare line – the Althea Bare Essentials.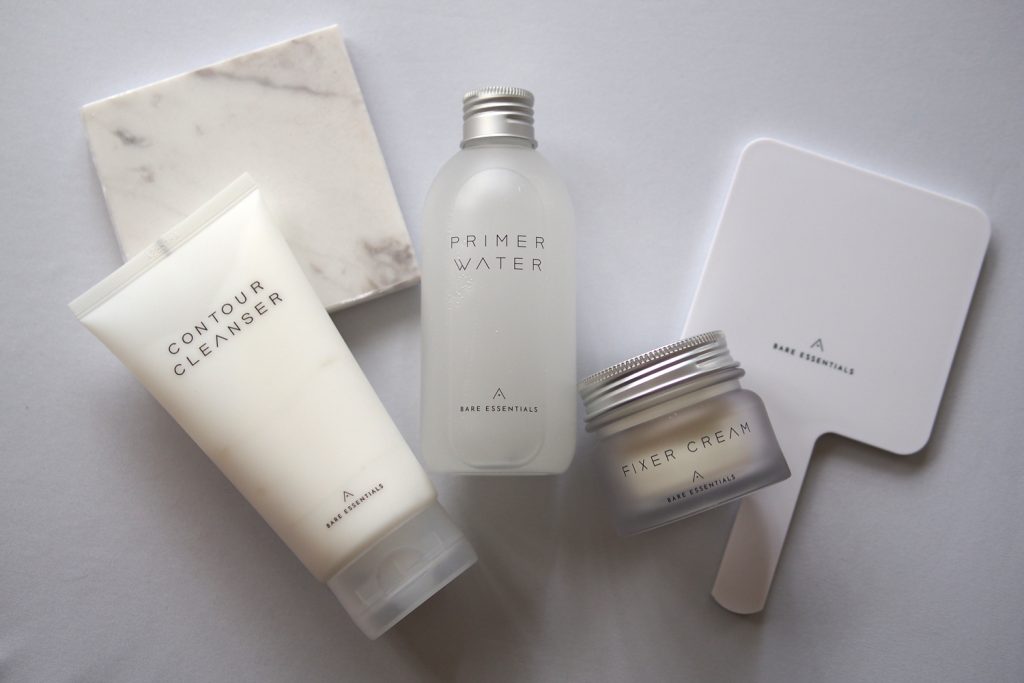 I have to admit, I was incredibly hesitant at first. How can I narrow down my routine to just 3-steps when each product in my stash has its own specific purpose? But that's the thing – with Althea Bare Essentials, each step contributed more than just its basic function.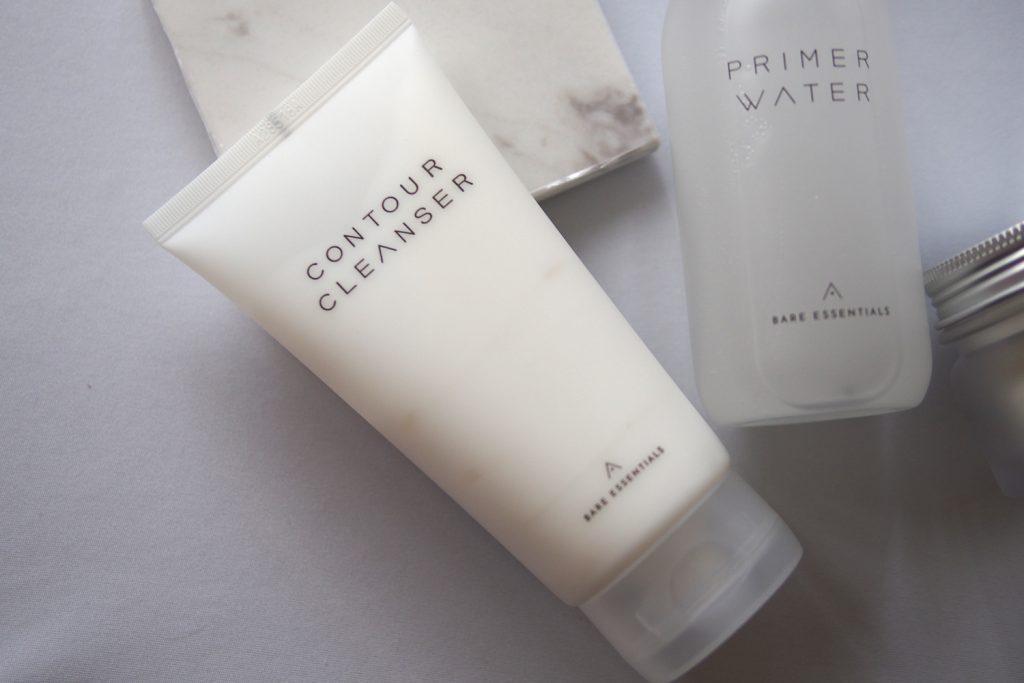 Packed with soothing Ice Plant and detoxifying Lemon Myrtle extracts, this cleanser is densely filled with micro capsules that burst upon contact with water to gently cleanse, exfoliate, and detoxify skin. The Contour Cleanser helps to promote blood circulation, and reduces bloating and swelling for a defined, enviably slim face shape.
When I first tried out this cleanser, I was shocked to find it so cooling. It immediately wakes me up upon contact to the point where I was scared to face dryness after. But it didn't dry out my skin. It was just cooling in a good way especially for those extra hot days. My skin is clean and refreshed though I still use a separate makeup remover. A little goes a long way so this tube will last you a long time.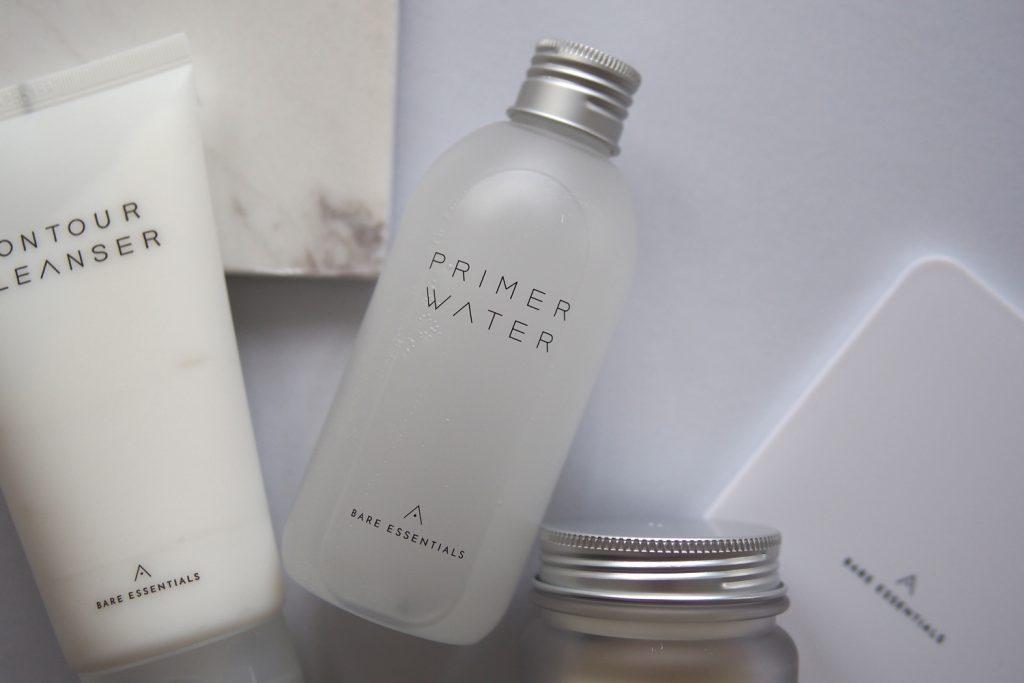 Both a hydrating toner and a primer in one, the Primer Water contains patented dewdrop technology (Macro Fluidic Dispersion technology) that gently fills the gaps between pores and allows hydration to penetrate deep within the layers of the skin. Made with Snow Lotus extracts, this skincare heavy hitter has an incredibly smooth and silky texture that enhances the skin's natural glow, leaving you with the perfect canvas.
I was most curious about the Primer Water because I felt like it will address two of my most urgent skin concerns – dehydration and open pores. And I am happy to report that this has fast become my favorite product out of the three. It really does what it says! If I can only choose just one from the entire line, it would be this hands down. I love the texture and how light it feels on while being hydrating. In this summer heat, my skin welcomes this treat. I imagine you can also put this in the refrigerator for the ultimate refreshing toner.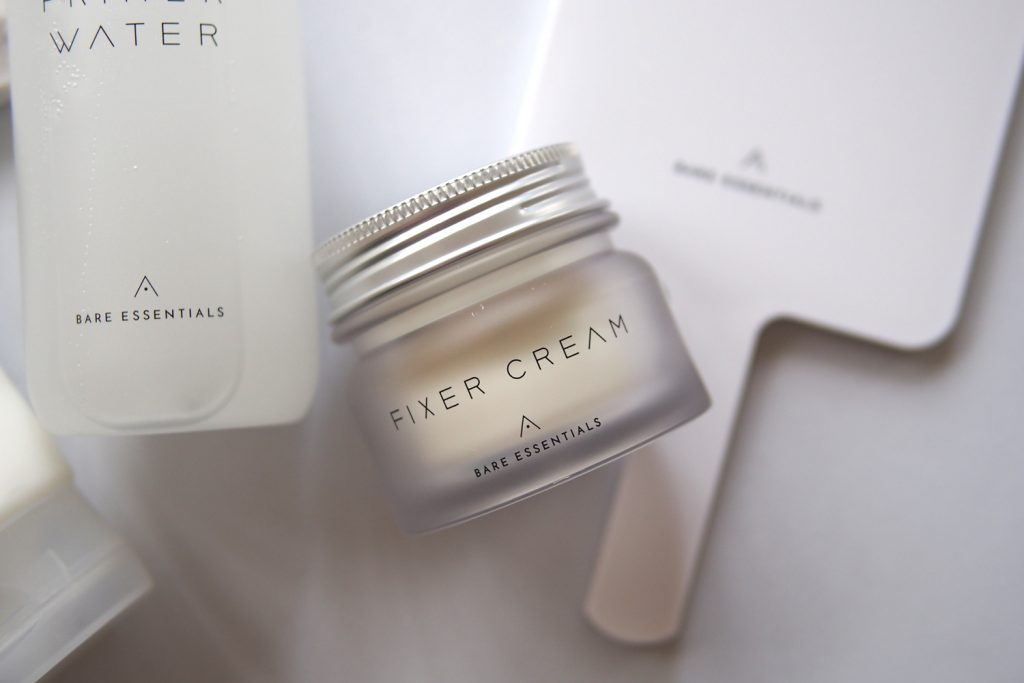 This non-oily, quick-absorbing formula harnesses the power of Trehalose, an ingredient found in the cactus plant that prevents its moisture loss, to provide the skin with 24-hour hydration. This ultra-nourishing wonder cream is also rich in antioxidants derived from Camellia Sinensis (green tea) seed oil, and helps to promote collagen regeneration using Baobab Tree extracts. Upon application, your skin is left looking great and feeling bouncy to the touch.
Now I don't know if the fixer cream has fragrance or not, but it smells lovely to me. And if it does have fragrance, it didn't irritate my skin at all. I like how this sinks into my well-prepped skin after the first two steps though I feel that it isn't enough to fix the dehydration. I need more hydration maybe? A hack I use is to do the 7-skin method (or 3-skin depending on my skin condition that day) with the Primer Water before putting on the Fixer Cream. If I do this, my skin is okay with just the three steps. But if not, I have to layer with a moisturizing serum which I'm okay with at four steps. And these products layer well with others too so that's a bonus.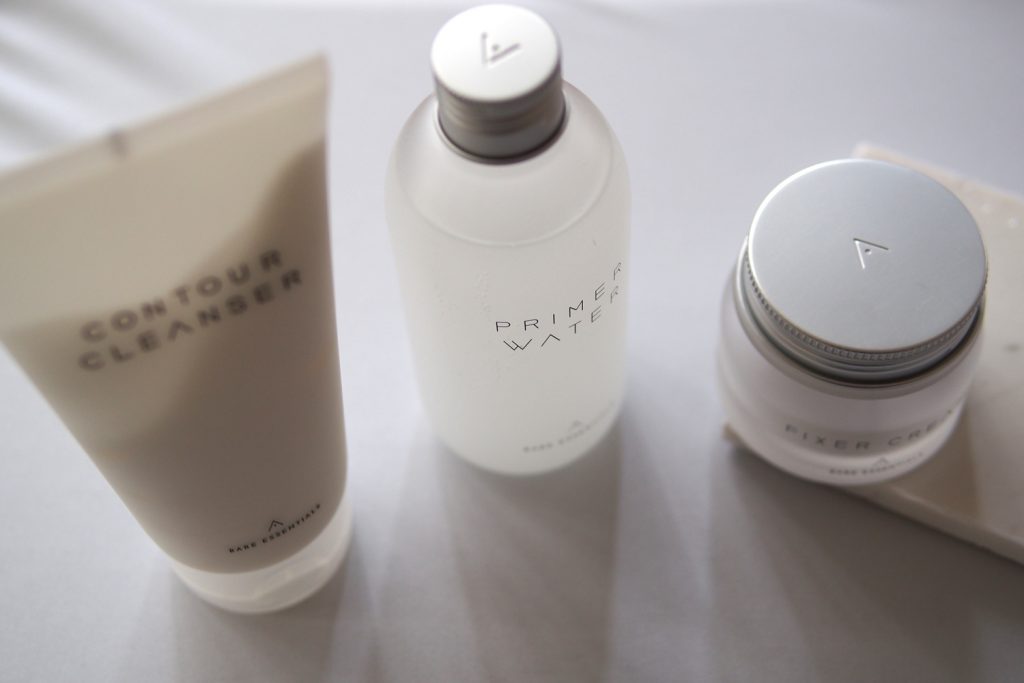 Overall, I'm pretty happy with the Althea Bare Essentials line. They really live up to the "your skin completes makeup" phrase. They are a good addition to my stash and quite affordable too with the entire line costing under P1500. I loved the Althea Petal Velvet Powder which now comes in a Warm Beige option (review of the Translucent one here) and these new ones turned out great too. I can't wait to see what else Althea Korea has in store for us in the future!
Do follow these hashtags online to stay updated with the latest on the Bare Essentials line – #AltheaKorea #AltheaBE #AltheaBareEssentials #BareEssentials. You can also visit their website, Althea Korea.
I also posted my first impressions over at my Instagram account, @lipsticksxlenses. You can see them in the highlights portion labelled "Althea BE". I hope to see you there!
How many steps do you have in your skincare routine?