Newsflash: Althea Korea has done it again! And again and again and again really when it comes to releasing the expertly curated Althea Beauty Boxes. This time around, I'm unboxing, swatching, and reviewing the Althea Lovely Dewy Box which is taglined "For Radiance Worthy of a Pearl."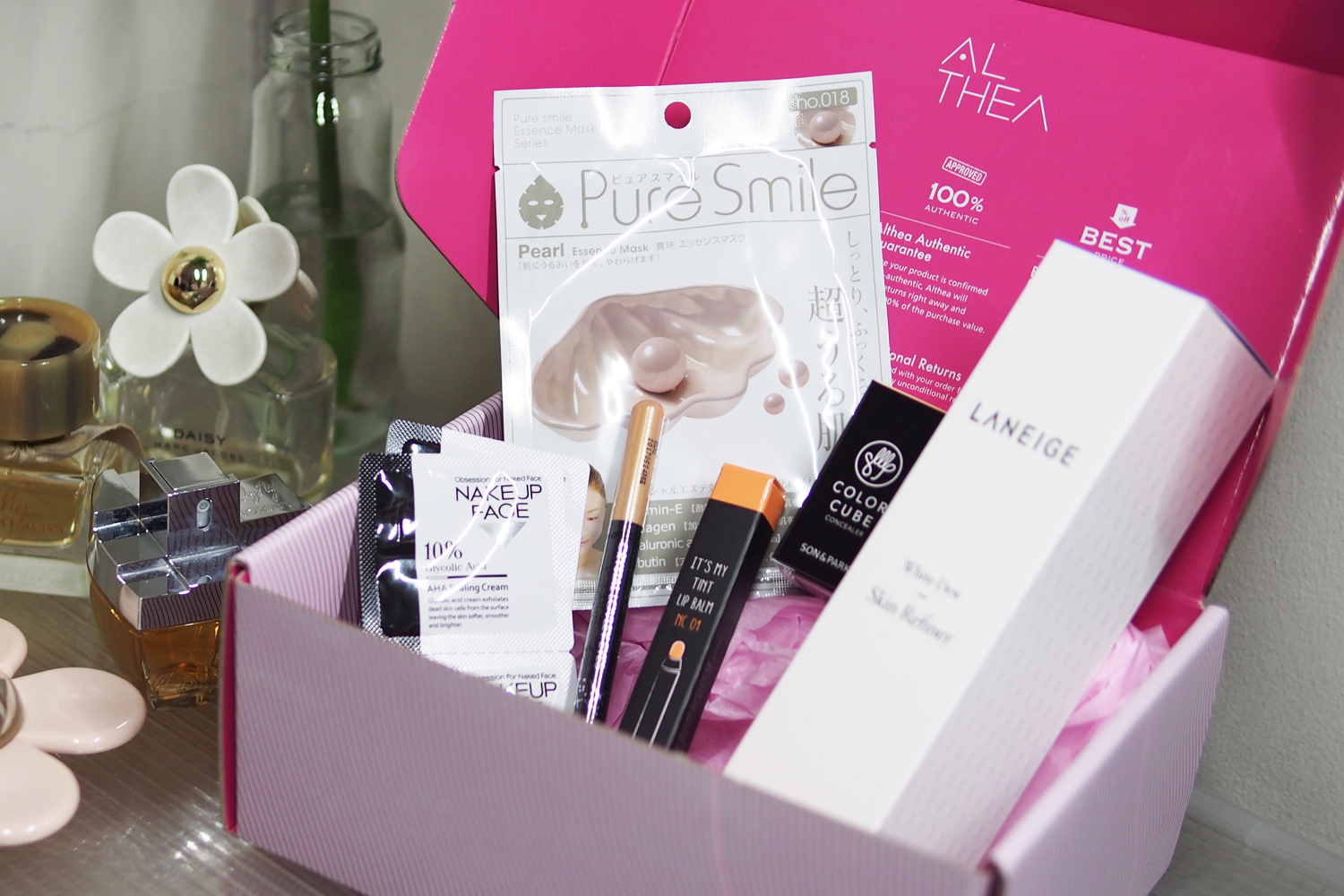 Now the box is surprisingly still available at the time of writing this post but act quick if you want to get your hands on the box – these Althea Beauty Boxes are known for selling out in a matter of hours!
Unboxing the Althea Lovely Dewy Box
So what's inside the Althea Lovely Dewy Box packed in this lovely pink Althea Beauty Box?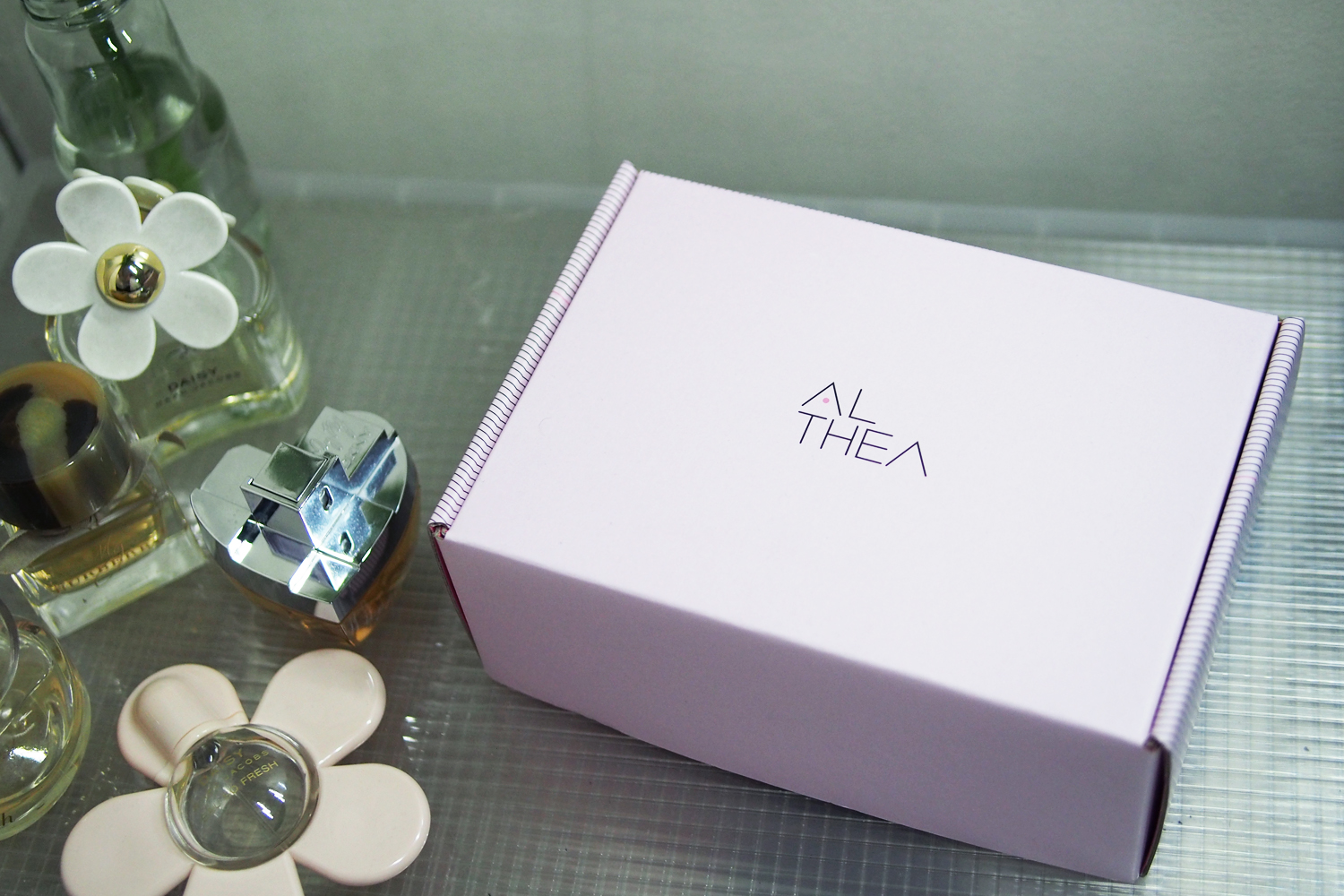 We've got 5 full-sized items: Laneige White Dew Skin Refiner, Son & Park Concealer Cube in Natural, Tony Moly Crystal Lovely Eyes in Gold Beam, Pure Smile Original Essence Mask in Pearl, and an It's My Lip Tint Lip Balm in NC 01 Nudie Coral.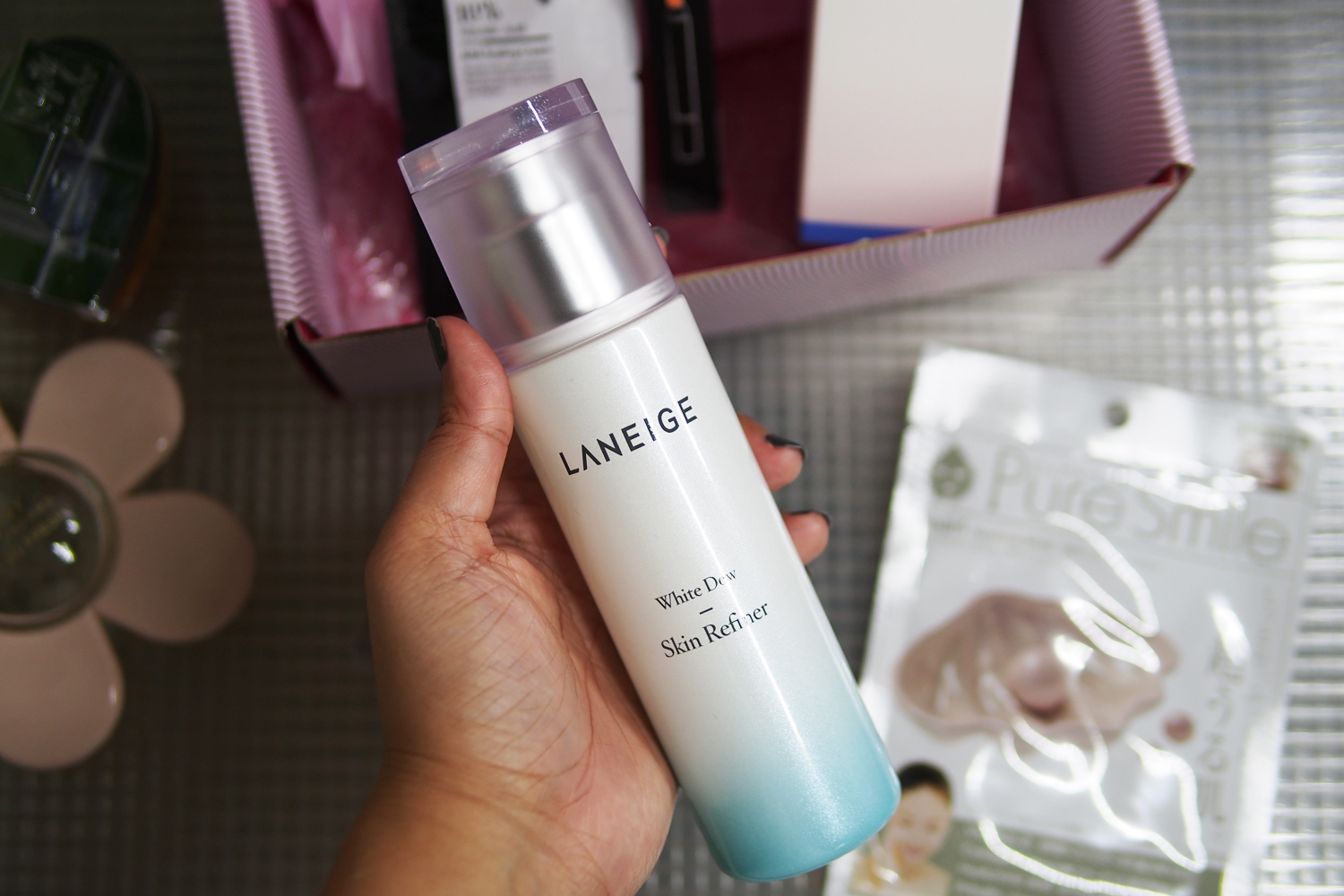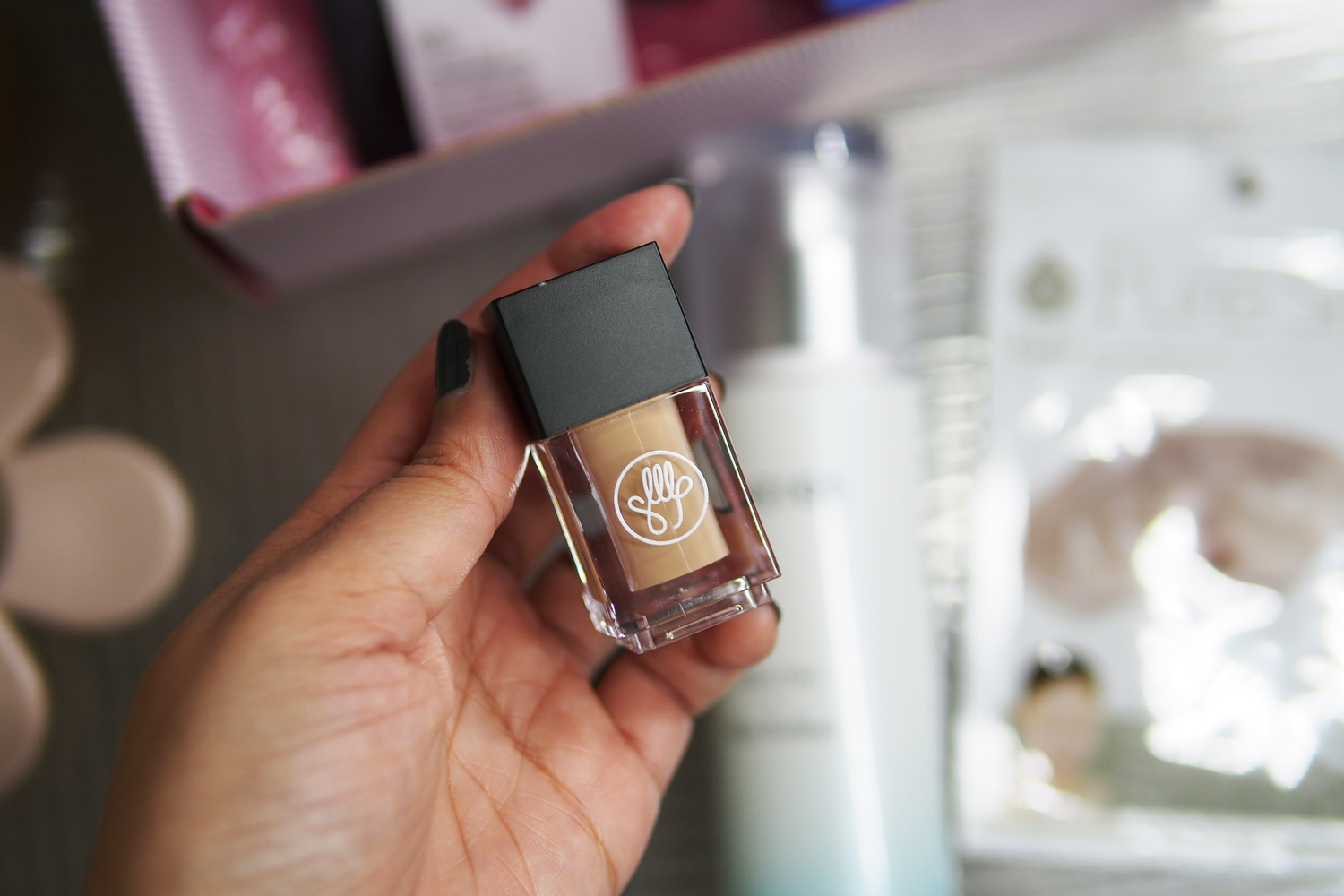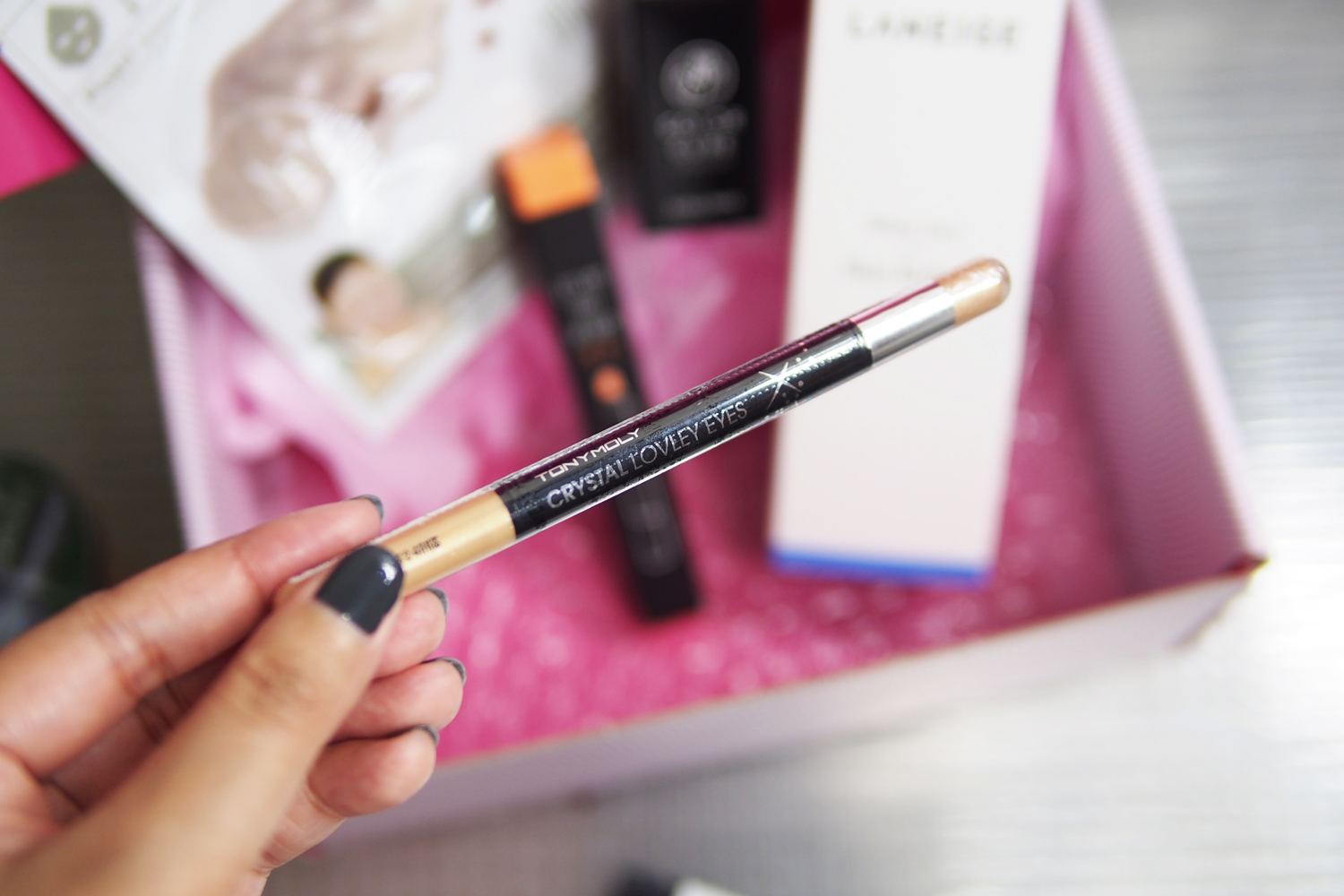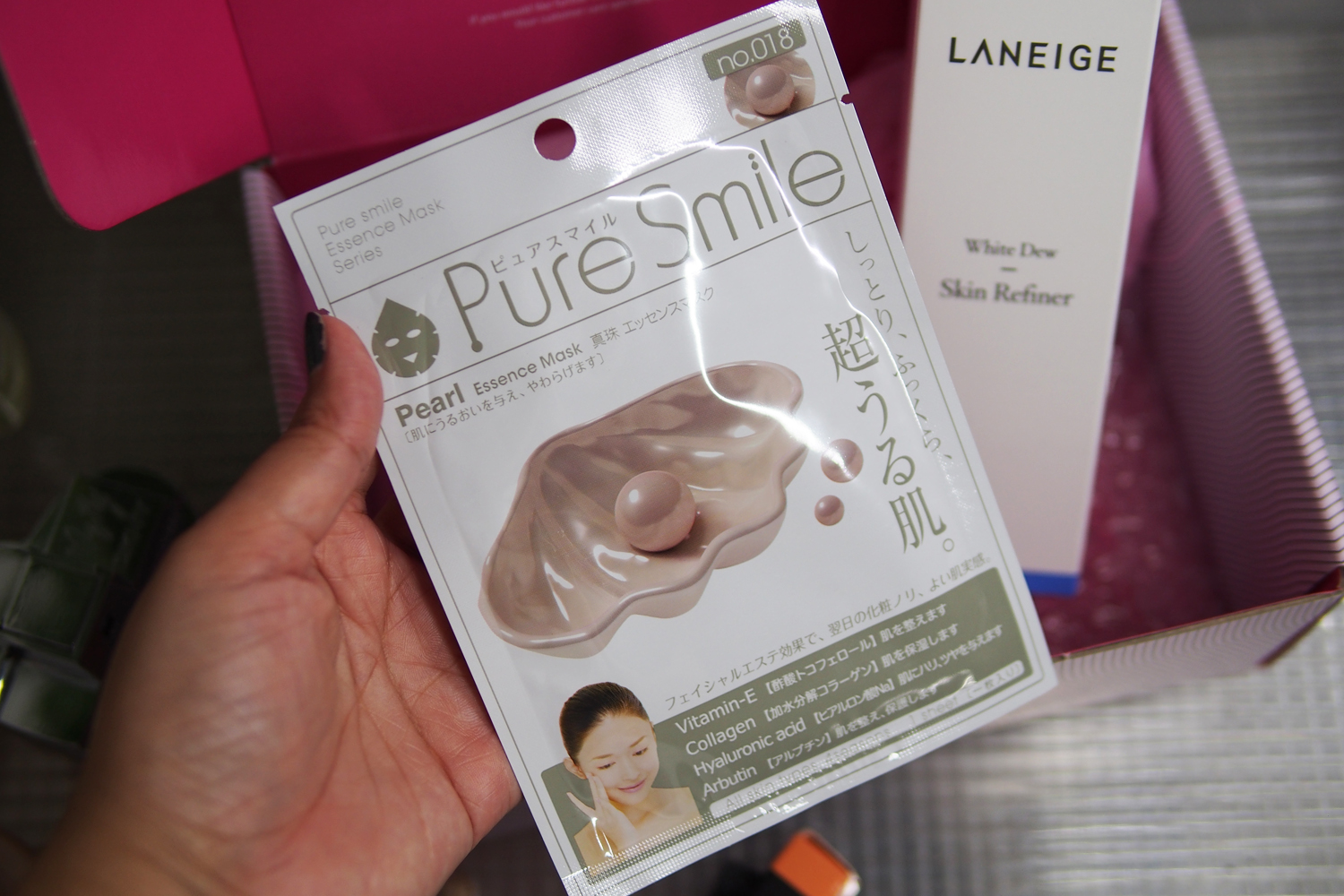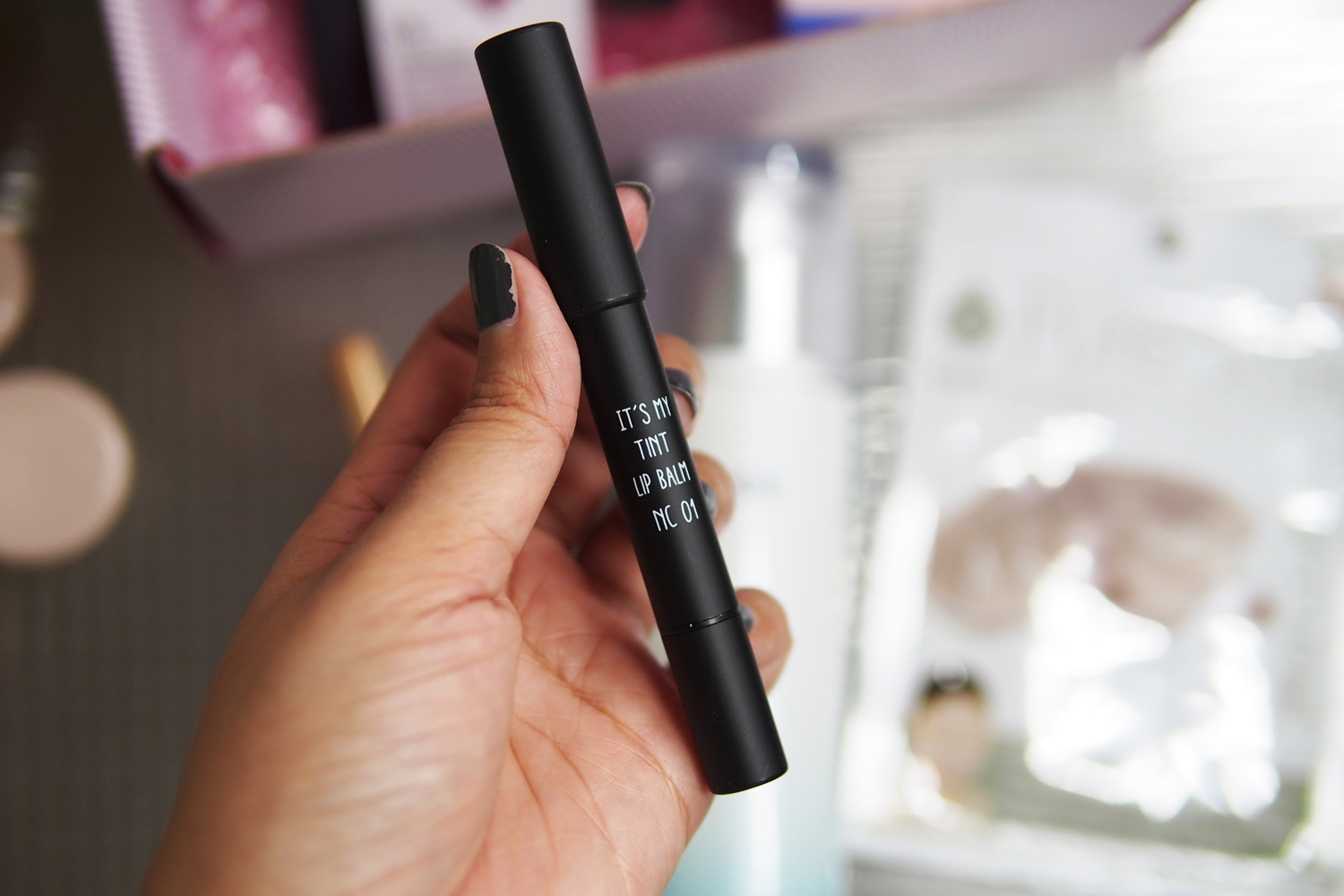 There's also a bonus in the form of AHA Scaling Cream samples from Nakeup Face!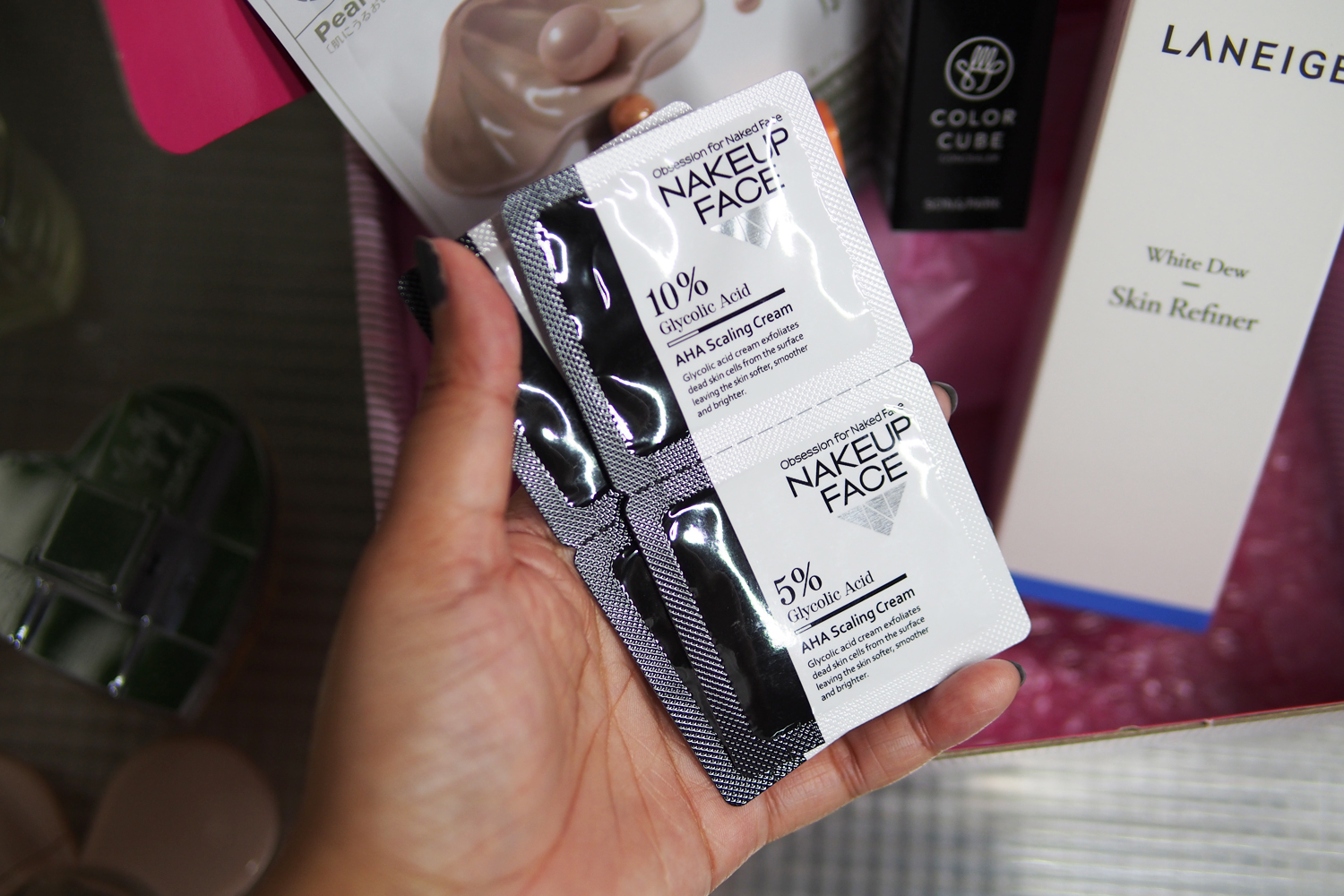 Swatching and Testing the Products
I don't really have too many issues with my skin but I have always wanted to achieve that radiant, glowing beauty of my favorite K-drama stars. The Althea Lovely Dewy Box is perfect for achieving this and after using the products for almost a month now, I can honestly say that my K-beauty game has leveled up.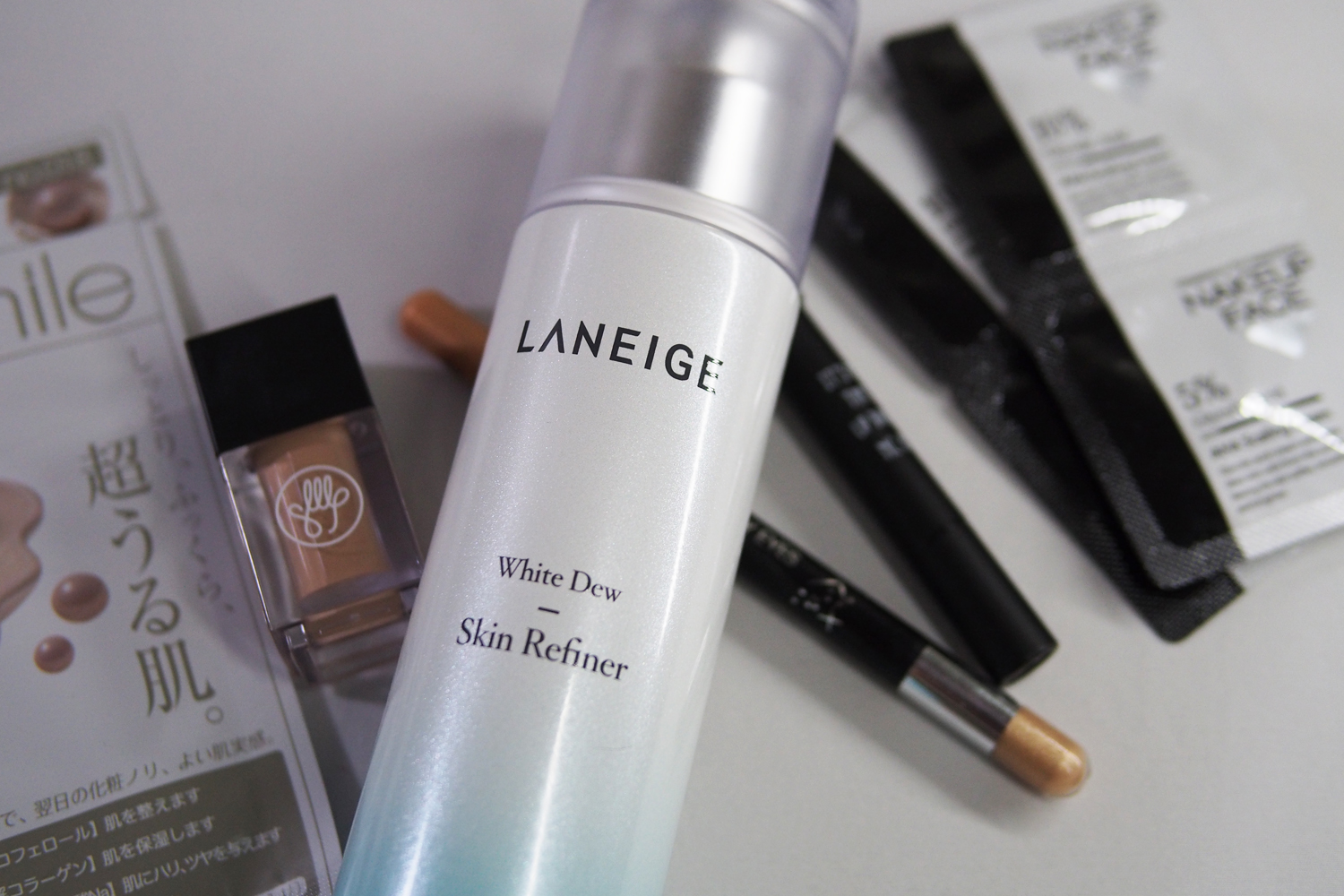 After double cleansing my face like a true K-beauty fan, I use the Laneige White Dew Skin Refiner. This has a light, toner-like texture that feels refreshing once applied. It also immediately sinks into my skin and has somewhat corrected my yellow tones.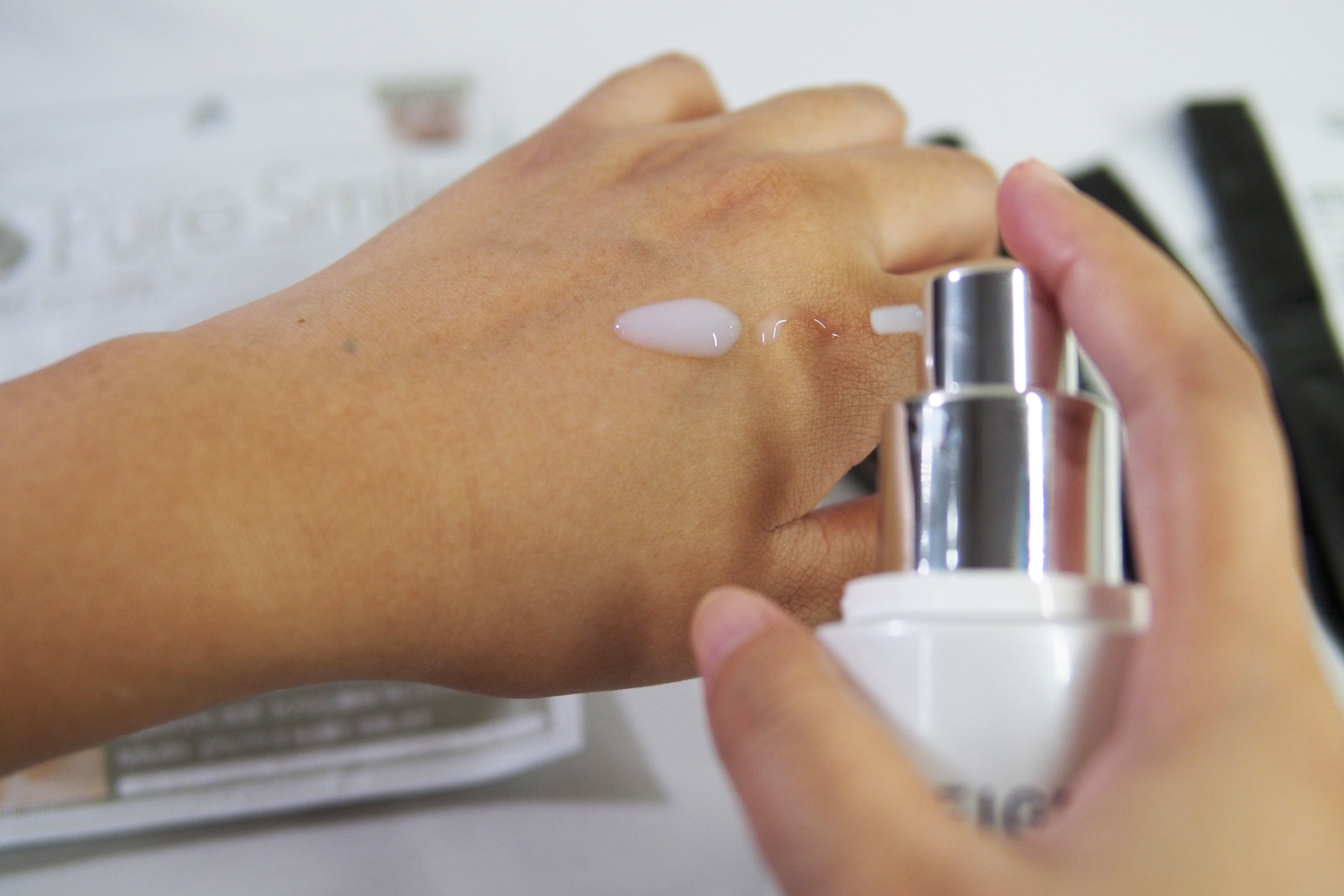 Then I follow up with the Son & Park Concealer Cube. The shade Natural suits my medium skintone and I'm really impressed with the lightweight formula. It goes on easily with decent coverage and I use it instead of foundation for a more natural look. I apply this on my undereye area, the sides of my nose, as well as on other imperfections my skin has at the moment.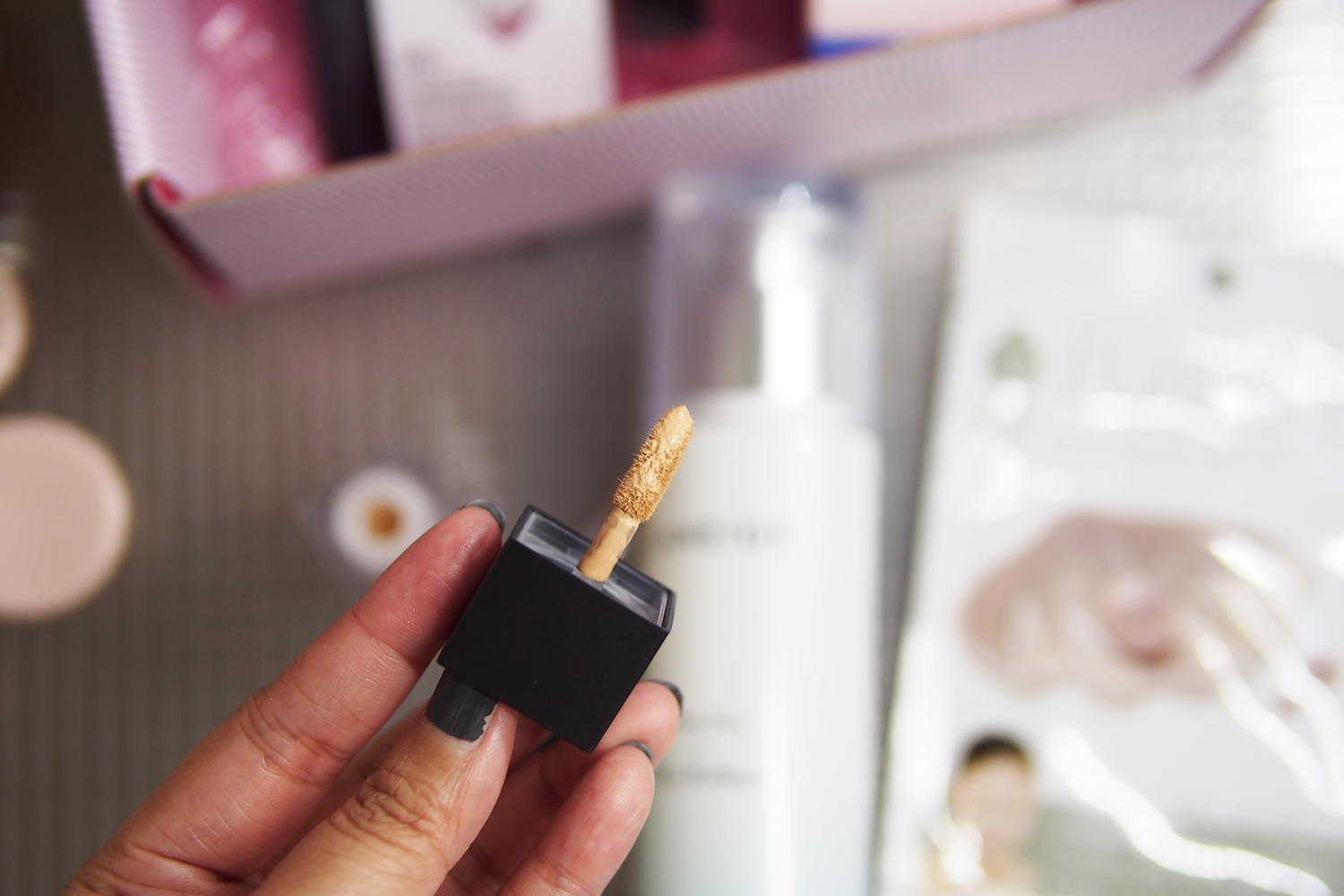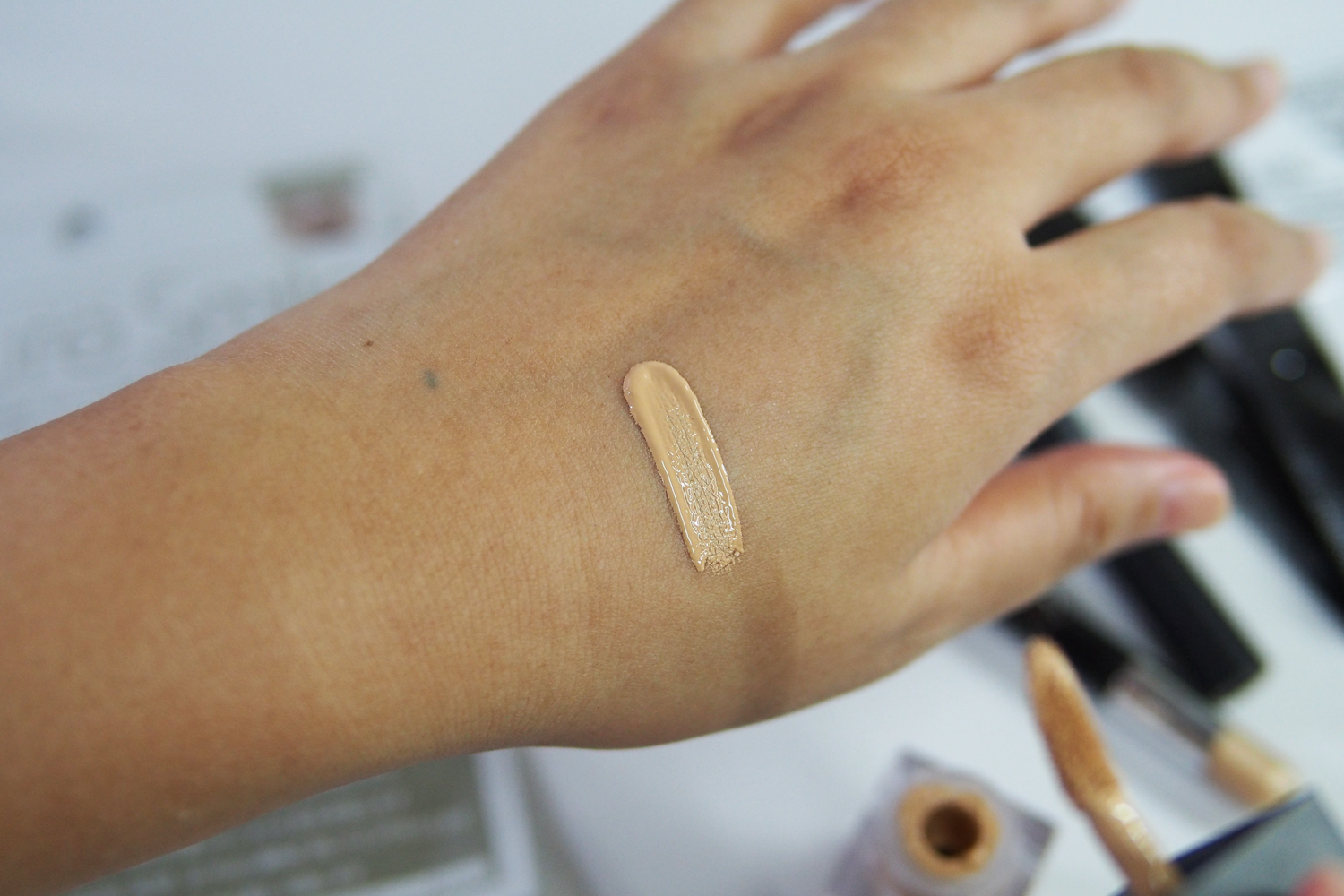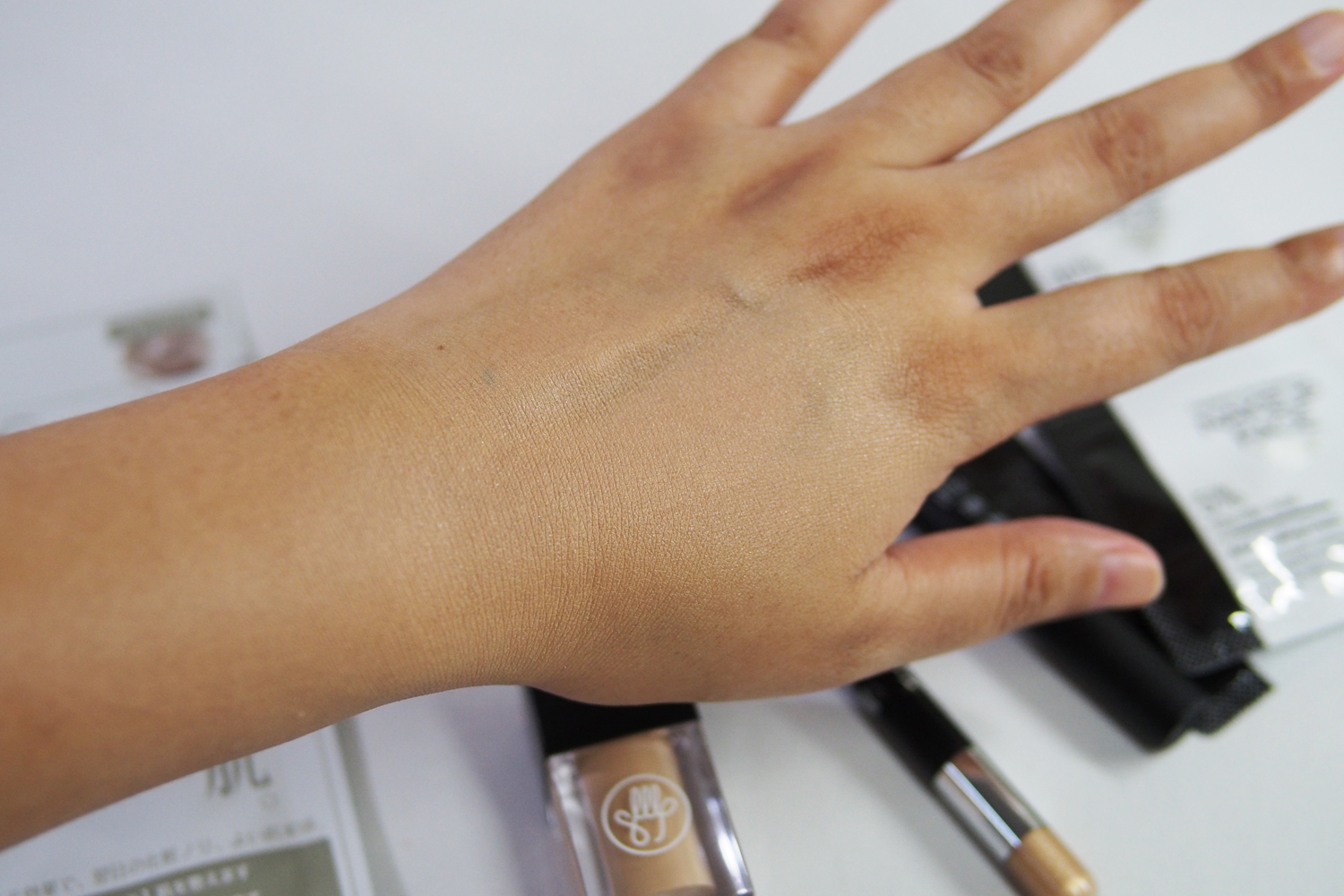 For that extra sparkle in the eyes, I use the Tony Moly Crystal Lovely Eyes in Gold Beam. I love the dual-formula with one end in powder while the other in pencil form as I can use them on different areas of my eyes. For wider coverage and a more obvious shine, powder it is. For detailing and subtlety, I go for the pencil side.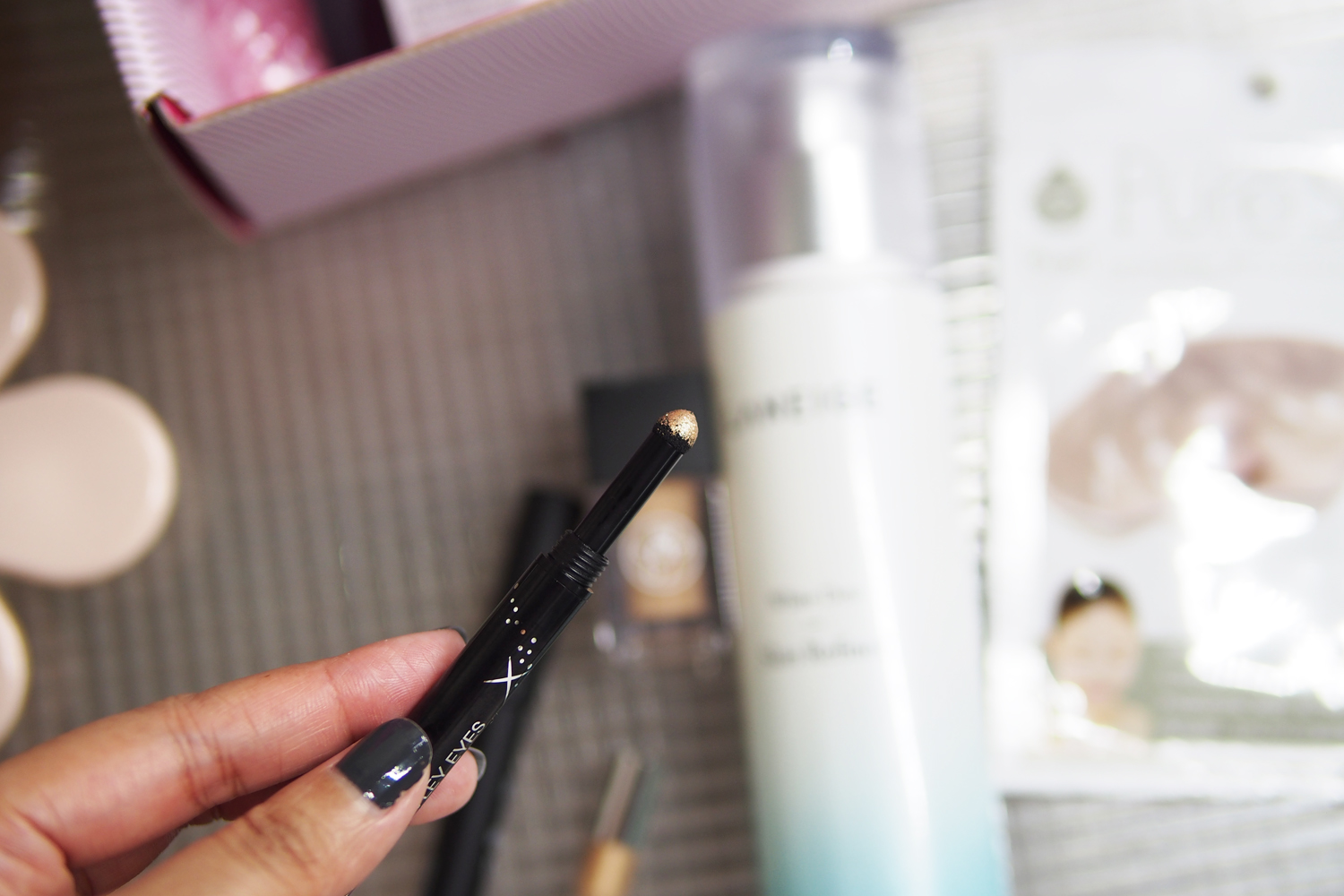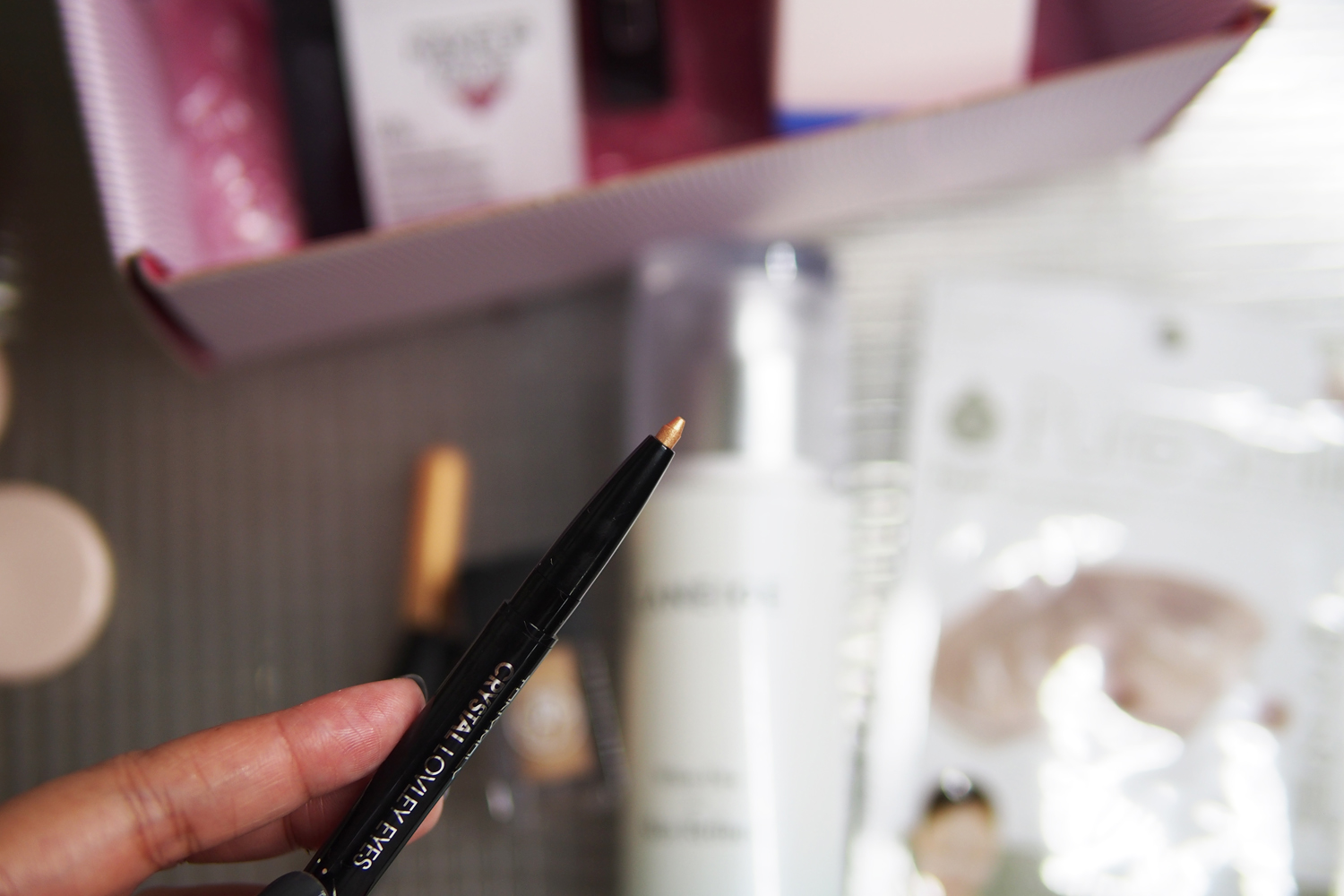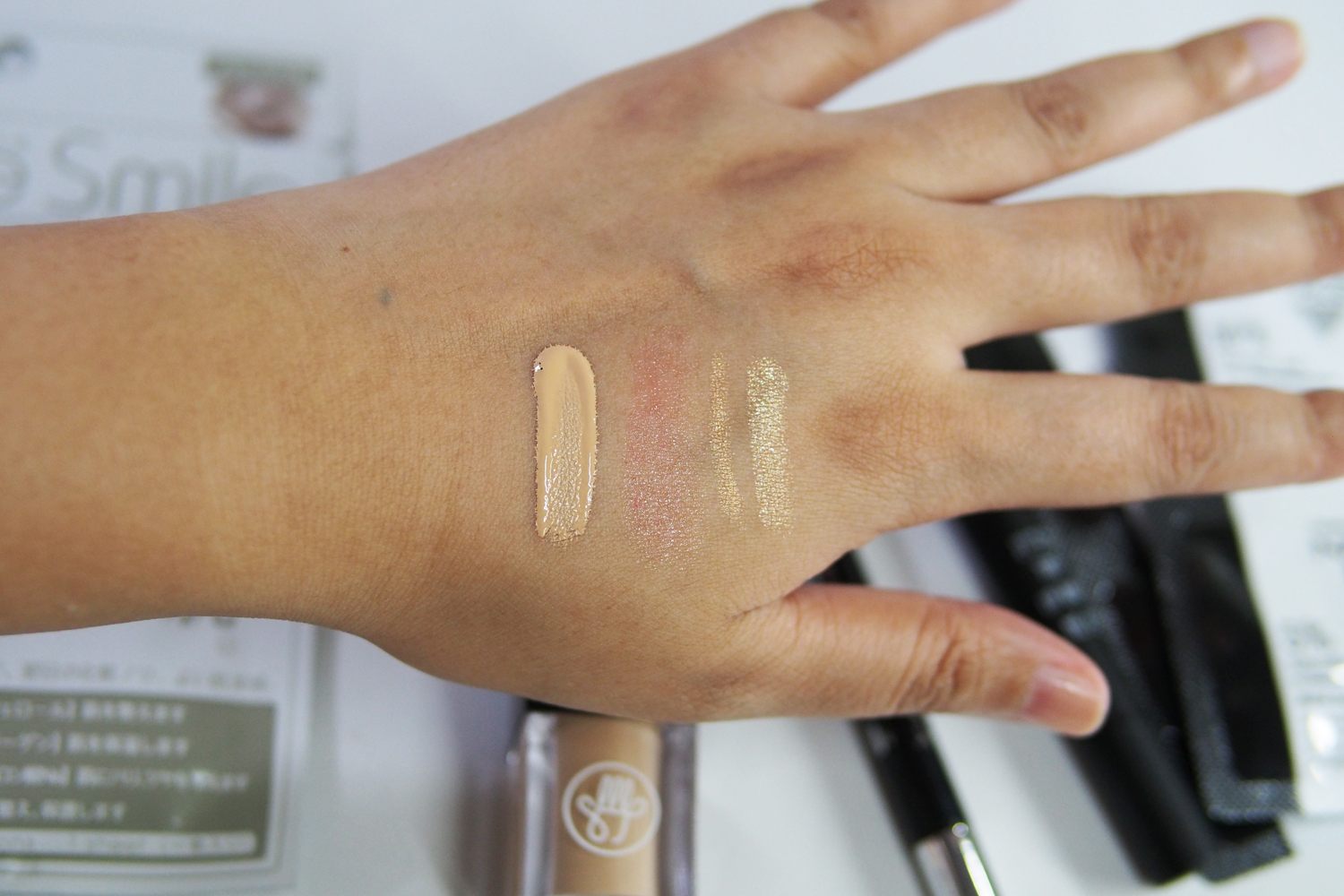 Finally I finish off this quick and easy everyday makeup look with the It's My Lip Tint Lip Balm in NC 01 Nudie Coral. This moisturizes my lips enough while giving it the subtlest of tint.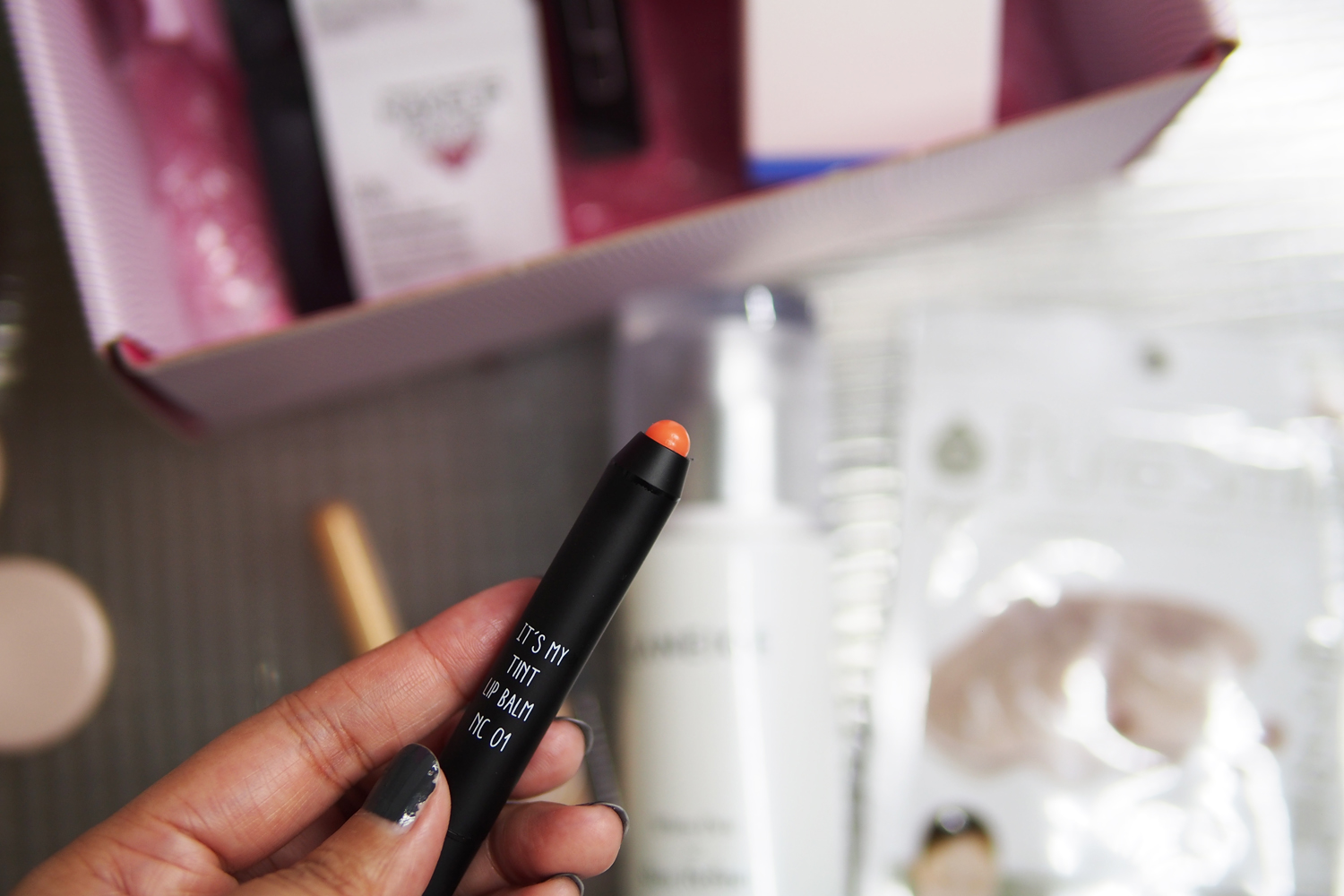 Overall, I'm a fan of the Althea Lovely Dewy Box. This is another A+++ box from Althea Korea. I'm pretty sure there will be plenty more exciting things to come from the K-beauty site and just in case you're looking to get your own Althea Beauty Box, these are the other boxes currently still in stock: Althea Born This Way Box, Althea Soothe Our Skins Box, Althea Lazy Sunday Box, Althea Beauty Routine From Head to Toe Box, Althea Rapunzel's Secret Box, and the Althea Celebrate Beauty Box. Most of these boxes are only available because they recently restocked their sold out boxes with super limited quantities. So better hurry!
If you want to know more about my love affair with Althea Korea, do check out my other posts here.
How about you? What's your Althea Korea Beauty Box favorite?