General, task, and mood. These are the three lighting types that I discussed previously when Philips Lighting LED shared the importance of eye comfort in our daily lives. This time around, here are the different Philips Lighting LED Bulbs so we can create our best lighting scenario possible.
Classic and Chic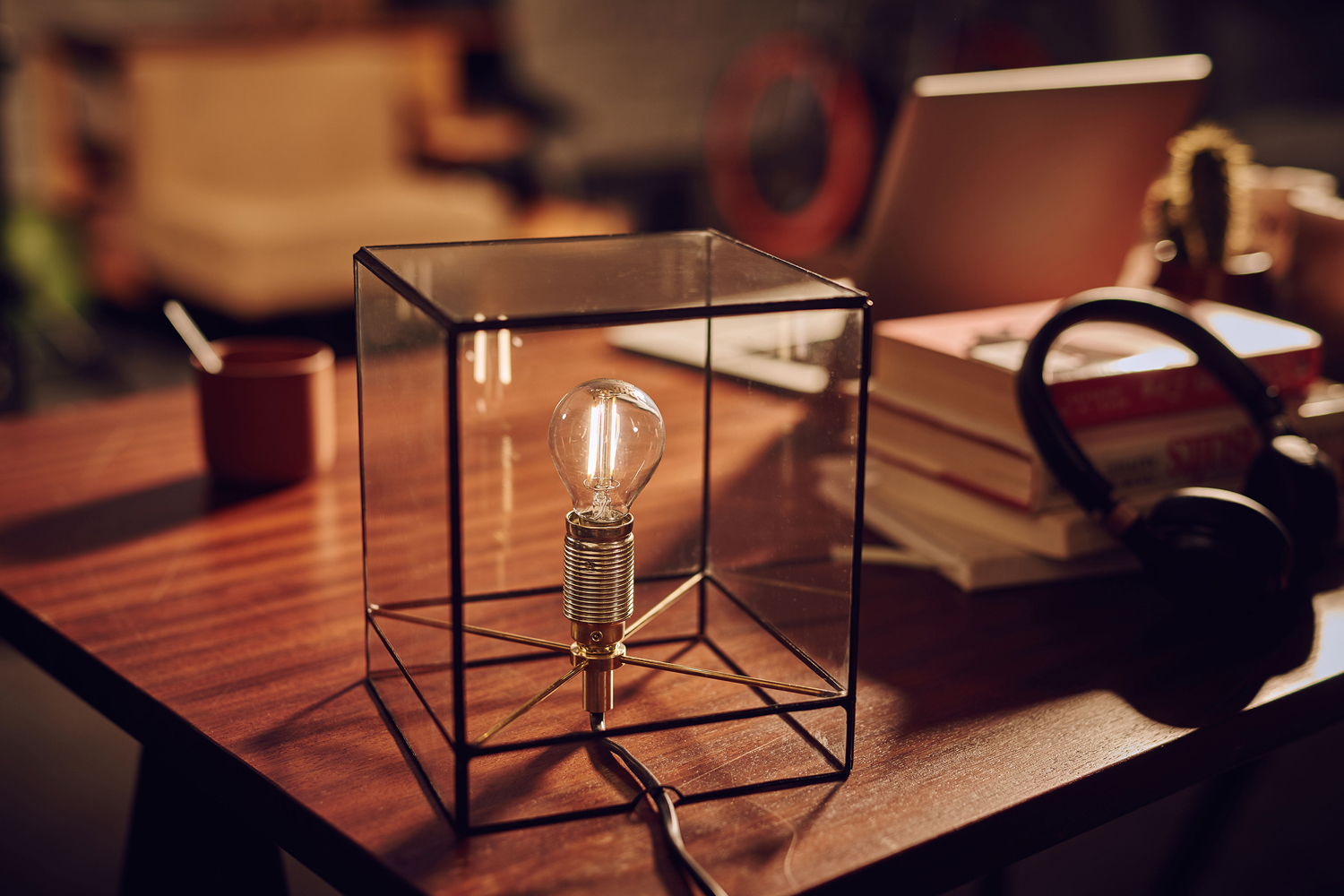 When it comes to setting the mood, every detail counts. You would probably reach for those stark bright lights if you're going ultra-modern. But if you're going for classic with a vintage touch, the Philips Lighting Deco Classic LED Bulb is the way to go.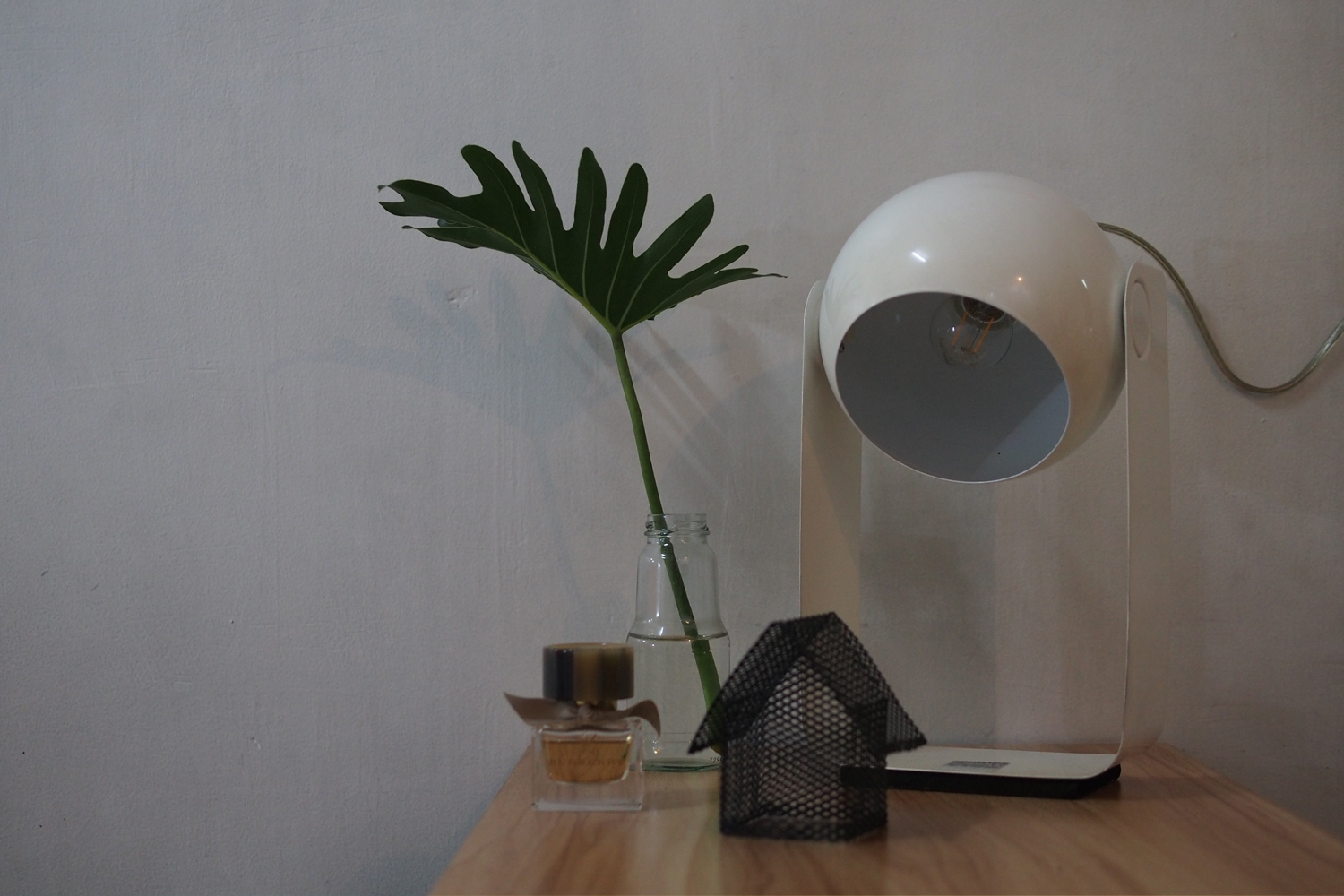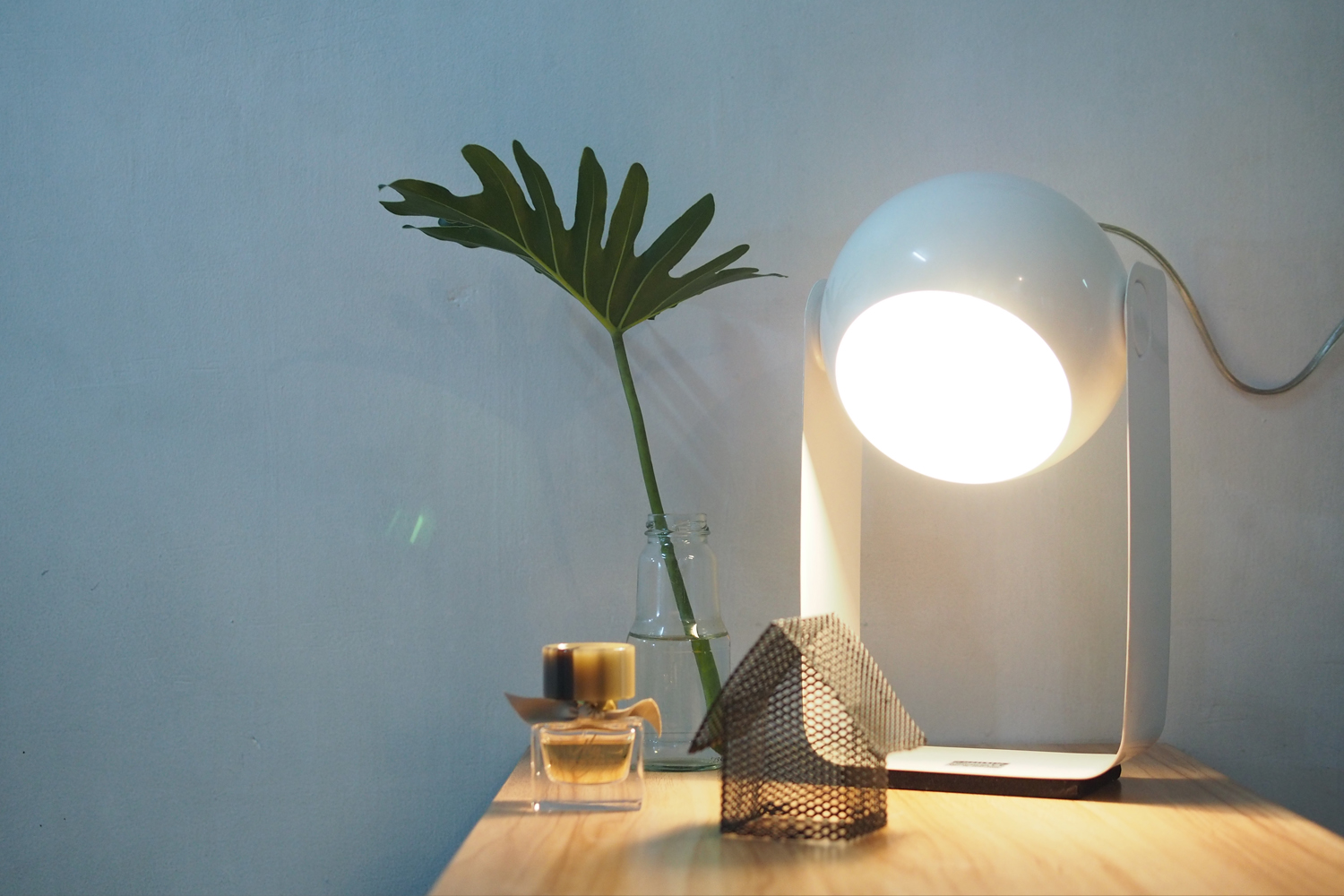 Here we are using the Philips Table Lamp in QDG302. It has a more contemporary aesthetic but with the Deco Classic Bulb, the room takes on a heritage feel. I can see this vignette styled with an old postcard mounted on a mini-easel paired with a stack of vintage magazines. I especially love the nod to those incandescent bulbs of old sans the high electricity consumption thanks to the Philips Lighting LED technology.
The Holidays are Coming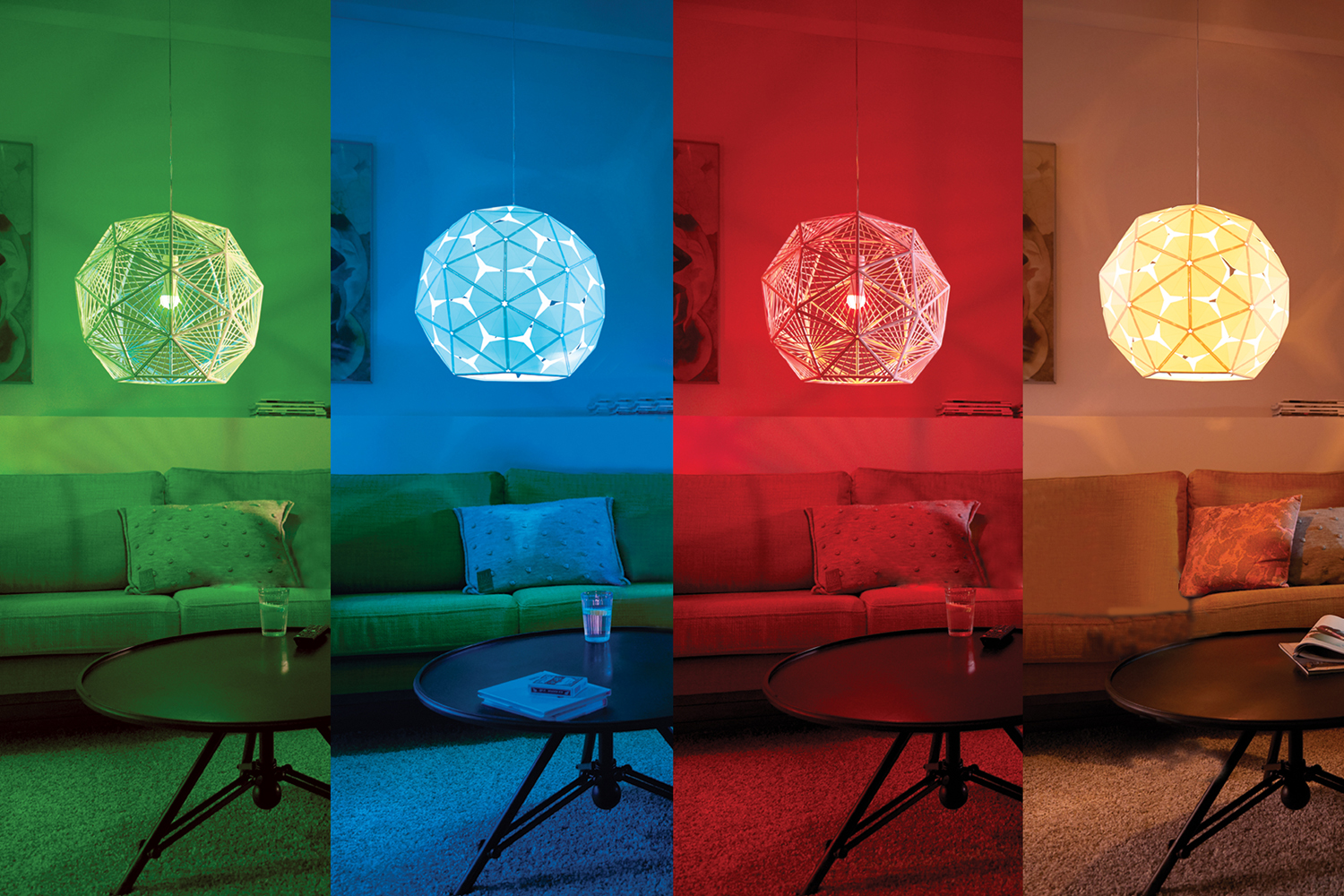 Whether it's the Christmas holiday or any holiday season for that matter, this next set of bulbs is a quick way to liven up the party scene. The Philips LED Colored Bulbs come in a variety of colors that you can mix and match depending on your theme. Here's a quick comparison of the Green and Blue Philips LED Colored Bulbs in action: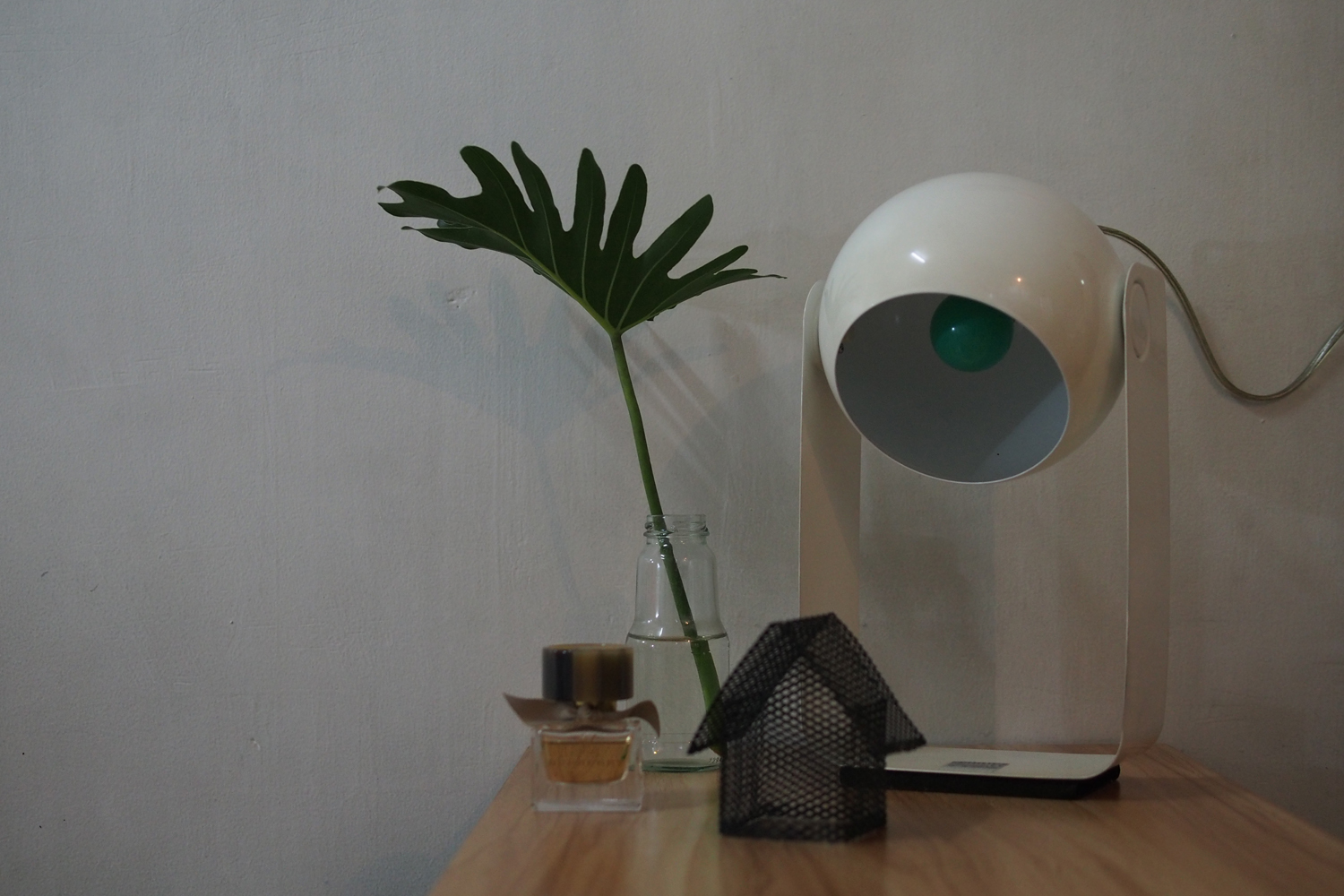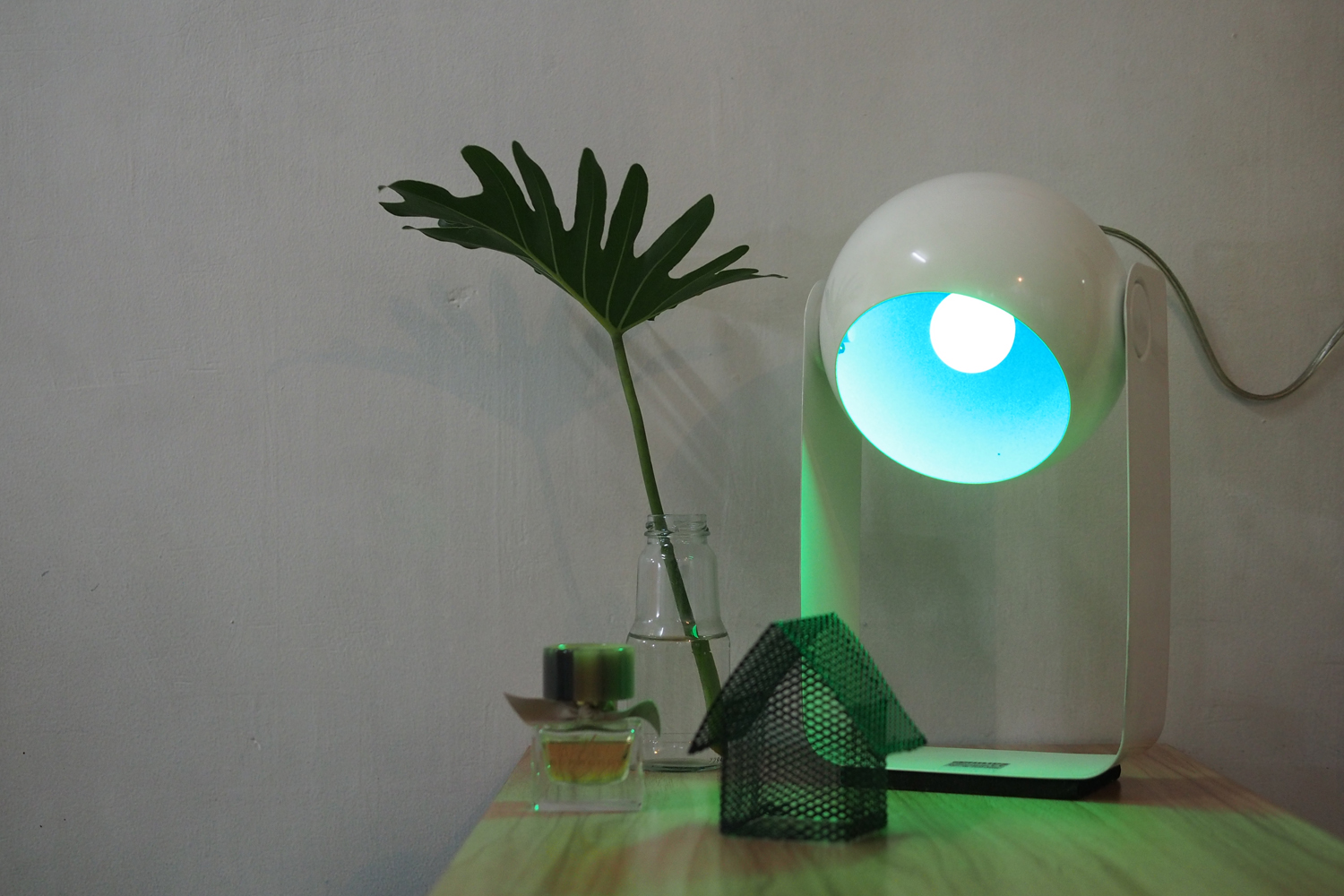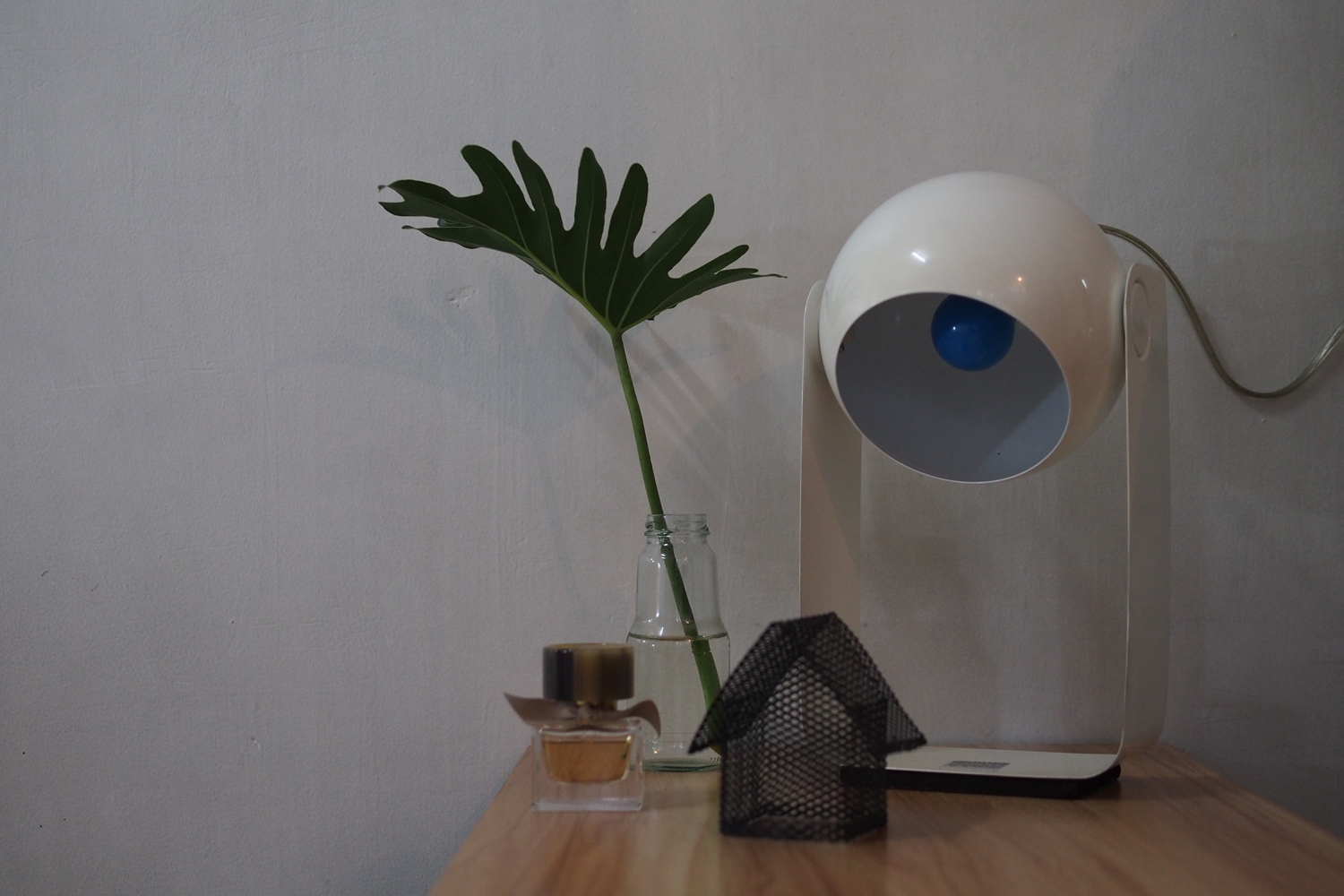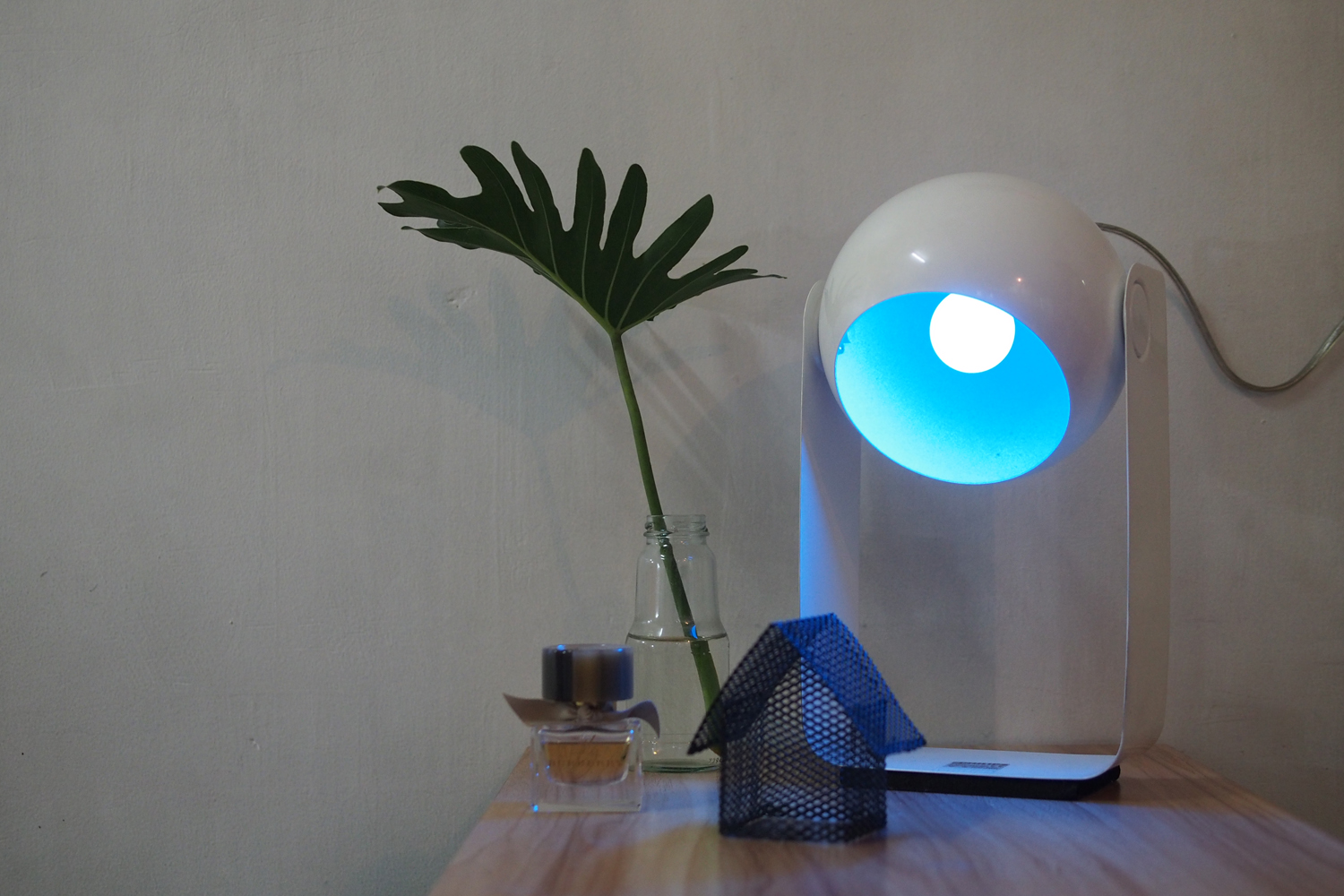 Do you see how the two colors cast differently on the decor? The green imparts a subtle warmth while the blue keeps things clean and cool.
Multi-Use and All-In-One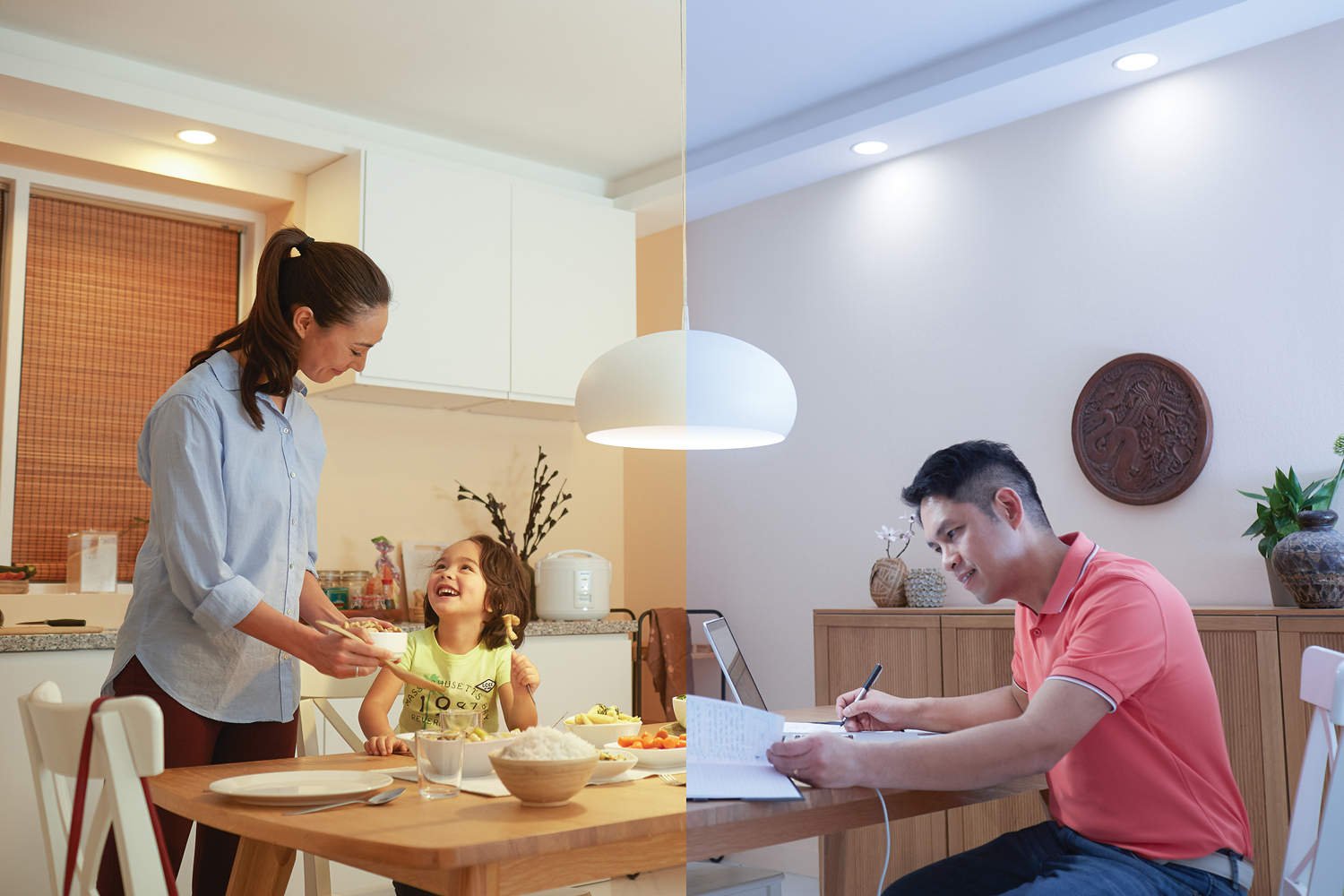 When it comes to color temperature for light bulbs, the most popular ones are Warm White and Cool Daylight. These two provide for different lighting needs as the yellow tones of Warm White relaxes while Cool Daylight eases you into productivity. You usually have to choose between the two which is easy to do, provided that you have a selection of rooms for different purposes. But what about the current housing trend of multi-function, all-in-one rooms? How do you choose the activity to prioritize when you have limited space? This is where the Philips Lighting SceneSwitch LED Bulb comes in.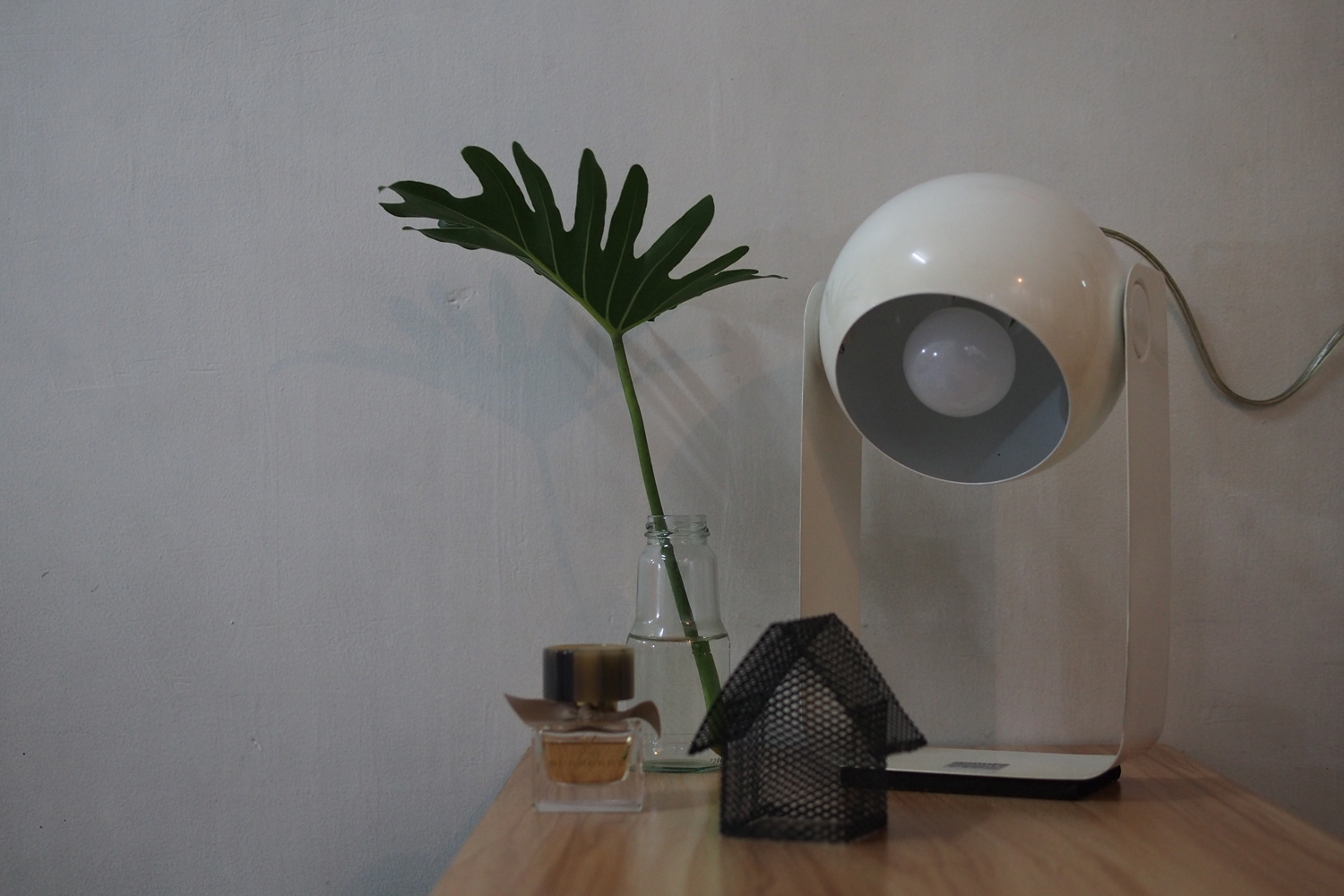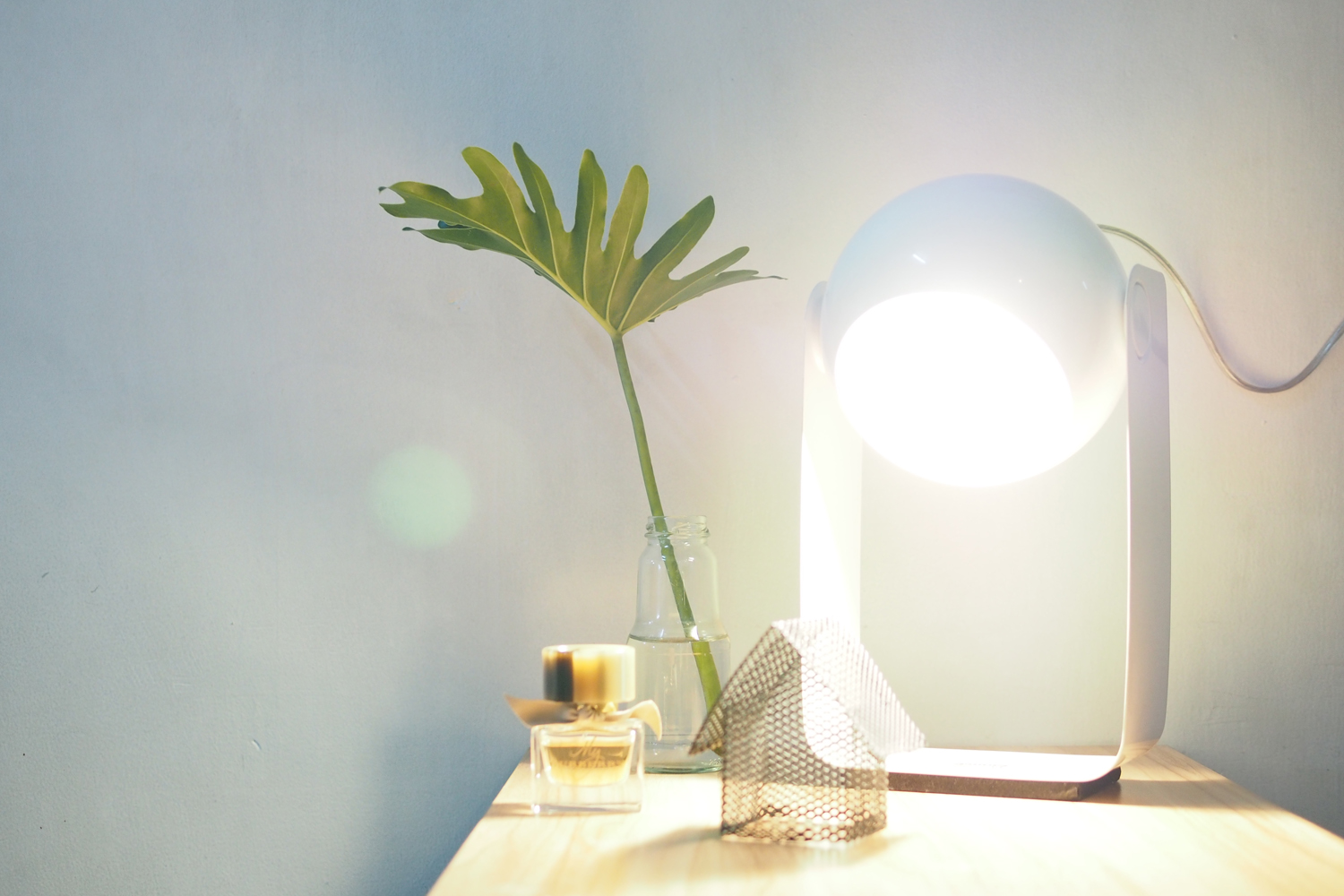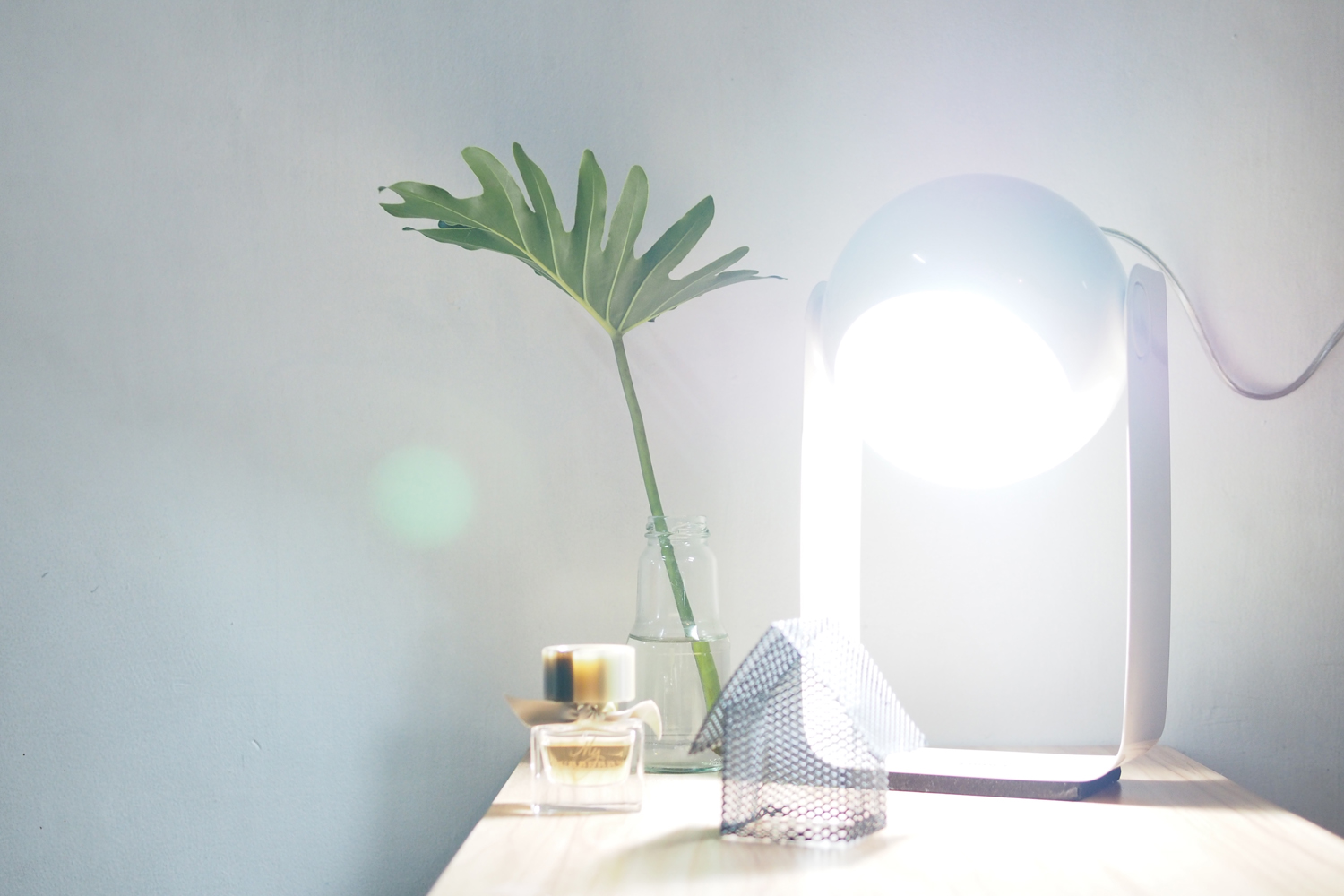 From Warm White to Cool Daylight with just a flick of a switch, this is the promise of the Philips Lighting SceneSwitch LED Bulb Color Change. You don't have to agonize on whether the dining table in your condominium unit is strictly for eating when you also need to work on it. You can just switch over to the color temperature that you want.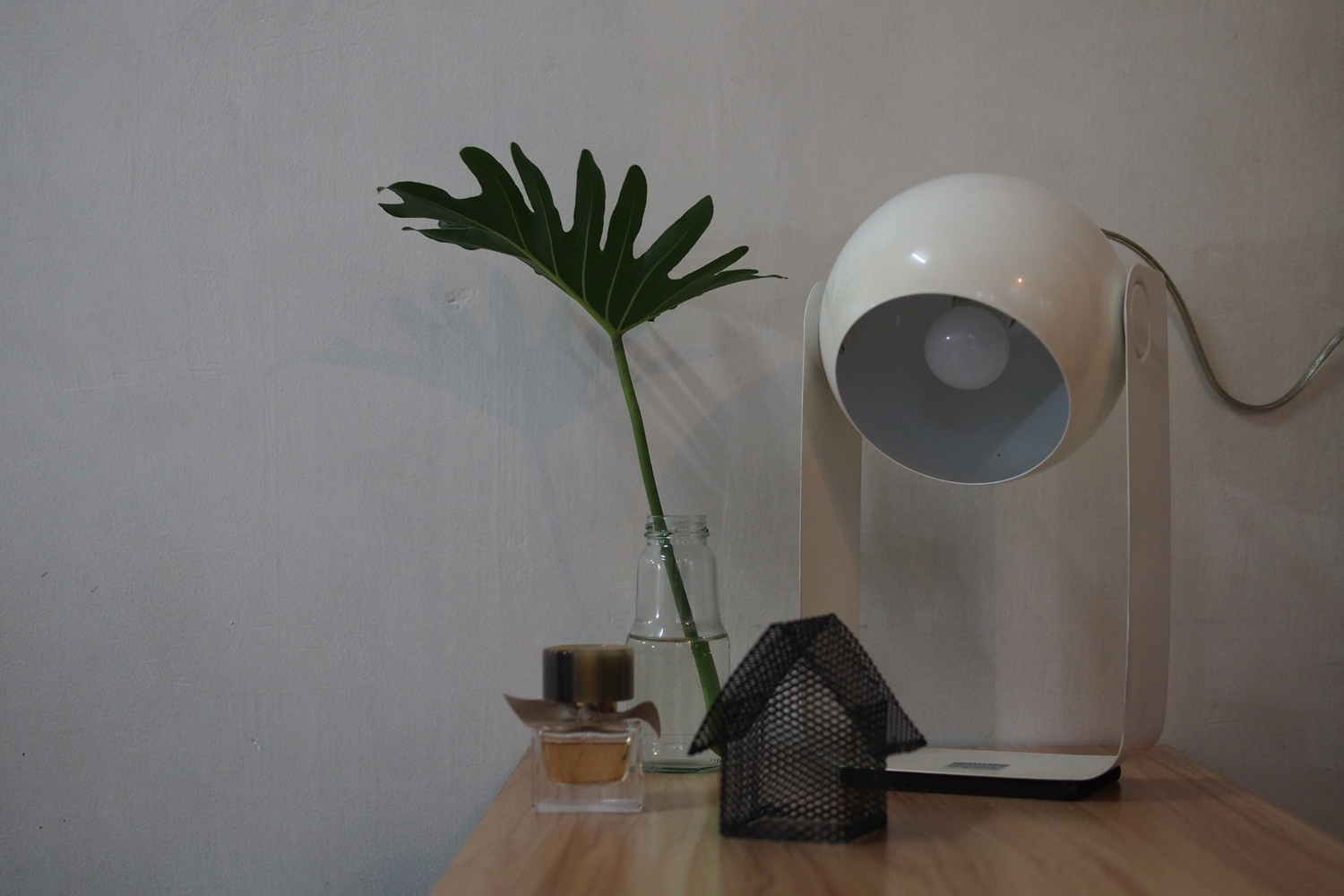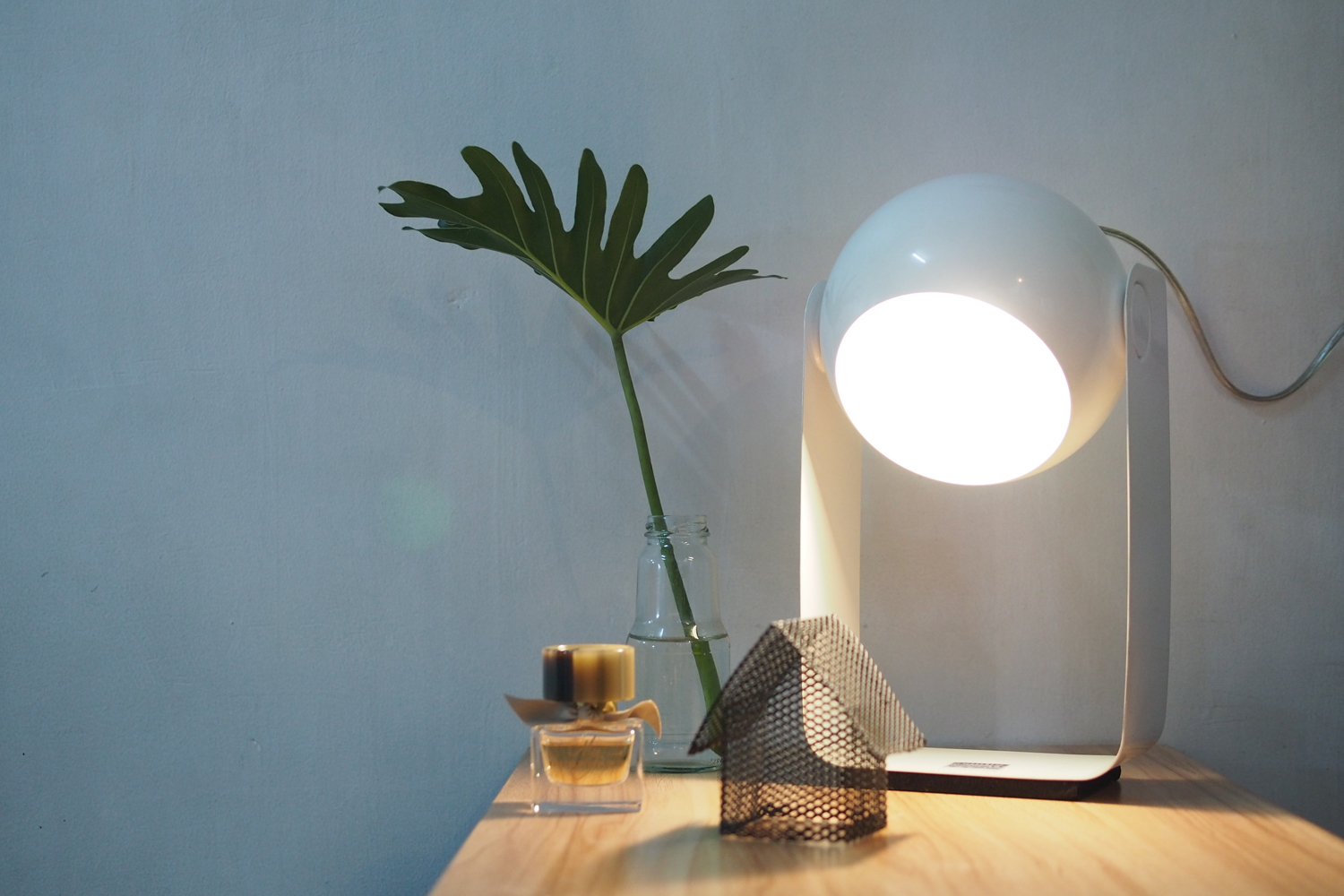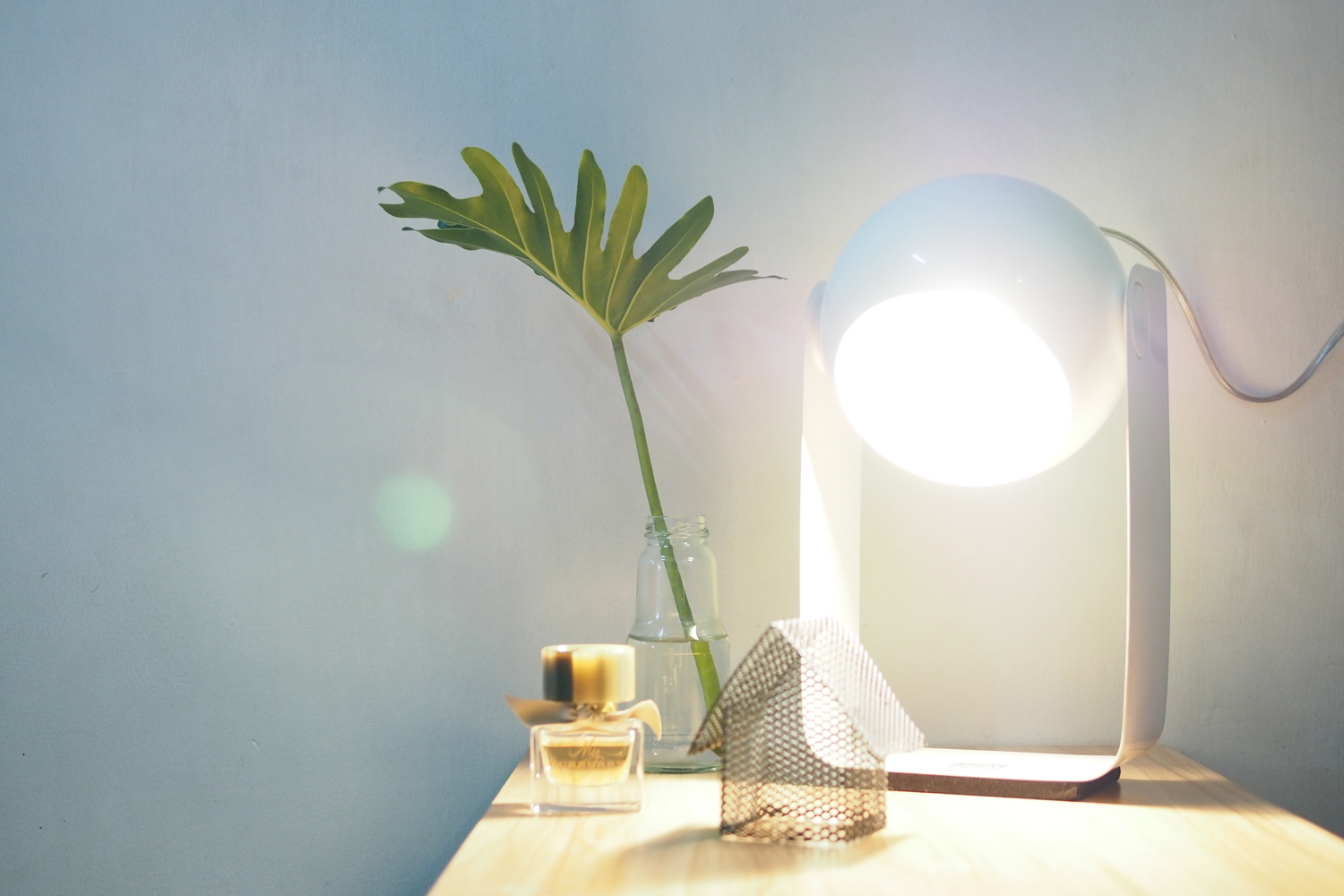 Fancy a hotel-like ambiance sans the cost? Choose the Philips Lighting SceneSwitch LED Bulb Brightness Change. This 6.5W Warm White Bulb comes with 2 built-in light levels. Go from 20% to 100% just by turning your light on and off. No more need for those dimmer switch setups.
Your Needs, Your Choice with Philips Lighting LED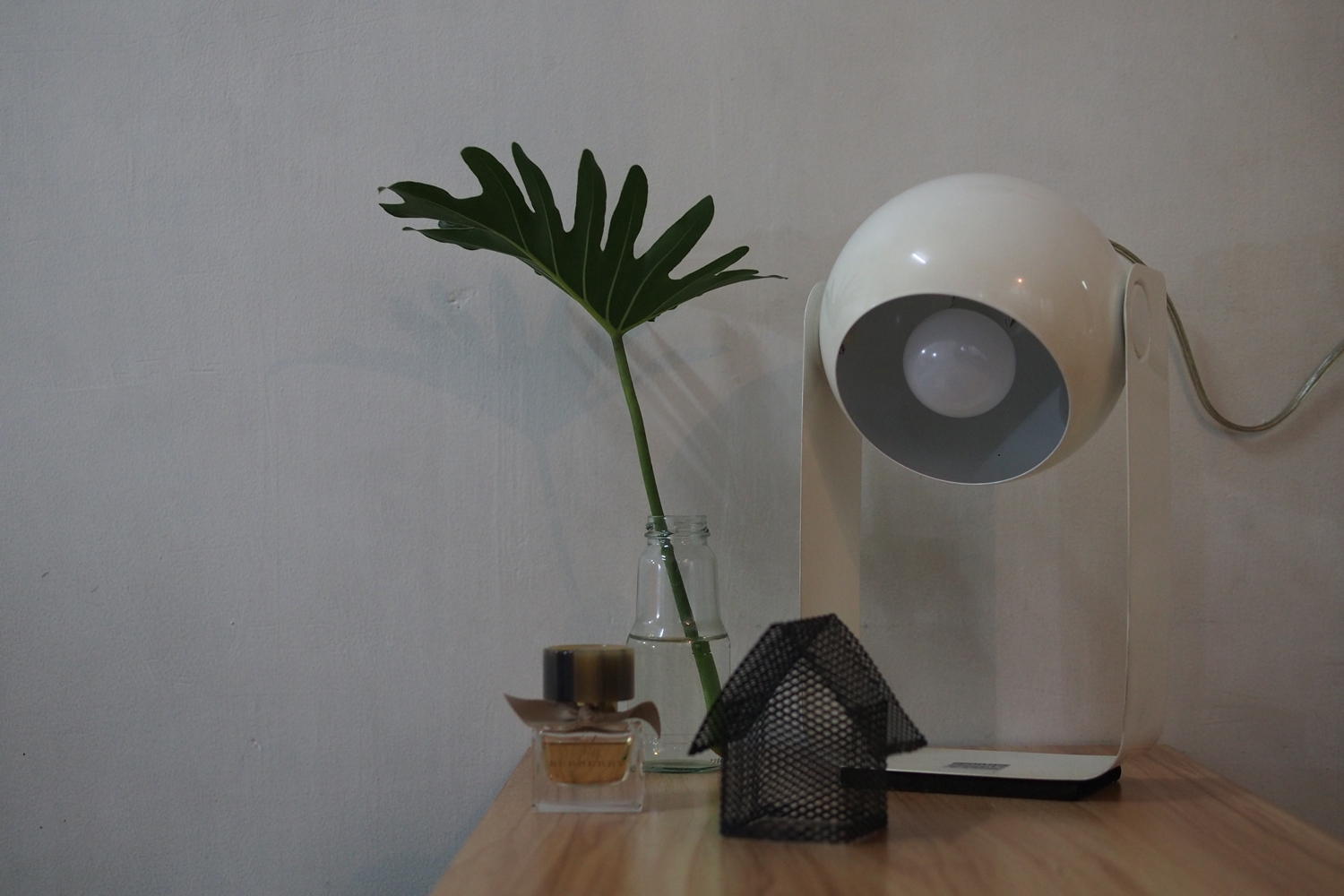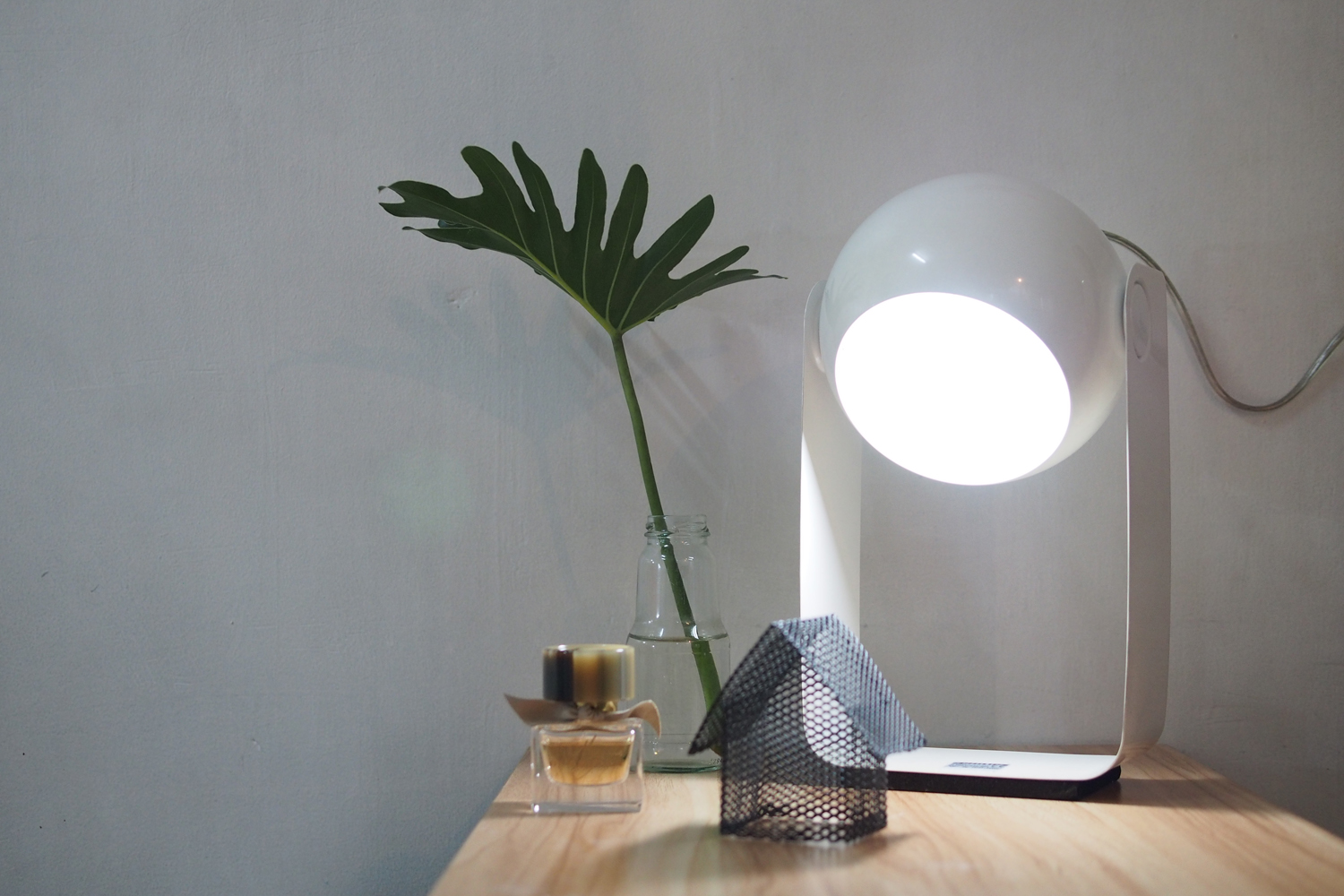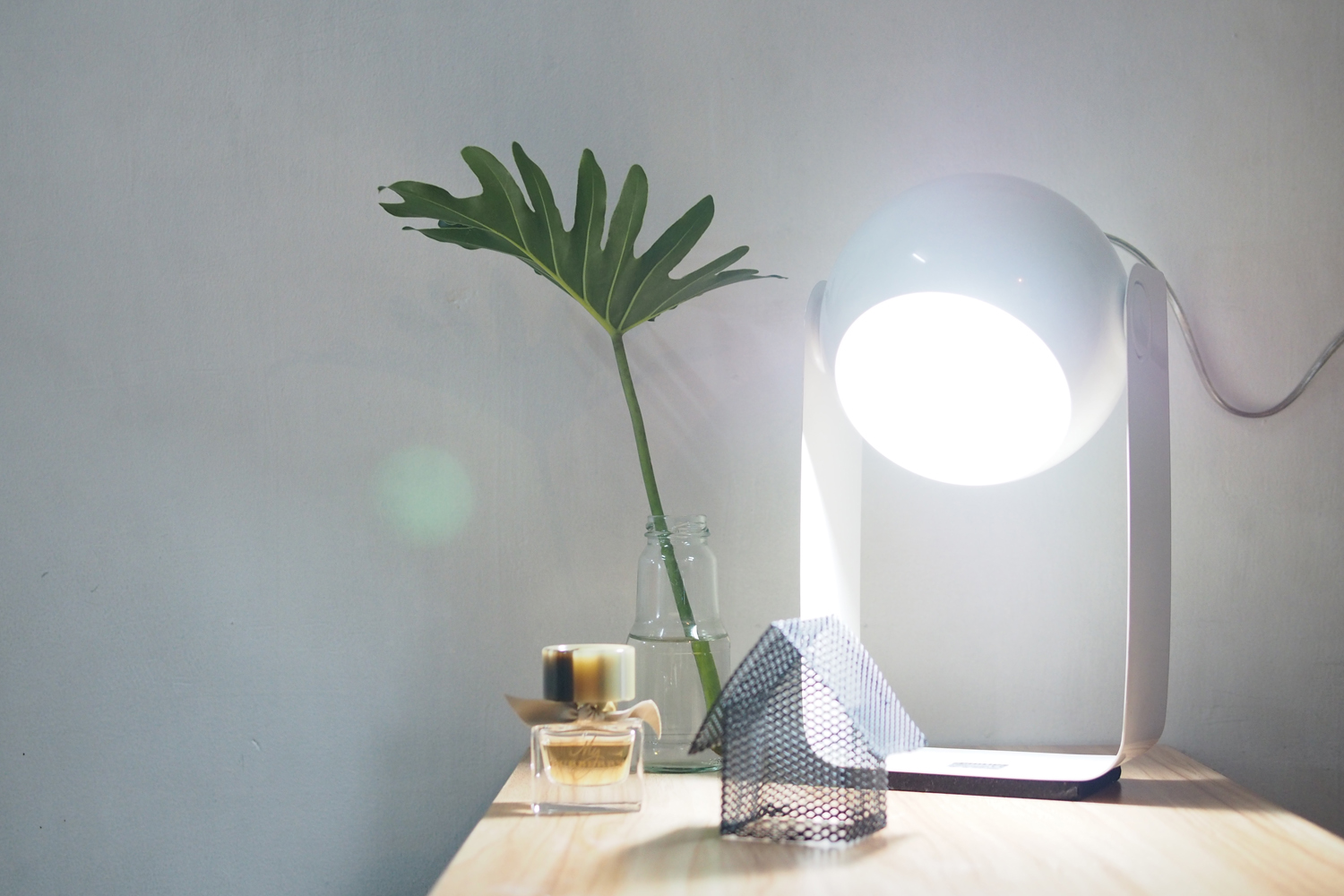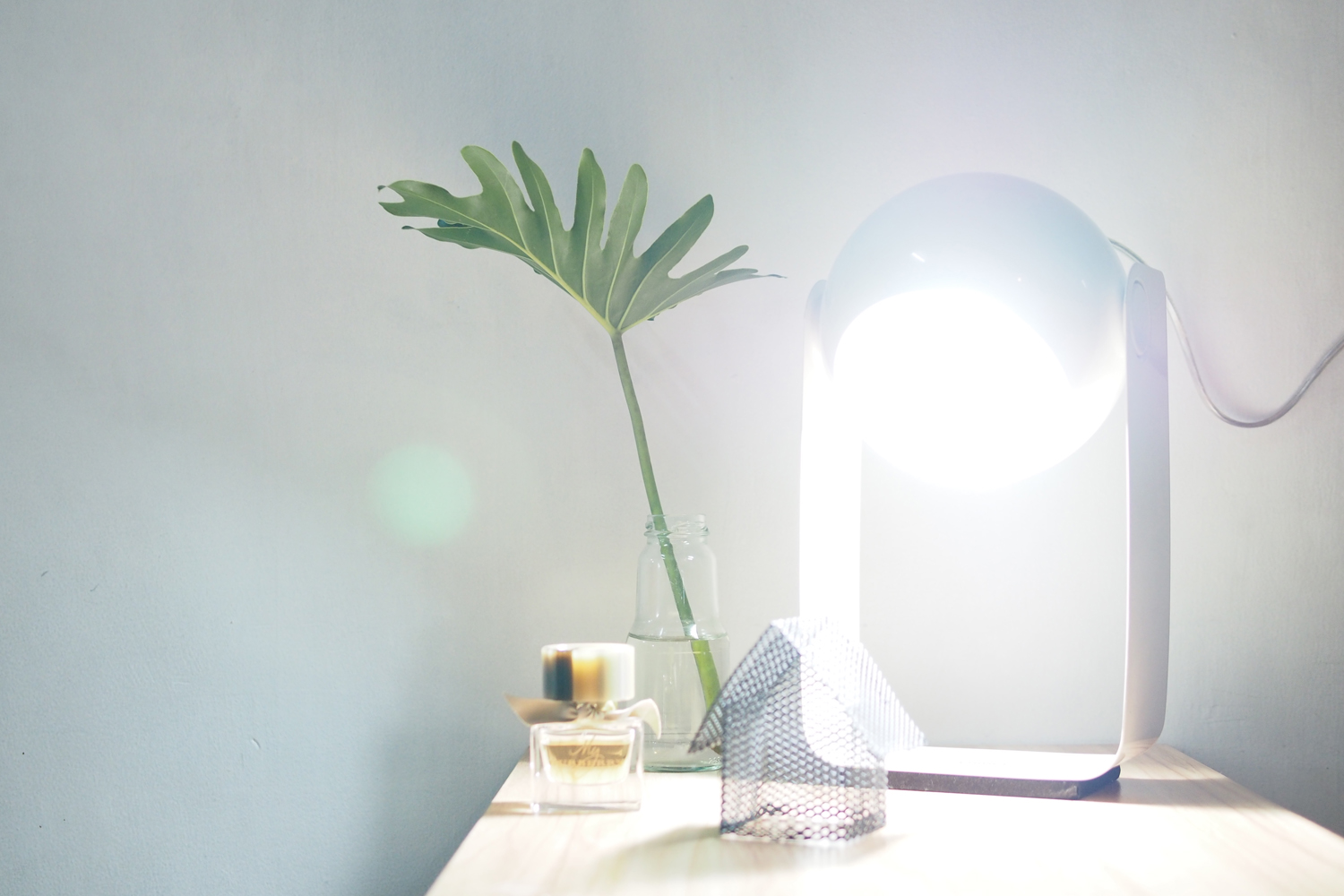 My personal favorite has got to be this one – the Philips Lighting SceneSwitch LED Bulb Brightness Change in 3 levels. Because I really need to work in a well-illuminated space, I go the full 100% of this 9W Cool Daylight Bulb. This is especially useful at night when I'm doing some writing for this blog and Project Vanity. When there's natural daylight coming through the windows and I need to go over drawing plans for focidesign.co, I shift to the 40% brightness level. This gives me more energy savings while still providing adequate lighting. As for those times when I want to start winding down for a good night's rest? The 10% brightness level is the best way to go. It gives just the right amount of light while watching movies on Netflix or browsing through Instagram.
The bulbs shown in this post are some of the key pieces in the Philips Lighting LED range. They come in the industry standard E27 at 220-240V. I hope the photos we prepared showing the different intensities, temperatures, and options will help you in choosing which LED bulb is right for you.
For more information, follow Philips Lighting on Twitter.