Althea Korea has done it again guys – presenting the all-new Althea Makeup CollectionAlthea Exclusives from the line! This launch has got to be Althea's most exciting yet. And I'm saying "yet" because I'm pretty sure they have so much more up their sleeves and we all can't wait to try them out. For this post, let me share with you the new products, swatches, and how I use them on a daily basis. Pretty exciting stuff, yes? So let's begin!
Althea Flawless Creamy Concealer (P200/ea)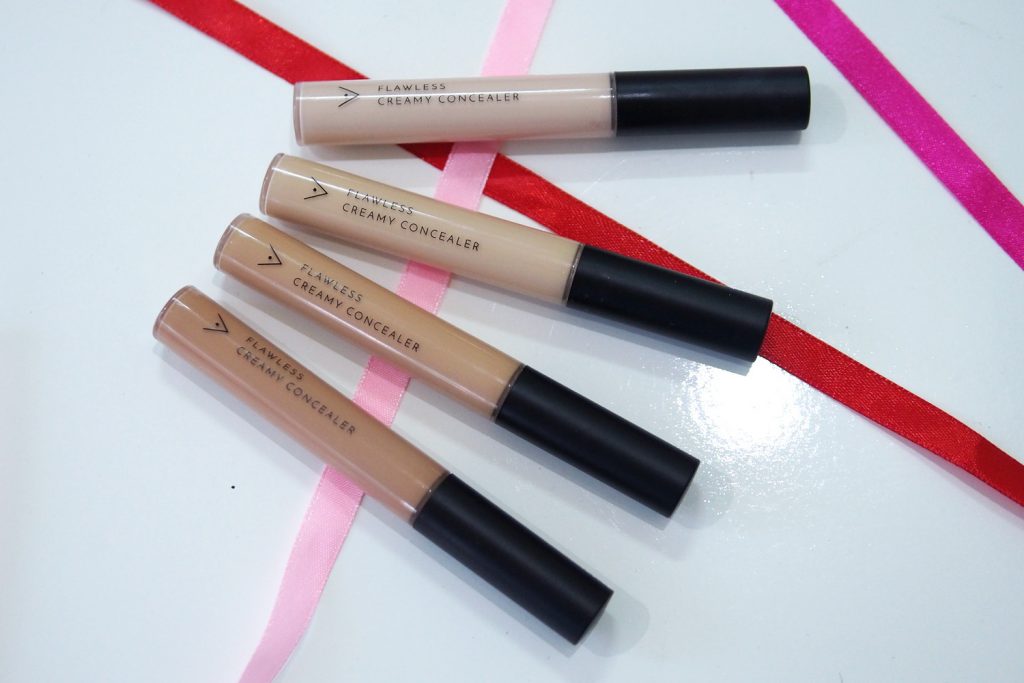 The Althea Flawless Creamy Concealer comes in 4 shades – Vanilla, Ginger, Honey, and Mocha. My personal match is Honey but I like using all four for a full face look.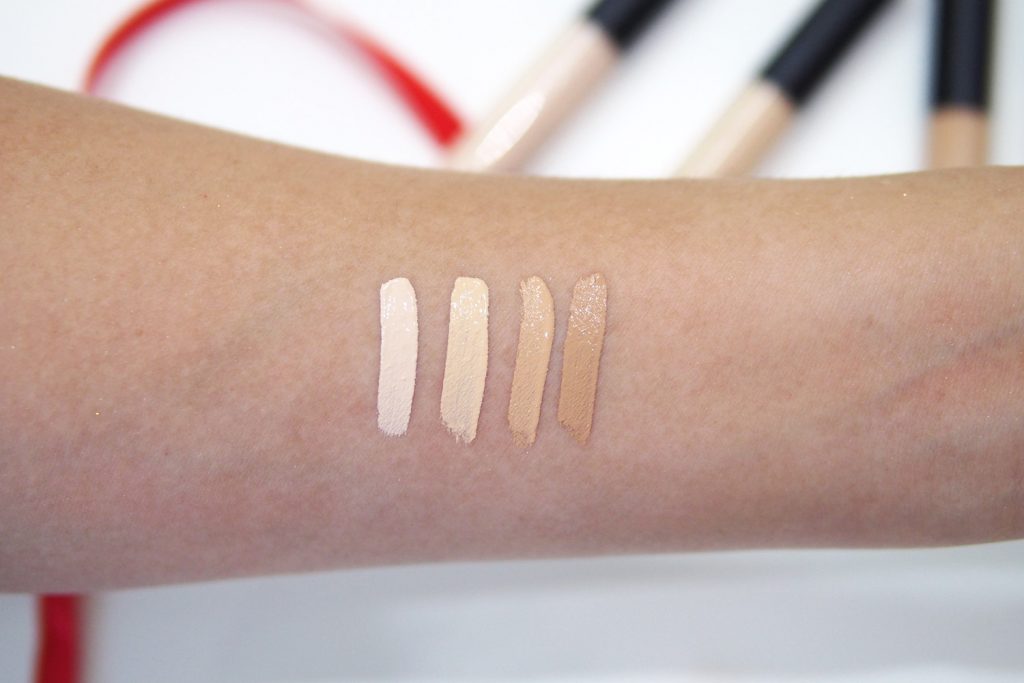 I use Honey for my general concealing needs while I add shadows to my face via Mocha. Then I use Ginger as a lid primer while Vanilla serves as my instant highlight.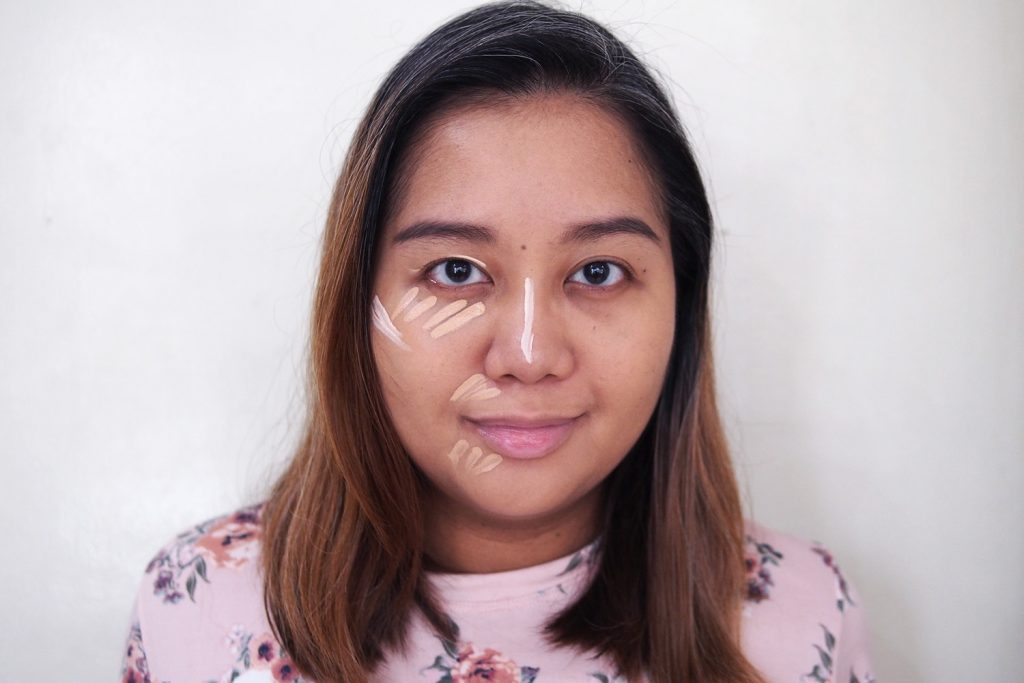 Check out the right side (your left) of my face in the below photo and see how much the concealers brightened up my face. I like that these are creamy and easy to blend whether I'm using a sponge, a brush, or just my fingers. They also dry down to a semi-matte finish so I sometimes go without setting with the Althea Petal Velvet Powder. But for long-wearing makeup to last through the day, I usually set with the powder.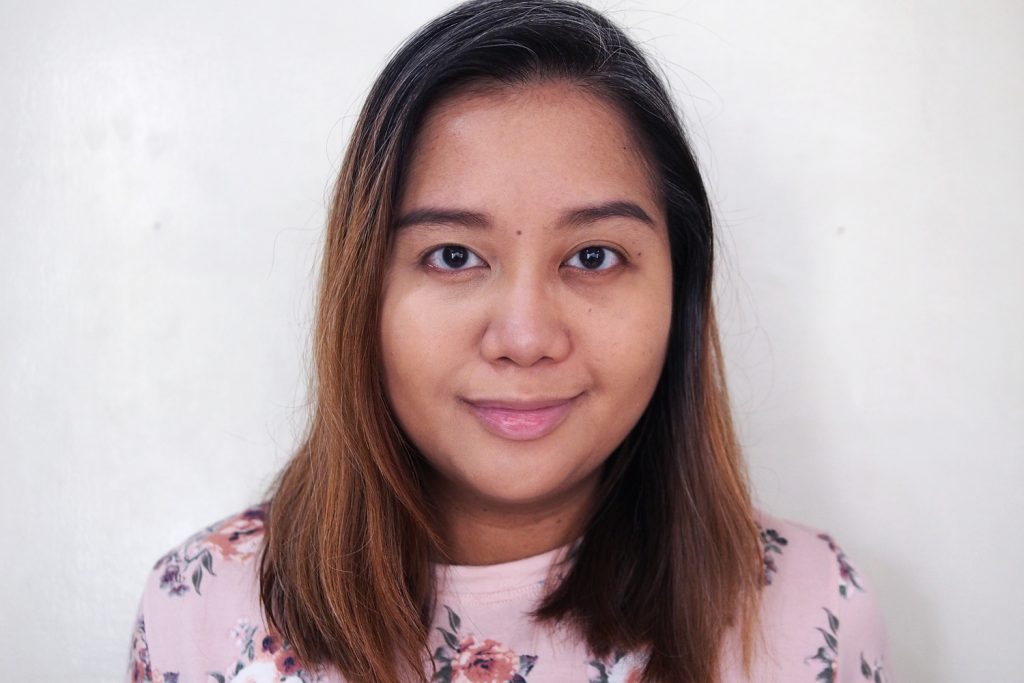 Althea Eye Palette Sunrise & Moonrise BCL x Althea (P1,780)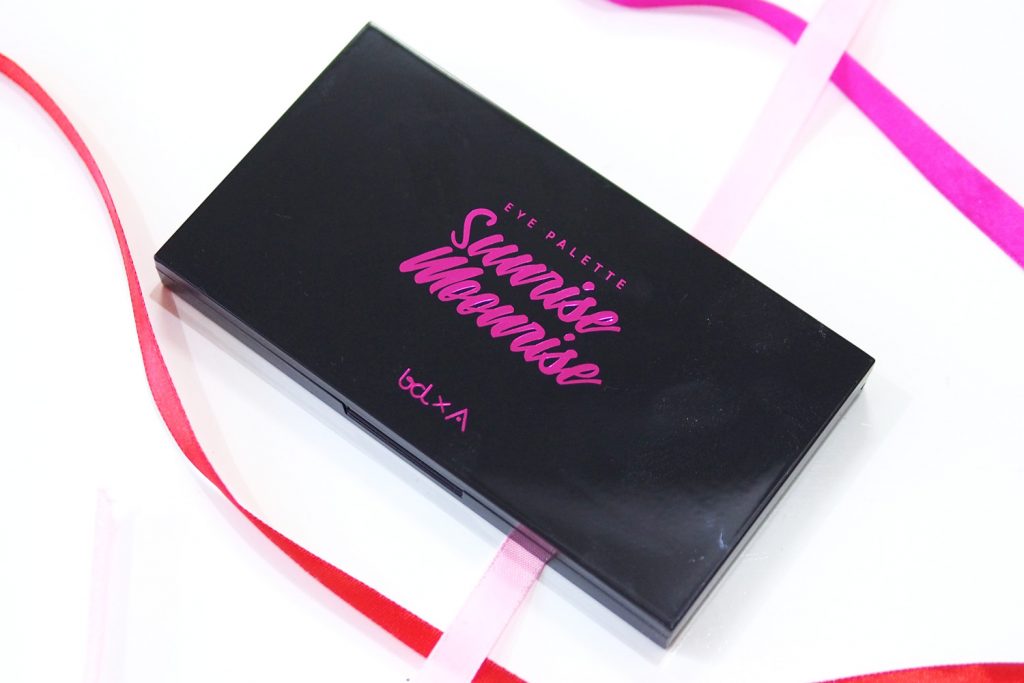 The Althea Eye Palette Sunrise & Moonrise is a special collaboration with Indonesian singer and actress, Bunga Citra Lestari. Popularly known as BCL, her palette features 8 gorgeous shades in shimmer, matte, and glitter finishes.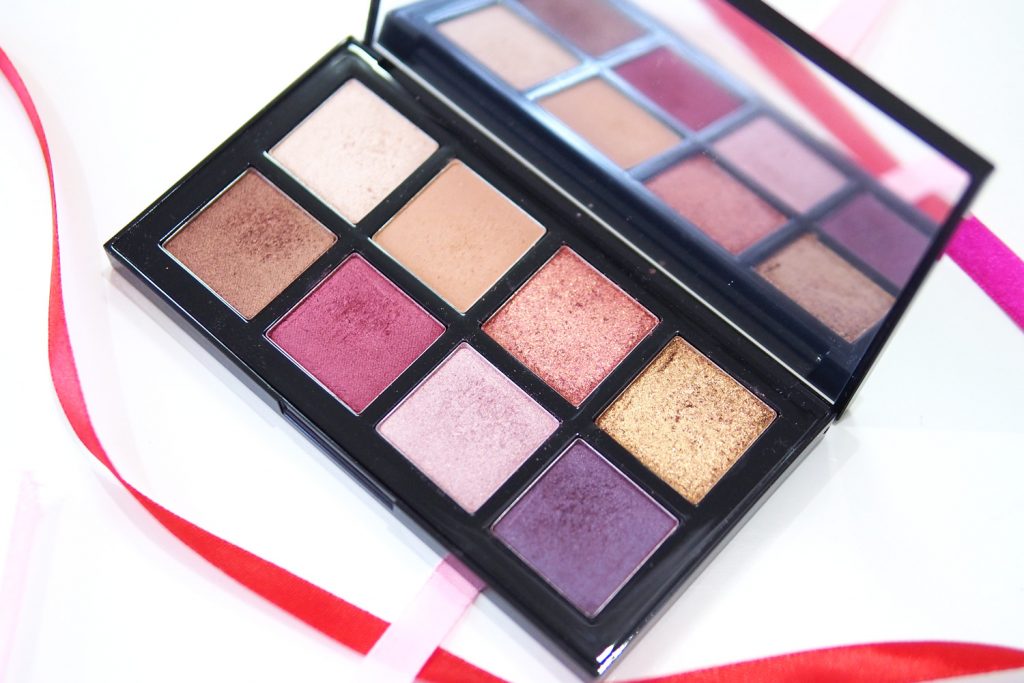 I couldn't wait to try the shades out so I didn't get to take photos of the untouched palette anymore! These are lovely to swatch and are all incredibly pigmented as can be seen in the swatches below. They also blend quite well and have enough shade versatility to come up with dozens of looks.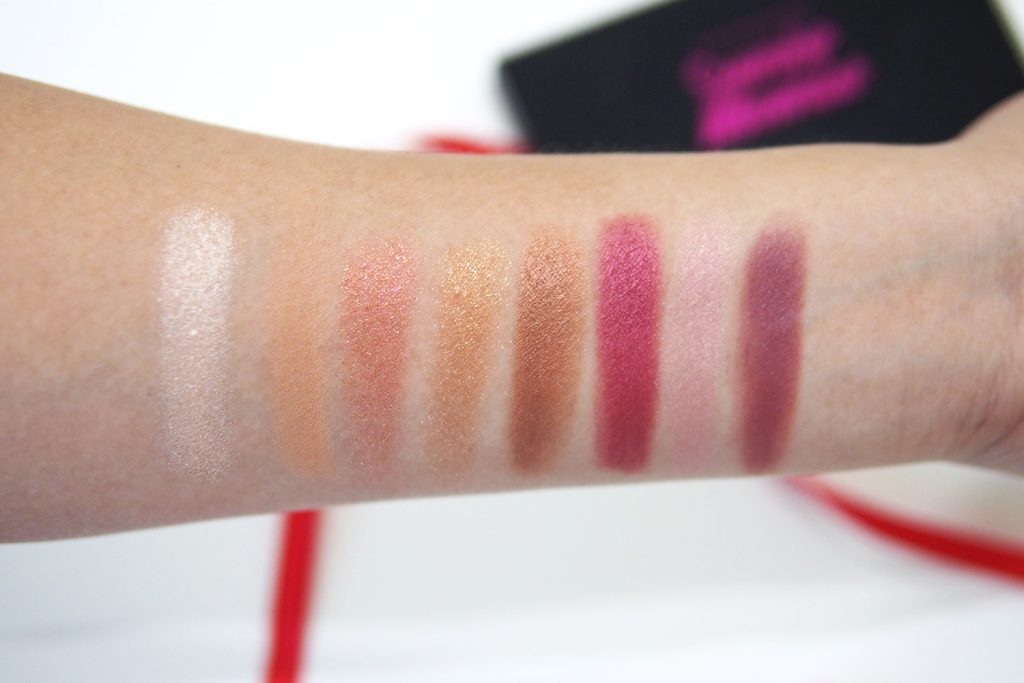 I came up with the "Sweet Summer Makeup Look" for this tutorial although my current favorite look from the palette is using shade 4 all over my lids in a lovely gold glitter wash paired with juicy red lips. But I digress, here's step 1. I used the matte shade 2 all over the eyelids as base.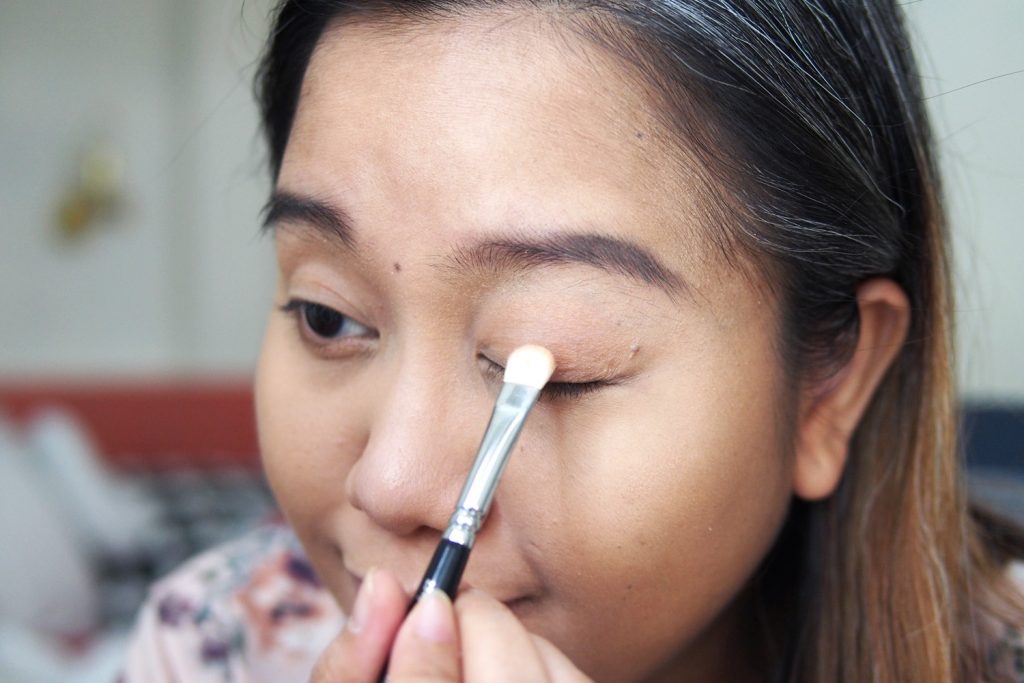 Then I used shade 5 to deepen up the crease and color.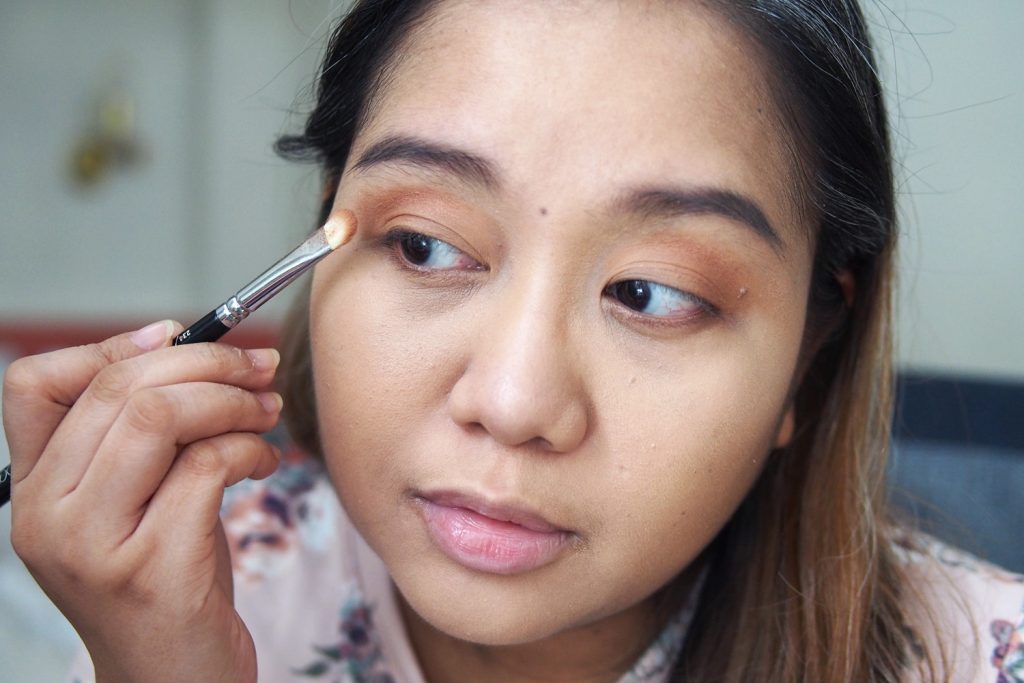 After shaping up my eyes into a more elongated fashion, I then used shade 6 for that lovely pop of color reminiscent of the setting sun.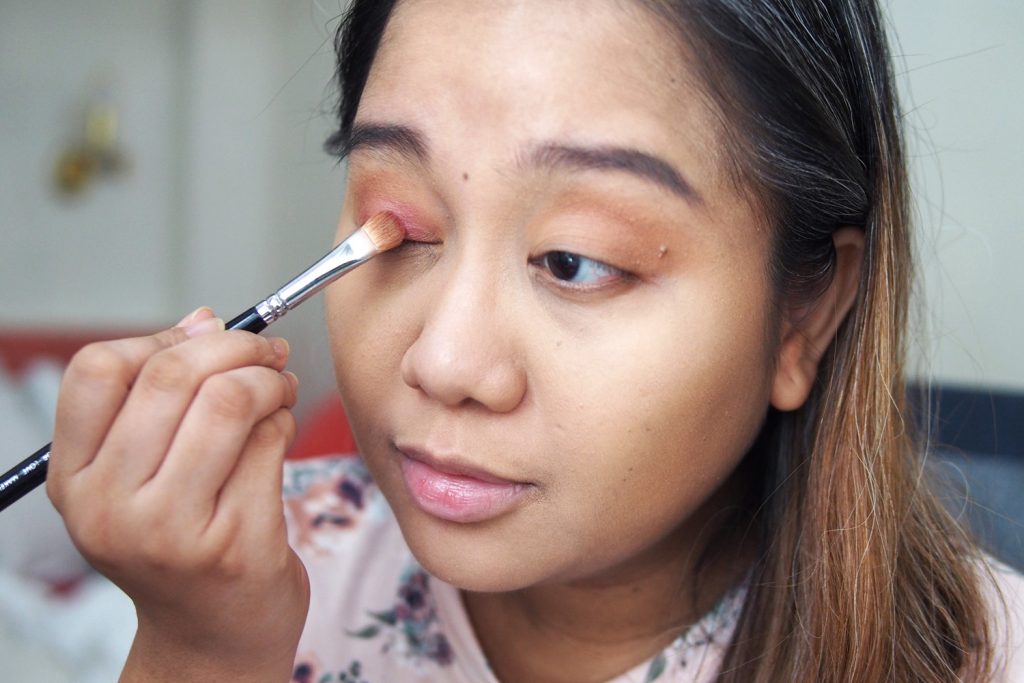 Finally after blending the edges, I used shade 1 to highlight the brow bone and finish the eye look.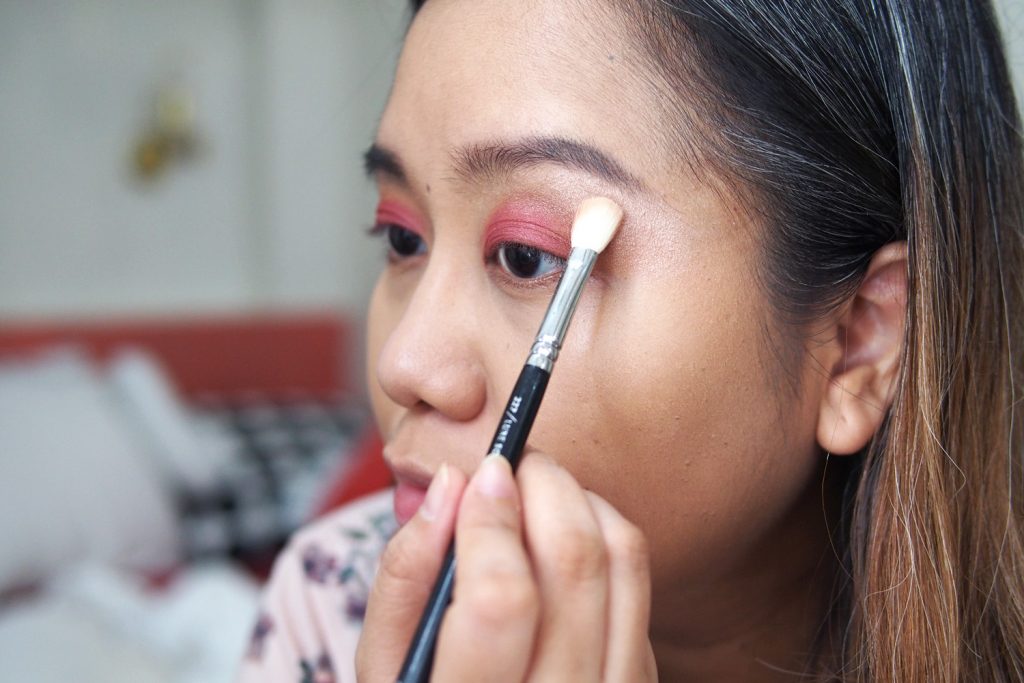 All that's left is a bit of liner and mascara for some extra definition but I sometimes just go with this eye makeup for a more natural, effortless feel.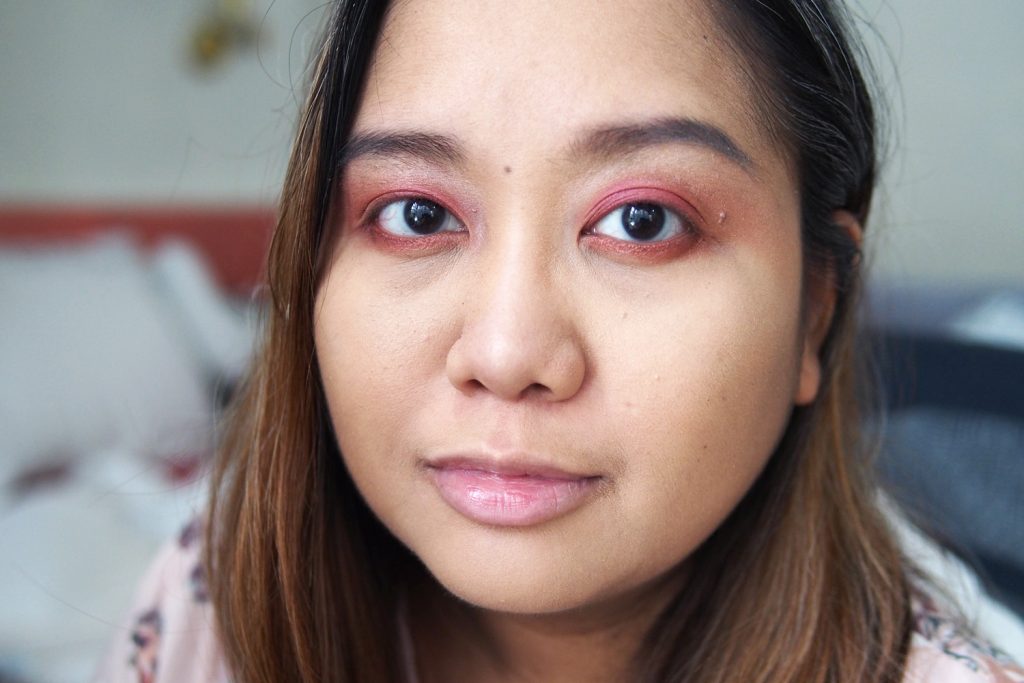 Althea Watercolor Cream Tint (P260/ea)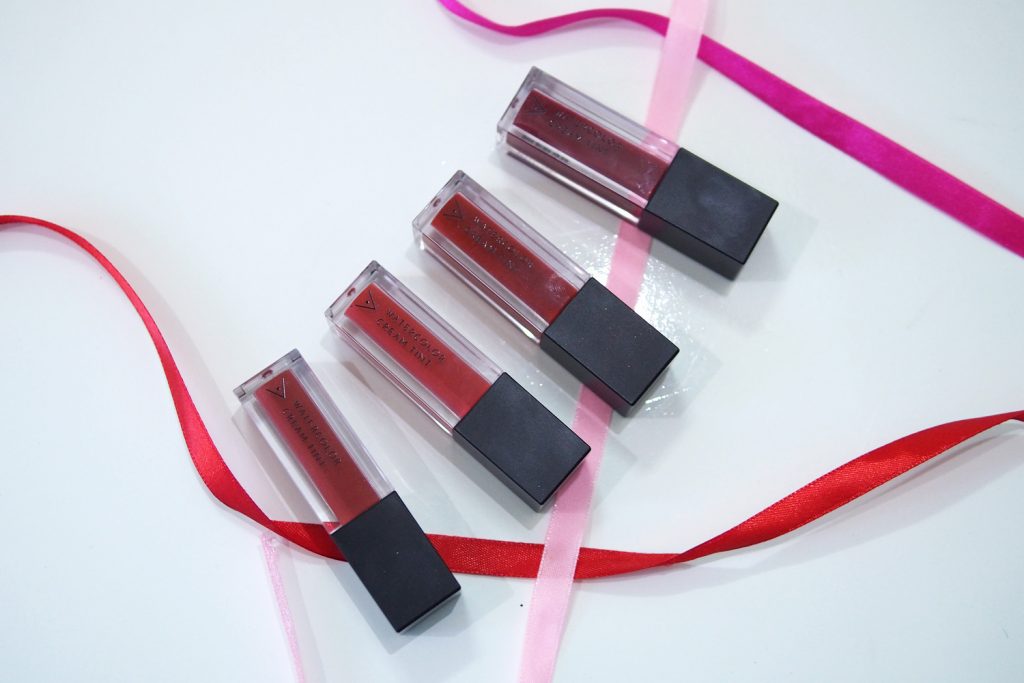 This next product is my absolute favorite because I'm such a lipstick person. The Althea Watercolor Cream Tints come in 4 shades – Plum Cream, Strawberry Cream, Peach Cream, and Marron Cream. These are lightweight, creamy tints that can go from just a hint of color to a fully saturated lip. I love how they make my lips look healthy and juicy. Don't ask me to choose a favorite as that's a tough decision to make. I find that each shade has its purpose and I'm quite happy to use all of them, individually or layered together.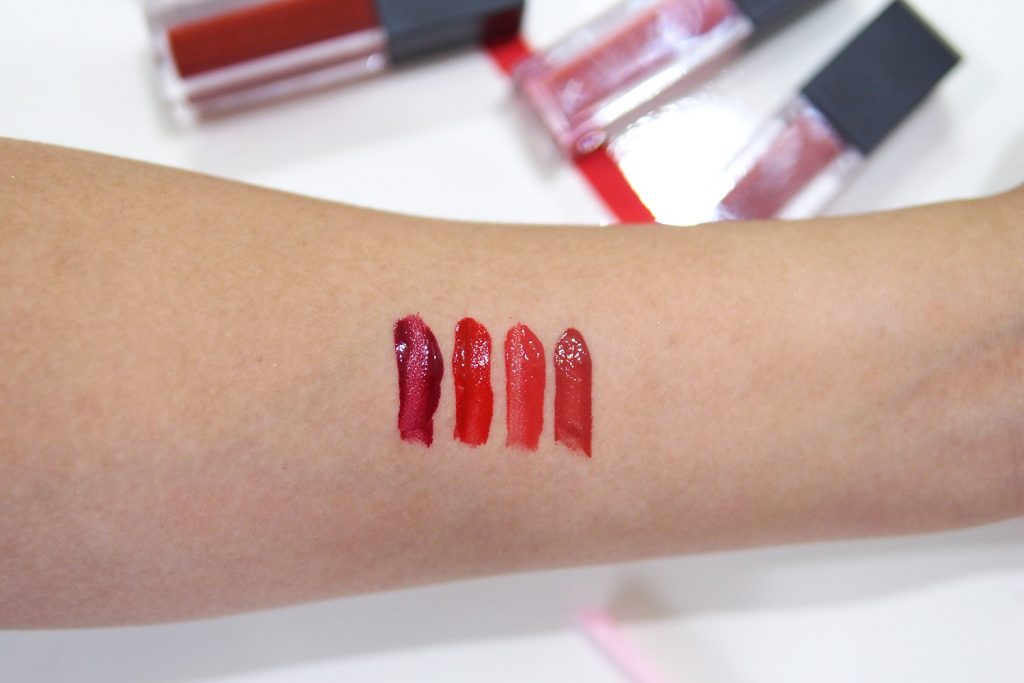 I also like using them on the cheeks and for this look, I used Marron Cream.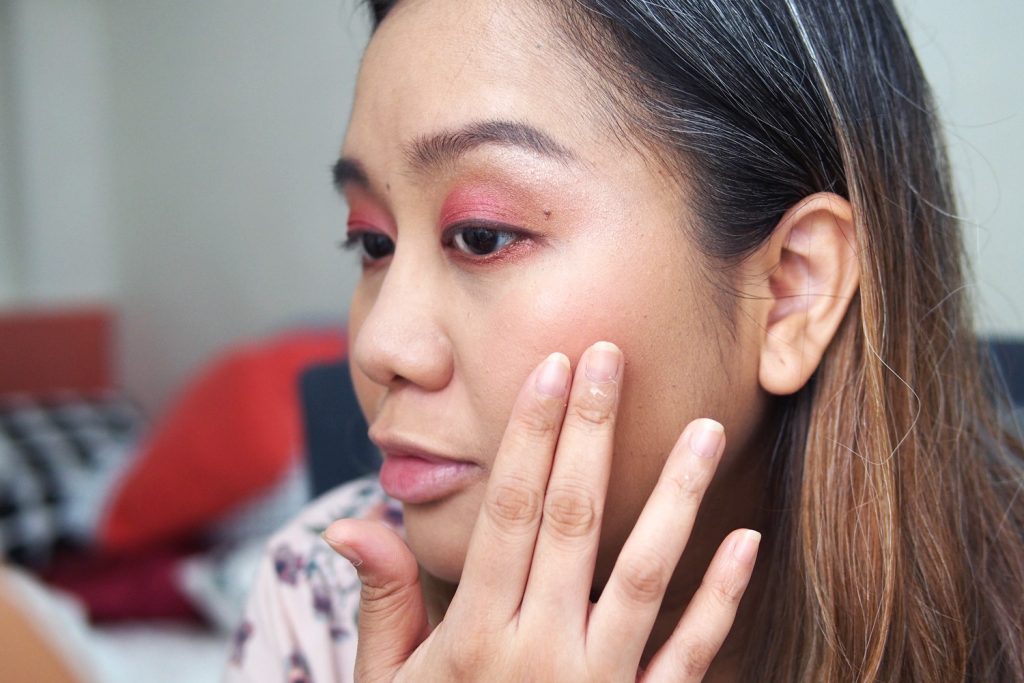 Which I also used on the lips before applying a layer of Plum Cream for that Korean gradient lip.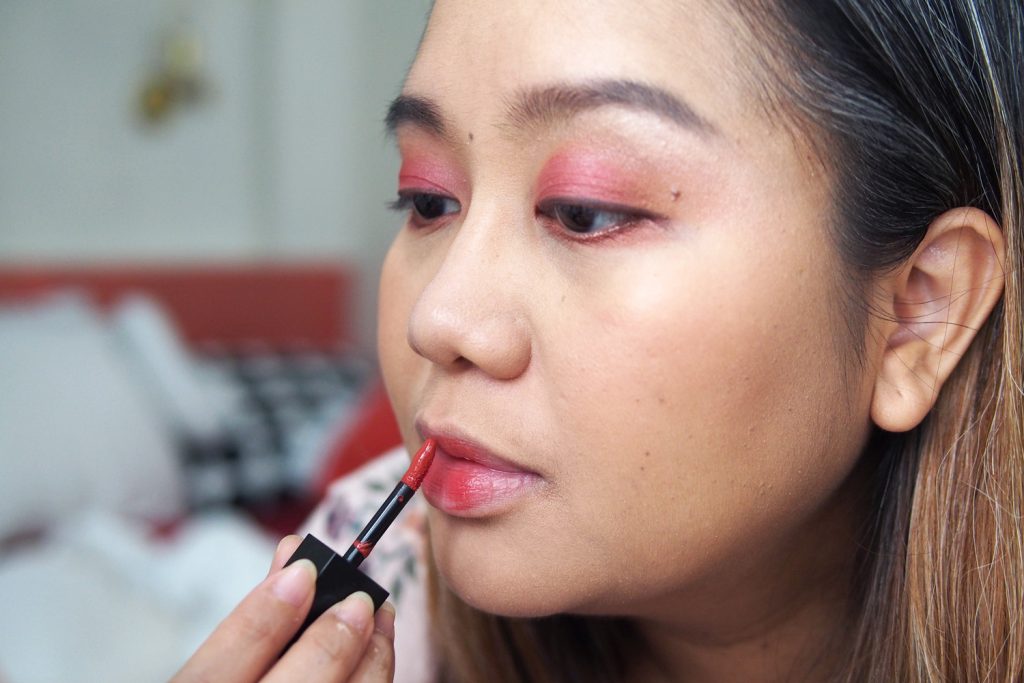 These layer extremely well and do not leave my lips dry at all.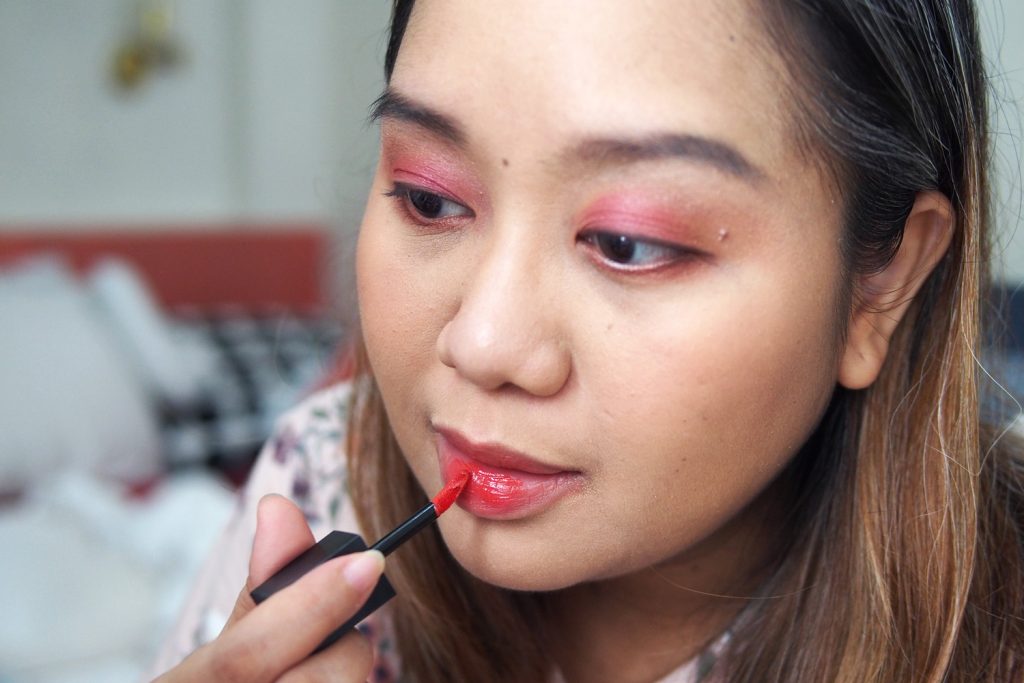 Althea Spotlight Eye Glitter (P300)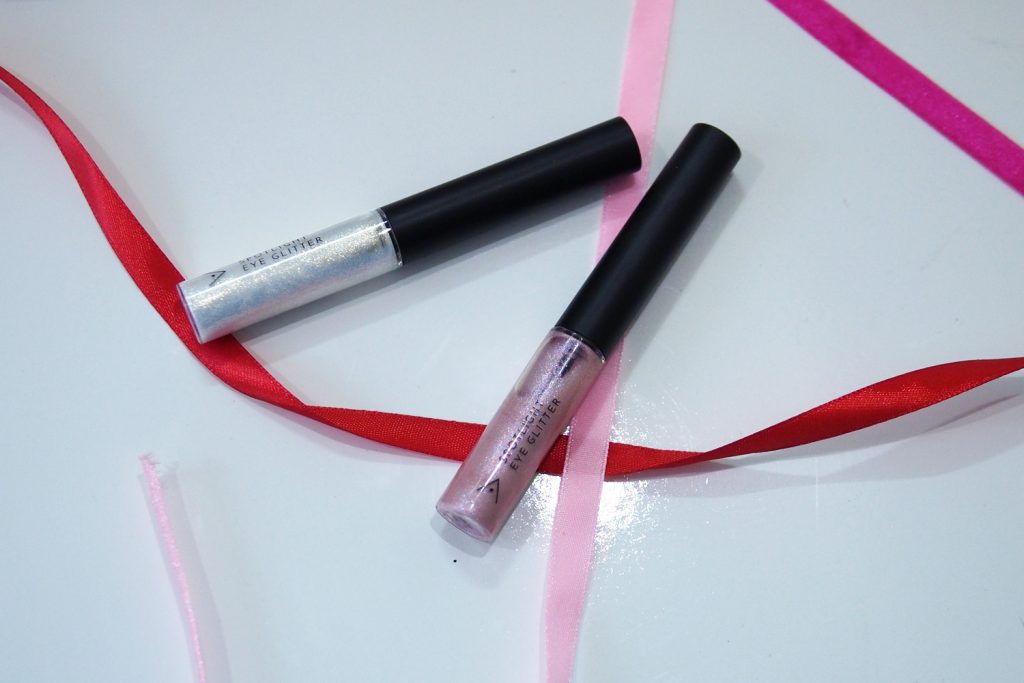 This next one is an interesting bonus to add to your look. The Althea Spotlight Eye Glitter comes in 2 shades – Gold Light and Pink Light.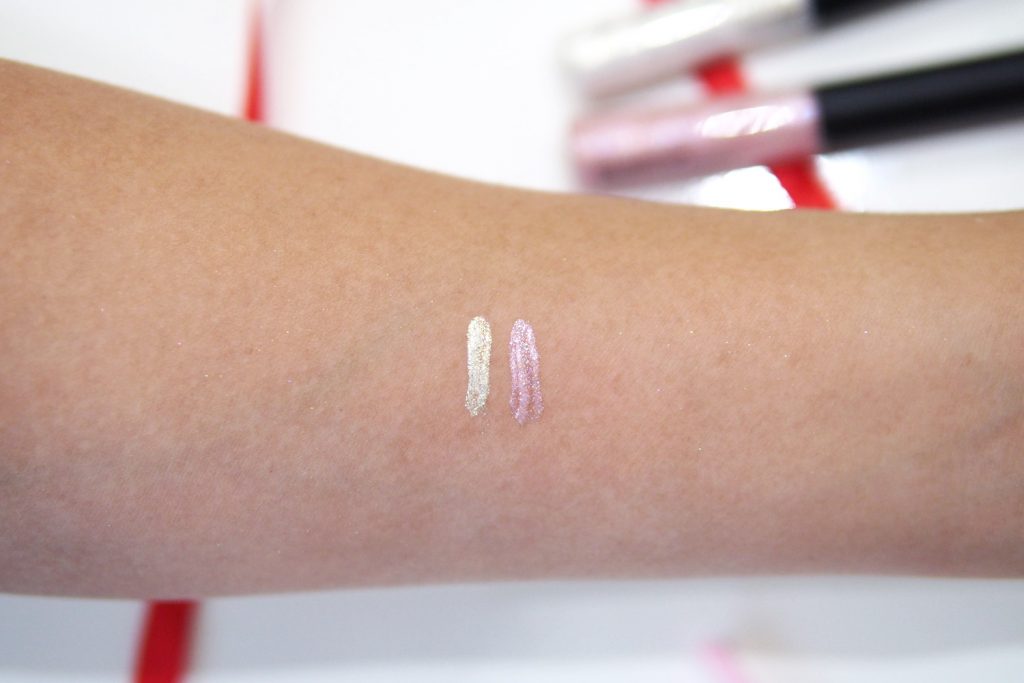 I like adding Gold Light to the inner corners of my eyes if I want that extra something. I have to admit though that out of the entire launch, this product is the one I use the least as I only reach for it during special occasions.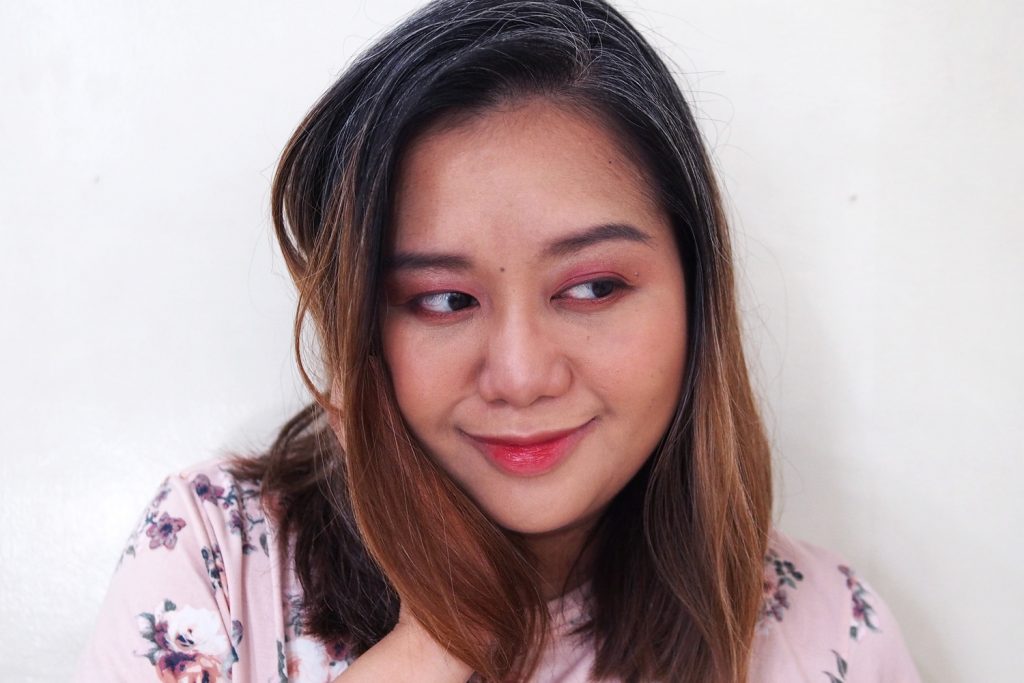 And voila! This is the Sweet Summer Makeup Look I came up with using Althea Makeup!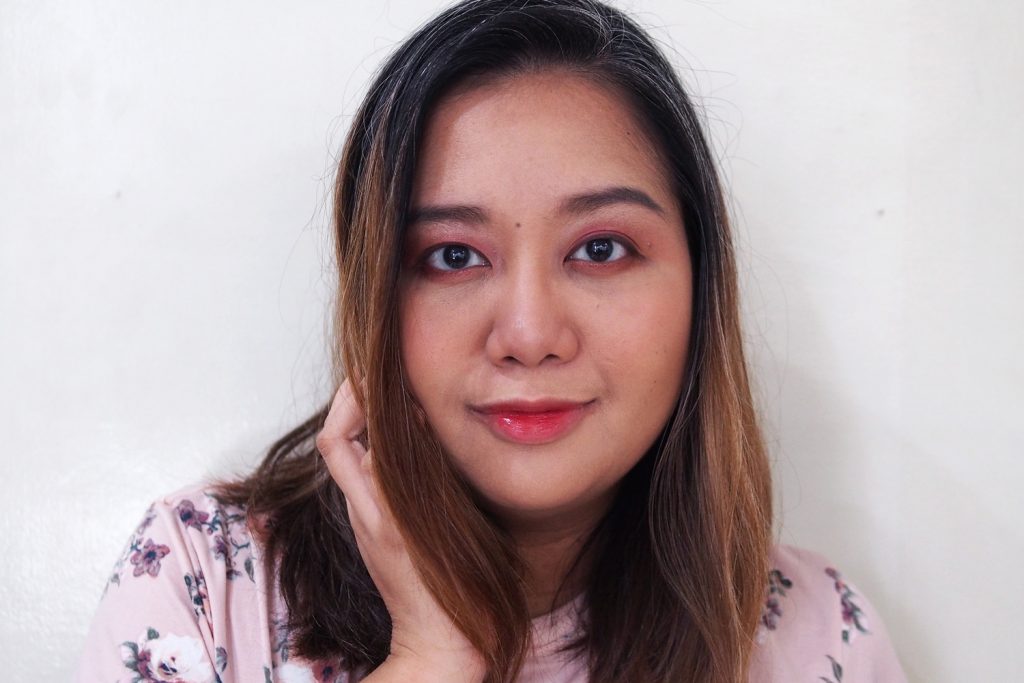 I hope you like it and do let me know if you try it out for yourself. You can also visit Althea Korea to get your own Althea Makeup.
Which of the products are you most interested to try?