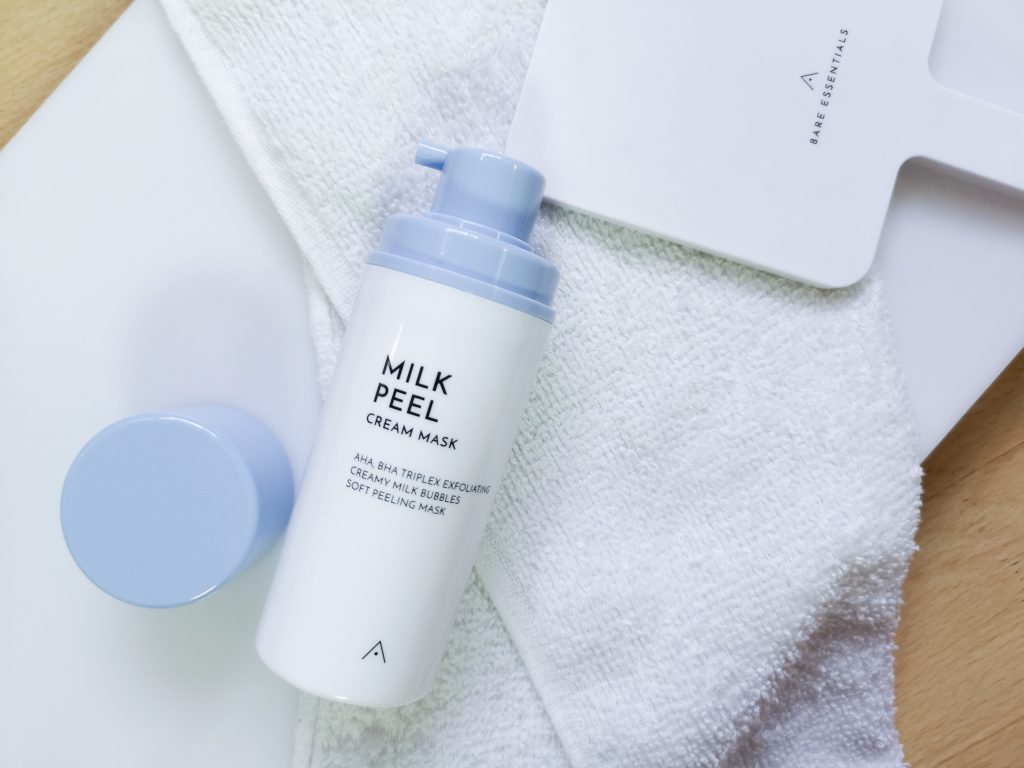 The New Year is practically upon us and we're currently resting for a while before the official festivities start. I've been tinkering with the blog lately and I didn't realize that I haven't published this one yet! Well, here you go. Just in time for the new year in case you're looking for an easy peasy mask to use – presenting the Althea Milk Peel Cream Mask (P490/50ml).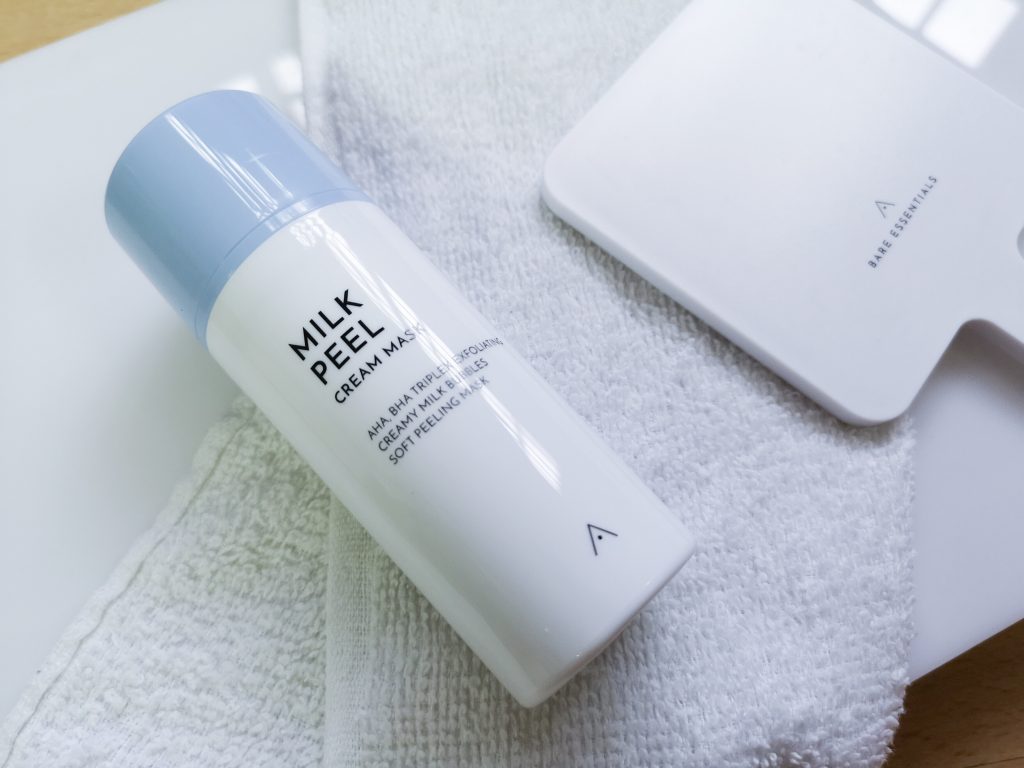 I am a huge fan of AHAs and BHAs so when I first heard about this from Althea Korea, I got so excited! The packaging looked chic and the promise of soft, exfoliated skin thrilled me. I haven't been able to mask for a while so I looked forward to the day this arrived at my doorstep.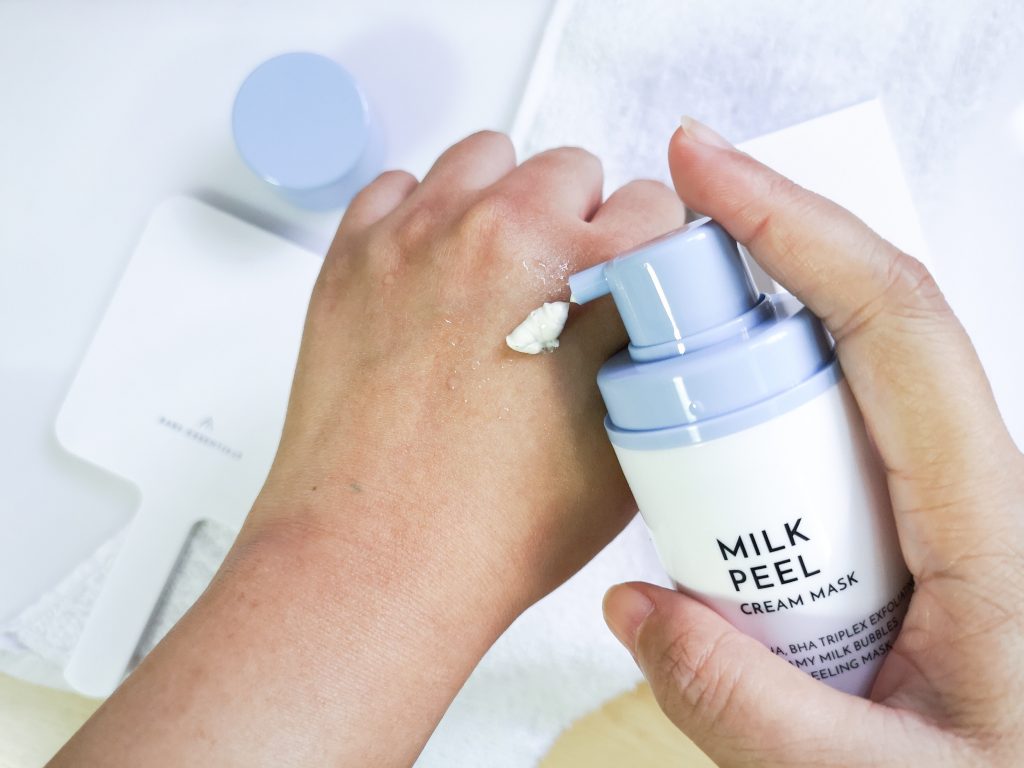 And while I loved the promise, I suddenly remembered that I can't use BHAs at the moment (more on this personal news soon on the blog). I had to content myself with just a couple of uses plus this photo test experience so I can show you how wonderfully foamy the product is. The Althea Milk Peel Cream Mask truly looks like a bubbling mask that didn't irritate my skin! In fact, it instantly made my skin look radiant with just one use. And I didn't experience any breakouts from the limited time I allowed myself to use it.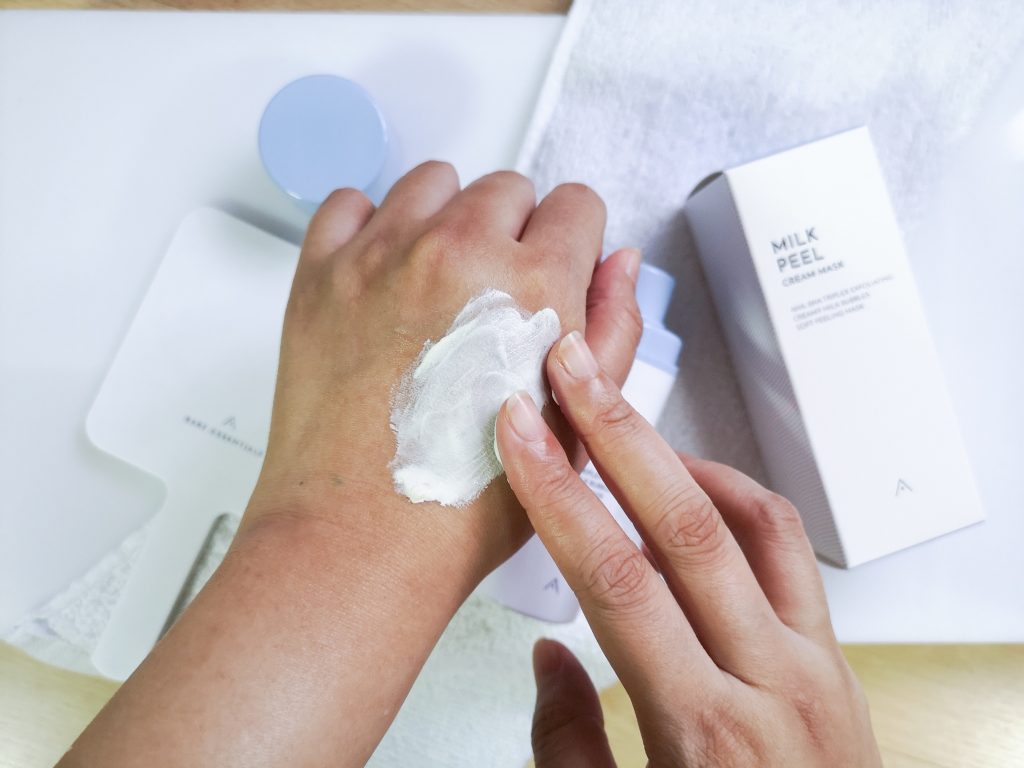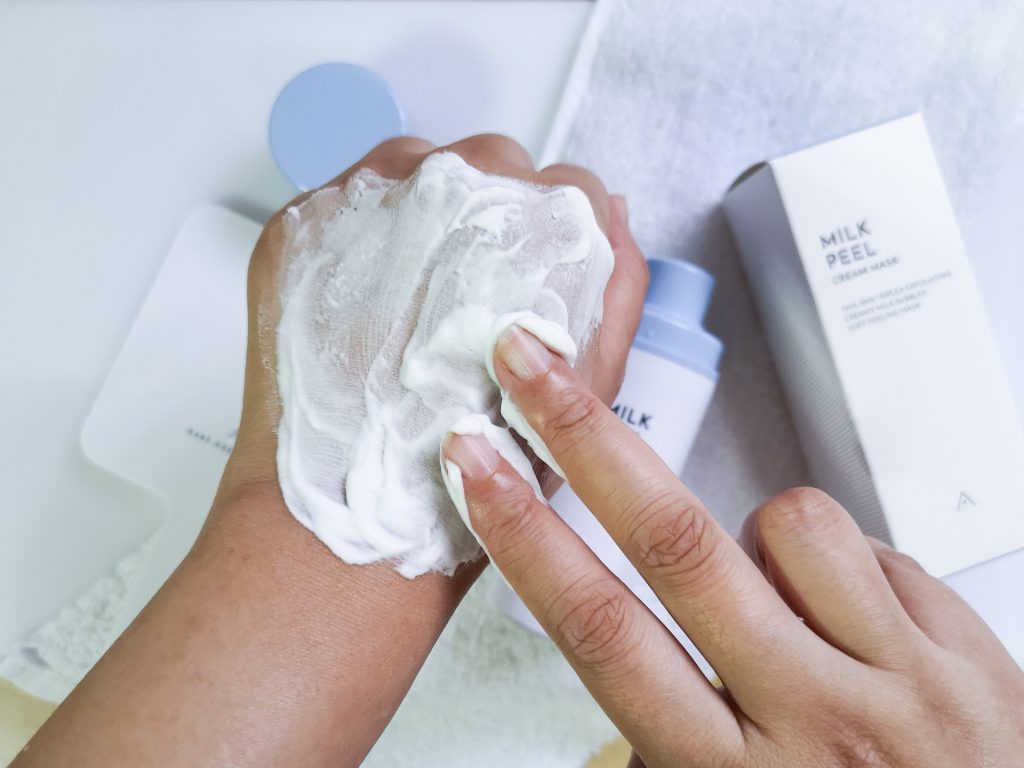 I'm definitely looking forward to the day I can use this more! This Althea Milk Peel Cream Mask has officially joined the ranks of my beloved Althea branded products. Try it out for yourself by visiting Althea Korea before the year ends. 😉
See you around the bend guys!