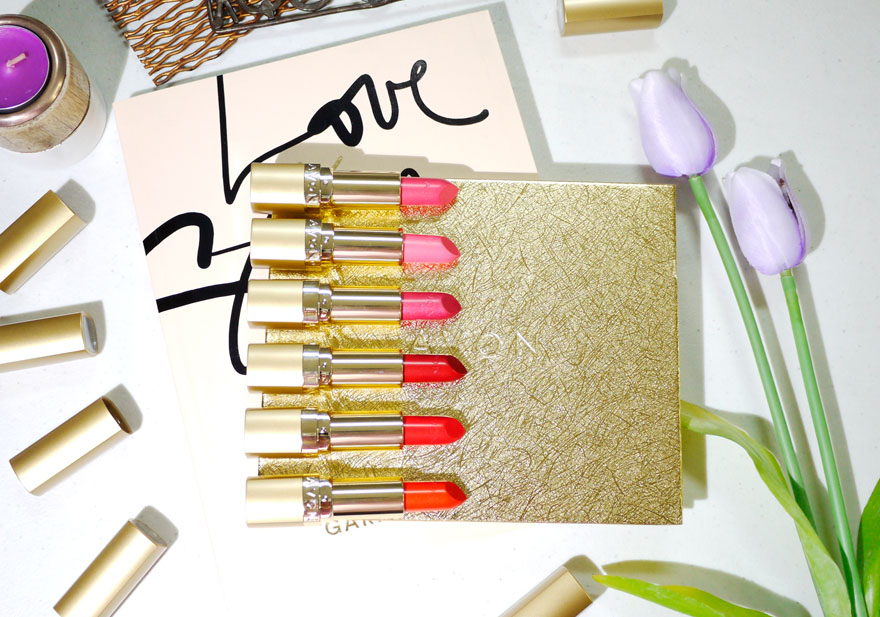 Today I'm sneaking in one more post for 2015 – featuring the Avon 24K Gold Collection! 🙂
A couple of weeks ago, I got this lovely gold present from Avon Philippines.
Inside was the Avon 24K Gold Collection starting with Avon Fashions Jewelry.
This one is called the Linear Metals Double Layer Necklace. I love it! I've been using it quite often since I got it. Its minimal appeal is perfect for my daily look which tends to be more streamlined recently.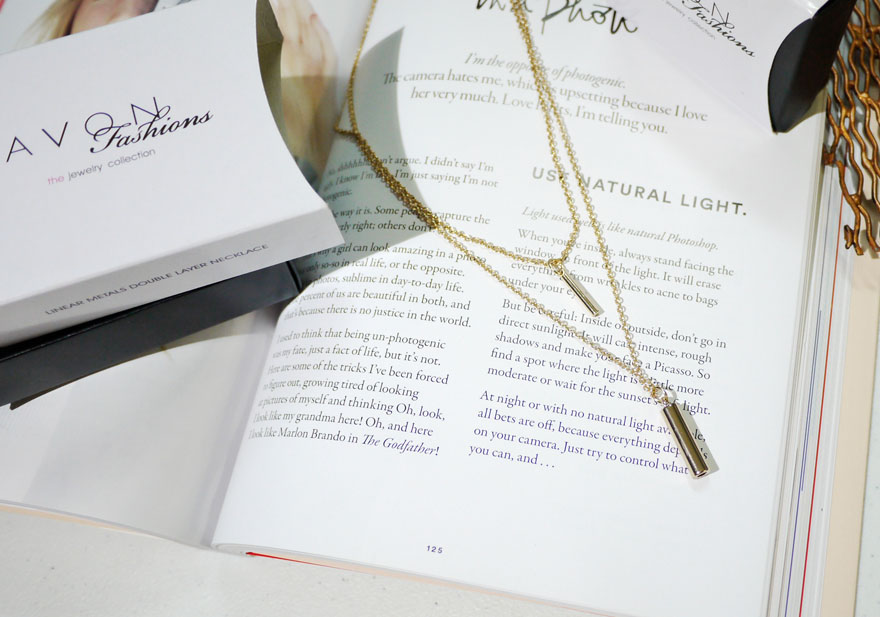 This is the Linear Metals Earrings. I love it also for its simplicity but I'm reserving it for a dressier occasion.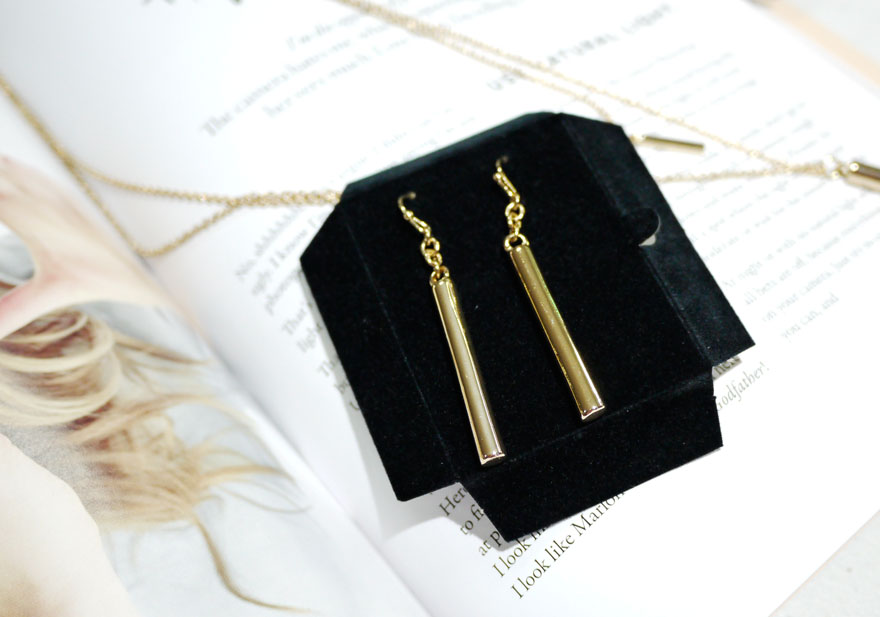 And of course, the Avon 24K Gold Makeup Collection! <insert plenty of hearts emojis here> I've posted quite a few photos of these in my Instagram @katsyf and over at @lipsticksxlenses which I'm reviving for my beauty blogging purposes. They're so photogenic! I have tons of photos actually and have just been restraining myself from posting every single one of them.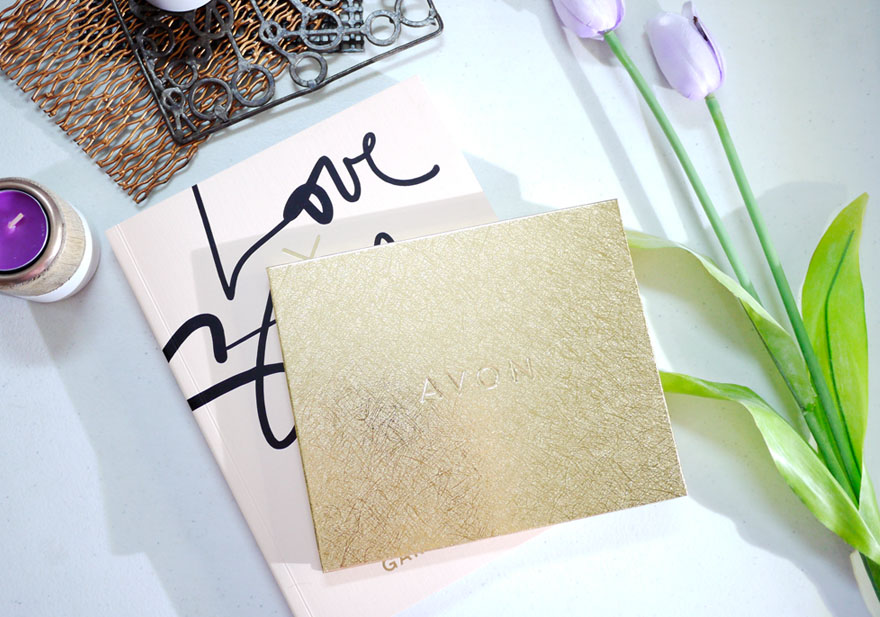 This palette is the Avon 24K Gold Medium Makeup Palette. It has 17 Eye Shadows, 2 Blushes, and 5 Lipglosses inside. The shades are varied enough for the palette to take you from your daily look to of course, your party makeup. I'm sure this will come in handy tonight as we ring in the New Year. 🙂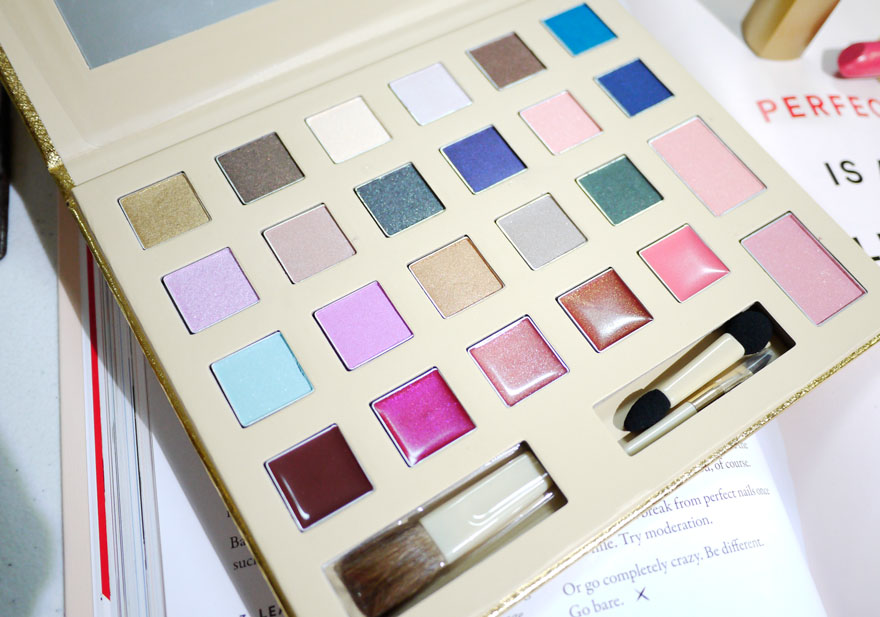 And my absolute faves out of any collection – the lipsticks! Here are the Avon 24K Gold Lipsticks: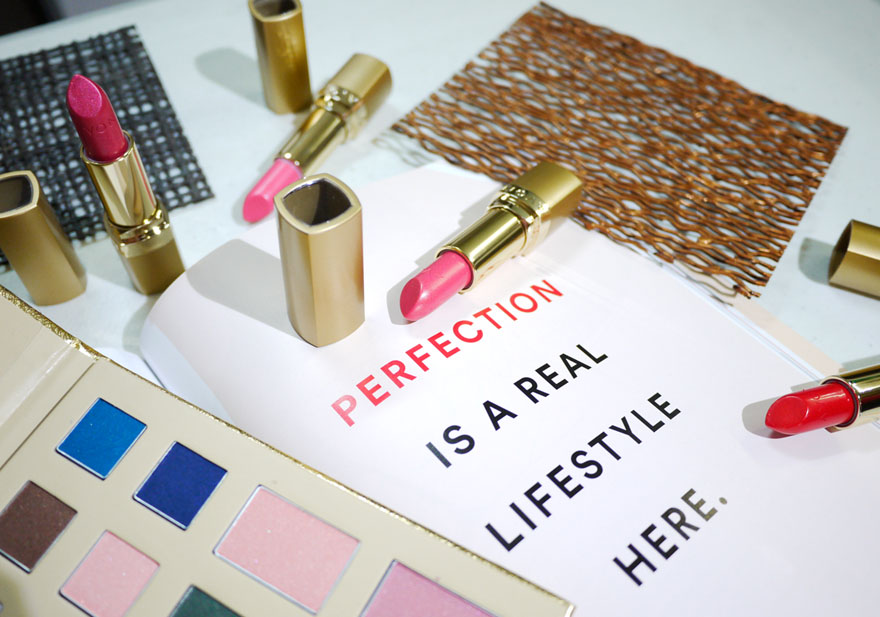 There are 6 new shades all drenched with real gold. I posted a quick swatch guide here. My personal fave so far is the shade Tangerine. It is so pigmented and comfortable to wear. I feel that it instantly finishes up my look whenever I use it. Really great for this holiday season and beyond as the shades are bold and bright to take me straight to summer. I'll post a more detailed review for lip[s]talking / lip filed.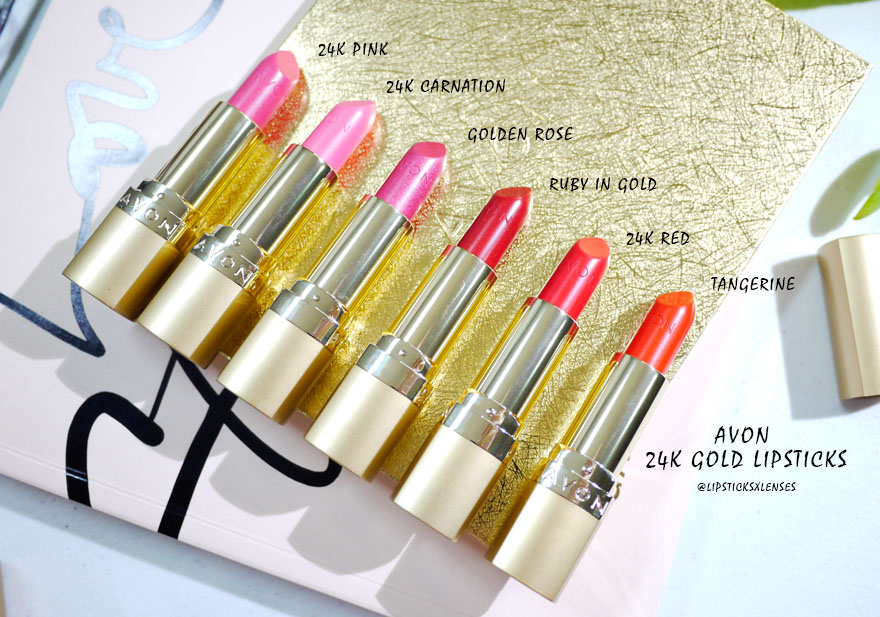 If you want to get your own Avon 24k Gold Makeup, visit http://www.avonshop.ph In case you've tried them out, which one's your favorite? Or if you haven't, which product piques your curiosity the most? 🙂
See you in 2016 guys!